Festival Season
Amazon Great Republic Day Sale 2023: Get the Best of These Appliances
This Republic day, upgrade your home with the latest and stylish appliances. From the sleek and affordable refrigerator to efficient and time-saving washing machines, check out the variety of options.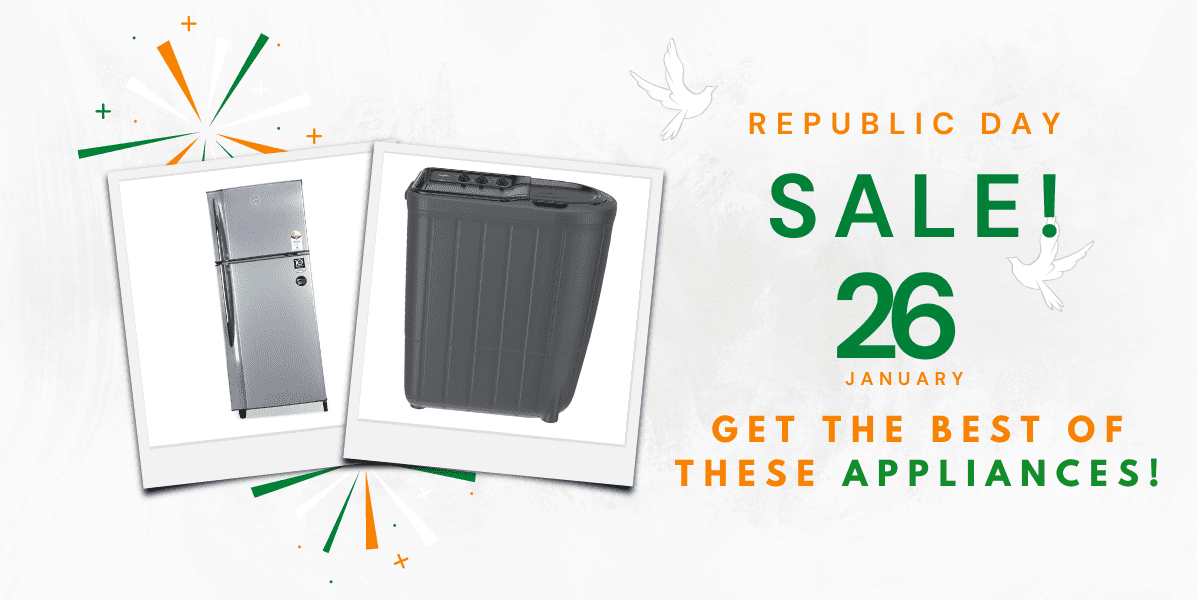 Home appliances are something that makes our quality of life enhanced to a certain extent. They are something that improves and facilitates our day-to-day activities. So it only makes sense that we use them on day to day basis, always making sure their performance is up to their fullest potential. Over the years, because of the lucrative advancement in technology and of course, ever-increasing consumer demand, brands spend a considerable amount of time and money on research and development, to try and capture what exactly appeals to us in this ever-changing environment.
Tv, fridge, washing machine, fan, and ovens are just some of the many other oceans of products manufactured to simplify our life. Did you know?  Every year you get to explore the best and most advanced of these lot! Yes, we, the consumers are always optimistic about the brands we love, we expect them to always come through with the best of advancements. And here is the result, in this blog, after considerable research we have compiled some of the must-buy home-related appliances for the year 2023, we also give you an insightful reason why you need to choose them!
1. Havells enticer 1200 high-speed ceiling fan: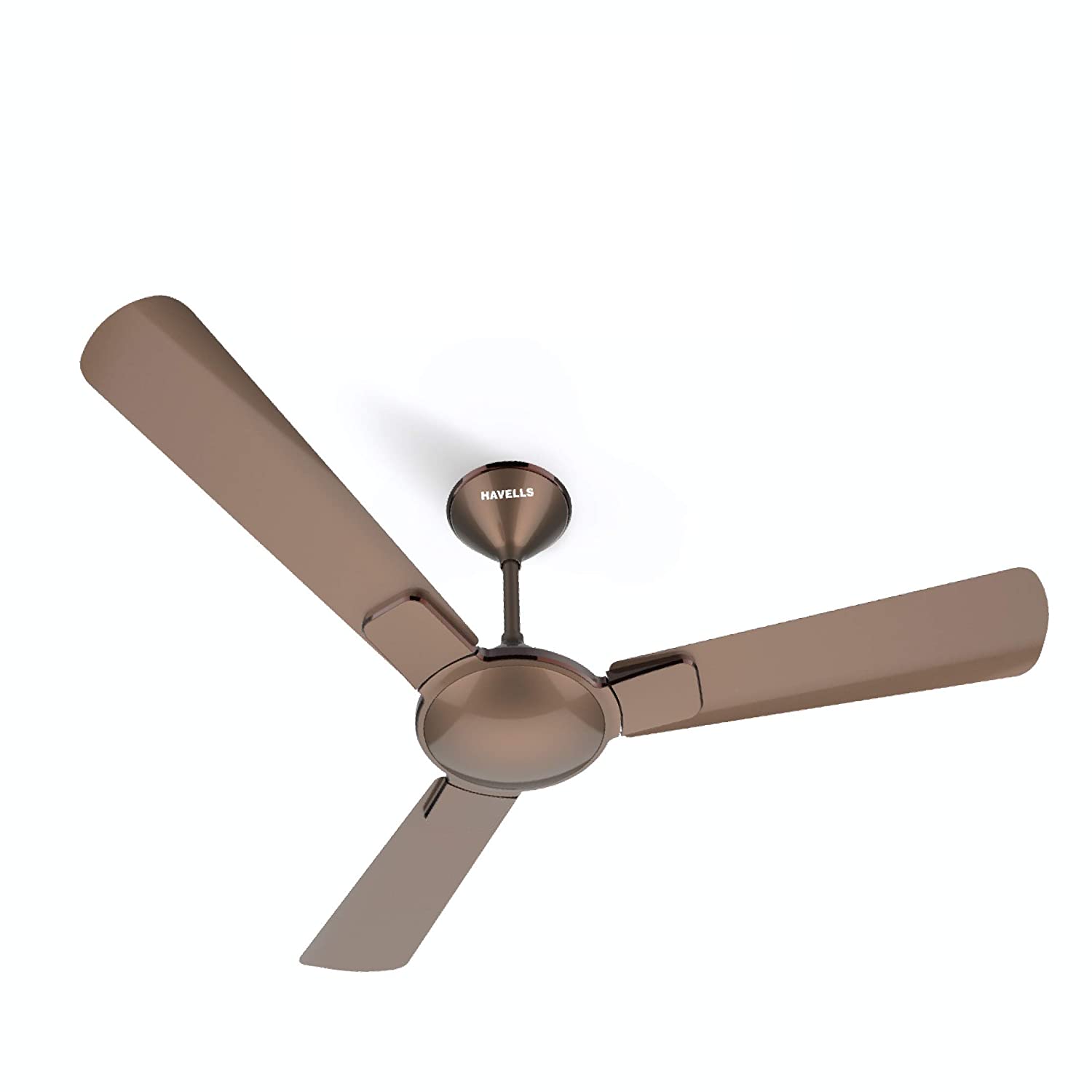 The reason why we have added Havells high-speed ceiling fan is that it's rated as the best one under this budget almost everywhere! And that is for all the right reasons. The fan comes with a 1200 mm wider blade aiming to provide the best air delivery and even at voltage as low as 180 it gives you superior air delivery. With the shadow of summer looming anytime now, you can invest in this beast of an appliance to make your time more relaxing and tolerable. Buy it here
2. Godrej 236 L double-door refrigerator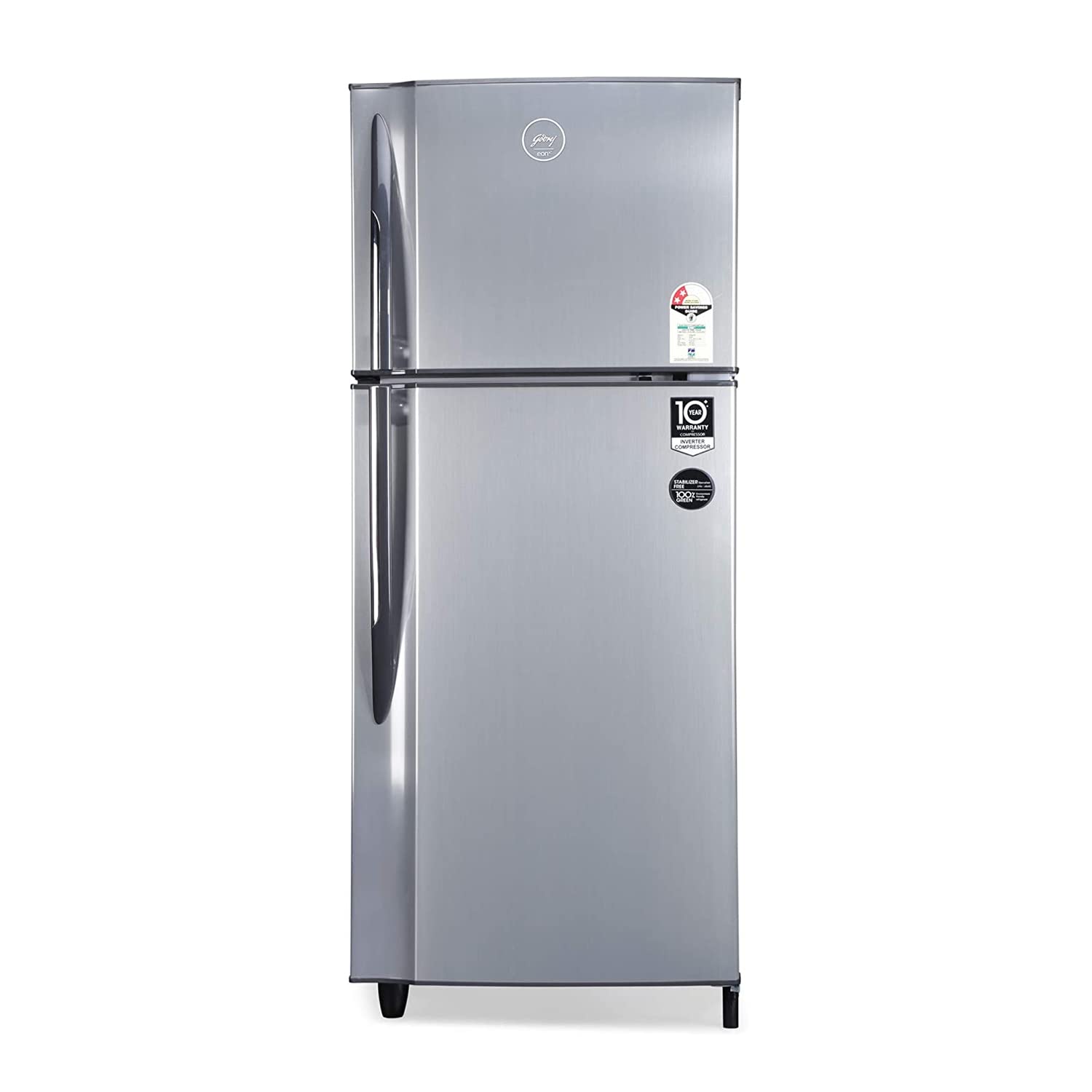 This is a star rated and one of the top refrigerators in India, though cool in nature, this particular appliance is a hot topic among buying consumers now. We present you the best criteria on why this one is the best deal- It comes with an auto defrost option at the exact price of 19,490/- at amazon as of now. In addition to that, you will be getting 236 liters of capacity, great for a family of 2 to 3 people. With 10 years warranty on the compressor, it is more durable, energy-saving, and smooth. This one is a stainless steel model, but you have the option to explore other models with the same features.
3. Whirlpool 7 kg top-loading washing machine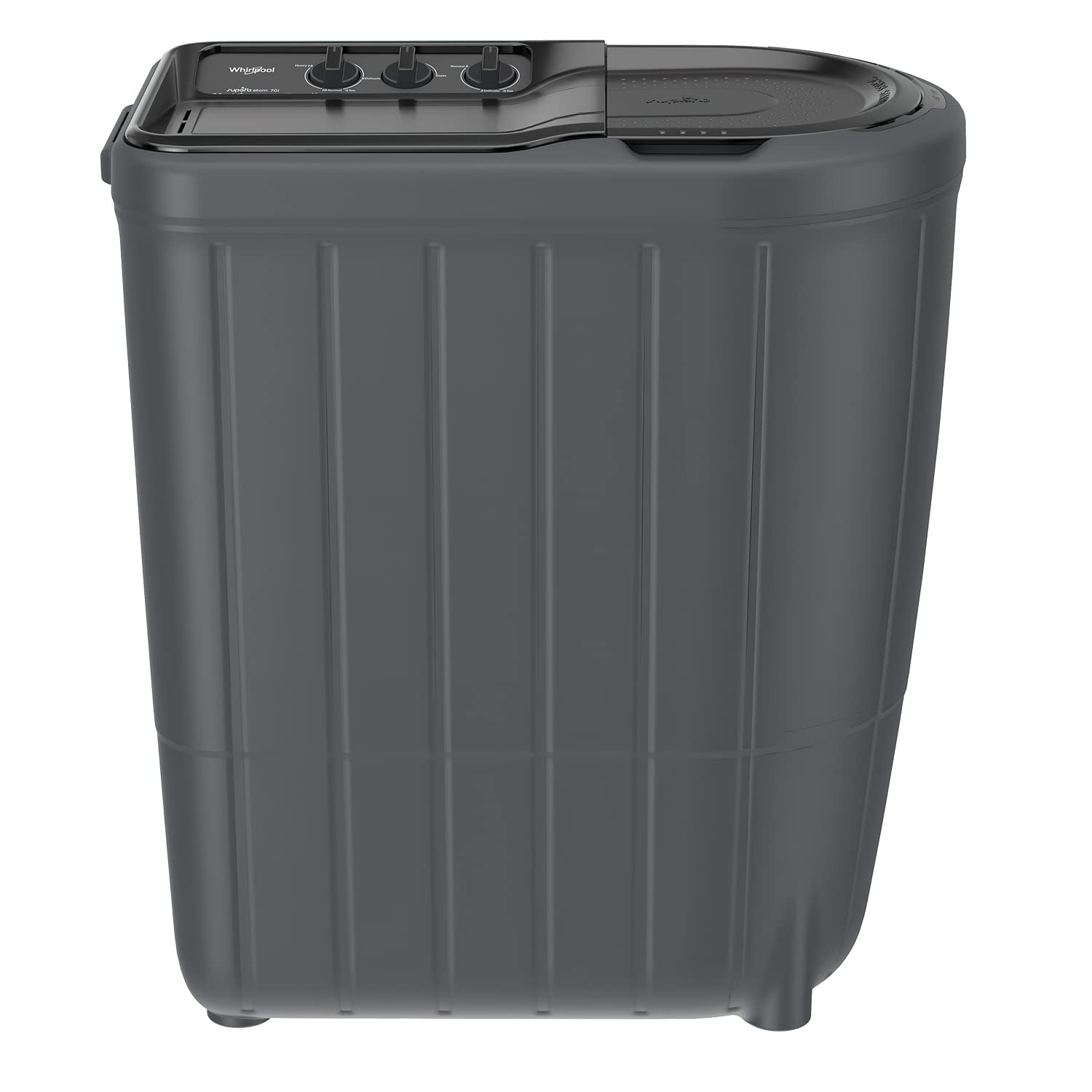 Whirlpool being an American brand can establish a substantial market share in India. This washing machine comes with a 340W high-efficiency motor which performs greatly in cleaning clothes from all directions. Another highlight feature of this beast is it comes with a waterproof control panel, so you don't have to worry about drying your hands every time you need to operate it. With, sock and cycle buzzer technology, there is a guaranteed easy removal of dirt efficiently.
4. OnePlus 43 inches smart android led tv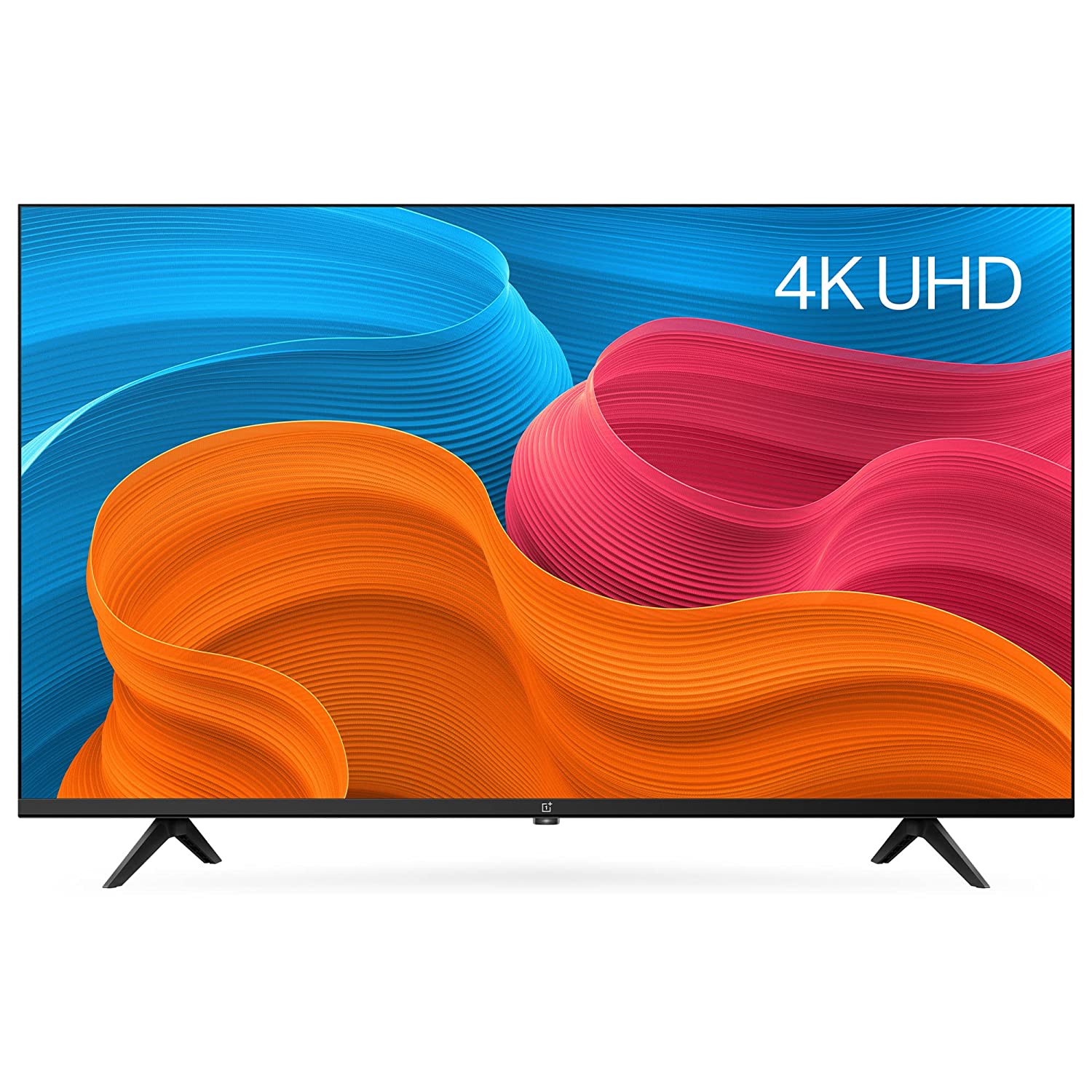 OnePlus has been everybody's favorite, there's no denying it. This TV is equipped with 4K ultra HD and 3 HDMI ports to connect gaming consoles to set up the box. Coming to the sound system, it's completely Dolby atmos enabled. With 1 year comprehensive warranty, you get all the interesting features like downloading apps, google assistant, TV mirroring, and many more. You can get it on amazon at 27,999/- with this republic day sale.
5. Philips GC1905 steam iron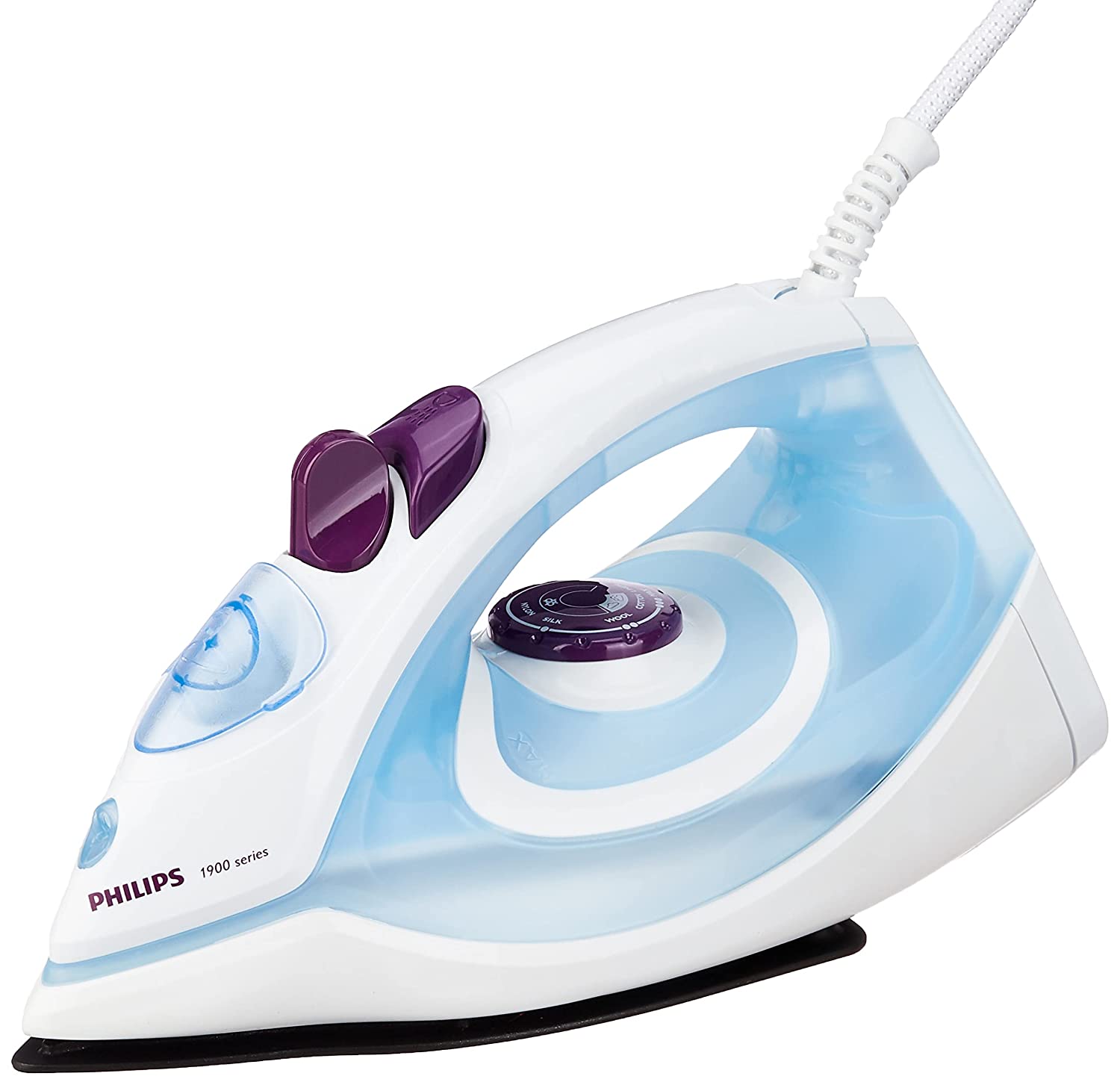 Philips is a consumer appliance brand that is known for its fast-paced innovation. And their iron too, though small, is quite a creative part of it. The product comes easily with a 2-year warranty and a self-cleaning feature. Equipped with a spray that softens the fabric with moisture. A great buy considering the price. Get it at just 1598/- here.