A Trip Down To Memory Lane- Childhood Nostalgia
This blog is all about taking you back to the time when things were simpler, food was great, and moments were precious; our childhood. Take a look at some of the heartwarming stuff that made your simple heart happy back then.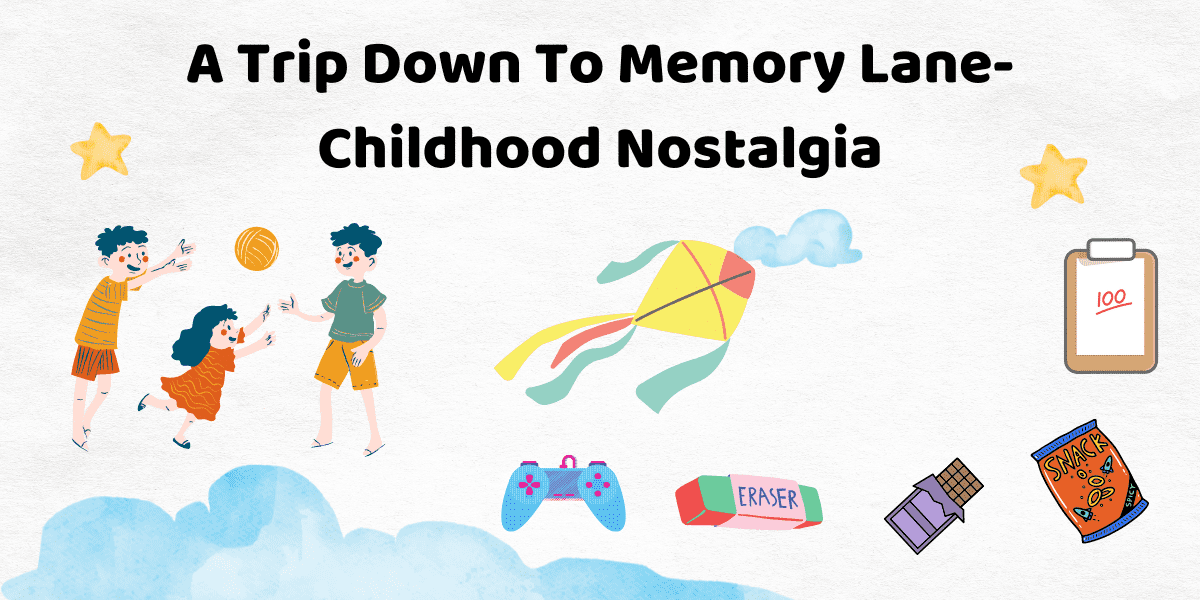 Childhood- The time when life used to be simple yet magical. Indian kids born in the 90s know how changed everything is right now. Remember the times when you used to wake up early for school and watch Gali Gali Sim Sim during your breakfast, you knew you were gonna be a little late but it was so worth it, right? The time when having a cable at your house was a big deal and 9xm, MTV was the OG of having great songs not spotify; indulging in our favourite desi drinks when getting 1GB internet in your modem for 250rs and 100 messages per day on mummy ka phone before Whatsapp taking over, made you super happy.
The 90s kids belong to that generation who enjoyed their childhood not by staring at rectangular screens but by roaming around their neighborhood gullies, playing self-invented games, and making themselves (to their mom's annoyance) heartfully muddy and dirty. Those raw times have indeed passed by and have not come back. But you can find pleasure in reading about some of the most fun stuff you used to indulge yourselves in, from all of your childhood memories, there are some things which everyone has in common. Come on then without any delay let us dive into the portal of simpler times.
Nothing comes closer to those OG cartoon shows: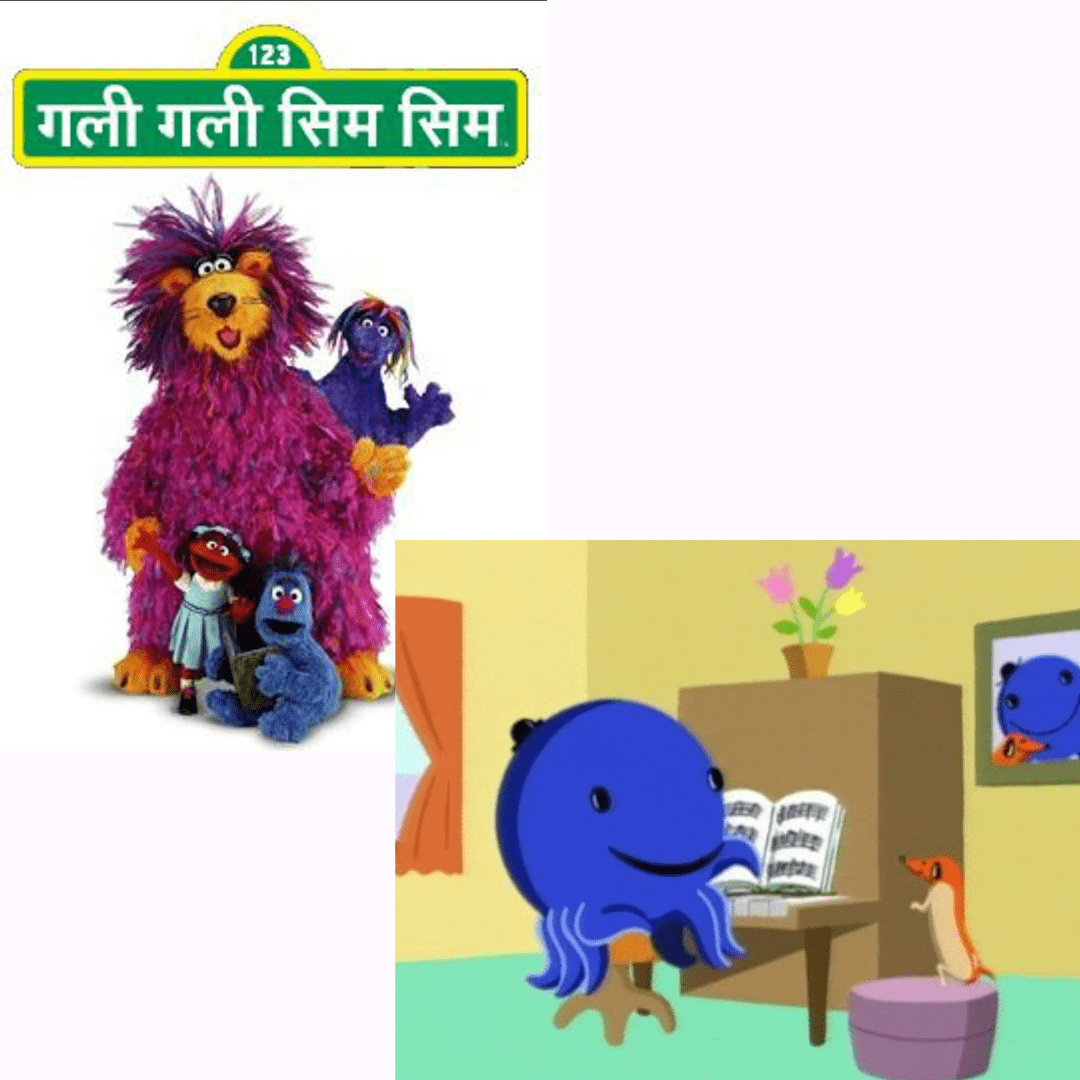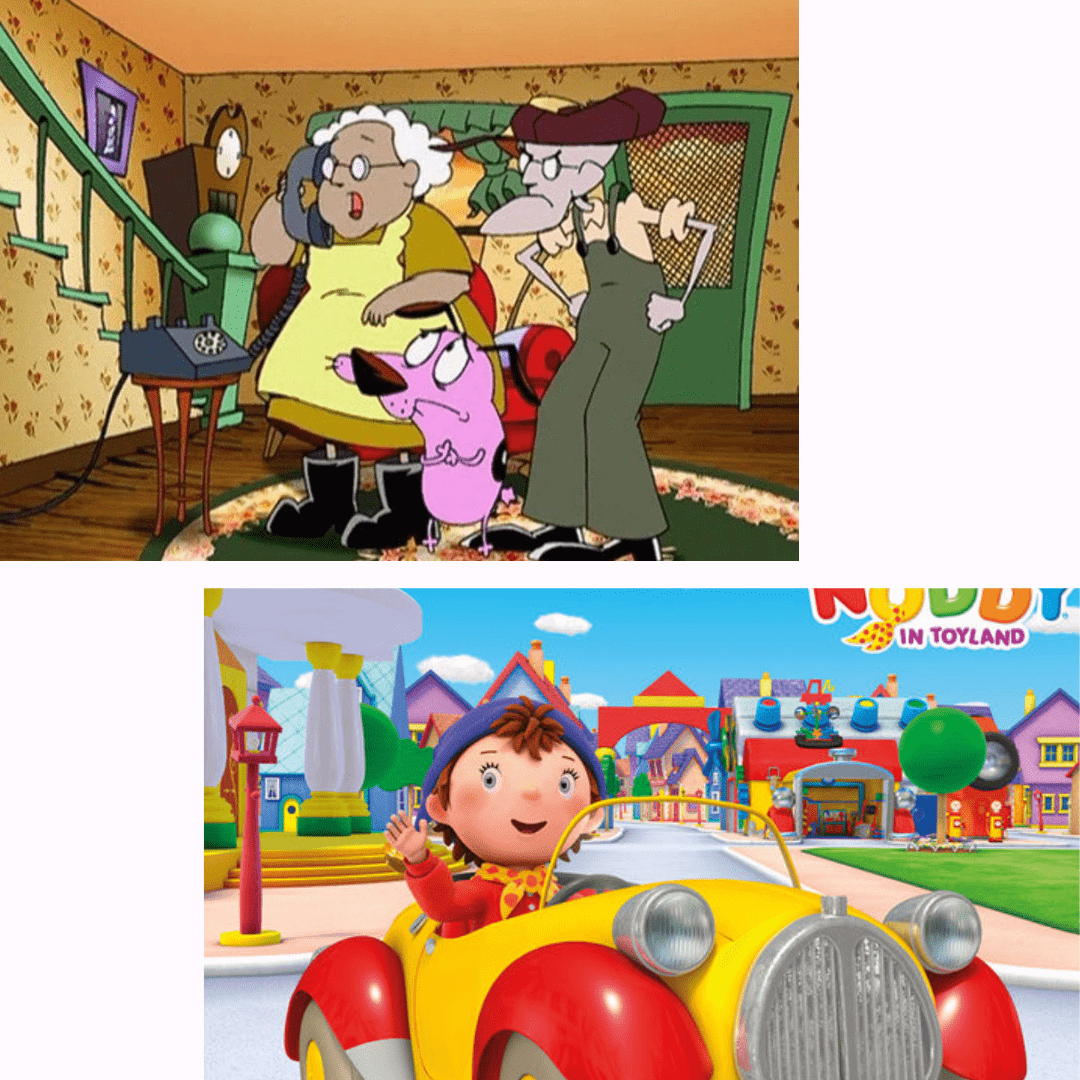 It was a matter of great importance to us that we watch the cartoons during breakfast, lunch, and dinner. The morning episodes of Gali Gali Sim Sim and evening episodes of Tom and Jerry (the vintage episodes not the new ones) after coming from school, cannot be compared to the new age stuff kids these days watch. You can't deny it, I can't deny it, 90s cartoons were on a whole next level. Remember Oswald? the friendly and gentle octopus whose adventures we would enjoy watching. Noddy? The rich kid we always dreamed to be. Pink Panther, Duck tales and so many other great cartoons we were privileged to have!
Childhood coated with sweet memories: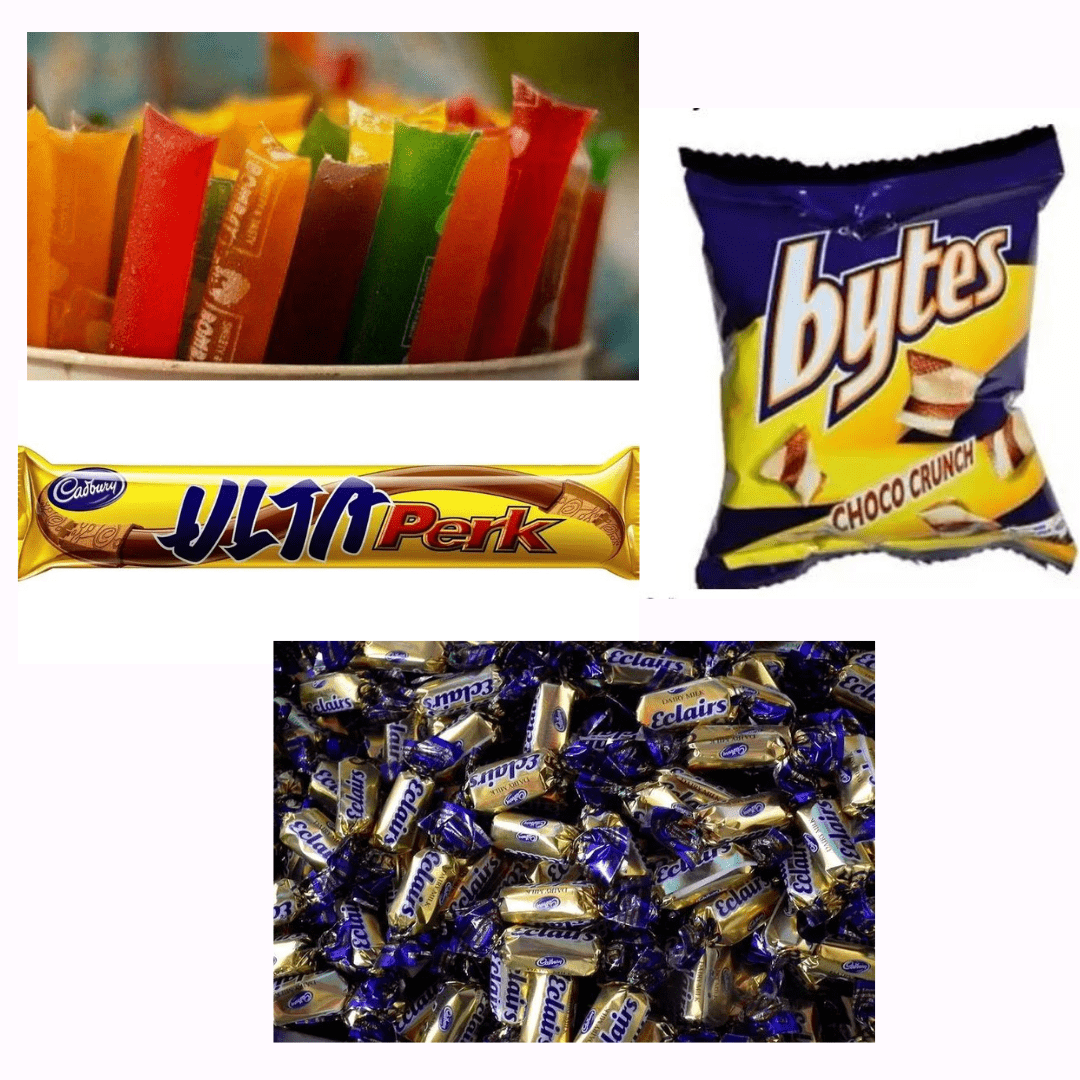 The 90s were fun times, hands down the 90s kids have tasted the tastiest, finger-licking foods ever. Some of them when you find them in some corner of the city will take you back to the memory lane. The taste will spark nostalgic memories of the simpler times. Most of these snacks have been our favorite, from Cadbury bytes to Paan toffees, no other snacks of this generation fill the void that they left. You sometimes feel sorry for this generation for missing out on all of these heavenly foods, it is indeed a pity that they stopped making them.
Video games that defined entertainment: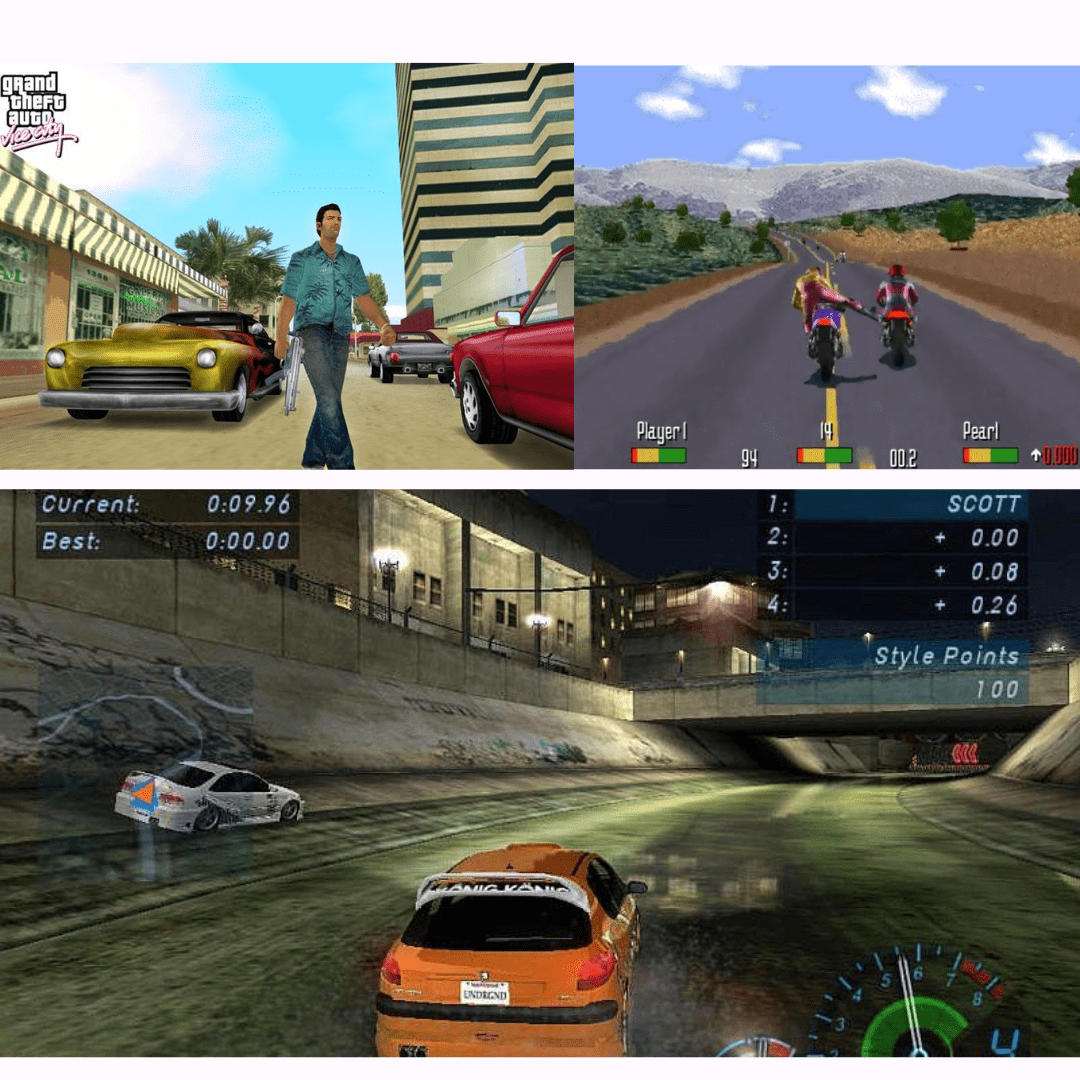 It was a matter of a great flex, to have owned a computer at one's home during those times, Your friends would all come on a Sunday to just play the games you had on your PC. It was a time when these simple things made you feel the coolest.
Video games like Vice city, Roadrash, Mario, NFS, and Snake redefined the meaning of fun.  What was more exciting than roaming the streets of San Andreas while starting a fight with random people in Vice City. Racing, kicking, and unlawfulness all combined into one; Roadrash! No super graphic 4k-produced racing game can come close to this legend.
Stationery items we loved to flex at school: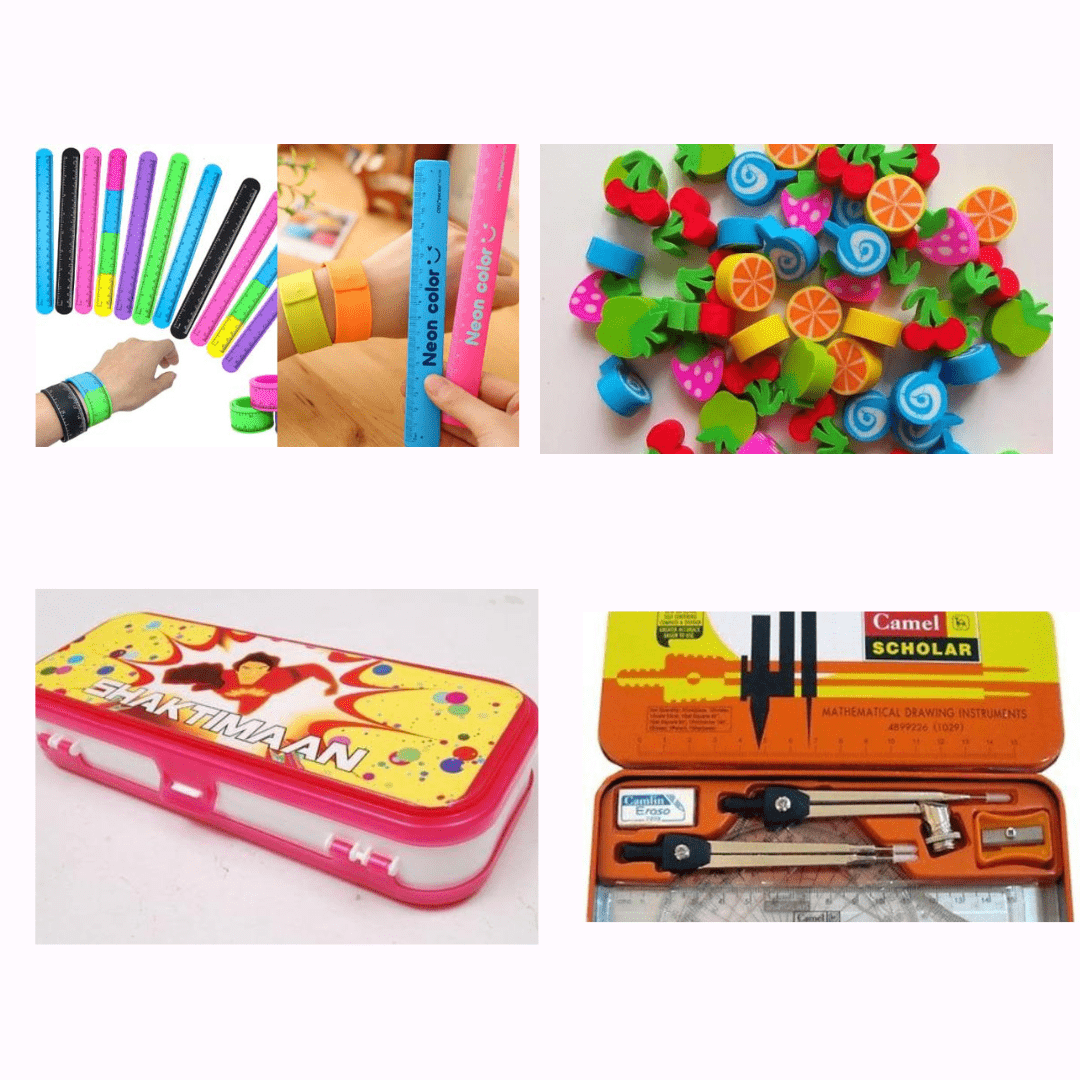 The times we have spent in school are sometimes way too special to forget. If we only knew the good old school days will get over before we know. We would all love to experience it again, even if it's just for a day. The memories will come back to you now that we are mentioning the evergreen items we had!
The geometry box we were forced to get for math class but never quite figured out why. The sweet-smelling fruit erasers, and whiteners we are looking forward to using for our deliberate spelling mistakes. Every little thing was of great significance to us. The slap bracelet ruler and fancy multi-purpose compass being owned by one was a matter of being the coolest person in the class.
"Just How Fast The Night Changes"

The stress-free and happy times back then are the memories that we always hold close to our hearts. The fact that we cannot go back or experience them once again makes these moments so overwhelmingly special. When we look back we remember the fun times changed so fast, we all grew up, and responsibilities and adulthood took hold of us.
However, you can always find solace in remembering them time and time again, and also don't forget to come back to this blog. Share and tag your friends, and let them also find pleasure in the little things and fond memories they shared with you.