Electronic & Appliance Services
A Comprehensive Guide To Choosing The Best Air Conditioner
Looking for the perfect air conditioner for your home or office? Our comprehensive guide has got you covered. We'll walk you through everything you need to know to make an informed decision.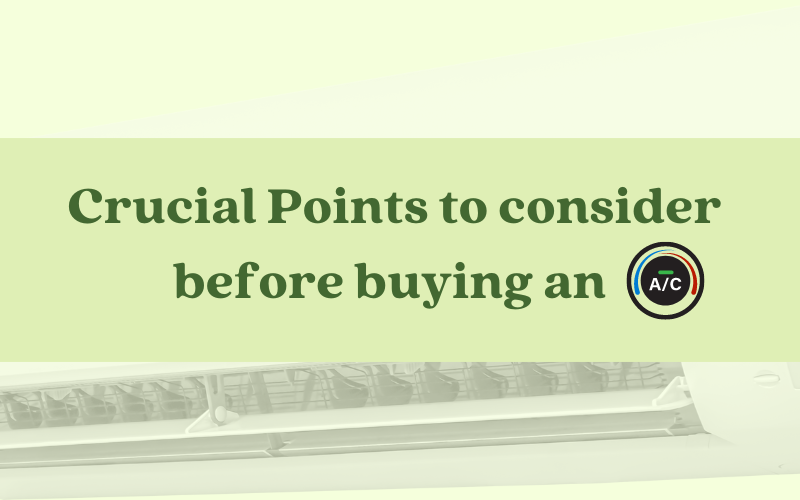 The dry, scorching season of summer has begun and the season is positively rocking with full blast in India right now. Owing to this constant, blistering heat, having an excellent quality Air Conditioner has become almost a necessity. After all, they are abundantly helpful in controlling indoor temperature and bestowing us with a cool, chilly environment.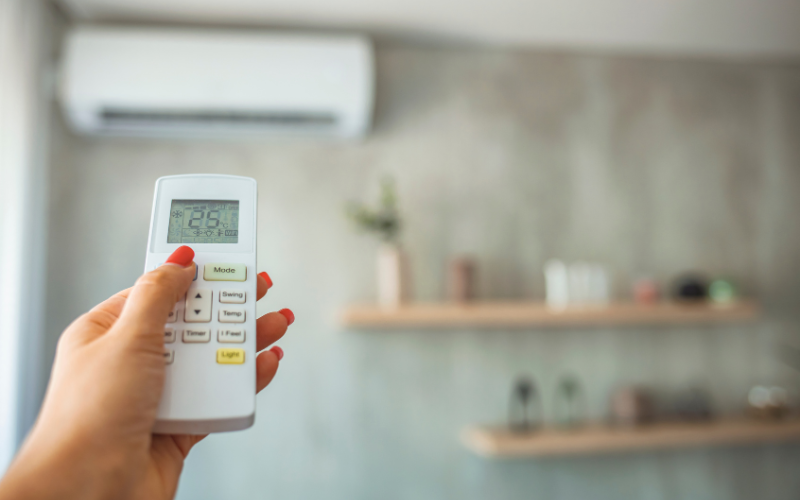 The recent technological developments in the AC sector have benefitted us in choosing a variety of options based on our preferences. Nowadays, an Air Conditioner is rendered more important due to its cost-saving and convenient features. People prefer to have the best Air Conditioner system in their house but seldom give no importance to factors that need to be considered while picking one.
I am not going to go too technical on this, I understand, in doing so, will serve no purpose other than jumping and confusing you with electronic jargon. It's summer, and the heat is too unbearable to just let it pass, you need an AC that goes smoothly with your house also saving you some bucks along the way. The quandary is simple, so I will try to not be too complex here.  
What To Consider Before Choosing an Optimum AC?
Size of your Space: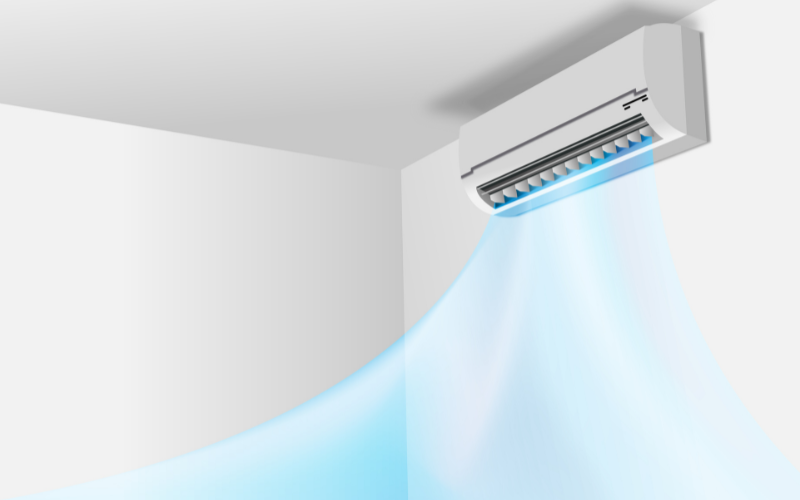 Whichever AC you find the best should always be well-suited to your room's size and nature. Your AC doesn't need to be unnecessarily large if you live in a compact space. But if your area is considerably big then going for a large-sized Air Conditioner is economical as it helps in cooling the temperature to an optimum level without making the environment too cold or hot.
Tonnage:
In other words, tonnage means capacity. This is the critical element you should never miss out on while choosing an Air Conditioner. Tonnage (in AC terms), to put it simply, is the energy needed to liquefy 1k kg (1 ton) of ice fully into the water.
Again, the size and position of your room come into the picture. You can opt for 1 tonne AC if you reside in a small place. But the large living area, office spaces, and huge homes require AC of 1.5-tonne capacity.
Energy Saving: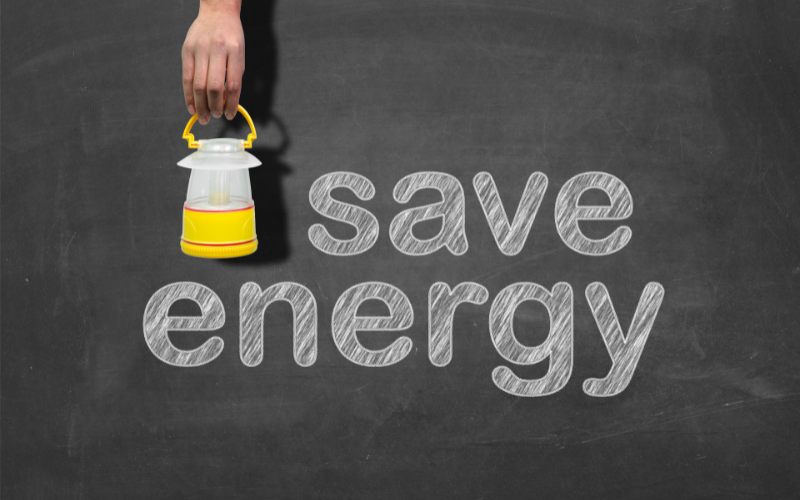 The most-rated star for an Air Conditioner is 5, which means, the AC is best capable of suit your needs and saving energy. The energy efficiency bureau gives out ratings to all appliances in the shape of stars. The high-level is a 5-star, if your AC has it then you have the best energy-saving machine in your house. Admittedly, one can say it comes on the expensive side, but the quality you will be acquiring will be the best.  
Weather and Climate: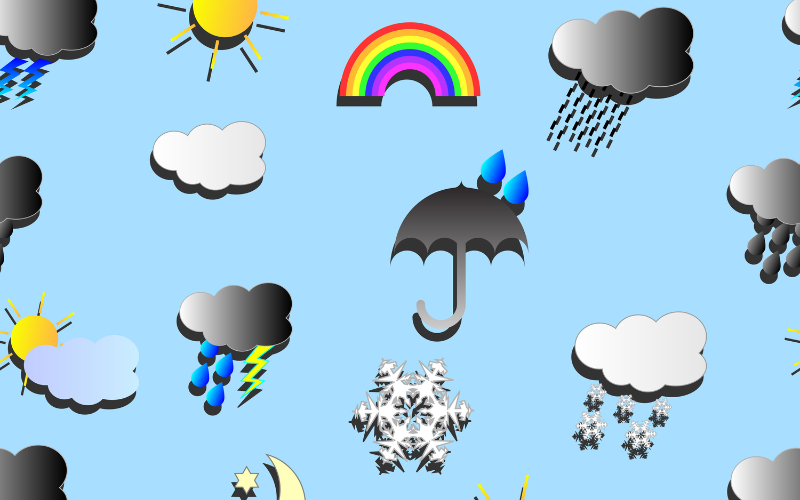 ACs, although manufactured to provide perfect room temperature can, at times, be unable to do so given the type of climate they are in. India is a sub-continent with varying degrees of weather patterns. Based on the region you are in, (like, overly humid, ordinary, or excessively cold) you can opt for the type of AC that goes well with your needs.
Types of AC:
Speaking about the types of AC, if you didn't already learn that they come in diverse types.
Non-Inverter and Inverter ACs
A non-inverter AC for example runs at full speed with a fixed-speed compressor motor; which means, after reaching a desired state of temperature it automatically shuts off, only operating again when the temperature rises. But this activity requires a considerable amount of power and often leads to the compressor's tear and wear.
An inverter AC, on the other hand, has a variable-speed compressor, which enables it to halt the operation whenever the temperature is low and rise again when it's high, instead of performing a starting-stopping mechanism like a non-inverter AC.
It is advised that if you are planning to use your AC throughout the season then, going for an inverter AC would be a more reasonable option. But if want your AC to function only during the extreme seasons, a non-inverter would be best suited.
There you go, I have put forth the most essential points to consider in ACs before purchasing. Factors such as these are critical and come very much in handy while making a buying decision. If you own an AC and you are thinking of opt-in for a quarterly check-up or repair, Hometriangle is here to oversee and possibly find a solution for all your AC grievances.
Have you bought an AC but looking hard to get a professional to install it safely and sound? Again, we got you, a professional AC installation from Hometriangle is all you need for a pleasant and relaxing summer!