Construction, Architecture & Renovation
A Guide to Achieving a Contemporary Vintage Kitchen
Blend modern flair with vintage charm to create a stunning, functional kitchen. No matter your space's layout, achieve this timeless yet contemporary style.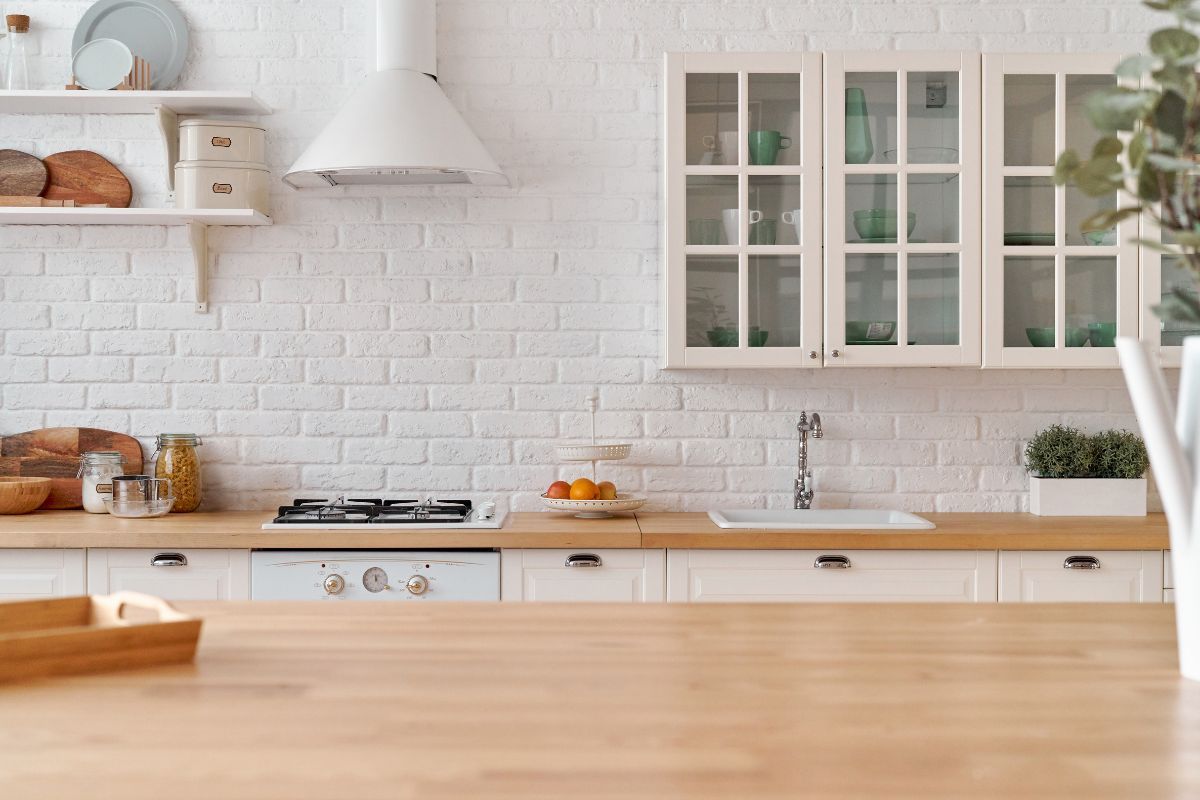 A mixture of contemporary and vintage-themed design and décor for your kitchen, regardless of the design and core layout of your own kitchen space, makes for a fantastically family-friendly and functional, yet beautifully stunning design, and if you want to emulate this style yourself, then you've clicked on the right article.
So, with that said, here's a guide to achieving a contemporary vintage kitchen aesthetic.
Floral Wallpaper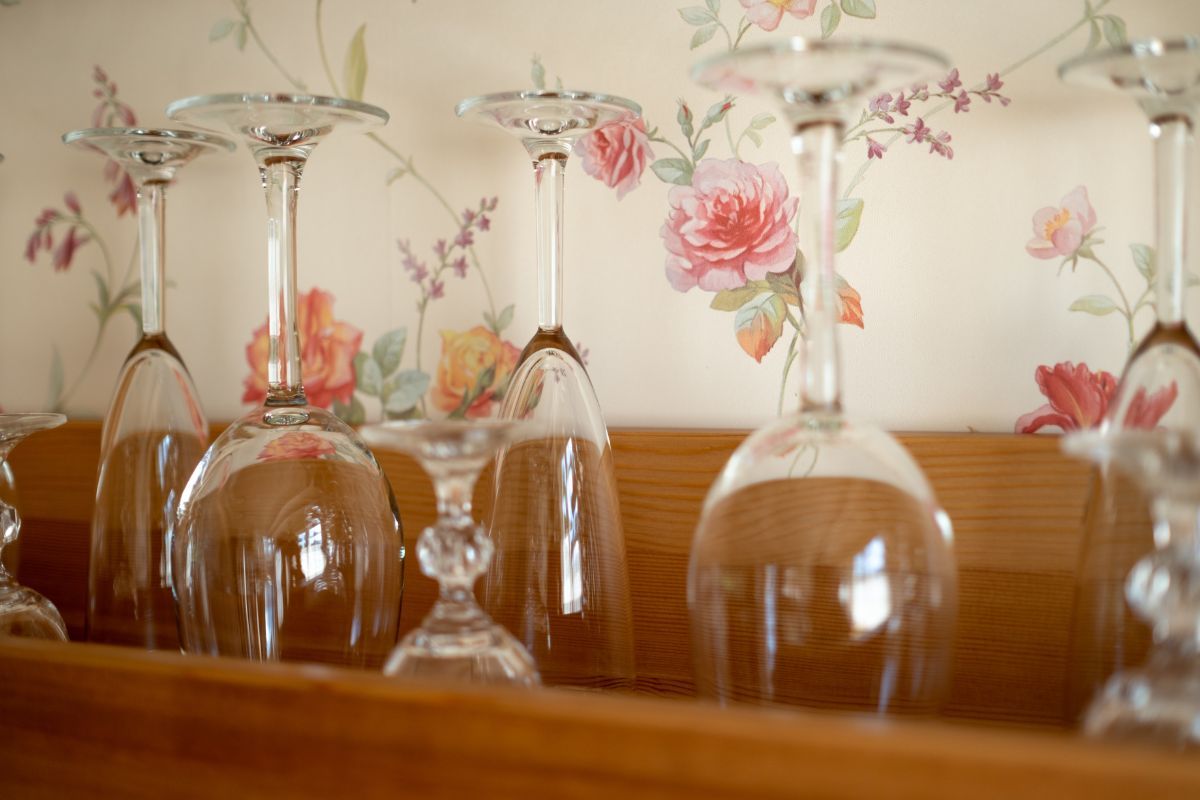 The 1970s were when wallpaper really shone brightly in terms of the designs and blueprints from interior designers not just here in the UK, but overseas too, and therefore when designing a modern vintage aesthetic for your kitchen, floral wallpaper is a must.
Even though you may never have previously thought wallpaper to be a suitable wall covering for a kitchen or bathroom, these days, certain types of wallpaper are specifically designed to include a waterproof coating. Floral wallpaper will bring each element of your vintage kitchen together, whilst still bringing a modern splash of colour to proceedings.
Sage Green Cabinets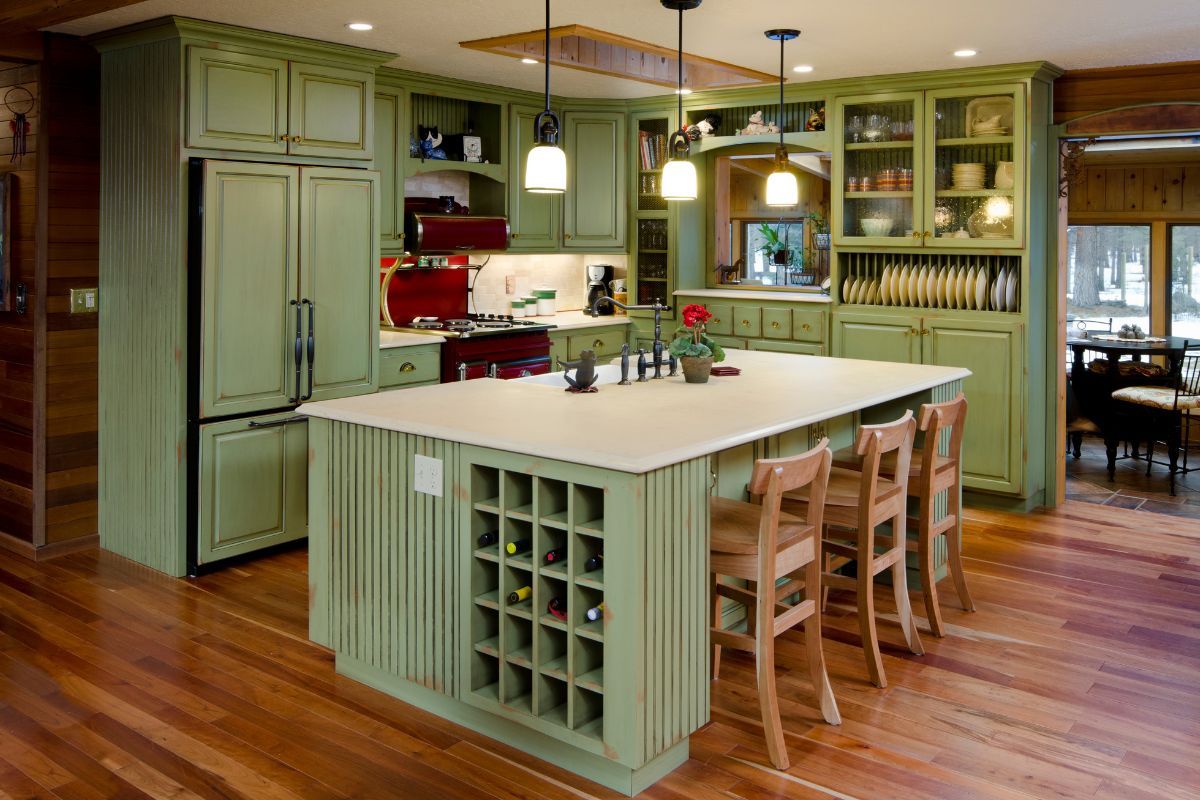 Green is one of those colors that best direct the mind straight to nature and the natural world, and as such, including green in your new kitchen design will help the transition from the kitchen into the garden and provide benefits to your mental health, too.
In particular, sage green is the perfect color choice to inject a flair of vintage aesthetic, so you could either consider replacing your current appliances and dining sets with a brand-new sage green alternative or else grab the paintbrush and revitalize the kitchen cabinets.
Natural Stone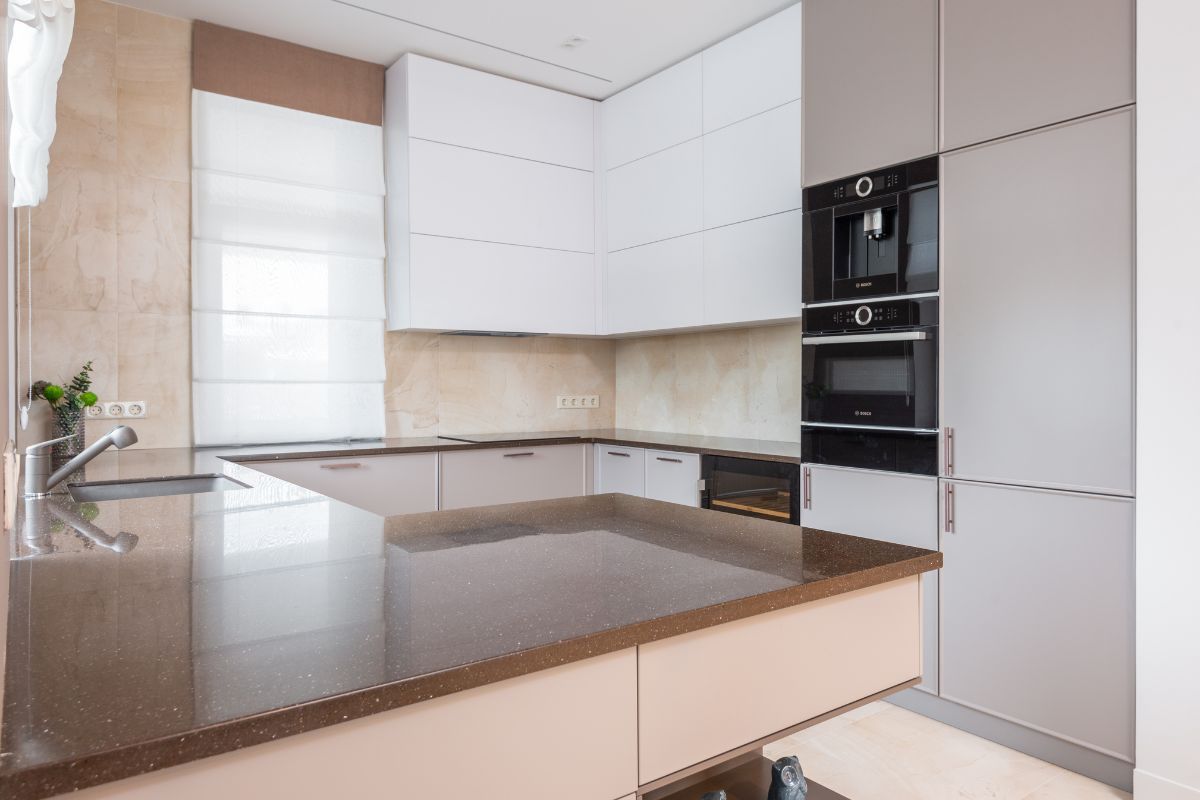 For those who are entirely dedicated to making their dream of a vintage modern kitchen a reality and indeed, have saved enough hard-earned cash not to have to scrimp and save on key components, another important element to concentrate on is the materials that you choose to use.
Specifically, natural stone flooring, such as the beautiful and truly timeless Dijon tumbled limestone, will conjure an atmosphere of countryside relaxation and tranquillity, providing the perfect place to appreciate the older way of living.  
A Round Kitchen Table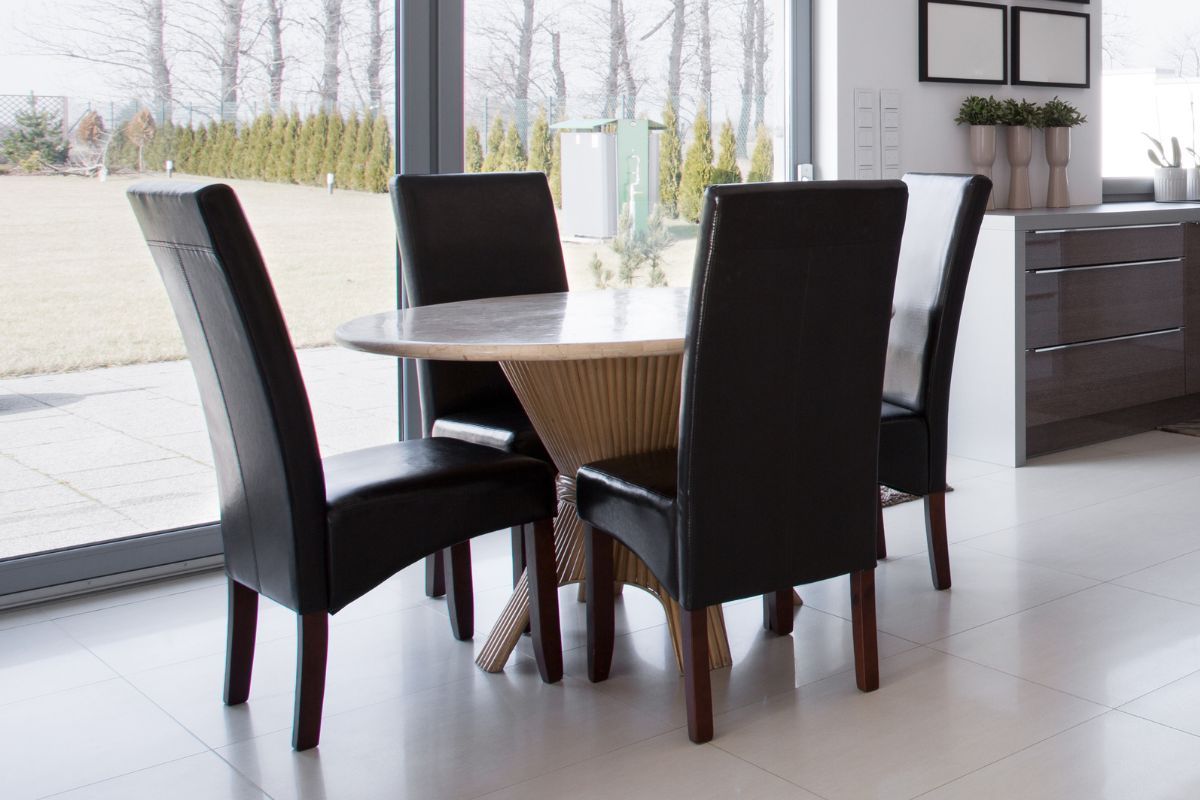 Another element to include in your new kitchen is a traditionally styled and decorated, round kitchen table, complete with four ornate dining chairs with matching padded cushions on the seats.
The epitome of vintage kitchen style is a warm and welcoming ambience and combining this objective with the functionality of a dining room table in the kitchen makes for an ideal blend of old and modern.
Reclaimed Lighting Fixtures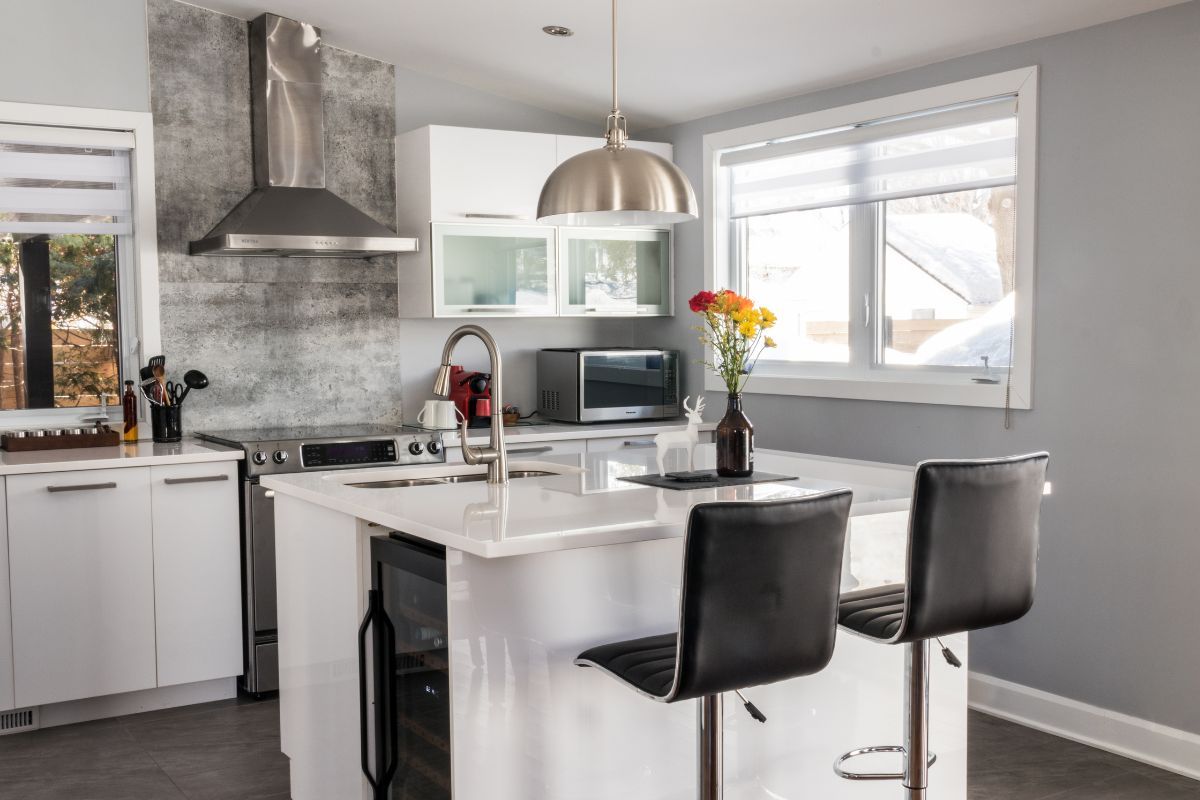 Last but most certainly not least, to finish your new-look kitchen off, blending ornate pendant lighting fixtures with downward task ceiling lights will illuminate focal areas in the kitchen and mean that your lighting options are far more flexible than before. You could choose to invest in a genuine antique lighting fixture for the center of the ceiling (as long as you ensure that the piece adheres to all the modern health and safety), or else look for a retro-inspired copy instead.