Cleaning, Sanitization & Pest Control
7 Easy Tips To Get Rid Of Cockroaches: Cleaning Hacks
It is always tedious to eliminate cockroaches, let alone prevent them from entering. However, we have a list of easy ways to clear out cockroaches forever.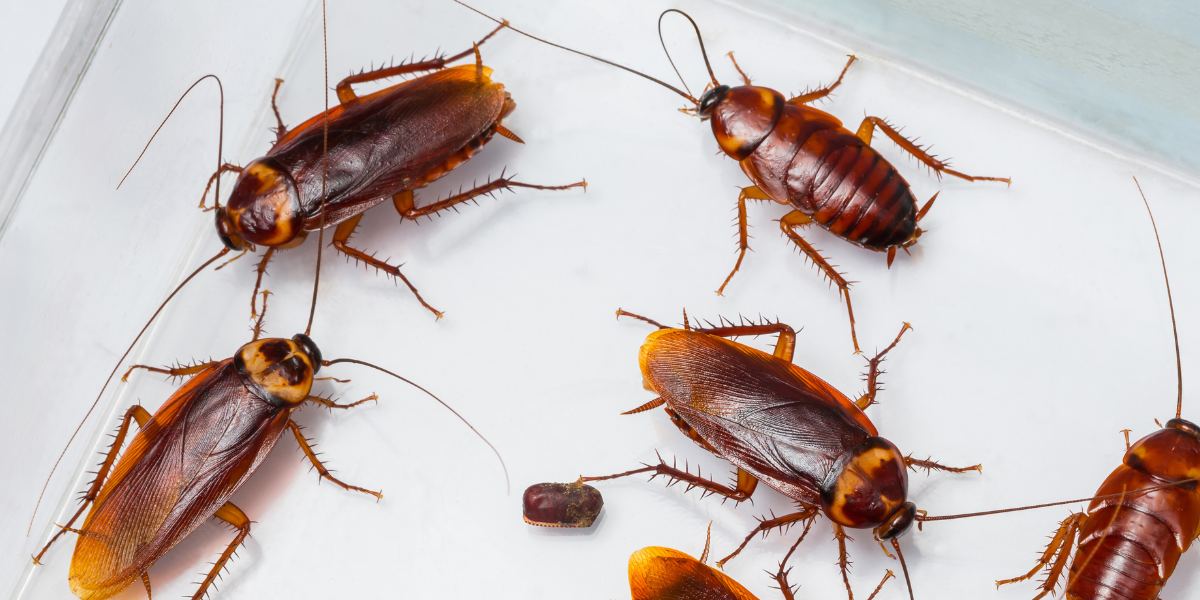 Introduction
Cockroaches are those uninvited guests to our home, which causes several health hazards. It is always tedious to eliminate cockroaches, let alone prevent them from entering. However, we have a list of easy ways to clear out cockroaches forever. Let's get into it:
1) Have A Tidy House
It is a known fact that cockroaches are easily attracted to food residue. But, one cannot throw away the remaining food items just because of cockroaches. So, it is always better to maintain your home clean and ensure the spot where you store food is clean and well-sealed. It can prevent cockroaches from entering and contaminating your food. If you cannot mop your home every day, at least sweep the house daily and mop/vacuum the floors thrice a week.
2) Eliminate The Clutter
Cluttered spots are a home to cockroaches. While you clean your space, ensure to declutter these spots for good. Throw the empty boxes, stacks of newspapers, and other spots that can be a hiding place for the cockroaches. When there is no spot for the cockroaches to hide, they will eventually come out and find other spots to hide. So, naturally, when your home is clean and clutter-free, the cockroaches have no other purpose to stay inside.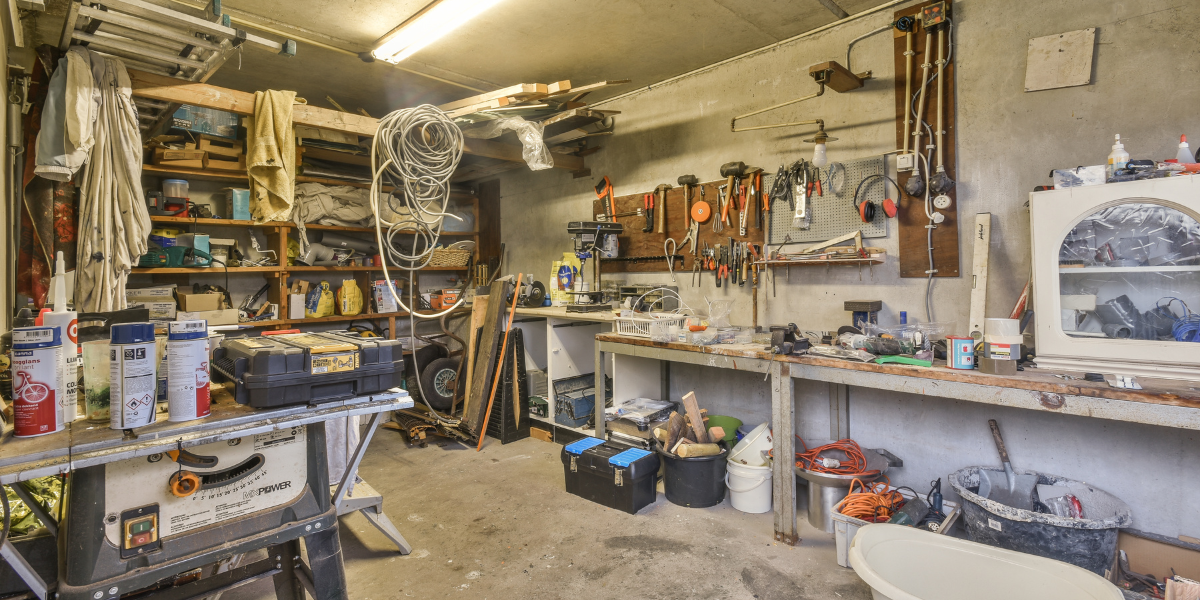 3) Seal The Gaps
You will find gaps in wall corners and floors in almost every household, and this way is exactly where the cockroaches use to enter. While you can eliminate cockroaches by taking their hiding spots and giving them no control to enter the food, you can prevent their entry by sealing these gaps in the home. Caulk is the best choice for it as it is water-resistant and cost-effective. When there are no gaps in the house, you prevent the entry of cockroaches.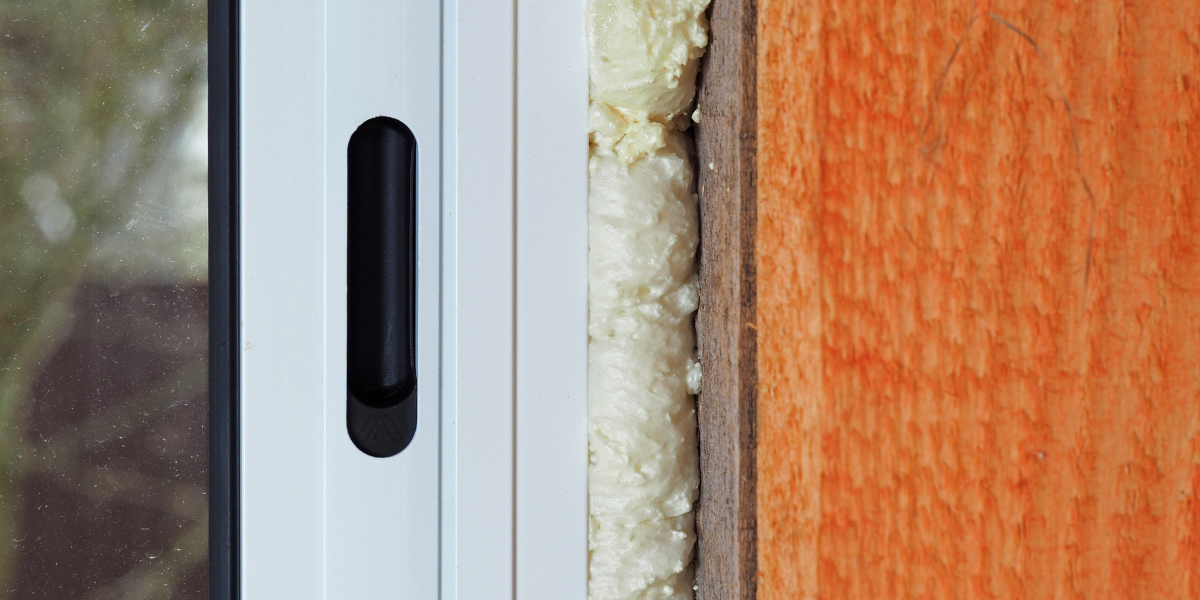 4) Use Baits To Eliminate
There are many baits available in the market that can eliminate a group of cockroaches at once. Roach Gel is one of the products of this. The way these gels function is unique. Instead of preventing or eliminating, these gels attract the cockroaches to consume them. And since the gel contains poison, the cockroaches spread it to other cockroaches when they return to their hiding spots, eventually eliminating a bunch at once.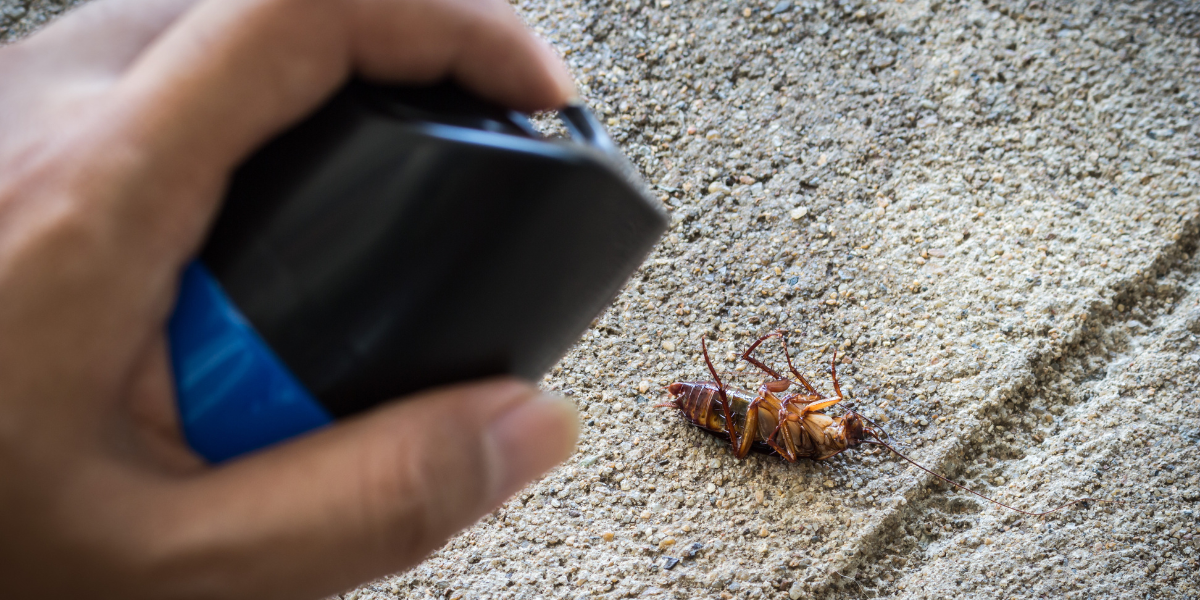 5) Cockroach Traps
Cockroach Traps are instant and effective. Chaulks, for example, can be drawn at spots where the cockroaches usually roam. When they touch or slightly come in contact with the chalk, it sedates the cockroaches and eventually kills them. There is also a glue trap which you can apply at these spots, and when the cockroaches touch that spot, they get stuck and will make it easy for you to pick up and dump them outside the home.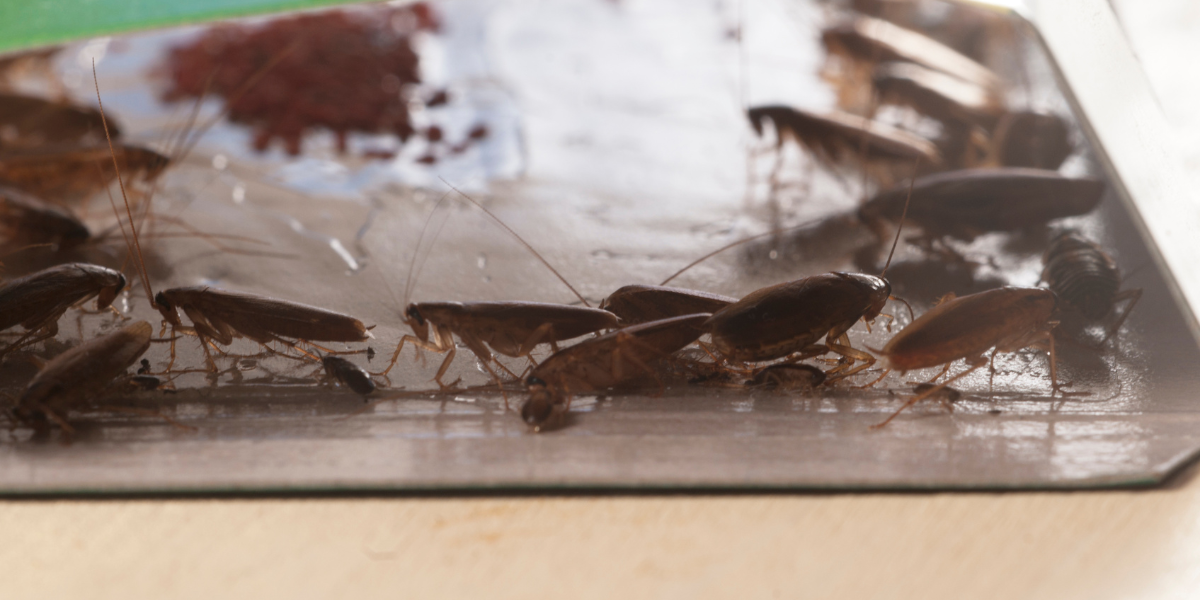 6) Natural Repellents
Although there are plenty of products to eliminate cockroaches, it is better to rely on natural repellents like Peppermint Oil or Lemon to prevent their entry. Peppermint Oil has a strong scent which repels cockroaches. Mix the oil with water and apply it to the spots where they usually enter. Lemon is also one such scent cockroaches hate. You can mix either of these with water, spray it on the vulnerable areas and naturally eradicate cockroaches one by one.
7) Seek Professional Help
One of the easiest ways to eliminate cockroaches is to seek a professional service's help. Since they possess the equipment and experience to eliminate cockroaches, you can lay back and watch them eradicate cockroaches from your home. Another advantage is that professional services usually use repellents that are environmentally friendly and harmless to humans. If you have a baby at home, it is advisable to contact a professional to eliminate the cockroaches without any harmful effects.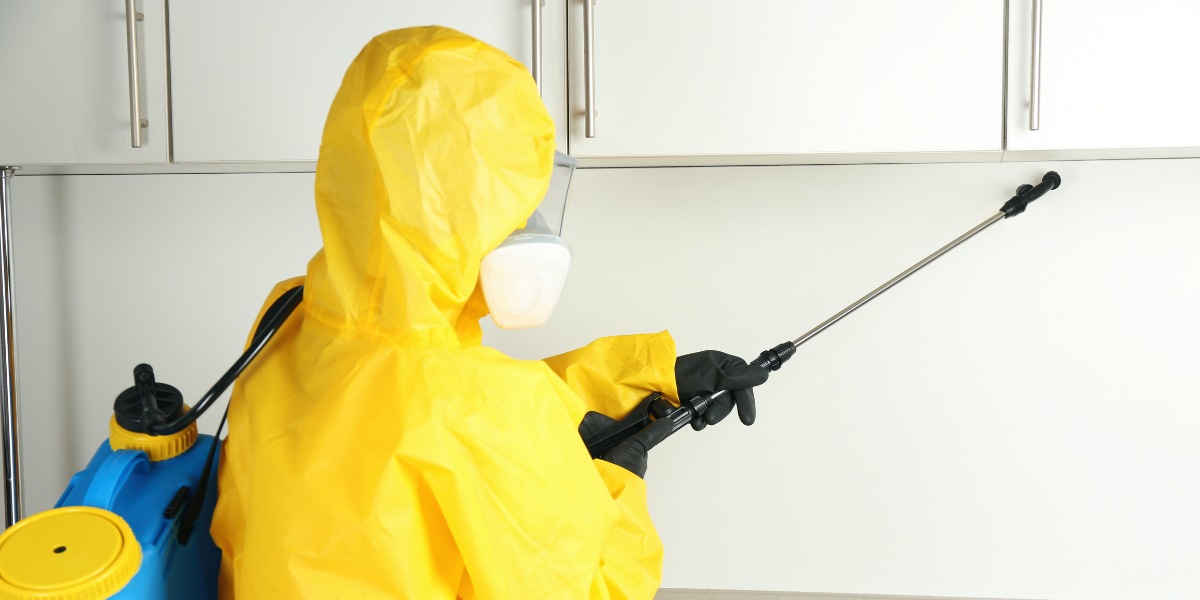 Footnote
Although these ways can eradicate cockroaches, you must empty the garbage cans regularly, fix any water leakage, and focus on the kitchen's cleanliness to eliminate and prevent the entry of cockroaches into your home.