Construction, Architecture & Renovation
6 Advantages of Partnering With a Reputable Rental Dumpster Provider
Selecting a trustworthy rental dumpster provider is crucial in waste management. Timeliness, efficiency, and compliance are key in waste disposal.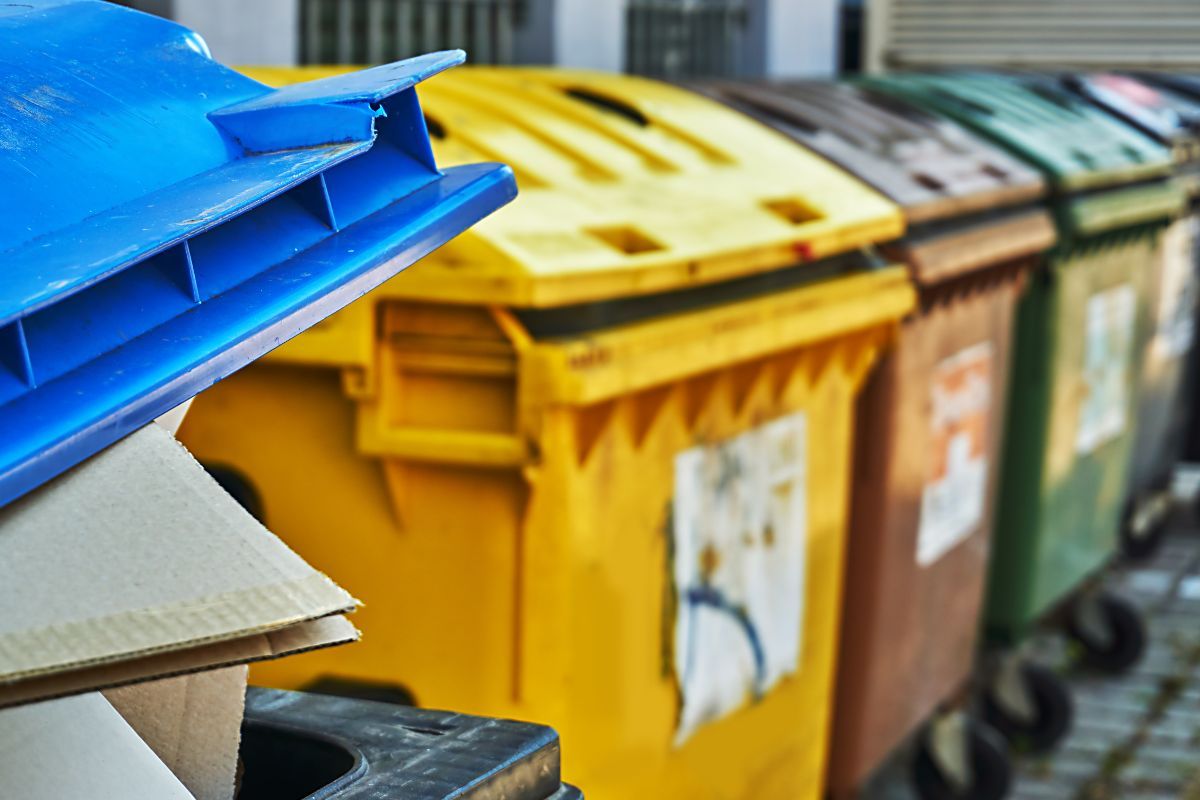 In waste management, the significance of choosing a reliable and reputable rental dumpster provider cannot be overstated. When it comes to something as crucial as waste disposal, timeliness, efficiency, and compliance are paramount. A reliable dumpster provider ensures that your dumpsters are delivered and picked up on schedule, allowing your project to stay on track without unnecessary delays.

In this article, we'll explore the ways in which their quality service, range of dumpster options, compliance with regulations, environmental responsibility, and cost-effectiveness, contribute to an exceptional waste management experience. Discover how choosing the right provider can transform waste disposal from a burden into an efficient and reliable solution.
Benefits of Partnering with a Trusted Provider

1. Timely delivery and pickup
Imagine the frustration of having a project delayed due to a late dumpster delivery. With a reliable provider, such concerns become a thing of the past. They recognize the significance of prompt service and strive to deliver rental dumpsters exactly when and where you need them.
Whether it's the start of a construction project or the removal of debris during a renovation, they understand the urgency and ensure that the dumpster arrives on time.
The same level of reliability extends to the pickup of rental dumpsters. Once your project is complete or the designated time period has ended, a reputable provider will promptly remove the dumpster from your site. This timely pickup eliminates unnecessary clutter, frees up space, and allows you to maintain a clean and organized work area.
2. Availability of different sizes and types of rental dumpster.
When it comes to rental dumpsters, every project has unique waste management needs; a reliable provider understands this well. From compact 10-yard dumpsters to larger 40-yard containers, a reputable provider offers a diverse range of sizes to accommodate projects of all scales.
3. Understanding and adherence to local waste management regulations
Waste management regulations can vary from one locality to another. A reliable provider has a comprehensive understanding of local waste management regulations. This ensures that your practices are environmentally responsible and legally sound.
4. Assistance in obtaining necessary permits
In some cases, obtaining permits for dumpster placement may be required by local authorities. Navigating the permit process can be time-consuming and confusing, but a reputable provider can offer valuable assistance. They have experience working with local municipalities and can help you understand the permit requirements specific to your project. You can then ensure that all necessary approvals are obtained, and your dumpster is placed legally and safely.
5. Cost-effectiveness
Hidden fees and unexpected charges can quickly add up and disrupt your budget. However, a trusted provider will prioritize transparency in their pricing and contract terms, ensuring that you are fully aware of any applicable charges upfront.
6. Responsive and helpful customer service
They prioritize being accessible and available to assist you throughout the rental process. Whether you have questions about dumpster sizes, need guidance on waste management practices, or require assistance with any other aspect of the service, a reputable provider is there to help. They also listen attentively to your requirements and provide clear and concise answers to your inquiries.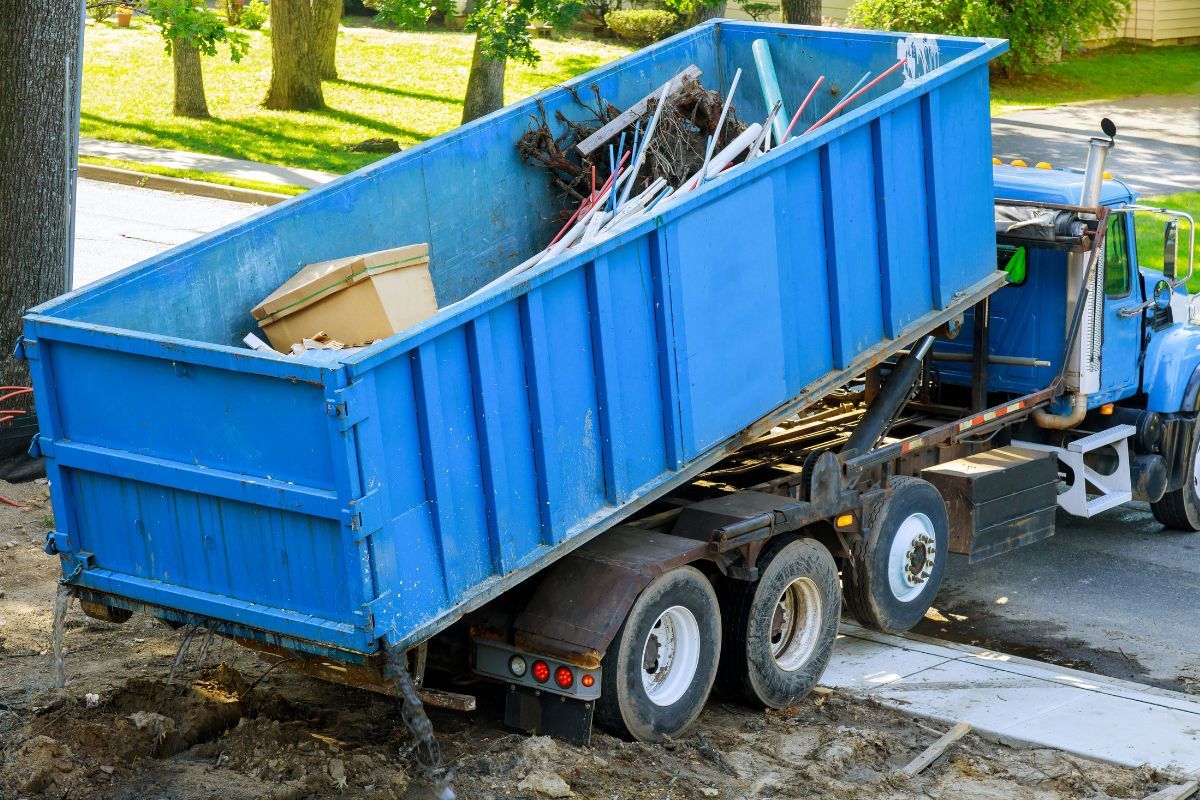 Endnote
Partnering with a reliable rental dumpster provider offers a multitude of benefits for your waste management needs. From the convenience of timely delivery and pickup to the assurance of compliance with regulations and permits, each aspect contributes to a seamless and efficient waste disposal process.

The availability of different dumpster options caters to diverse project requirements, allowing you to choose the most appropriate size and type. The cost-effectiveness of transparent pricing, avoidance of hidden fees, and efficient waste management leads to significant savings for your budget.

The benefits extend beyond the physical aspects of waste management, creating a positive experience that enhances productivity, efficiency, and environmental responsibility. Whether you're undertaking a small home renovation, a construction project, or any other endeavor that requires effective waste management, choose a reliable provider and unlock the full potential of efficient waste management today.