Interior Design, Painting & Decor
5 Ways to Customise Your Office Cubicle Walls
Ideas for your office walls, from unique to underappreciated DIYs, budget friendly and impression leaving, don't let your office walls bore you out! Work and have a great ambiance while you're at it!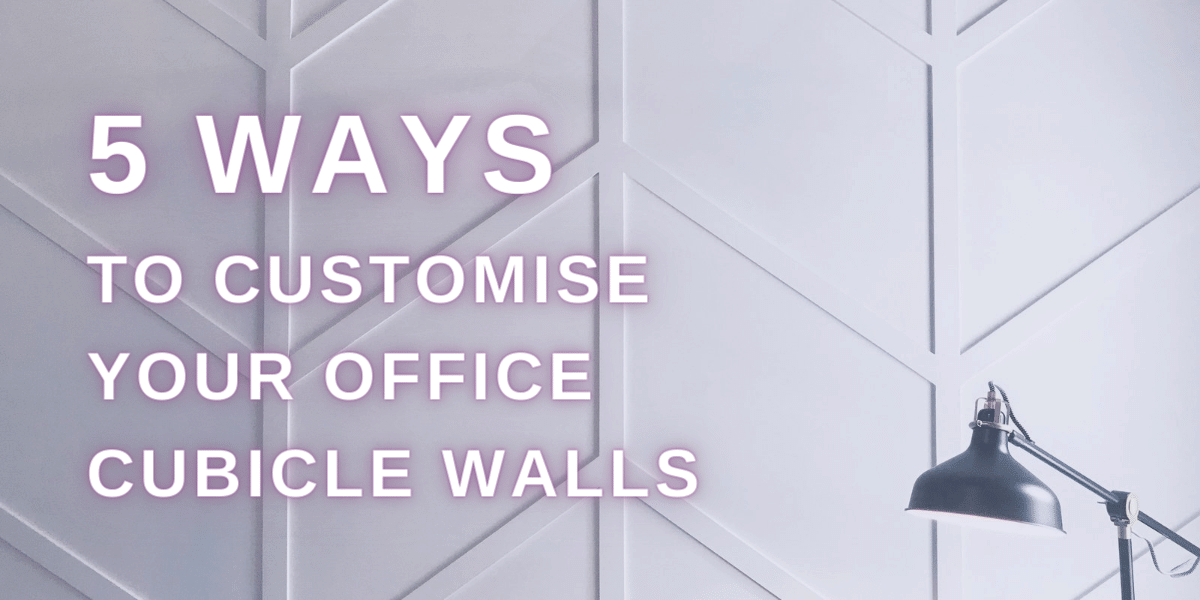 Bored of looking at your office walls everyday? Need a spice-up? Check this list of underappreciated decor ideas for your office!
Bring Your Walls To Life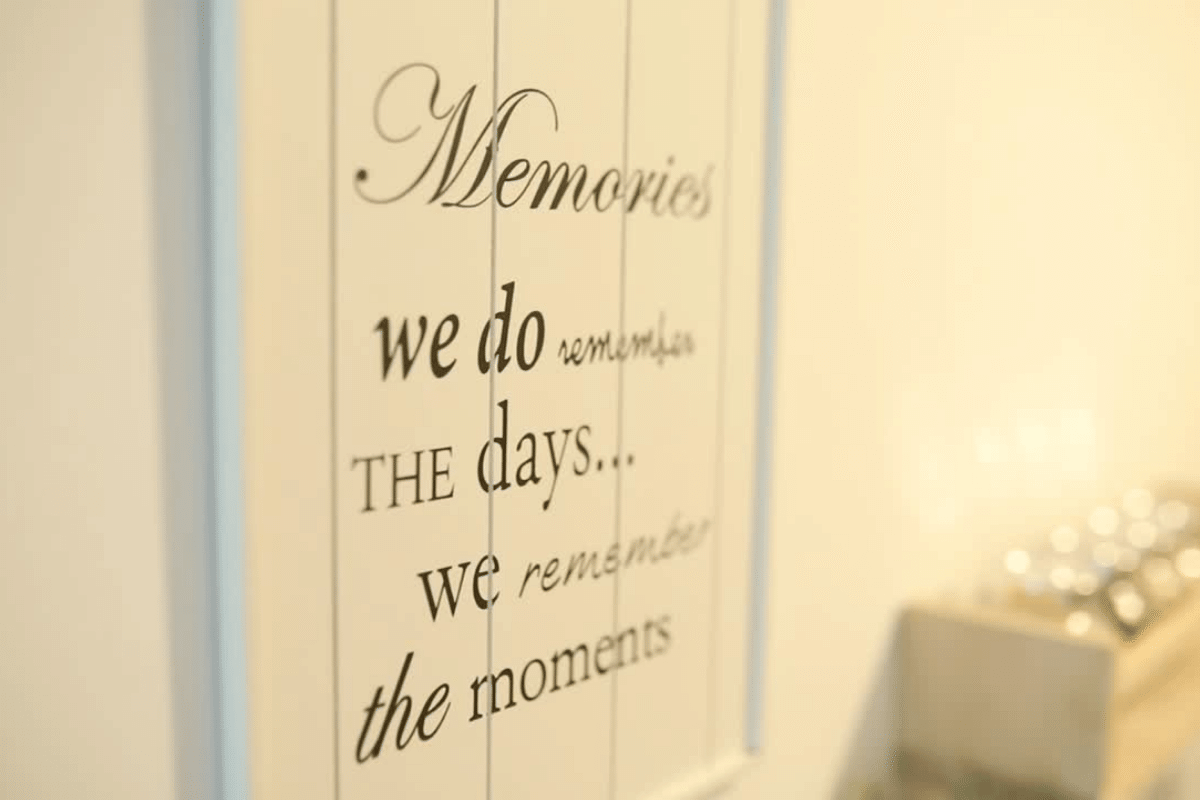 There is no debate that a wall makes a lot of difference to your workspace, it does not have to have a lot of elements on it, even a little color or quote could make a lot of improvement to the ambiance. Whenever we enter the office workspace, our eyes land on the walls, it would be nice to have something motivational, comical, stress-releasing, nostalgic or aesthetic up on our walls. Here are a few ideas you can use for yours:
Written Quotes On the Wall
Motivational Quotes To Inspire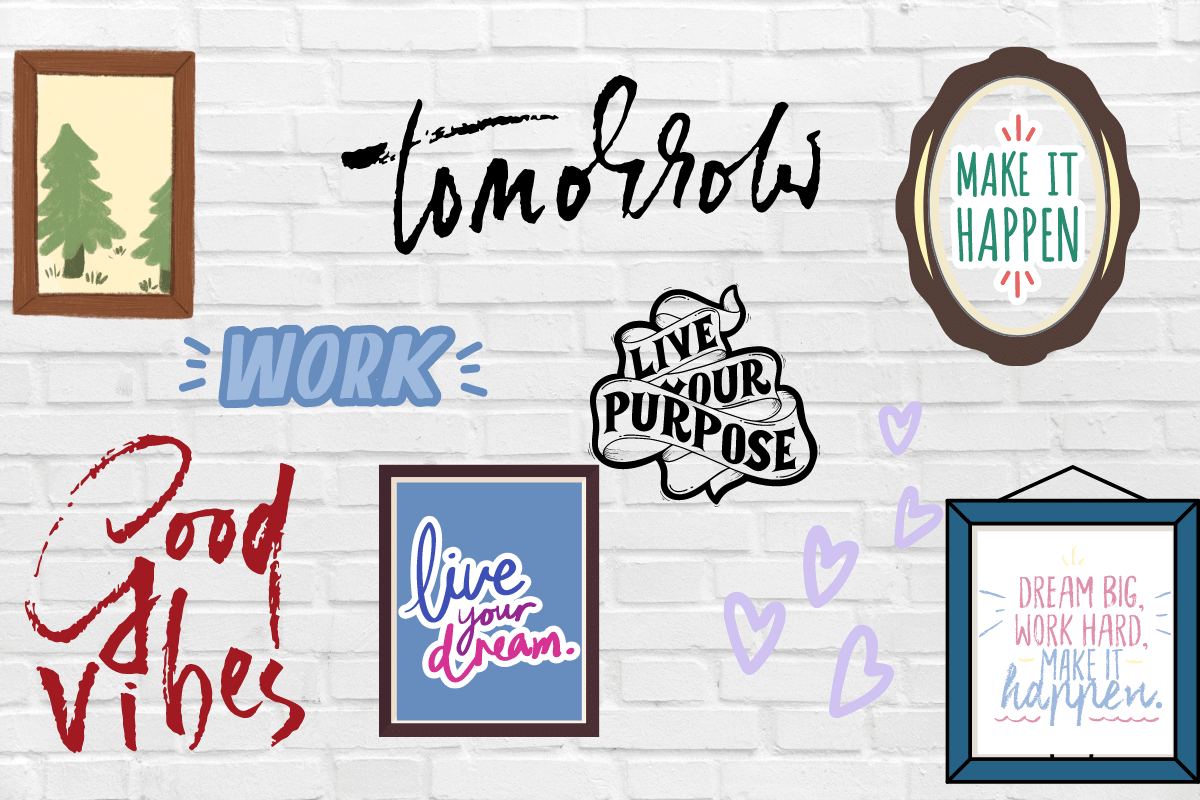 The most popular is the idea of hanging or sticking quotes on the walls. It provides us with the zeal that we might need after a lazy Sunday. One can never exhaust words, therefore there are limitless quotations that you can choose for your wall but HomeTriangle has combined a list of few motivational quotes for your office wall:
"A Person Who Never Made A Mistake Never Tried Anything New"
- Albert Einstein
"The journey of a thousand miles begins with a single step."
– Lao Tzu
"The pessimist complains about the wind. The optimist expects it to change. The leader adjusts the sails."
– John Maxwell
"Your past does not equal your future."
– Tony Robbins
"The greatest glory in living lies not in never falling, but in rising every time we fall."
– Nelson Mandela
Humor To Lighten Your Day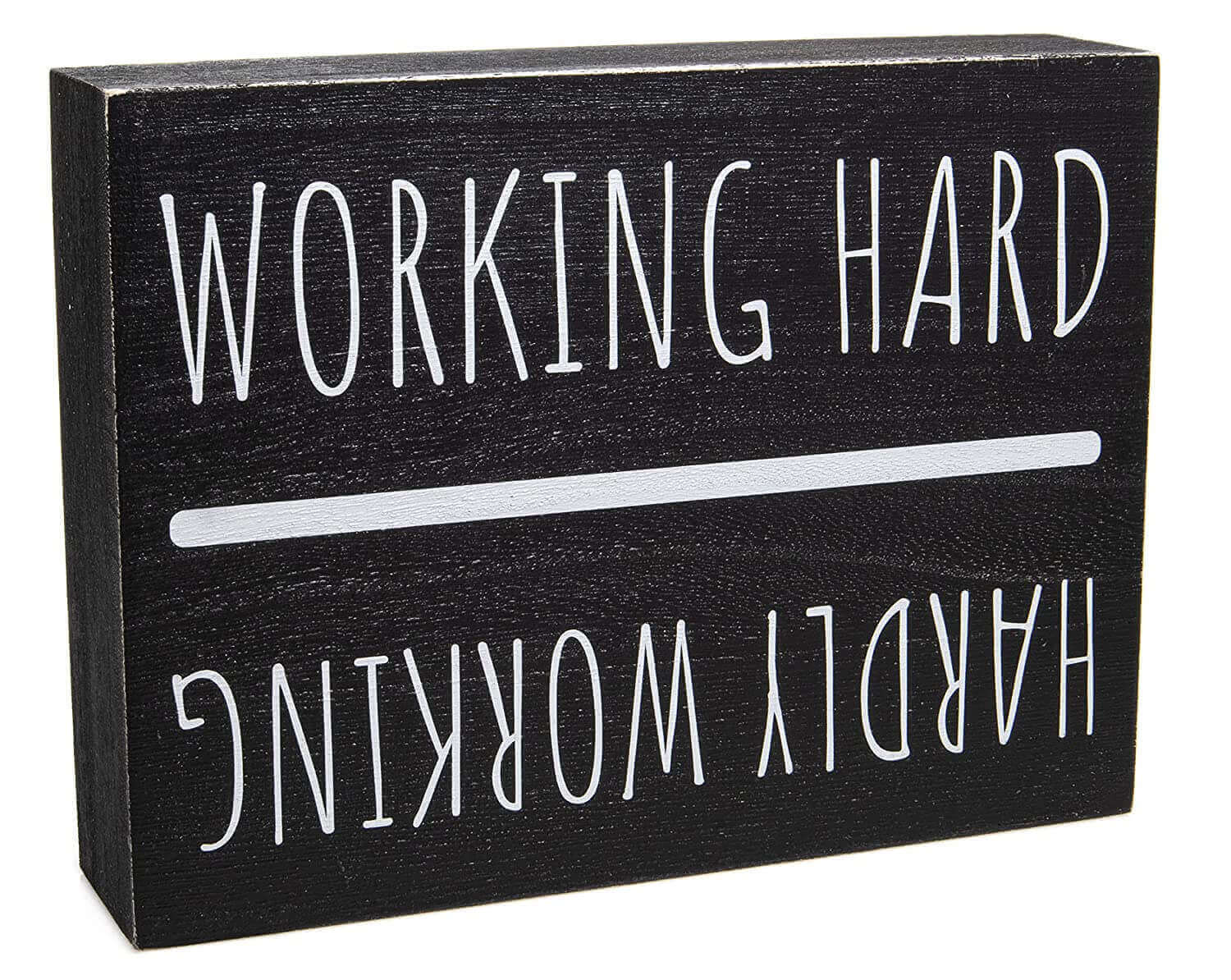 Sometimes motivation works after a lay Sunday, other times a Monday might need its kicks through some great humor. Put up some relatable humorous things on your wall that will create a very interesting impression in front of others.
For Great Humor quotes appropriate for office check this out
Unique Shelving to Increase Storage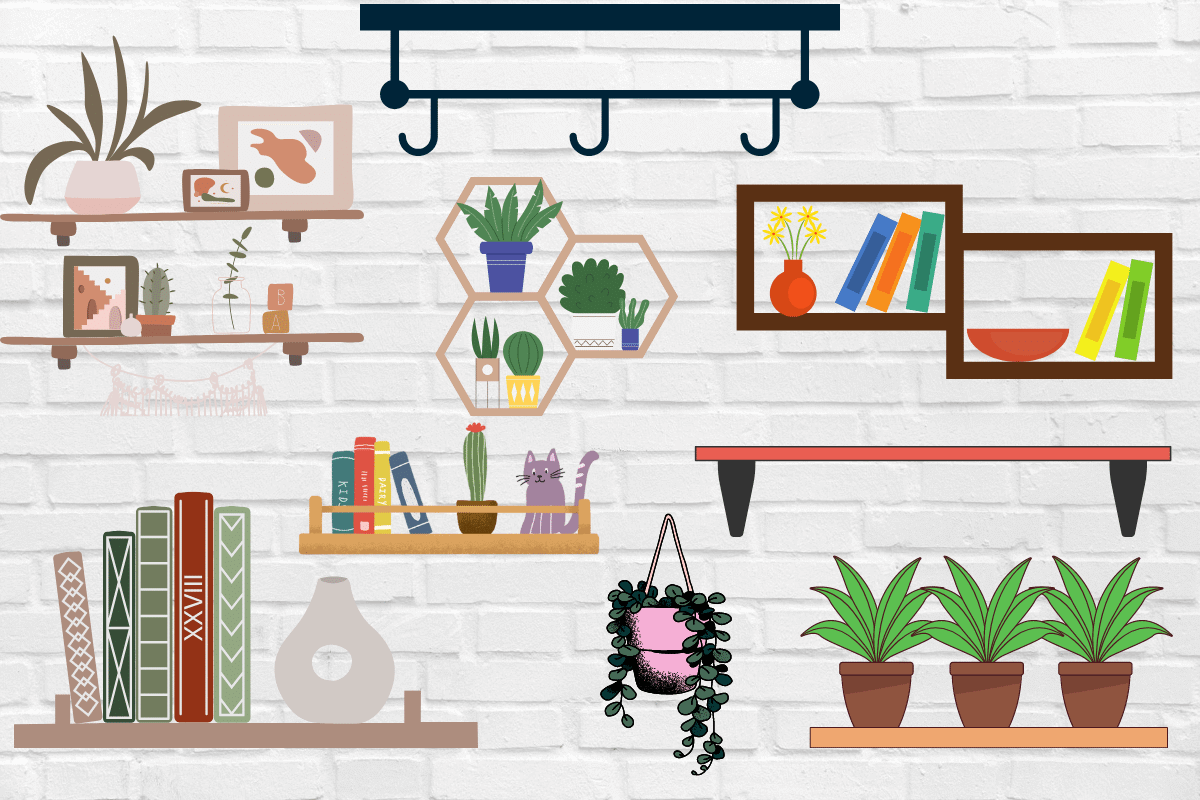 Mounted Storage
In the form of shelves or hangers with little hooks, you can create cute looking storage facilities in your office walls for both fulfilling both needs and aestheticism!
Use this space for family frames, mementos, awards and certificates, books, plants, coats, vases, showpieces and so on.  
Potted Plants
A way to bring a piece of nature straight to your office, the easiest method of adding color, character and freshness. You don't necessarily have to hang them on your walls, click below to know methods of placing potted indoor plants:
Where to hang Indoor Plants
Shelves: Obviously a shelf is a suitable place, different shapes and sizes, aesthetic, messy, grand, small, metal, wood, the options are endless.
Hang on Ceilings: With metallic chains, aesthetic ropes or wall mounts, hang your pots directly on the ceilings.
High Stands: You will find extremely high stands to put against the wall where your plants will look super cosy and lavish.
Click below for a list of plants that are easy to maintain and appropriate for your office walls.
Plants Suitable to Hang on Your Walls:
Spider Plant: Adjusts to low-light conditions, and only needs water when the soil is slightly dry.
English Ivy: It prefers moderate light but will adapt to low-light conditions. It can stay dry for a while between two water sets and therefore very easy to maintain.
Strings of Pearl: These have water in them enough to sustain themselves when they don't get water. Light needs are also not strict.
Pothos: Easiest plant to grow and comes in several varieties.
Moth Orchids: Beautiful colorful flowers and easy to maintain, suitable for hanging on walls and ceilings, there couldn't be a better combination!
Aesthetic Wall Hanging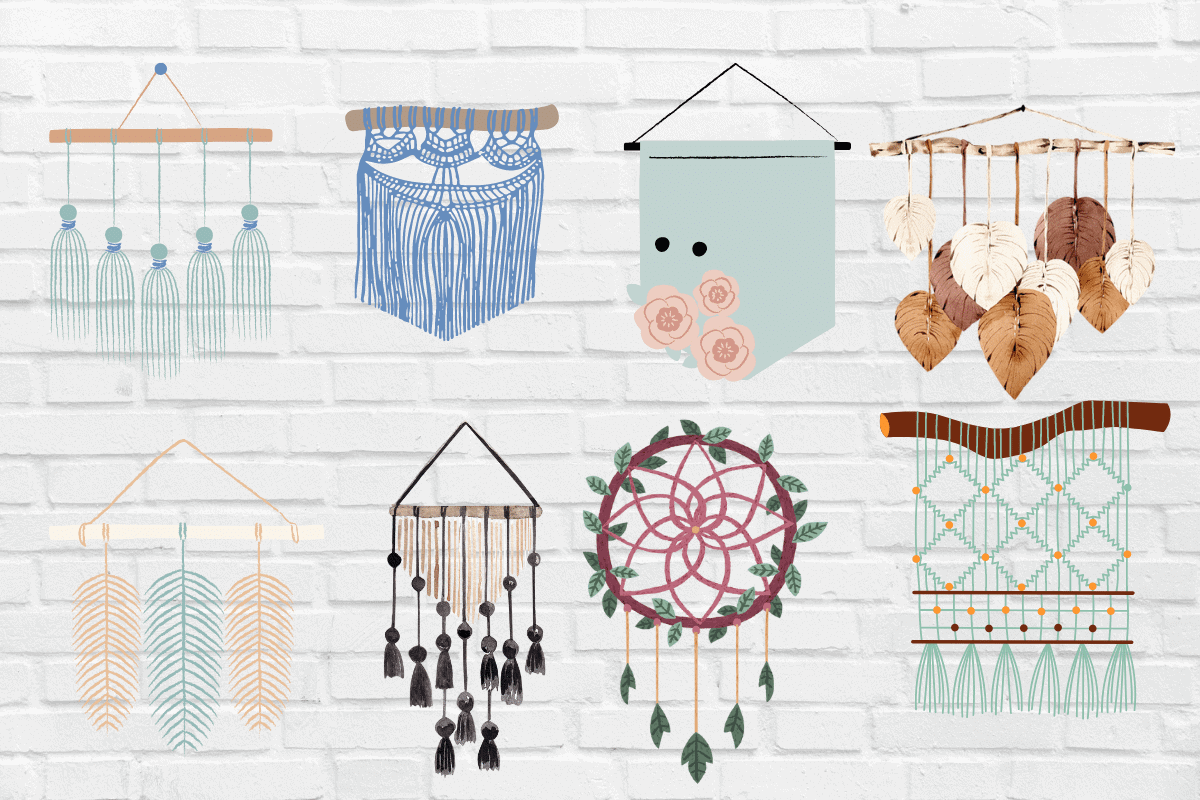 To raise the levels of your area, aesthetic touch is truly the way to go. It not only leaves an impression of good taste but also proves to be extremely satisfying and calming to look at. Be it shades of pastels or woodwork, feathers, leaves and flowers or the newly trending crotchet work, it can never go wrong.
You can skim through different aesthetic wall hangings here.
Crazy to Simple Wallpapers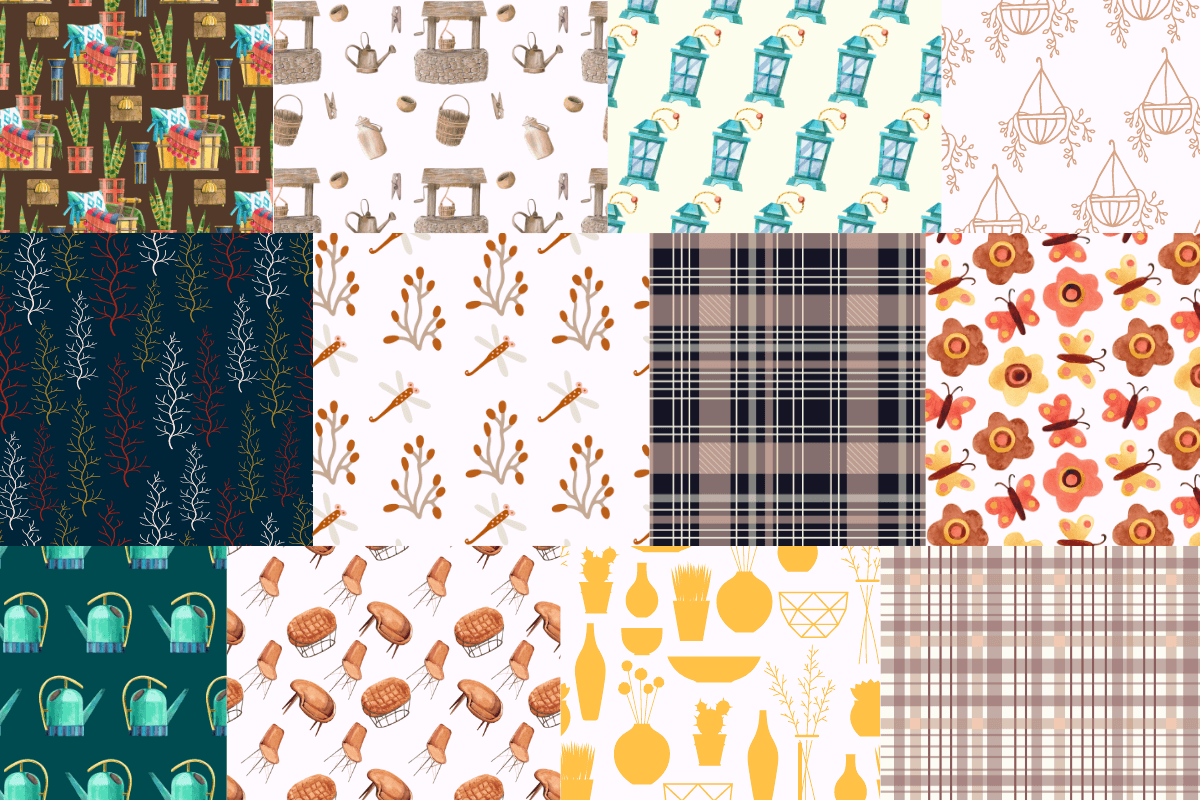 This barely needs explanations, go crazy with the limitless options of wallpapers, don't worry, post-promotion you don't want to leave this cubicle with a permanent change, try thinking for removable wallpapers. These self-adhesive removable wallpapers also known as peel and stick-on could be just what you are looking for!
Miscellaneous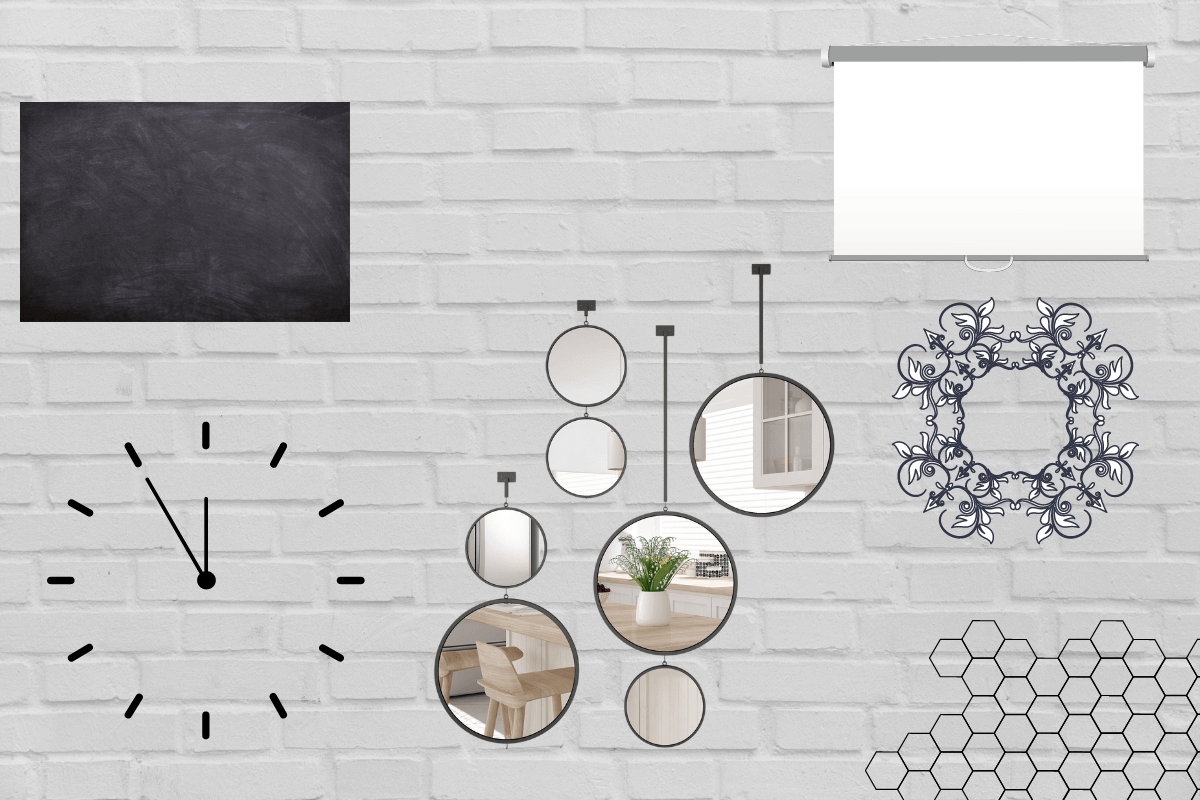 Here are some other random and fun things you can add to your office walls.
Mirrors
Mirrors make your room appear larger, brighter and brings character. They come in such aesthetic sizes and shapes, look super classy and rich up on your walls and are easy to transport upon promotions!
Clocks
No doubt with phones and watches, clocks are unnecessary, however, they can be a great addition to your office walls! Perhaps the ticking of the clock and the approaching of check out hours could add excitement to your monotonous daily routine.
Whiteboard/Chalkboard
For meetings, stand-ups, sit-downs and personal work these could be a very efficient addition to your walls.
Others
Maps? Fan moments? Posters? Aesthetic Showpieces? What do you connect with? Put it up! It is your cubicle and it is what you relate with the most that goes up on your walls.  
For office painting and cleaning check out HomeTriangle