5 Unique Personalized Father's Day Gift Ideas
Fathers are special people who deserve unique gifts on their special days. Check out few of our favorite ideas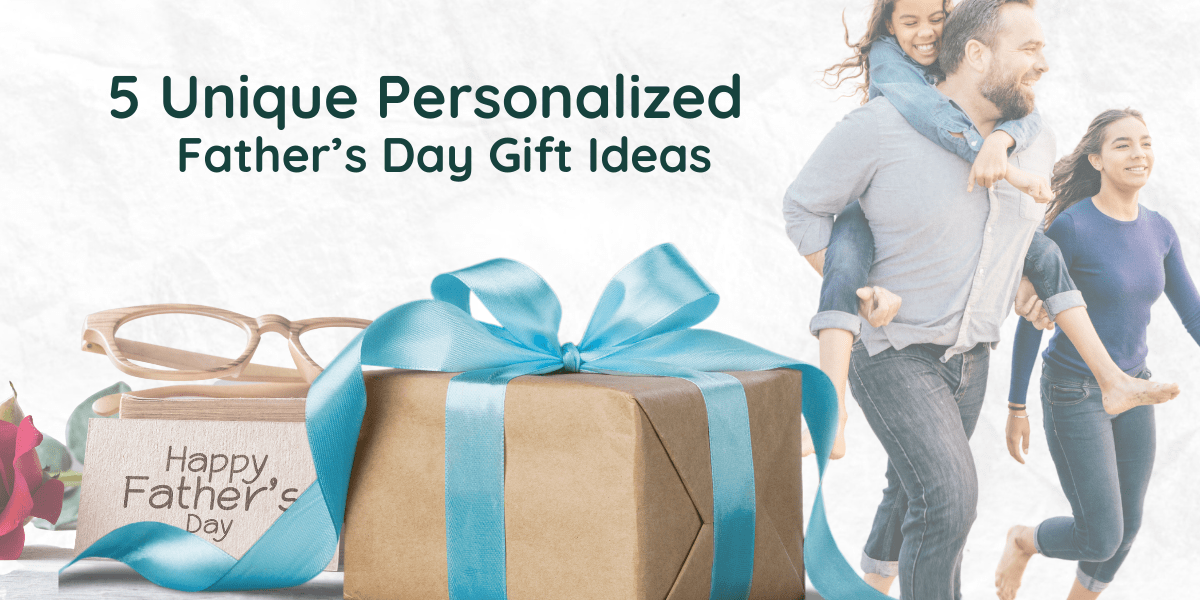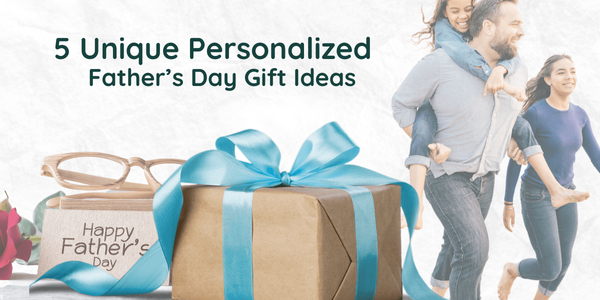 Like Clarence Budington Kelland said, "My father didn't tell me how to live; he lived, and let me watch him do it", that is exactly how dads play a role in our lives! Though they never express certain emotions, they always teach us something by the way they live their lives.
Fathers are our greatest teachers who encourage us to be strong, to see the world through, and never give up. Their patience, courage, and solicitude towards life is something we can learn from.
As kids, we all enjoyed asking dads for presents, but this fathers day is your time to thank him and return him all that love he showered upon you!
Therefore, We have listed some unique gift ideas that dads will appreciate. So join us to celebrate fathers day this Sunday the 19th of June, by gifting him something as wonderful as your superhero.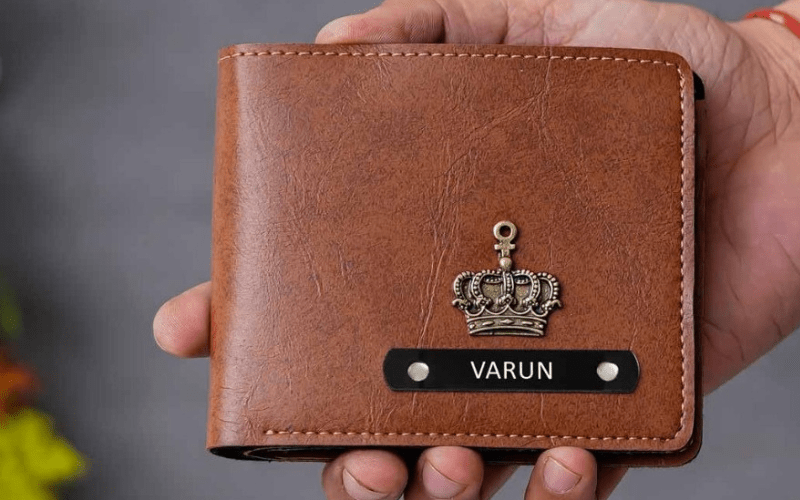 Personalized Wallet:
If you are confused and have no clue what to give your father,  personalized wallets make a beautiful gift that he can receive this father's day. As we all know they have been using one wallet for quite some time now, then this is an ideal present to give!
Customizing the wallet with his name will make it look exclusive and stylish, thus making him fall in love with it.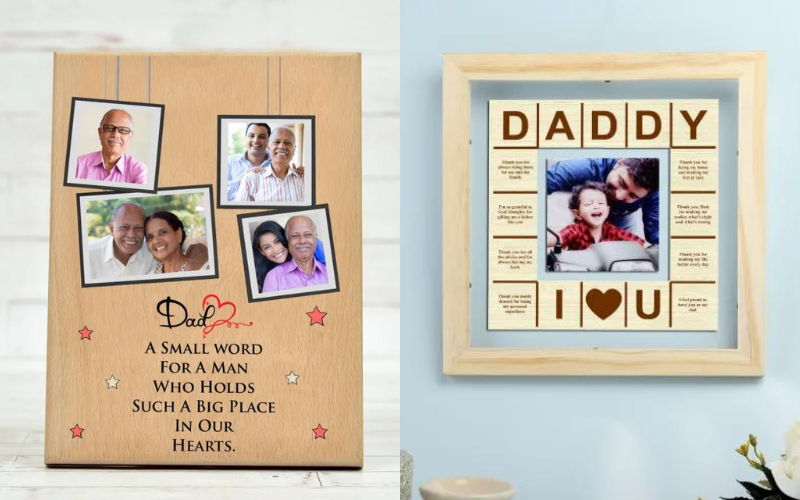 Customize A Photo Frame:
Do you guys have picture-perfect memories of hanging out, going on a long drive, or crazy vacation together? Then, make sure you lock this memory forever in a photo frame. Customize a photo collage with all the beautiful pictures on it. Also, you can customize the frame with messages that show him how much you appreciate his presence in your life.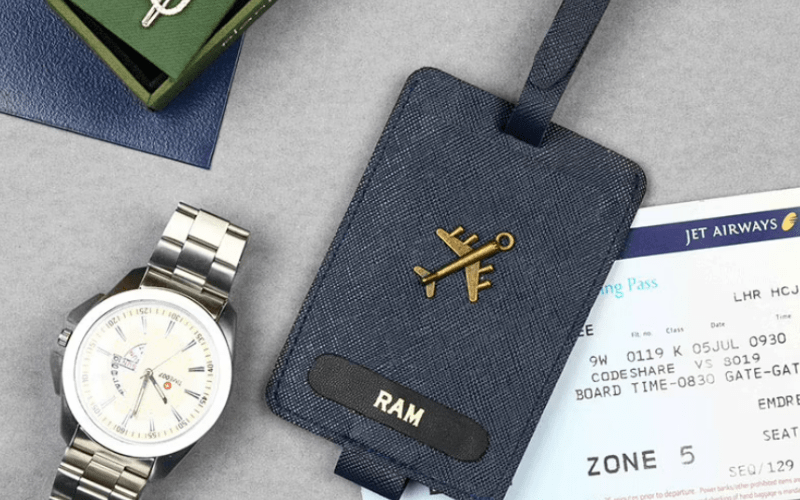 Customize Bag Accessories
As kids, we have seen how dads are constantly busy with work and travel duties. The hard work he does to provide for his family and make a living is something we have always valued, so now is the time to make his workation more special by personalizing a luggage or bag tag with his name and a message on it, to make him travel in style!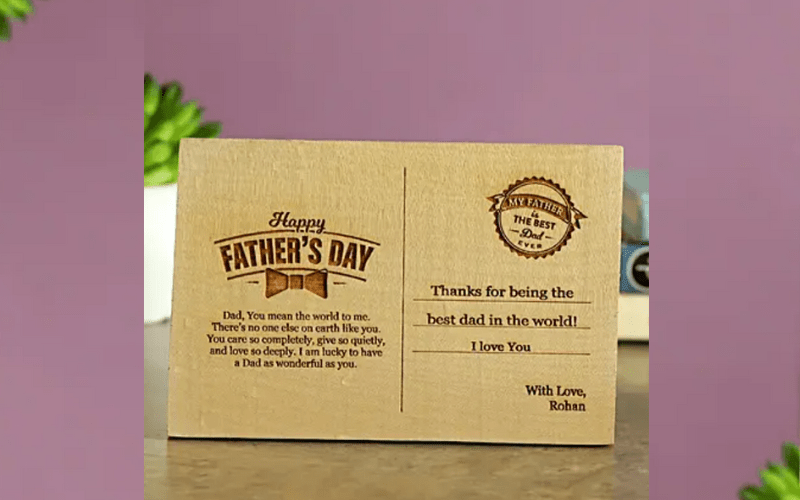 Engrave Wooden Postcard
We know that a message written on a postcard is something to cherish, as they are very personal and dear to one's heart. They are a traditional way to express your love and affection, and this beautifully designed wooden postcard is an aesthetic gift to give your father. Let's bring back the old-school vintage vibe to share your feelings that your dad will adore.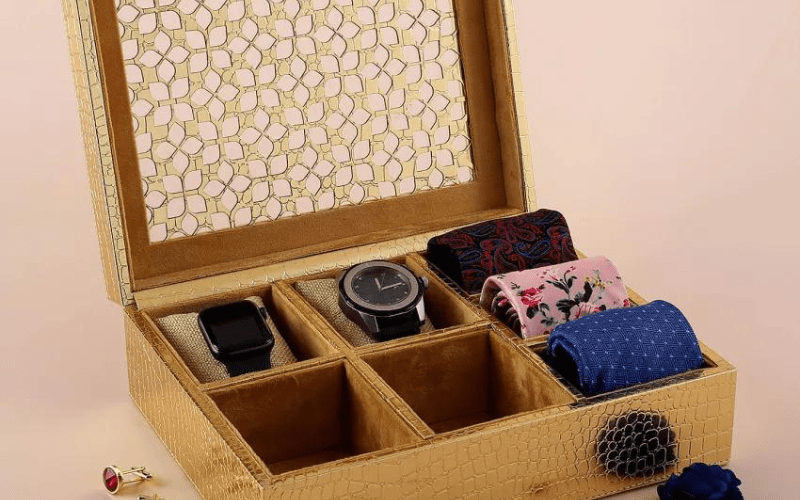 Smart Storage Box
If your dad loves watches, belts, and ties, then the stunning organizer set makes a great gift. This attractive storage box will help him manage his essential collection of accessories safely, locate items easily, and is convenient to travel with!
With These Gifting ideas, celebrate father's day like never before, and show him that he holds a special place in your heart, as he deserves all the love and affection for giving you a wonderful life
We wish you a Happy Father's Day filled with gifts for your superhero!
For more such fun and informative blogs, visit the HomeTriangle Website.