DIY and Hacks
5 Best tips to take care of your woollen clothes!
Enjoy drinking hot coffee while snuggled beneath the covers in the winter and binge-watching Netflix, but remember to take care of your wool clothing. So, to take care of your wool clothing, use these suggestions.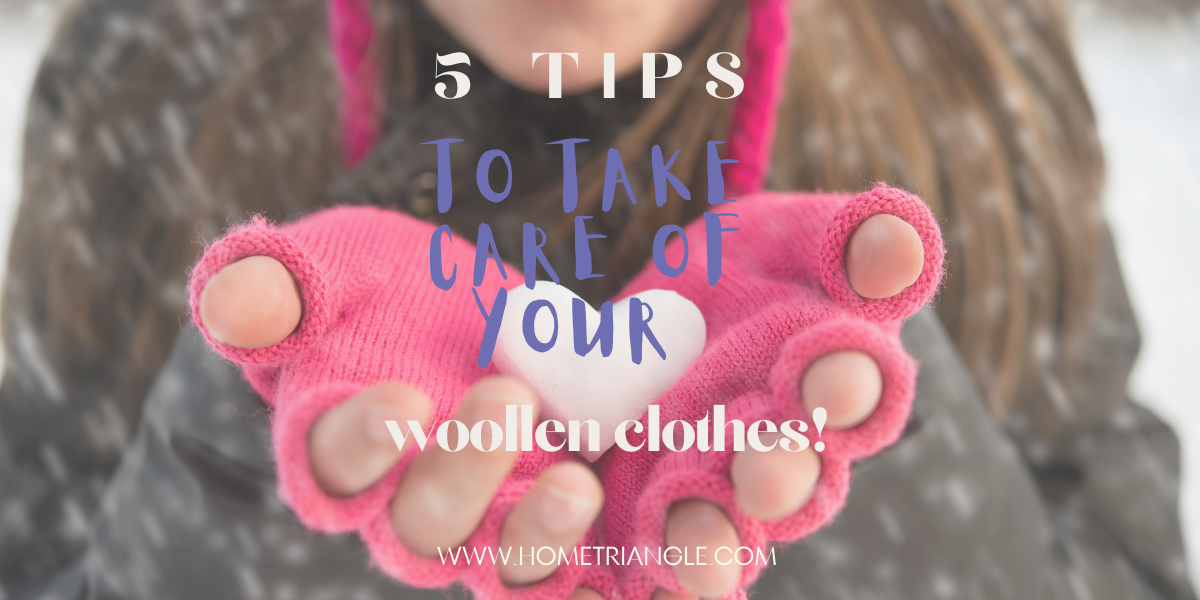 ---
Now that winter has arrived with its chilly weather, we can't stop thinking about drinking hot coffee while curled up beneath a blanket, binge-watching Netflix, and doing nothing on the weekends. However, there is no sunshine to dry the heavy wool clothing that is now in the washing machine, so you are debating waiting until next weekend to wash it. As a result, the cycle continues, getting your woollen garments increasingly dirtier and losing their shine. So now the question is, how should you care for your wool clothing?
DID YOU KNOW?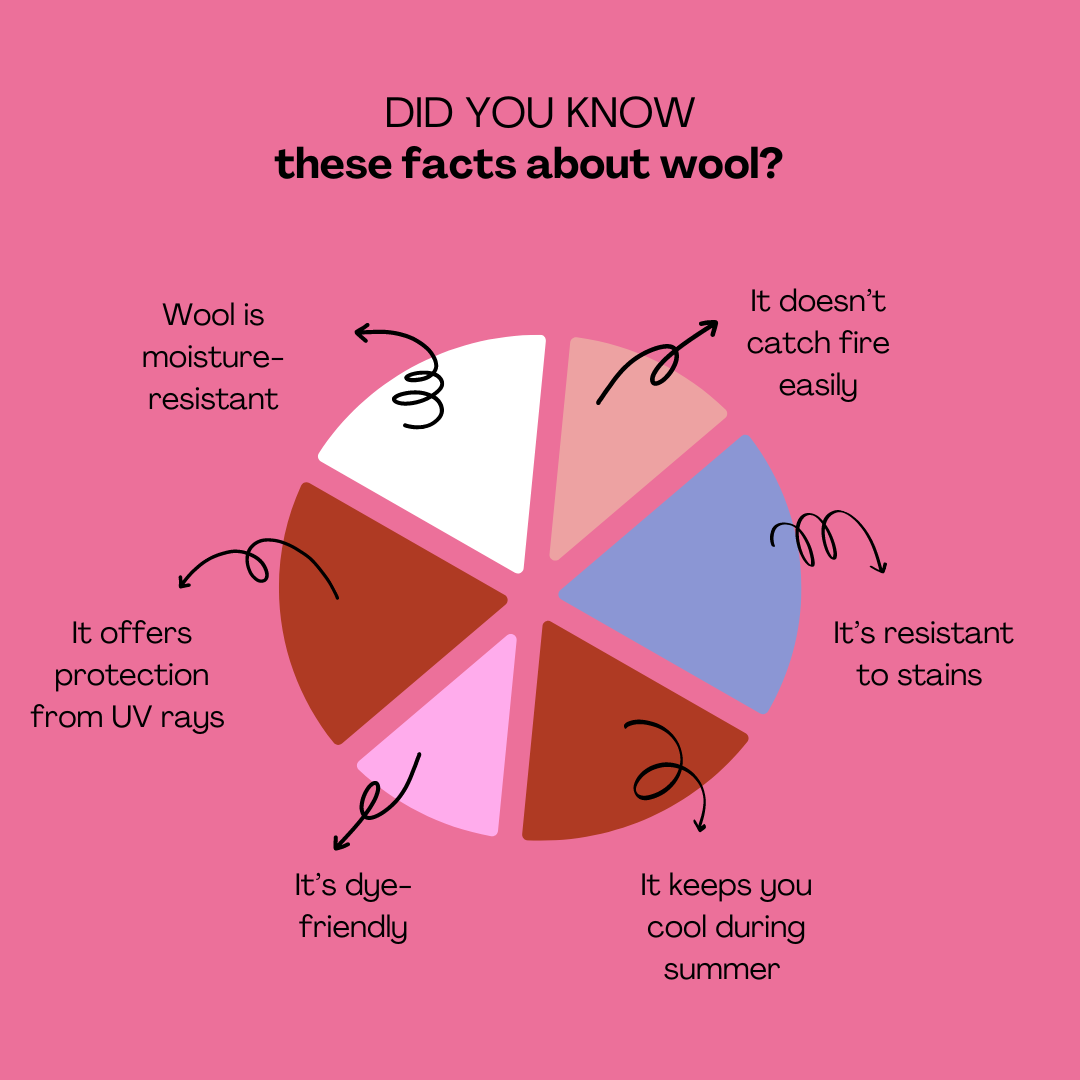 Wool clothing is difficult to wash. Because of the fabric's fragility, most people believe it is preferable to have them dry cleaned. However, occasionally having all of your woollen clothing dry cleaned might be rather expensive. Right?
Therefore , to assist you take care of your woollen clothing and avoid emptying your wallet on washing services, we have come up with the top 5 suggestions.
1) HOW TO WASH YOUR WOOLLEN CLOTHES?
Wool is a very sensitive fabric and thus requires lot of maintenance.Therefore it is advised to wash it with hands only, until and unless it has not been mentioned to dry clean the cloth!
Hence, it is advisable to use a pH-neutral detergent which does not contains bleach, brighteners, whiteners, or stain removers.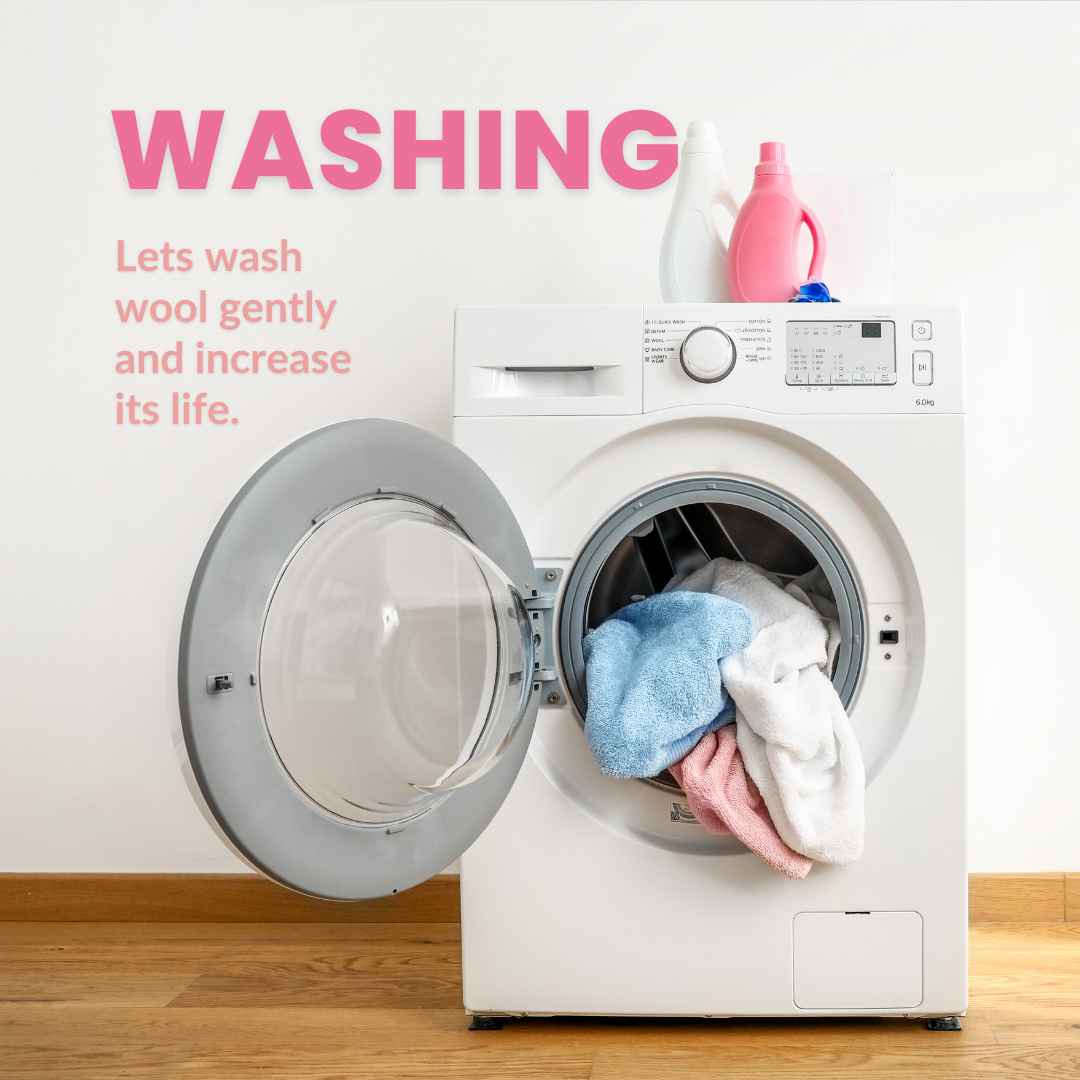 Things to keep in mind while washing woollens-
1. Do not place your clothes for a long time into water.
2. Always use pH neutral detergent.
3. Don't squeeze it out hard after rinsing it.
4. Always wash your wools in cold water.
5. If washing in machine, put the setting on delicate mode.
2) HOW TO DRY YOUR WOOLLEN CLOTHES AFTER WASHING?

It's important to dry woollen clothing correctly to avoid shrinking, preserve their form and beauty, and stop the development of mould and mildew. Additionally, it is crucial for preserving the fabric's inherent softness and drape as well as limiting the growth of smells.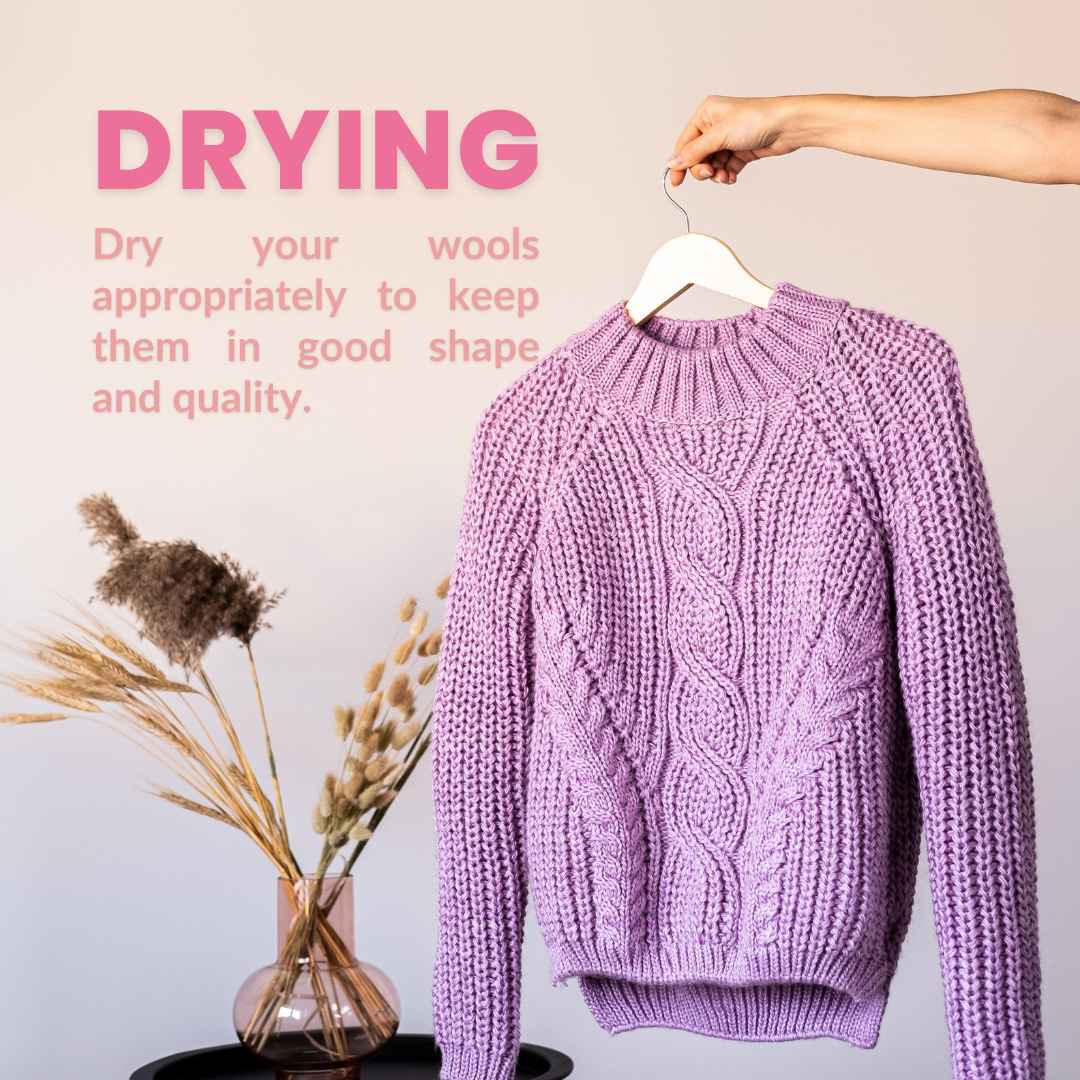 Things to keep in mind while drying woollens-
1. Do not dry wool in direct sunlight.
2. Always lay them on a flat surface.
3. Don't hang them; it will change their shape and size.
4. Get them dry-cleaned at-least once a year.
5. Dry Your wool at room temperature, which helps in maintain its shine.
3) HOW TO IRON YOUR WOOLLEN CLOTHES?

Apparently, the first rule of ironing woollens is to not iron them. Wool is a protein fibre that melts or scorches easily under extreme heat. It can result in it being rigid and lifeless. Therefore, it is recommended to use steam rather than an iron OR to press the woollen clothing, using a press cloth like a cotton sheet or pillowcase. This will shield the cloth from the iron's direct heat and lessen the chance of melting or burning.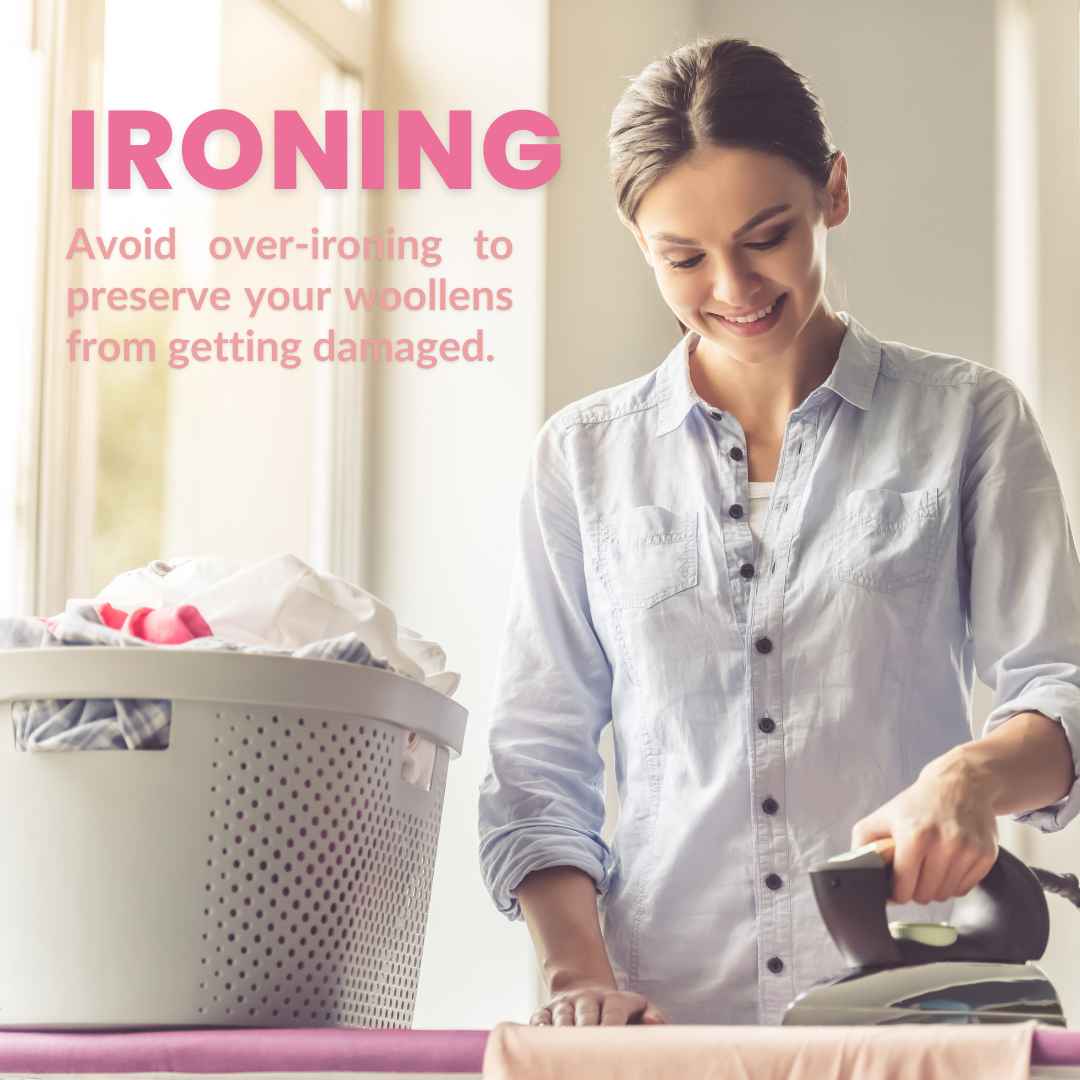 Things to keep in mind while ironing woollens-
1. Use garment Steamer instead of iron. Shop it HERE.
2. Always iron on the reverse side.
3. Avoid over-ironing.
4. If using an iron press, then set it on a low heat setting.
5. Never iron woollen garments when it's dry.
4) HOW TO STORE YOUR WOOLLEN CLOTHES?

Woollen clothing should be stored carefully to avoid damage, preserve their form and beauty, keep pests away, and conserve space. It is the most crucial step in maintaining the vibrancy of your woollens.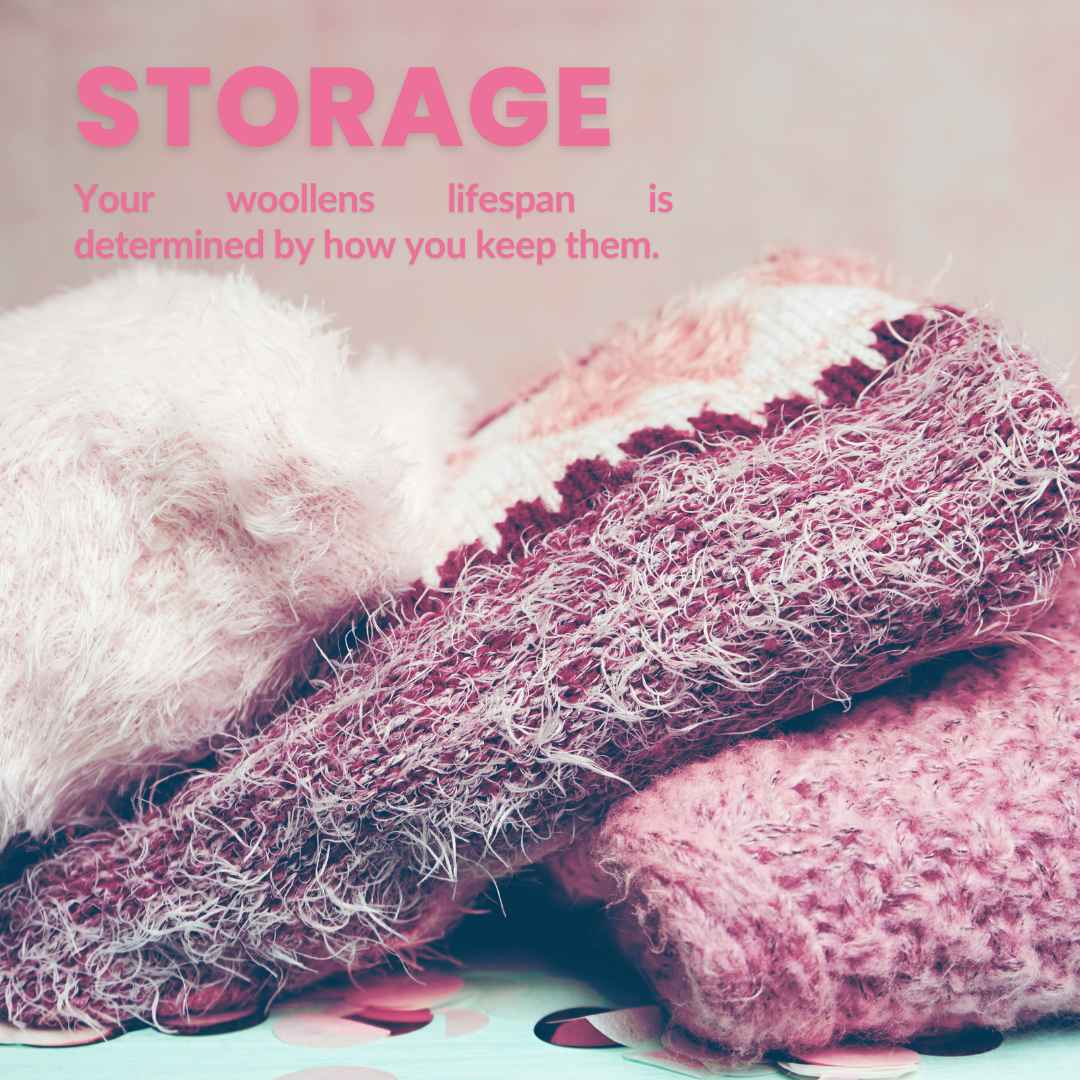 Things to keep in mind while storing woollens-
1. Store your woollens in a clean, dry, cool, and dark place.
2. Keep mothballs/cedar blocks/neem leaves to prevent them from pests.
3. If keeping in a container or garment bag, pick one that allows air circulation and is composed of breathable fabrics, such as cotton or linen, to prevent moisture buildup and the development of pest breeding grounds.
4. Hang your woollen clothes to maintain their shape and appearance or fold them neatly to save space.
5. Most importantly, always clean your clothes before storing them.
5) HOW TO MAINTAIN THE QUALITY OF WOOLLEN CLOTHES ON A DAILY BASIS?

Woollens are sensitive and we cannot wash them every time we wear them. It is thus recommended to wash them once. Therefore in order to take care of our woollens , we must adapt some habits.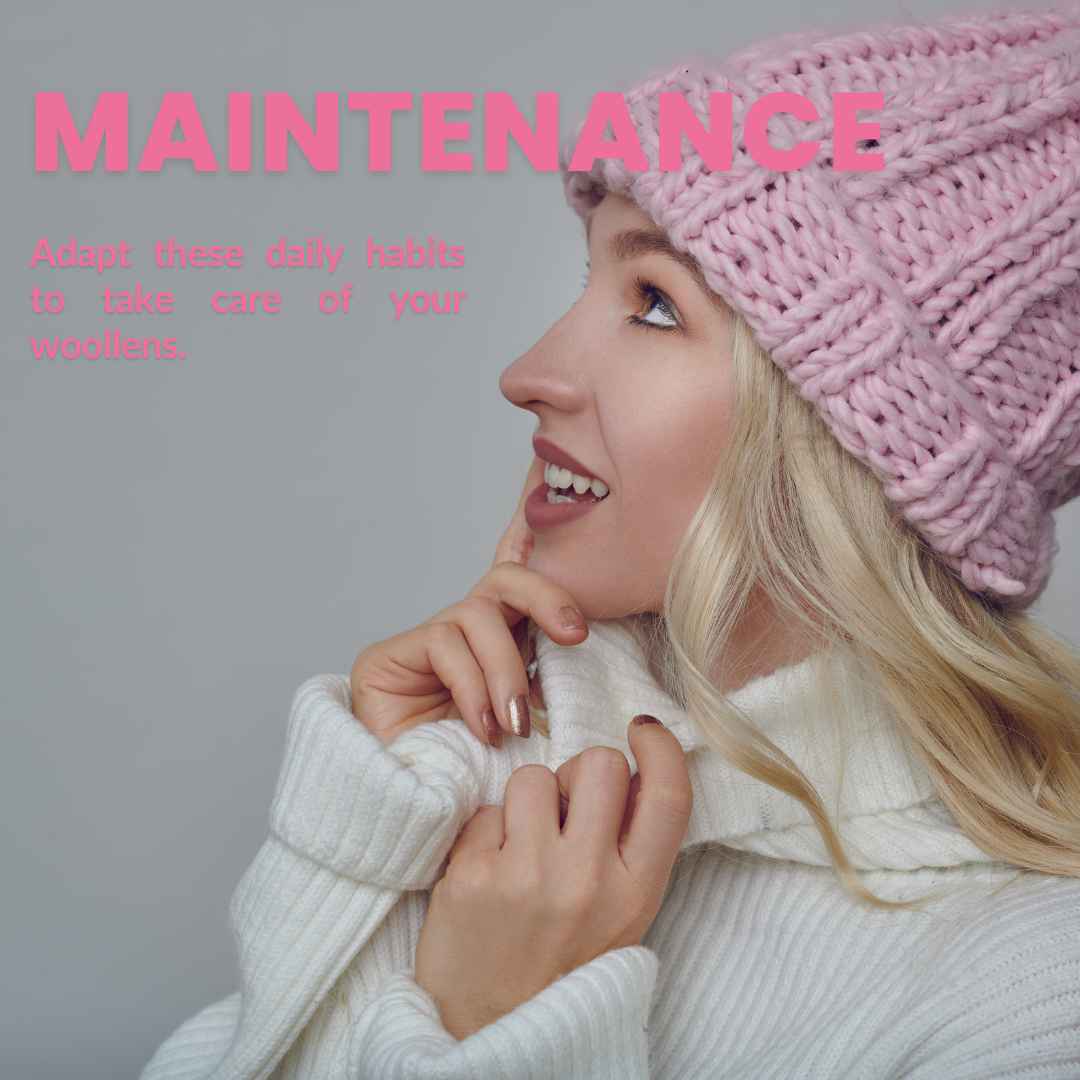 Adapt these habits to maintain  the quality of woollens -
1. To avoid pockets on woollens from drooping or bulging, always empty them after use.
2. Always leave your clothes out in the open after wearing them to get rid of perspiration or any other odours.
3. Start using a soft brush to remove surface dirt.
4. Get them dry-cleaned once a year.
5. Start keeping your woollens in a separate garment bag.
Winter is here and our woollen apparels are also out of our wardrobes. Therefore, let's do all the necessary preparations to make it easier for winters before we even begin to use them heavily because not everyone wants to spend money on constantly purchasing new winter clothing.
P.S- HAPPY WOOLLENS, HAPPY WINTERS!