5 Fun Birthday Party Decorations With Balloons
These fun balloons are perfect for kids' parties or adult birthdays. They're easy to decorate and they look great too!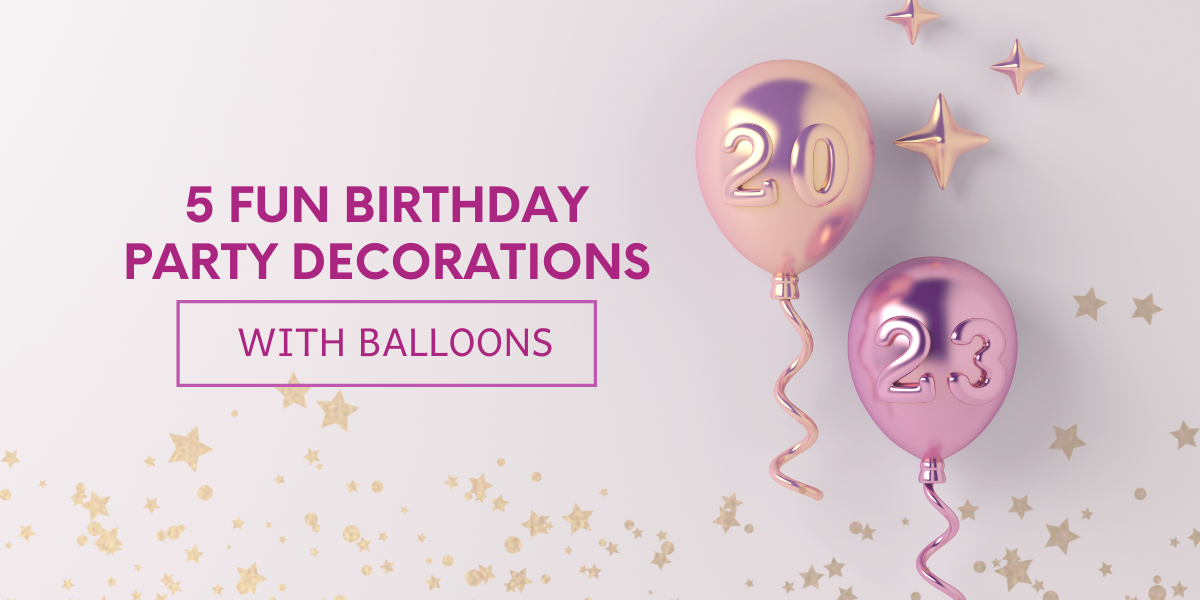 Do you have plans to surprise your loved ones with a birthday party? Are you wondering what kind of decorations to use for this surprise? The good news is that we have stunning balloon decoration ideas that your dear ones will cherish forever.
No party decoration is complete without balloons, they have a unique, playful, and aesthetically pleasing vibe and are a popular option for birthday parties because of their color, pop, and affordability.
If you would like to surprise your husband/wife, kids, or friends with something special, we have some great balloon decoration ideas that will surely please them and make their day!
A Golden-Themed Balloon Decoration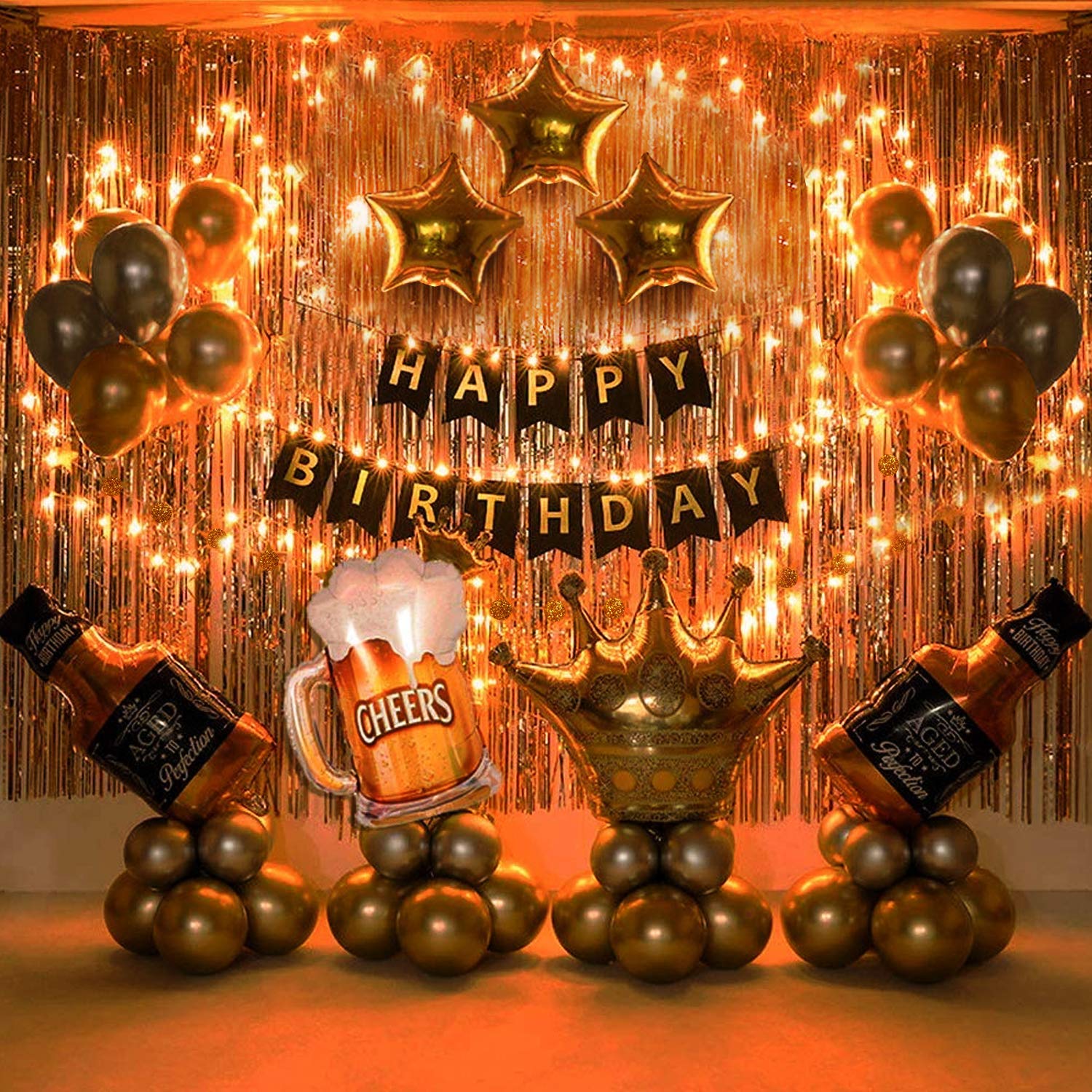 There is no better way to surprise your husband, father, or boyfriend than with this balloon decoration! There is just something about the metallic shine that adds a touch of brightness to the decoration. This effect creates a positive vibe around the area. There is no doubt that this idea is a huge hit with people, especially because it is an excellent backdrop for selfies and pictures.
A Jungle-Themed Balloon Decoration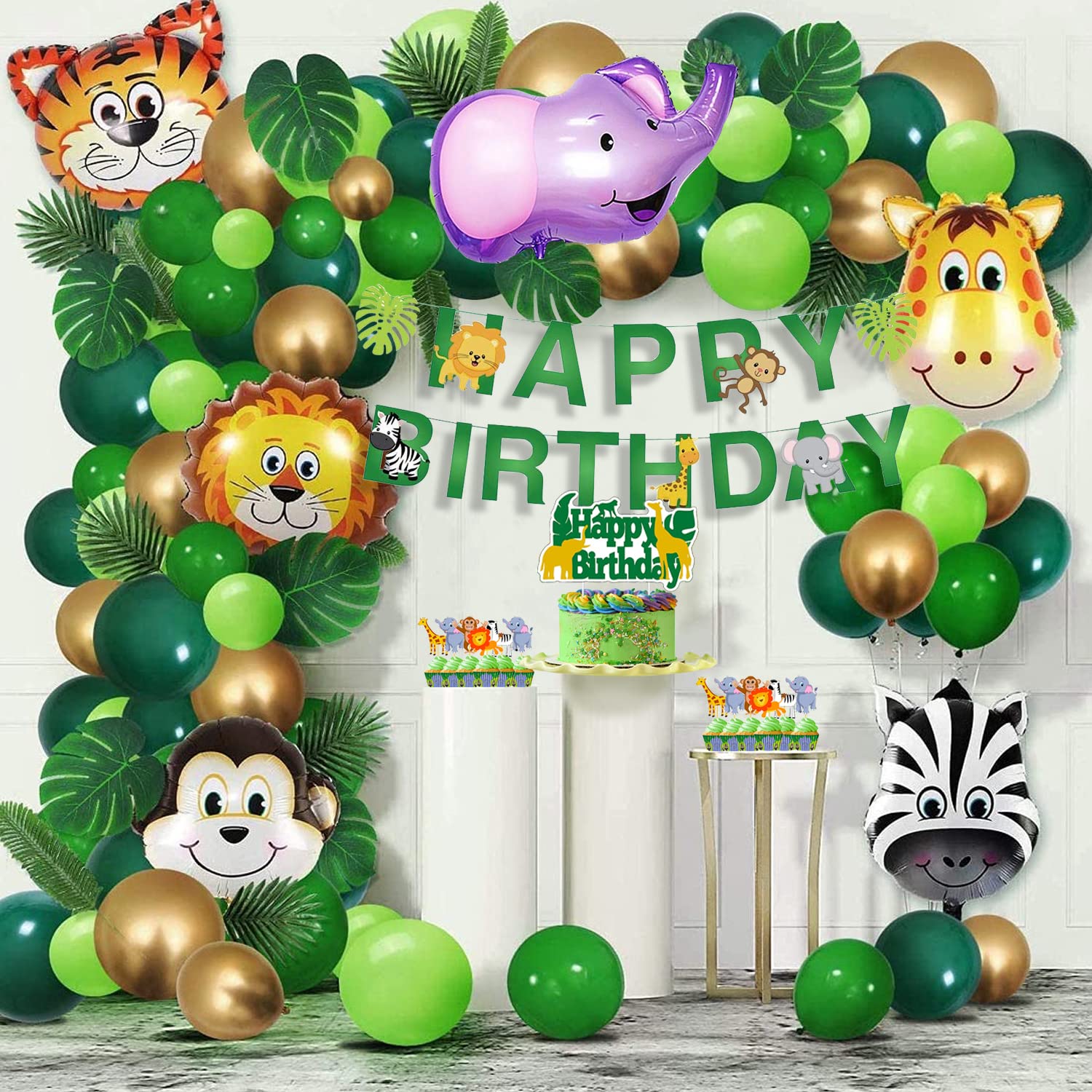 A balloon decoration such as this one is super cute and it can be the perfect decoration for your child's birthday party, as they will love it so much. With cute animal balloons adorning the decoration, it gives off a quirky tropical vibe and a funky look. These are high-quality balloons that are durable, reusable, and long-lasting. They look classy and elegant and every kid on your child's birthday is gonna love this decor!
A Minimalistic White Themed Balloons
There is a lot to love about this balloon decoration, it is so versatile and stylish, and its simplicity makes it stand out and look elegant. It would make an excellent surprise decoration for your mother, wife, or girlfriend on her birthday, as women adore minimalist designs and aesthetics. This decoration is therefore the ideal choice for the special day of a loved one.
Blue and Golden Themed Balloons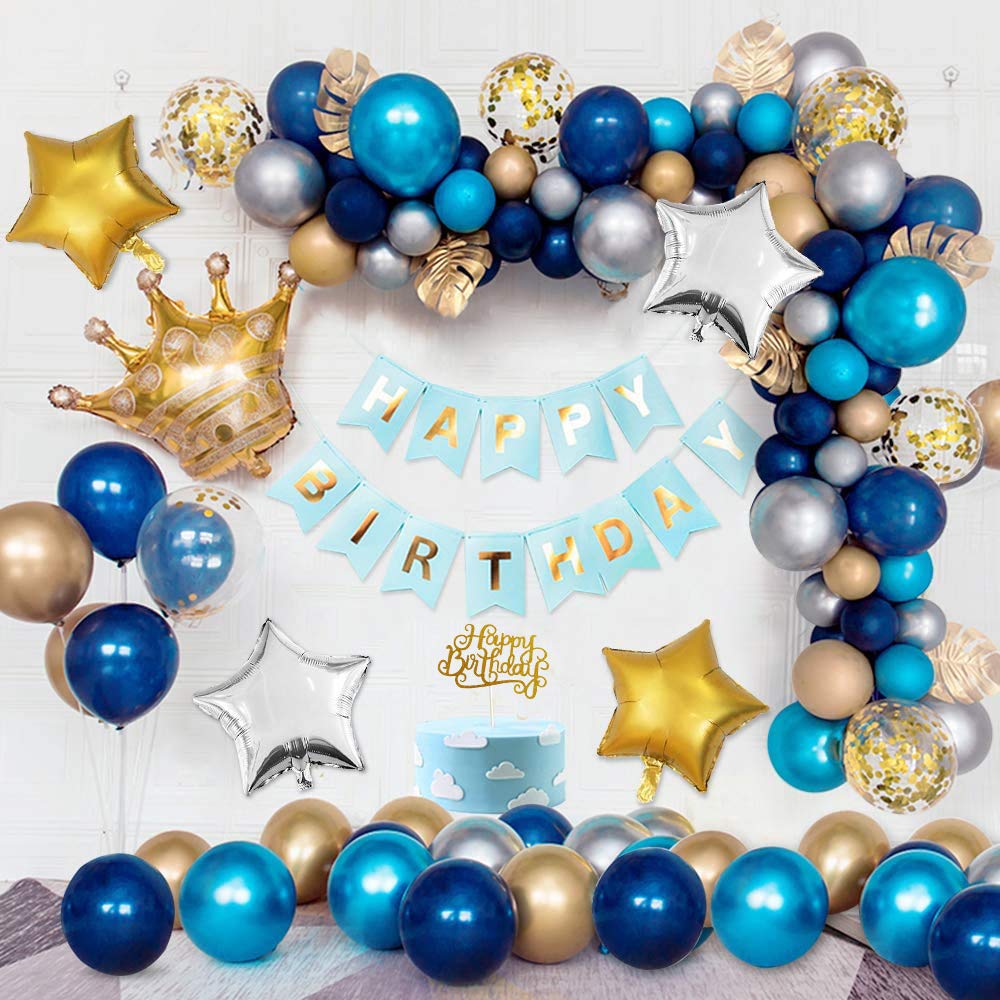 There are a lot of blacks and gold-themed balloon decorations that we come across, but this party try to twist things into something new. When decorated with blue and golden balloons, the contrast is wonderful, and the colors look exquisite when combined together! Having these balloons on display for the birthday party does make a great impression on the guests so give them a try since they are easy to set up and will ensure your decoration stands out from the rest.
The Balloon Tent Decoration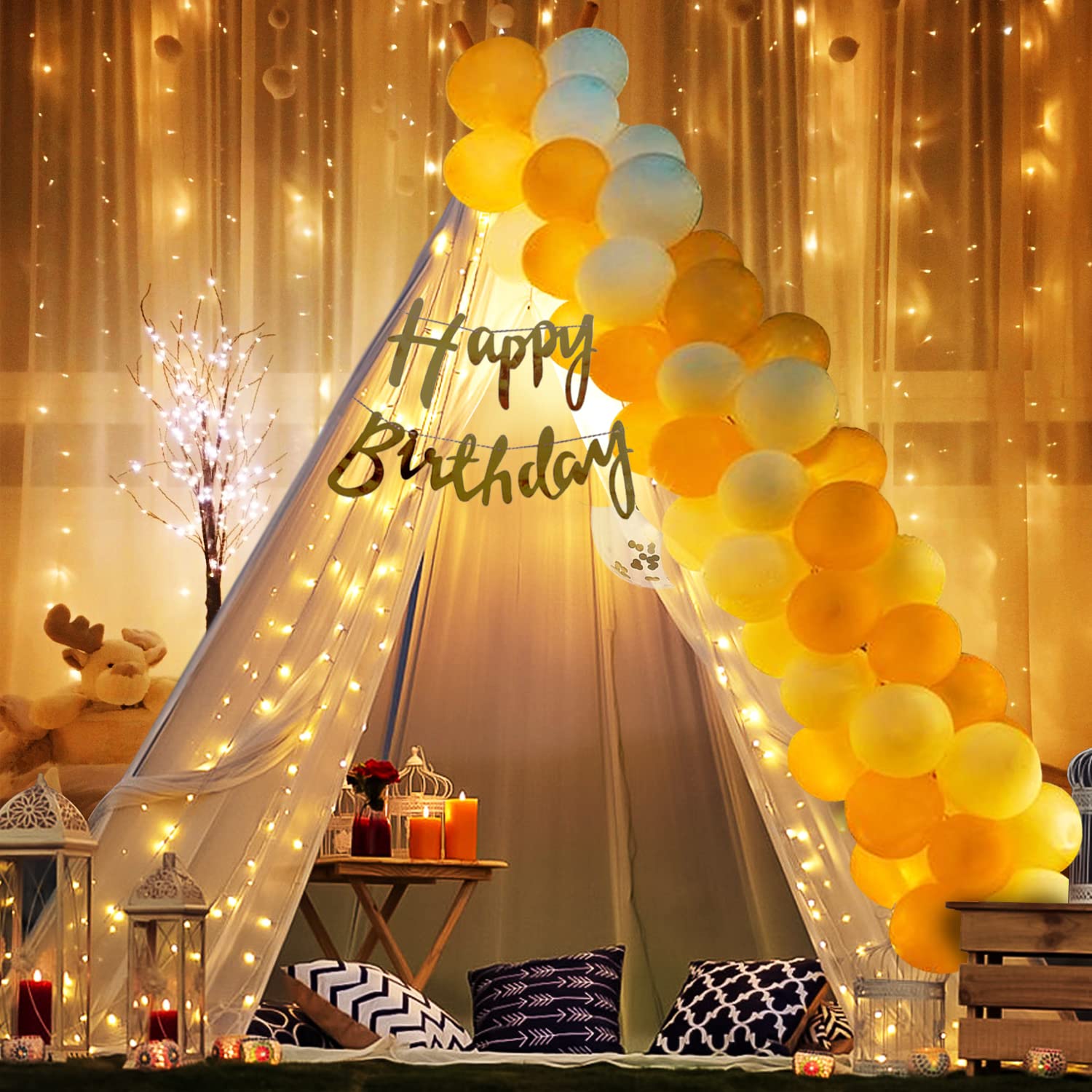 We saved the best for last since you will enjoy creating this concept for your loved ones' birthday surprise. Using a combination of fairy lights, balloons, and a net, you can make a lovely birthday party décor that will allow you to set up a charming tent for the day. This design is simple to place anywhere in your house, whether it's in the living room or the bedroom. Your party will look more interestingly decorated if you try this idea!
Still unsure about the decoration? Hometriangle has got you covered. Our balloon decoration service professionals will provide the ideal decoration for your loved one's birthday party, so why keep worrying when you can just CLICK HERE and contact us right away?