5 Best Foods For Healthy Hair Growth
Our hair is something we can often be really proud of. But it is also more prone to falling and damage. Read the blog to know how the right kind of diet plays an important role in making our hair grow.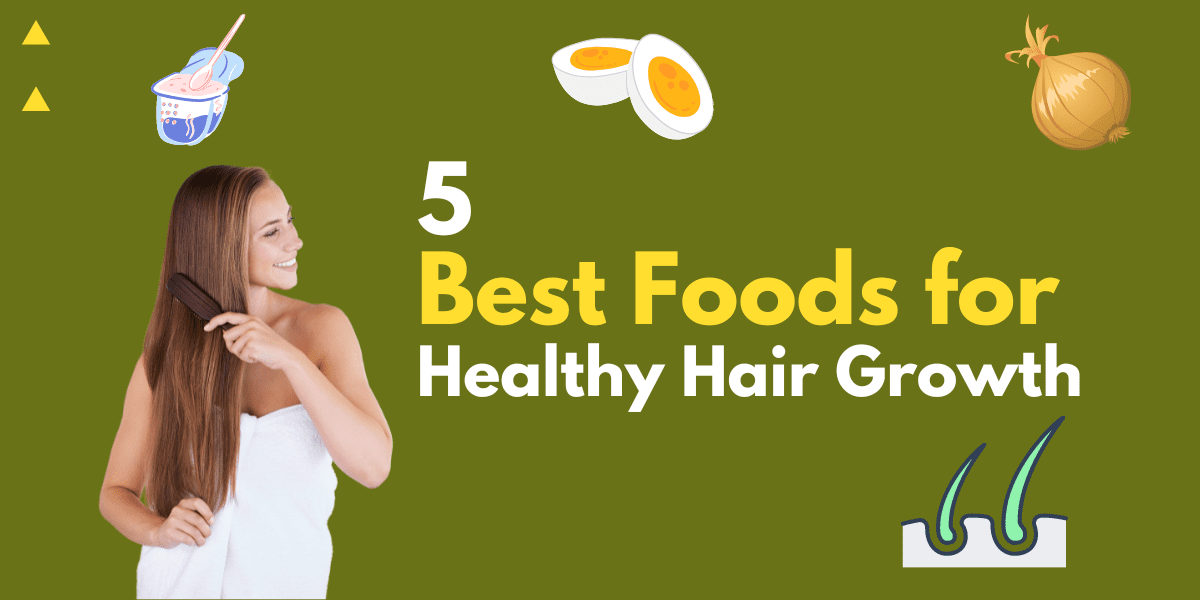 Our hair is the most unique part of our body, throughout time, we humans have been giving most of our attention to keeping our hair neat and stylish. That is, for all the right reasons. However, it is also important to know that, our hair performs many other useful functions than just being associated for vanity reasons. It protects our heads from the harmful rays of the sun and changing climate. While it is not widely known and acknowledged, our hair can also function to control body temperature.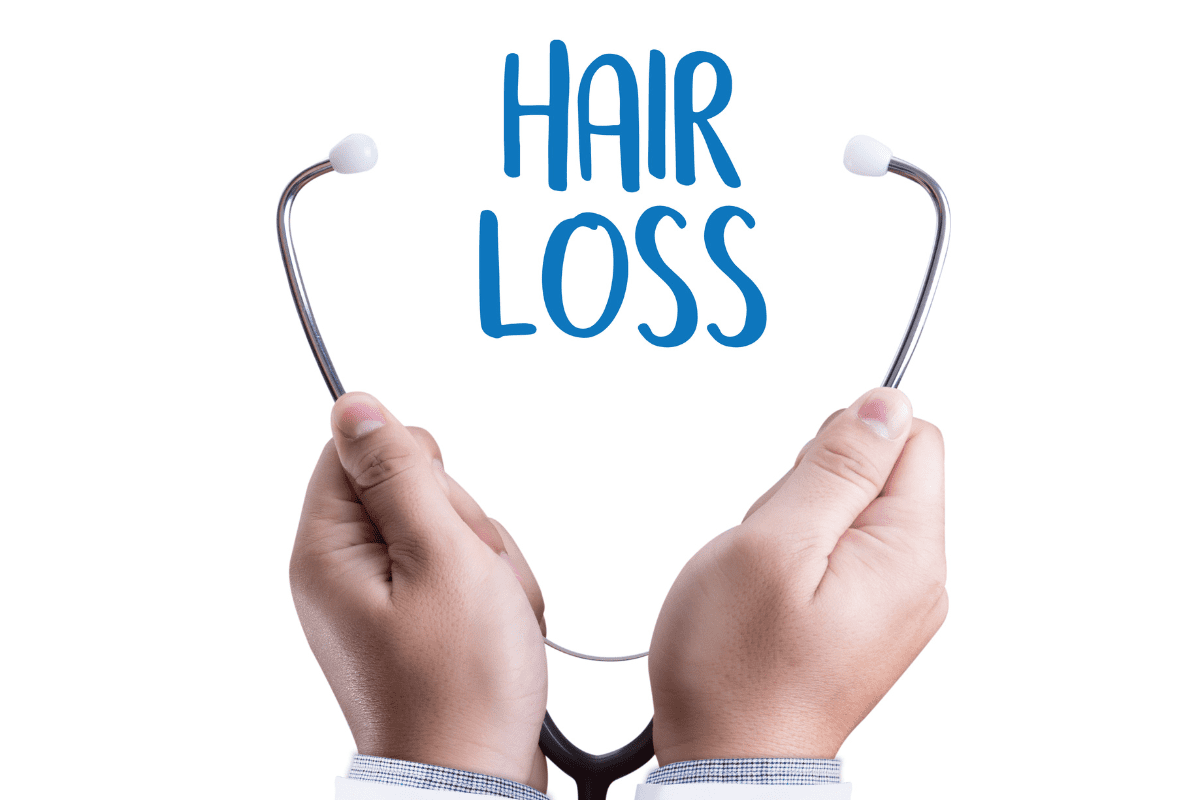 And, it is quite an annoyance to come to realize that our hair, which should be performing all these functions is actually falling at an increasing rate. Hair falls can be of the ocean of reasons, genetics, poor maintenance, medications, and poor nutrition, to name a few. While one can enhance the process of hair growth by changing their diet, only if the cause of hair loss is due to poor nutrition.
There is a variety of food, that you can try to involve in your diet. When you nourish your body with essential minerals, vitamins, carbs, protein, and nutrients over a long period of time, you will witness your hair growing lustrously. You don't have to subject yourself to a strict and rigid diet in order to accomplish this. It can be a smooth process where you enjoy the wholesome food you consume, making it delicious and filling.
Best and Most Nourishing Foods to Have to Promote your Hair Growth: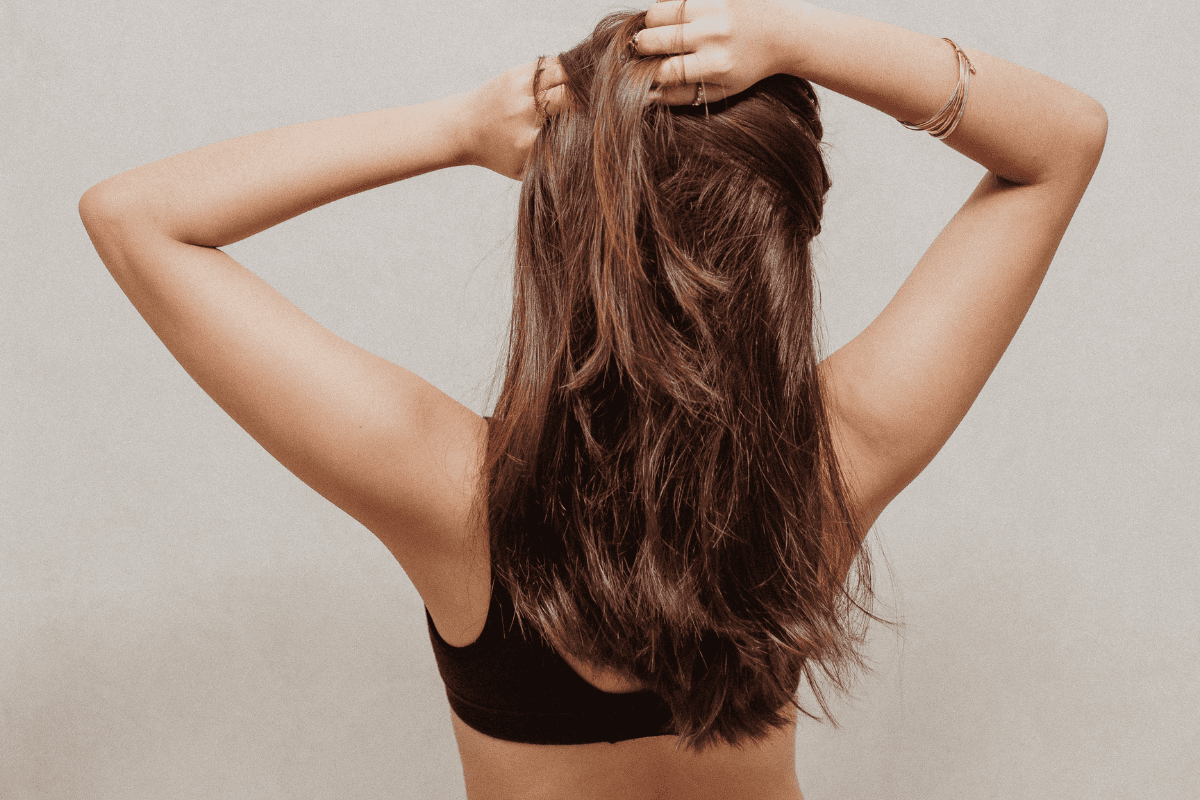 Eggs: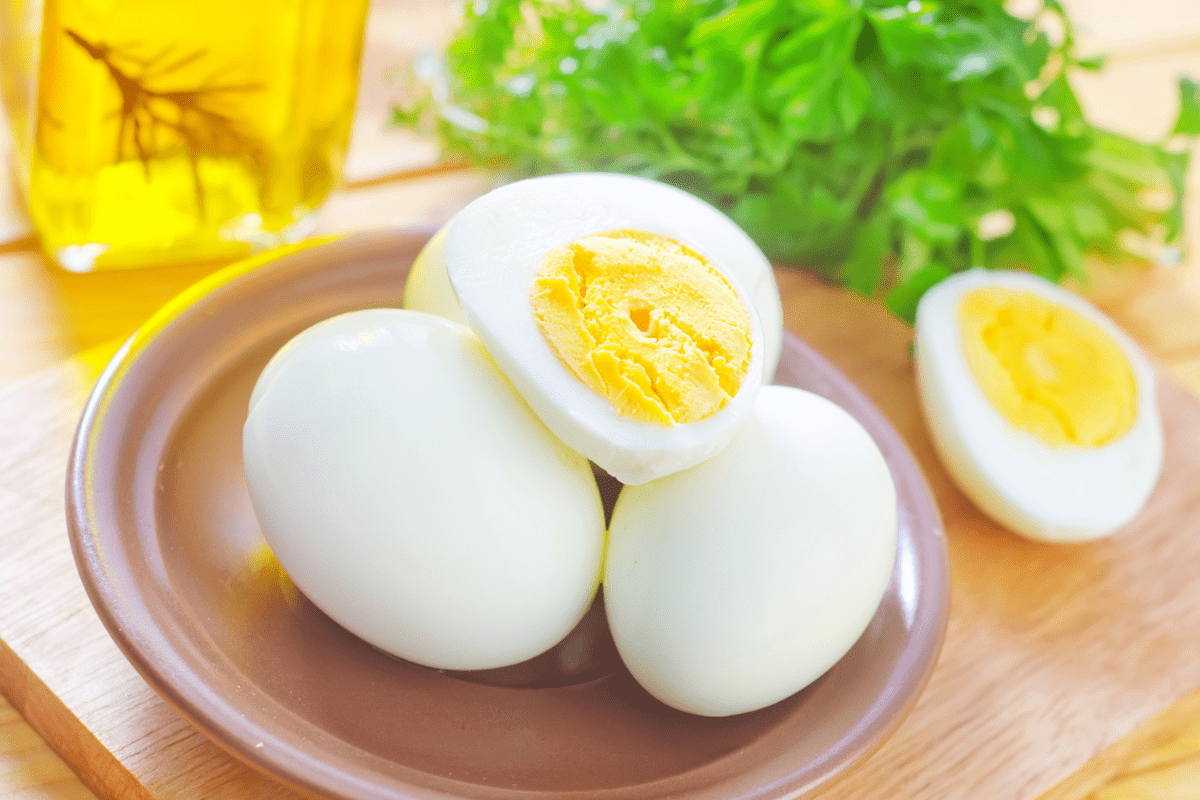 Have some chicken eggs, will you? Eggs are one of the great sources of protein and you don't always have to consume them, you can apply eggs to your hair as well. Once a week, massage your hair with oil and then take a bowl mix a couple of eggs with curd and slowly message again it into your scalp. Eggs are also an amazing source of zinc and numerous other hair-inducing ingredients. Make them a part of your diet, and witness the result yourself.
Greek yogurt and fenugreek seeds: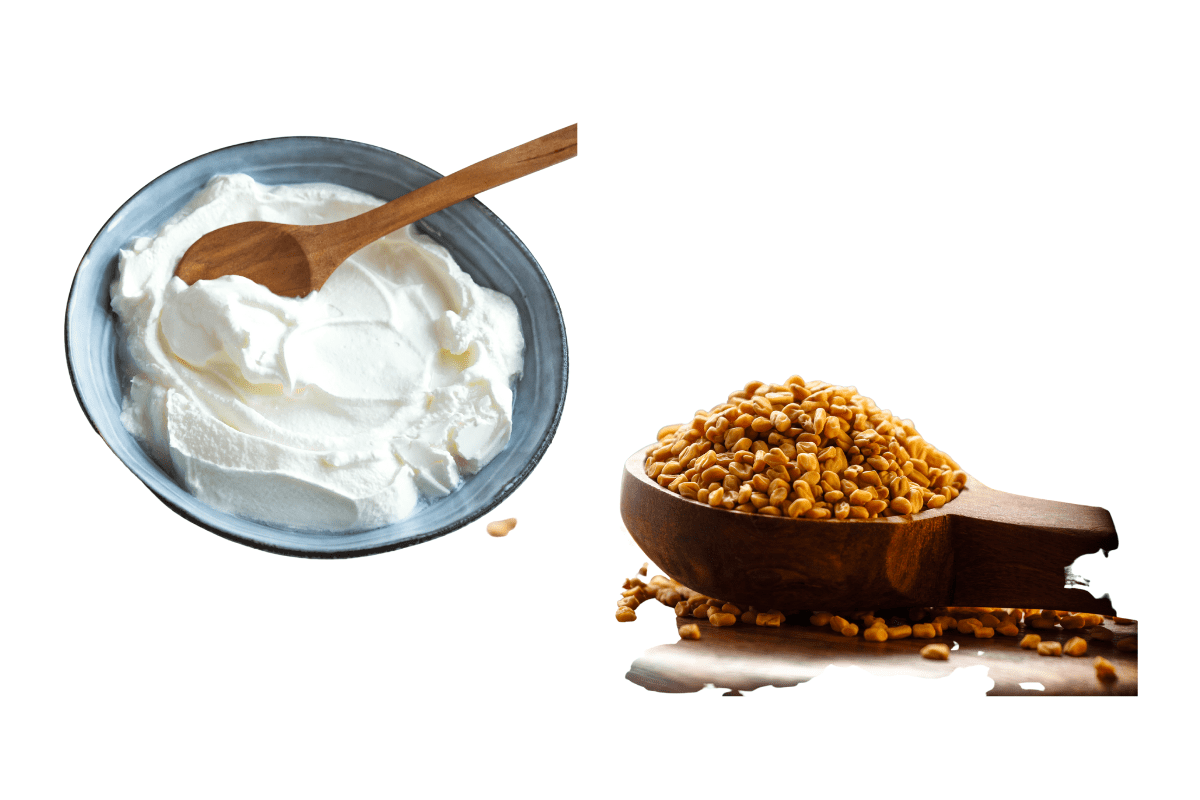 Greek yogurt is a rich protein snack that can be consumed daily. And fenugreek seeds, which are widely used as inducers of hair growth, are surely the best seed to start adding to your diet. You can apply a combination of them as well, take 2-3 teaspoons of greek yogurt and 1-2 teaspoon of fenugreek seeds mix it well and apply it to your hair, and leave for 30 mins before washing.
Sweet potatoes: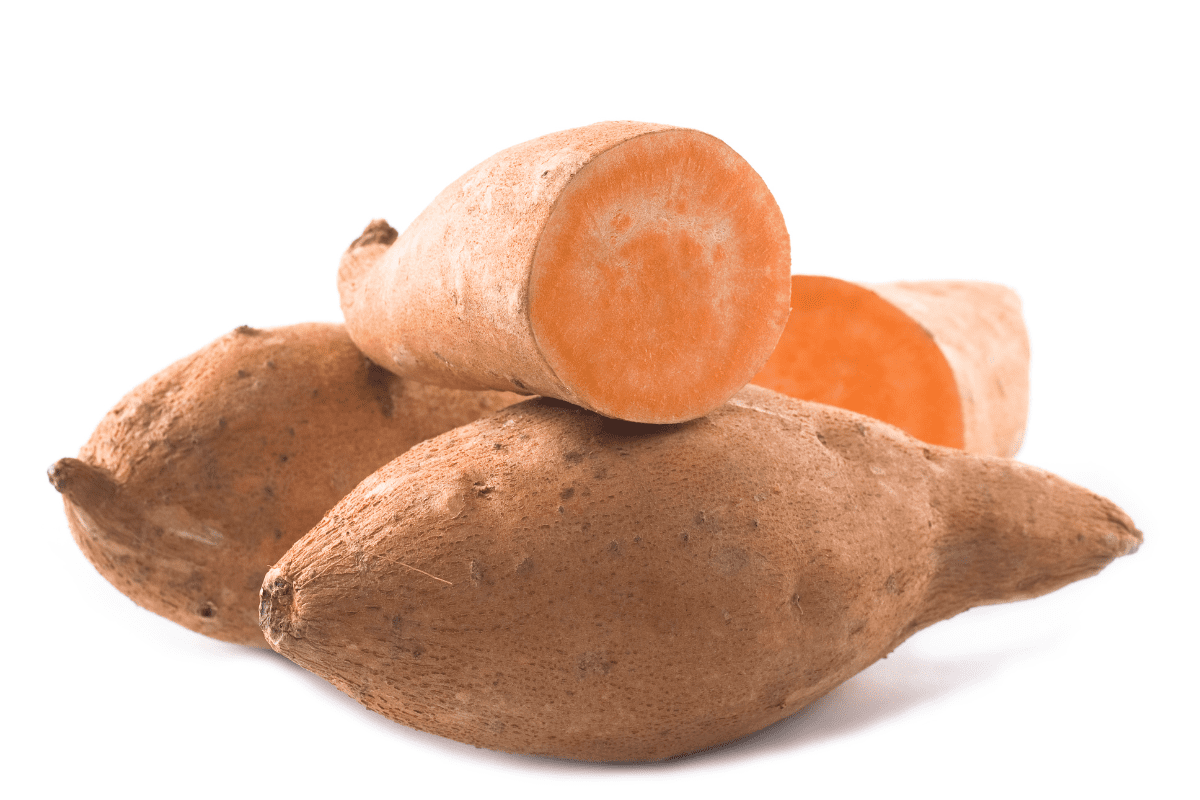 Sweet potatoes are underrated veggies when it comes to health improvement. They contain a Beta Carotene, which is crucial in promoting hair growth. When we consume foods that are rich in Beta Carotene, our body converts it into Vitamin A. And vitamin A, if consumed in moderation can cause the hair to grow, providing it with essential nutrients.
Onions: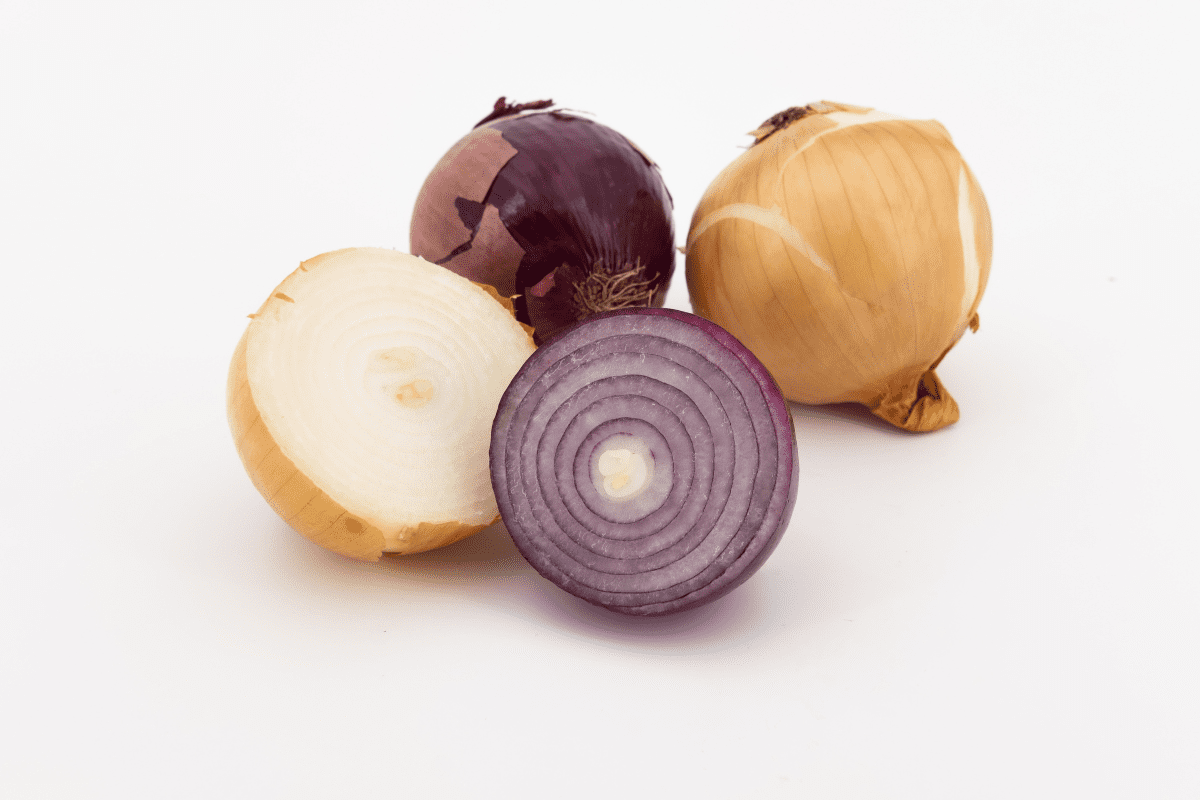 Onions are all-around players, they are used in almost every delicious-sounding dish. Did you also know that onions are also essential hair growth inducers and dandruff minimizers? In addition to adding them to your diet, apply onion paste to your hair at least once a week, mixing it with banana paste, which will work even more efficiently.
Lentils, chickpeas: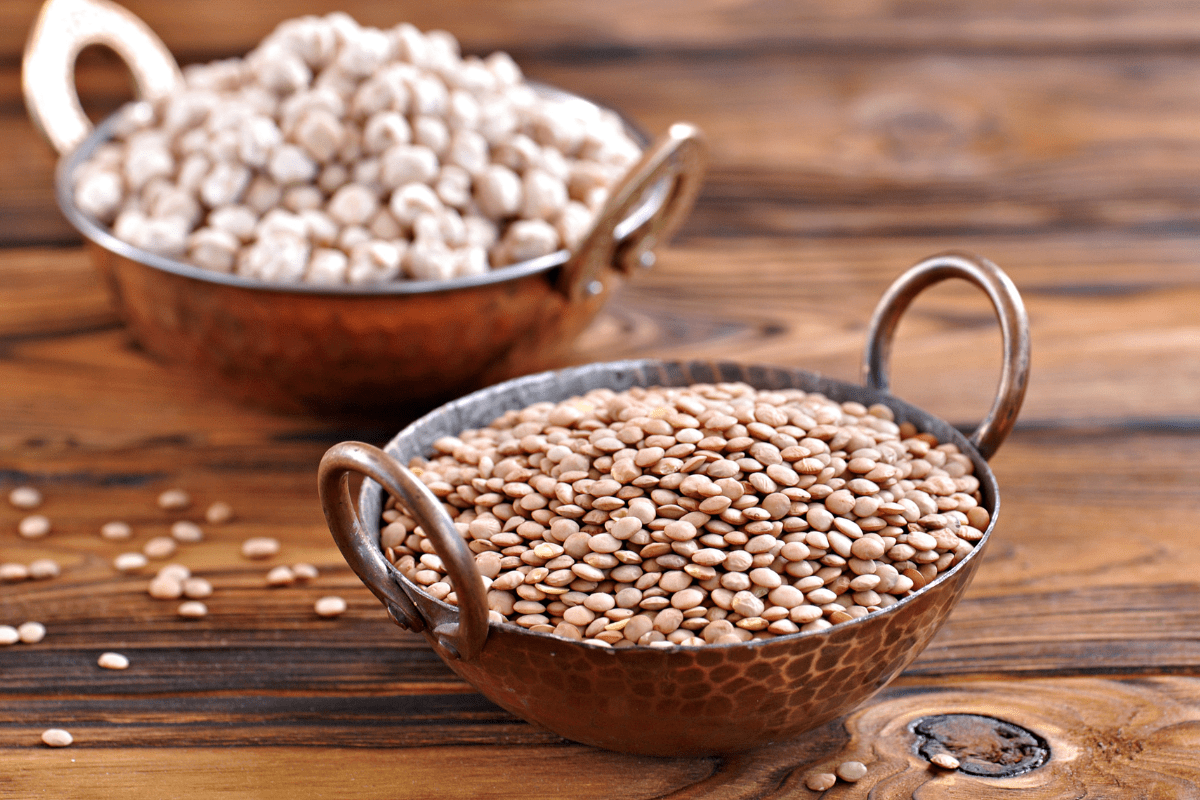 We Indians, always make sure to use these ingredients almost every day, don't we? Tasty rasam, sambar, and dal are just a few mouth-watering meals where lentils are used. Since our hair follicles are made out of protein, it is important that we nourish them with more protein consumption. And one cup of lentils and chickpeas contain 18 gram of protein. They are the best food for vegetarians and numerous delicious dishes can be made out of lentils. B complex vitamin is present exclusively in lentils and chickpeas.
The speed of hair growth is seen differently in each individual based on their gene, body, eating habits, and maintenance. So it is important to note that rushing the process will only end in ruining it. Go with the flow, enjoy the process and eat healthily!
Like what you read? You can also check out: