Interior Design, Painting & Decor
5 Best Curtain Design Styles to Make a Statement
Planning to get curtains for your home? But have not yet decided on which one to buy? There is an ocean of options around, to choose the best of them, Read the blog here!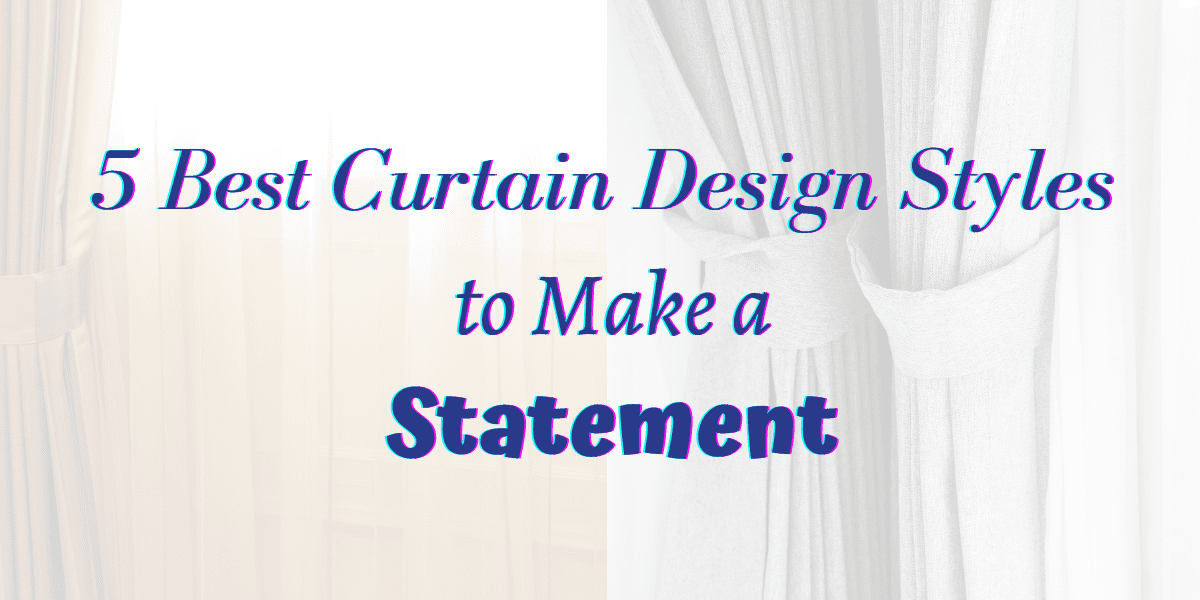 They say that windows are the heart of any house, if that is true then, curtains are definitely the stuff that covers and protects the heart. Curtains are an essential part of the home, they are helpful in navigating the light and darkness. Based on your tastes and preferences you can choose a variety of types of curtains for your home. Although one may not necessarily be familiar with every type of curtain there is one can certainly read about it when given in a short and condensed format.
Make your place Curtain-tastic!
Curtains surely make up for a functional and decorative element. They are vital in providing privacy, protecting you from the sun's glare, rendering much-needed insulation, and of course, making your house a little more stylish. And when it comes to picking the right type of curtains for your home then the best bet is to consider the pool of options here. In this blog, take a little peek at some of the different and unique types of curtains you can choose from.
Tie top curtains:
Tie tops are the kind of curtains that are attached to poles by tying bows or knots at the topmost part. They provide a sense of great style to the home they are at. Mostly they are considered to give the vibe of romance and they are almost bohemian in nature. They are casual in nature and best suited for bedrooms.
Grommet curtains: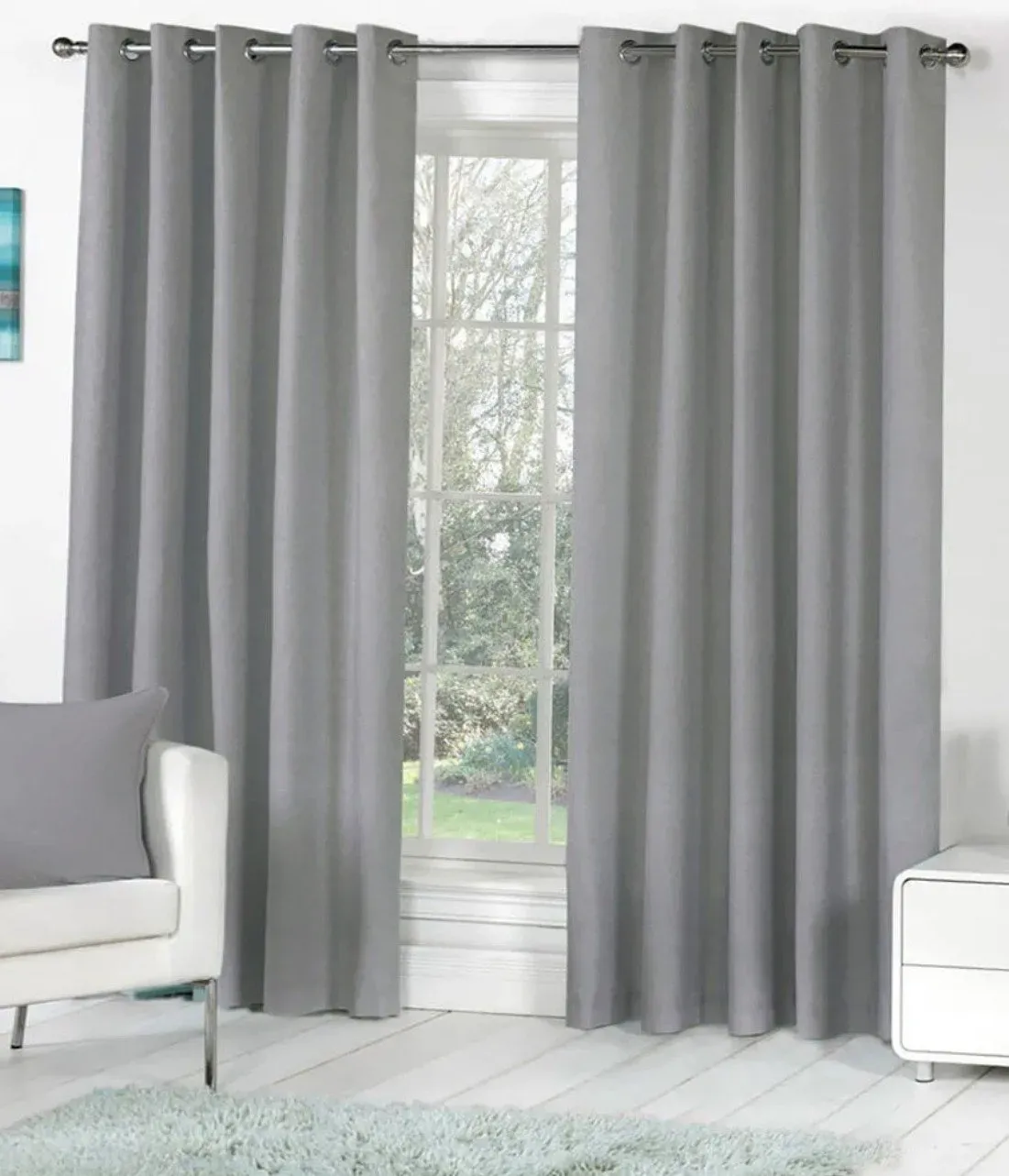 Grommet curtains possess a modern, sleek look and are easy to open and close thanks to the grommets (metal rings) that the curtain rod is inserted through. They are seen frequently in high-end mansions but are quite suitable for numerous other house styles too. They are a popular choice for contemporary spaces.
Tab Top: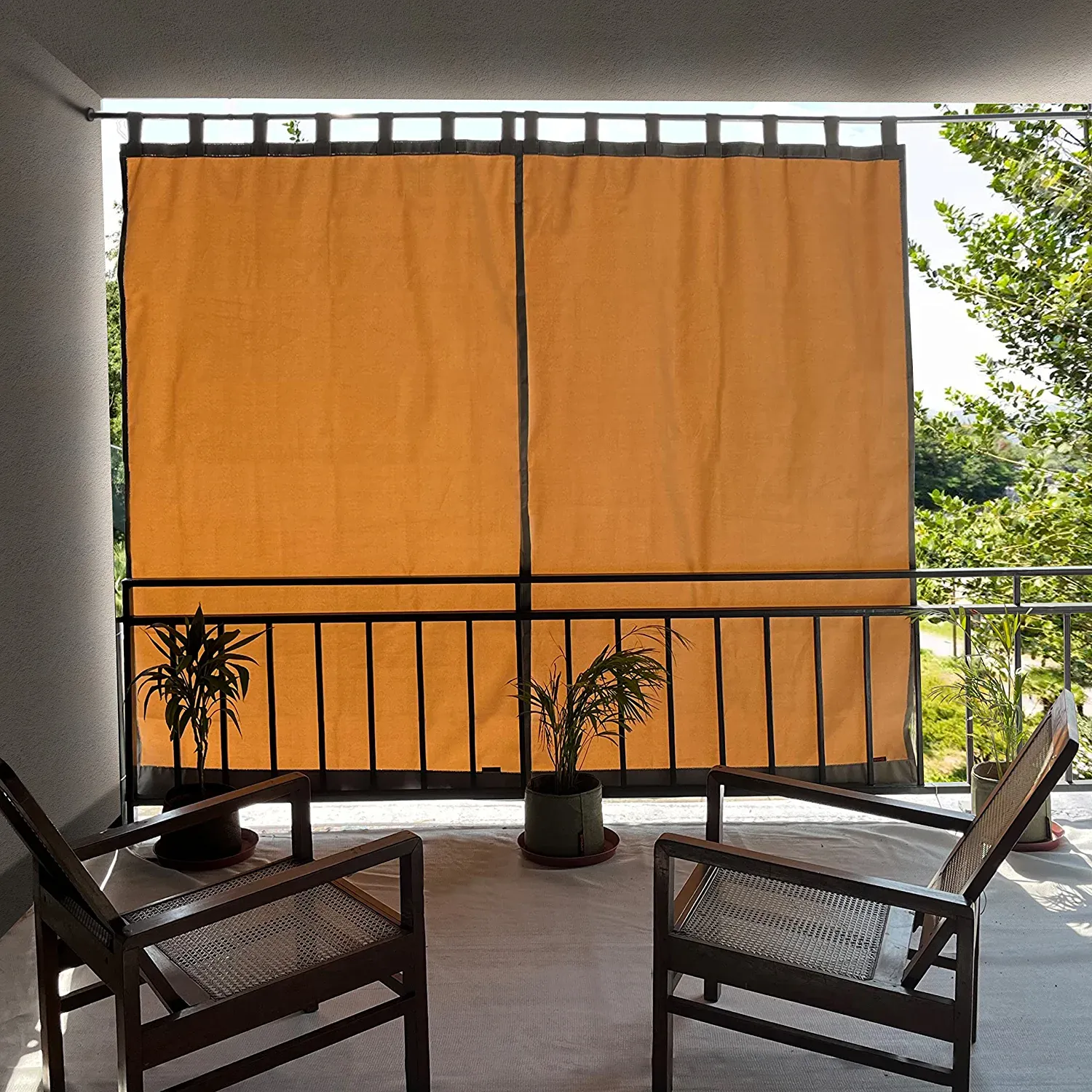 These kinds of curtains have a loop on the top so that they can be pulled right on the rod. This enables to give them relaxed look. Tie-top curtains make the perfect choice for kitchens and sunrooms or any other informal places. To hang them, make the pole go through the loops on the tab-top curtains.
Pinch Pleat: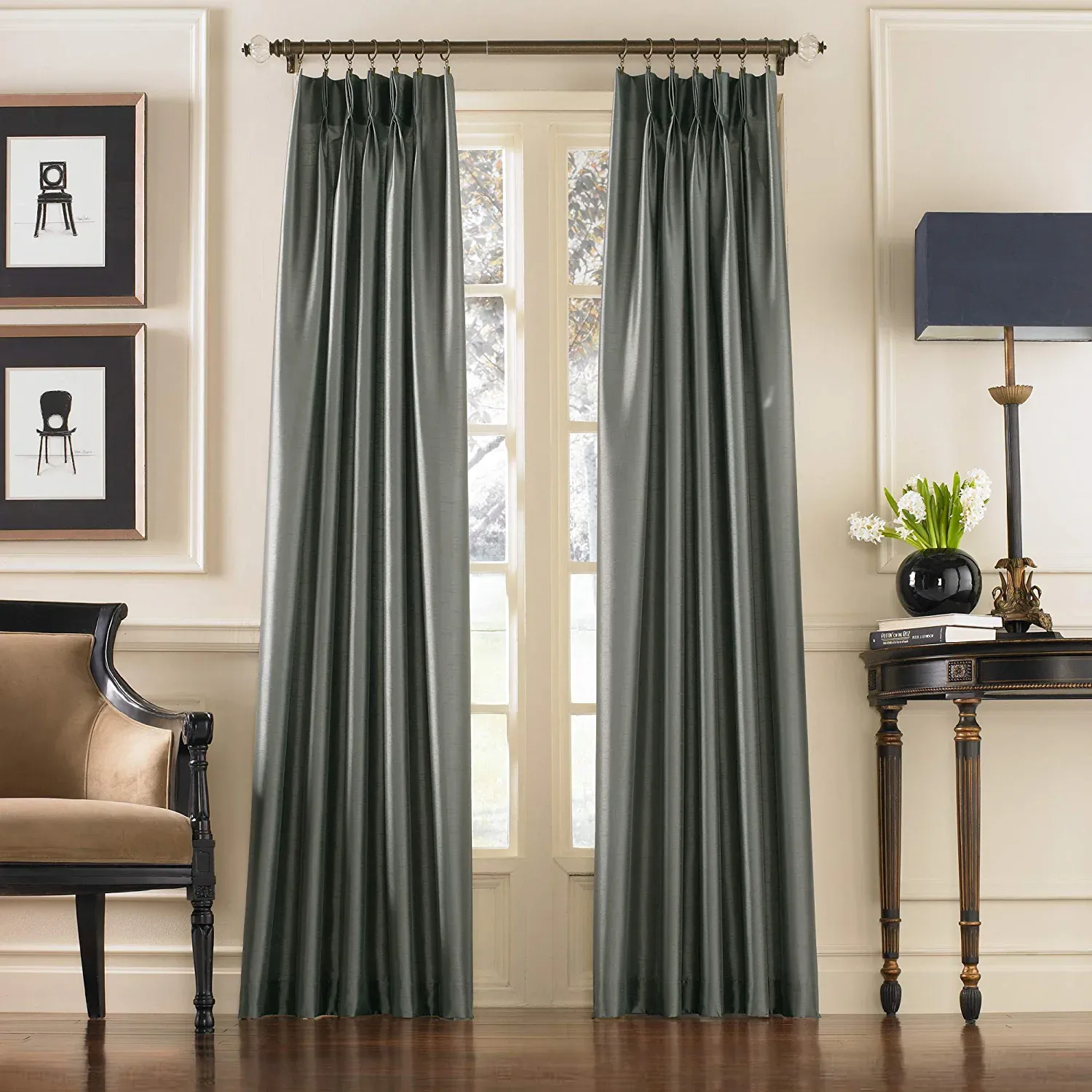 Pinch pleat is a decorative design that can be done on curtains with all kinds of fabrics basically. They give a sense of style and the right kind of vibe to your house. This is a great curtain one can choose to get the best out of curtain designs.
Ripple fold: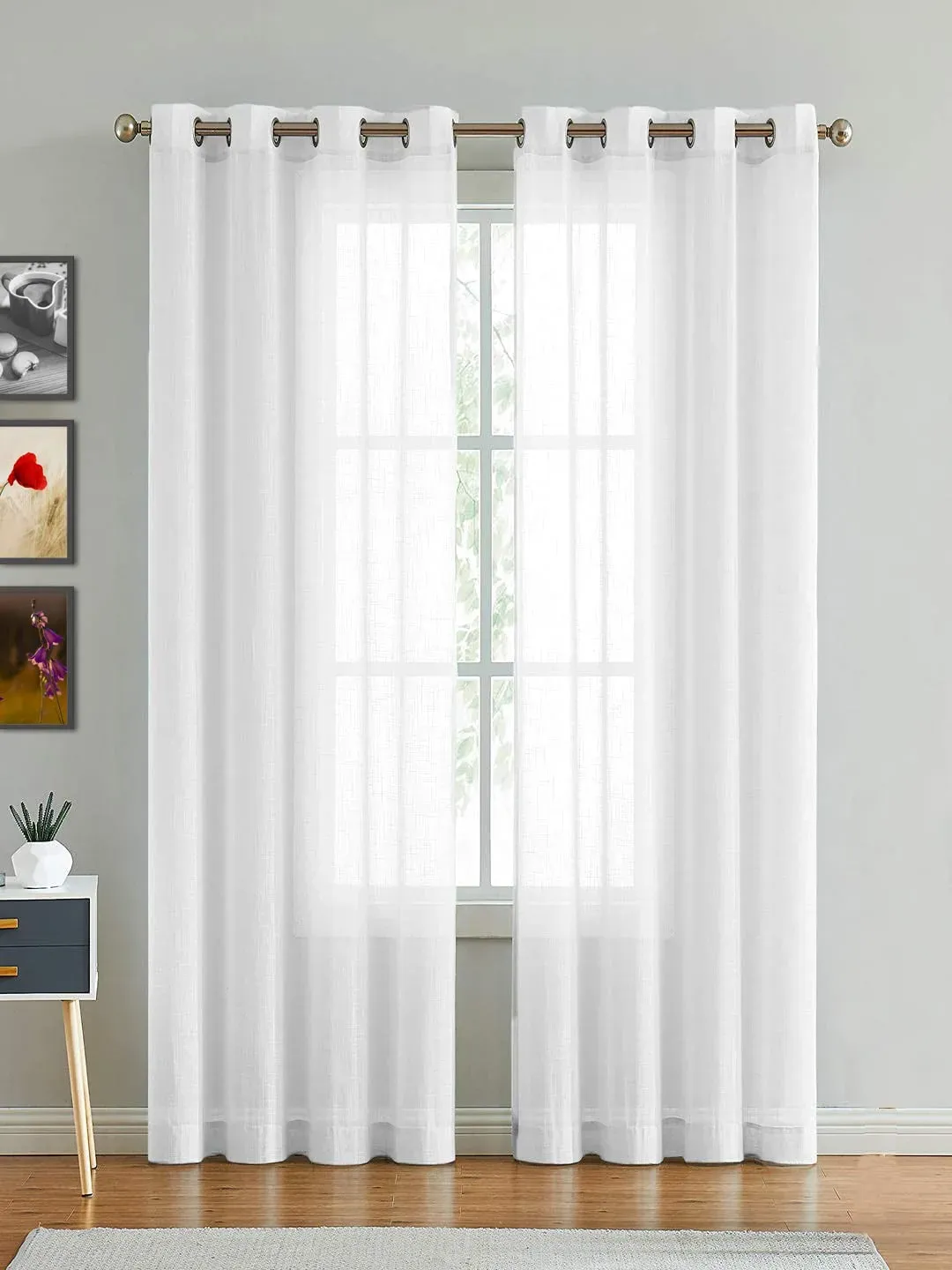 Ripple fold curtains have become the number 1 choice for commercial and residential properties. They make a great choice for your interior design. They are loved for the minimal look they give. Due to the nature of their design, they look good with heavier and more formal fabrics.
No matter what type of curtains you choose, it is important to consider the style and function of the space, as well as your personal preferences. With so many options available, you are sure to find the perfect curtains for your home.