Construction, Architecture & Renovation
4 Steps in Building a Carbon-Neutral House
Craft a carbon-neutral home for sustainability, savings. While initial costs are higher, its long-term benefits, from reduced bills to zero emissions, pay off.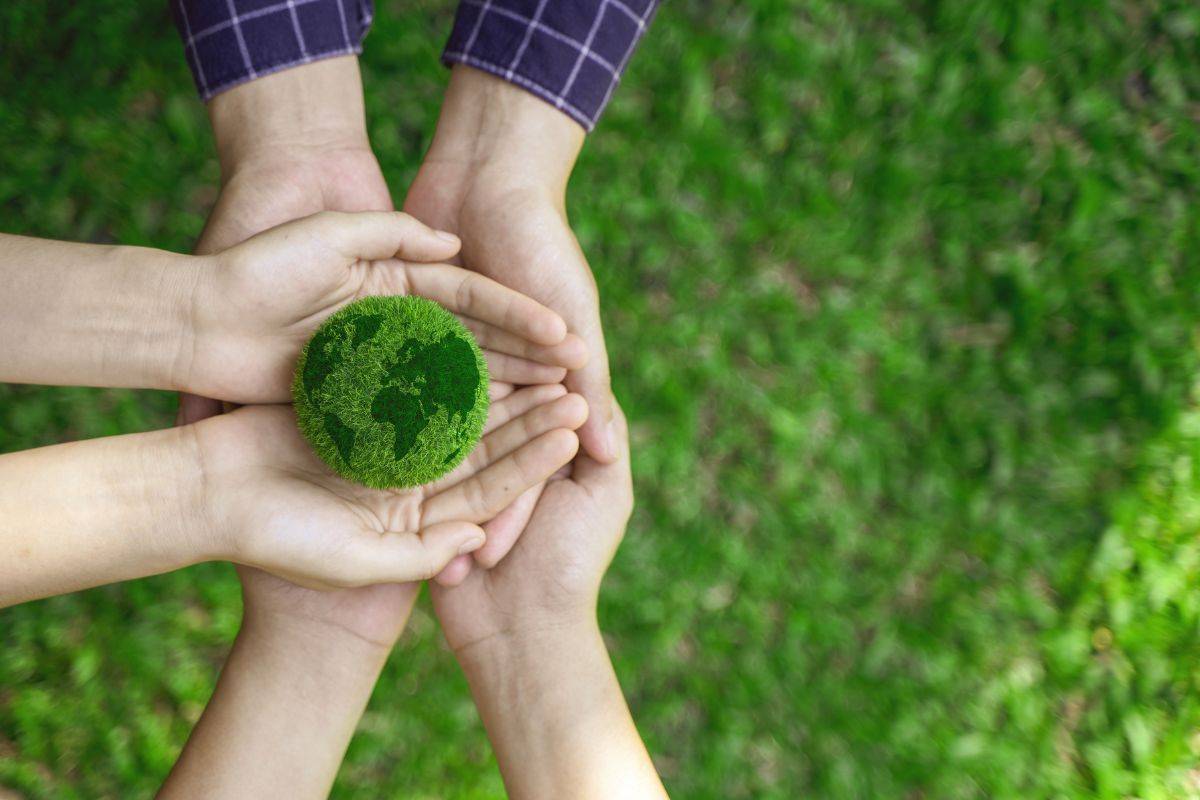 Building a carbon-neutral home helps you achieve a sustainable dwelling that generates as much renewable energy as it consumes. A carbon-zero home reduces electric and gas bills while promoting environmental friendliness with zero carbon emissions. While building a zero-emission home may require a significant upfront investment, it becomes a profitable long-term endeavor as you recover your initial expenses over the years following the completion of construction.
Invest in Effective Insulation
Having a well-insulated home ensures that your heat loss is negligible during winter and that your home's internal surface temperature is almost the same as the temperatures indoors resulting in a comfortable in-house climate. You can boost the energy efficiency of your home by building it with insulating cavity walls made from recycled materials. Make use of quality high thermal insulation material on the floor and insulate your roof using wool batts for reduced heat loss in your home.
An insulated loft can prevent heat in your home from escaping as it rises and significantly cut down on your energy bills each year. Your home can lose up to 33% of its heat through the walls and roof if you have not updated your insulation.
Generate Your Electricity With Solar Panels and Battery Storage
If you live in Australia, you can benefit from a cheaper alternative energy source and worry less about rising energy prices by installing solar panels on your home that will make your home among the most sustainable homes Perth. Choosing to use renewable energy sources like wind, biomass, and heat pumps can significantly reduce your home's carbon emissions and enhance your dwelling's energy efficiency. Installing solar panels and wind turbines in your home can even help you generate money from selling your surplus energy to the national grid.
Use Sustainable Building Materials
Choosing to build your home with reused materials like recycled steel is one of the best ways to reduce your carbon footprint while saving money in the construction process. Opting for triple-glazed windows or Low-E glass windows can reduce your home's heat loss during winter by up to 70%.

Instead of concrete slabs for your flooring, you can use sustainably grown wood or environmentally friendly materials like composite that have a lesser carbon emission as compared to cement which emits approximately half of all C02 emissions in the construction industry. When choosing materials to insulate your home, select lower carbon options like:
Denim
Sheep's wool
Dense-pack cellulose
Straw
Cork
Hemp
Installing high-efficiency LED bulbs for your carbon-neutral home's lighting can give your home brighter illumination while consuming less power than standard incandescent bulbs. LED lights also help you save money because they have a longer lifespan and do not release heat thus keeping your home cool and saving you on air conditioning bills in the summer.
Track Your Energy Consumption
Smart meters provide your home's precise energy without you having to physically visit your utility company and can help you reduce the likelihood of estimated bills and billing disputes. They can also help you report power outages and gas leaks to your energy utility in a more streamlined manner leading to faster response times for repairs.
Endnote
You can further enhance your home's sustainability by cultivating your own food in your backyard or rooftop garden to provide you with fresh produce for your meals. Growing crops near your home can help you regulate your indoor temperature because the plants contribute to your home's thermal mass to keep it warm in winter and cool in the summer. Regularly monitoring your energy production and consumption can help you identify areas where you can improve your home's self-sufficiency and reduce your carbon emissions.