Festival Season
4 Gorgeous Makar Sankranthi Decoration Ideas
Make Makar Sankranthi an occasion to celebrate with these unique decoration ideas. We have compiled the best list, check it out.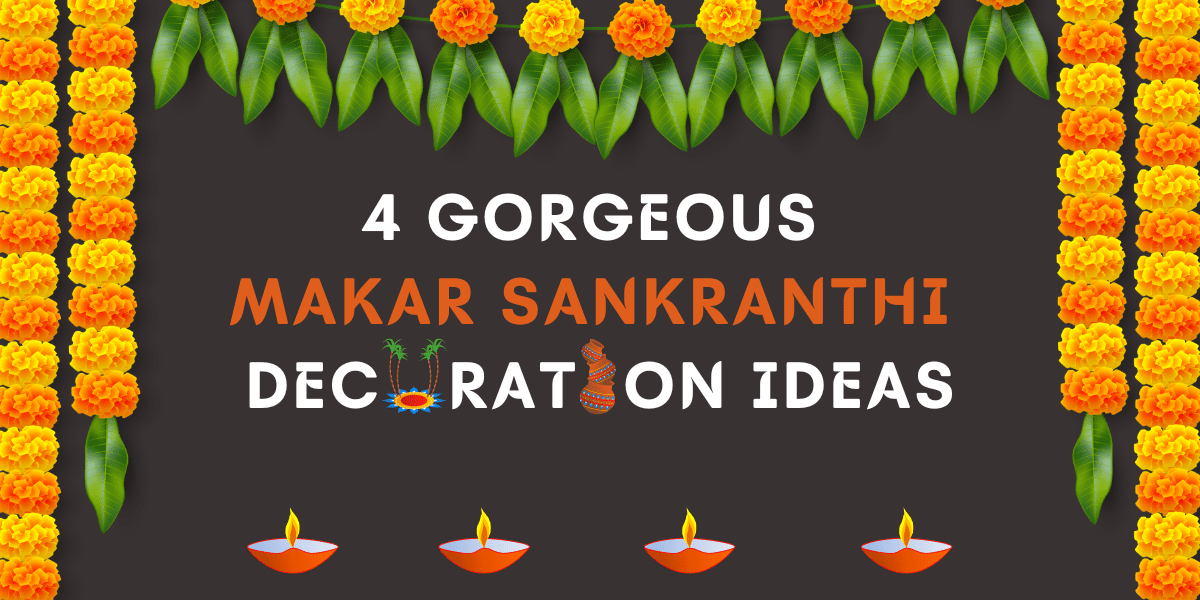 Makar Sankranthi is one of the most popular and celebrated festivals in India. Though it goes by various names in different states, Pongal in Tamil Nadu, Uttarayan in Gujrat, Maghi in Punjab, and Suggi in Karnataka, the intention remains the same. Makar Sankranthi symbolizes new beginnings and it is the great harvest festival that signifies the Sun's transition into longer days and reduced nights.
Hindus, not just in India but all over the world celebrate it with utter grandeur. They light up the house, cook delicious meals, dedicate special rituals to the sun god, and welcome the new year with a great festive vibe. Makar Sankranthi holds a formidable significance all over India, most people take the symbology to their heart and occupy themselves with making kites and flying them all over the place.
This amazing festival can be celebrated in your own way adhering to the traditions. You can decorate your homes with colorful origami art, draw beautiful rangolis, and make a customized gift plate filled with various sweets and brightly lit diyas. Of course, in addition to them, there are other various DIY deco hacks in which you can manifest your creativity. In this blog, we present you with some of the best Makar Sankranthi decoration ideas.
Illuminate your home with dazzling lights and diyas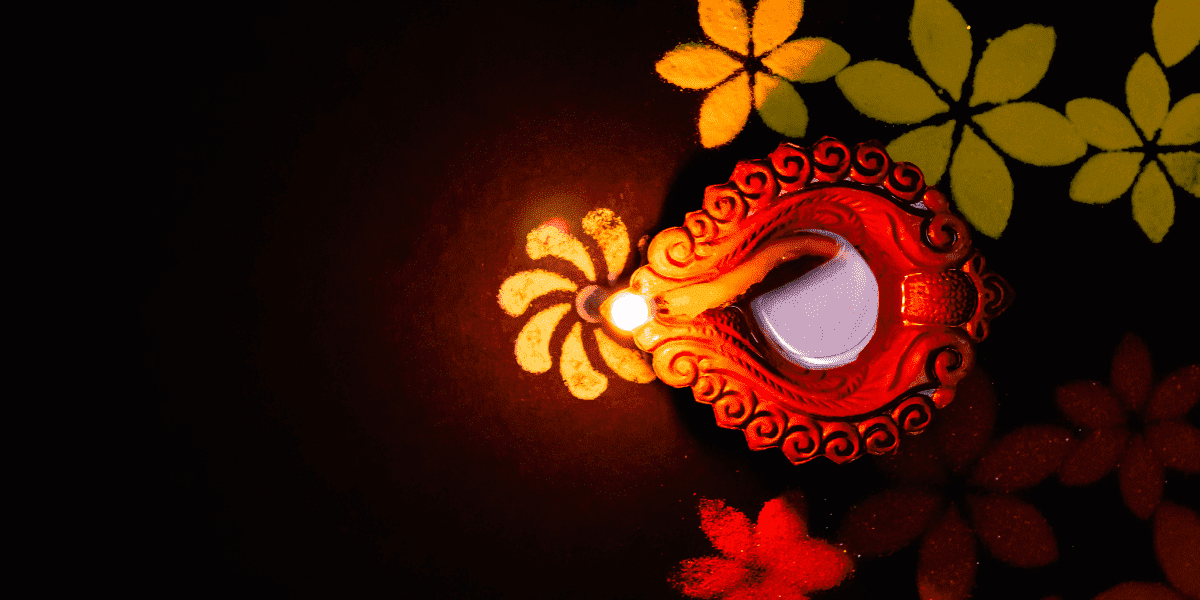 This is a piece of decoration idea that we definitely would want to tell you about first. Any occasion can be made more brighter and sparkling with lighting up diyas and more. While setting up the main stand, make use of colorful lights and naturally lit diyas to give your festive decor more appeal. You can even take this one step further and decorate your home with more indoor and outdoor customized lanterns!
Rangolis to add more color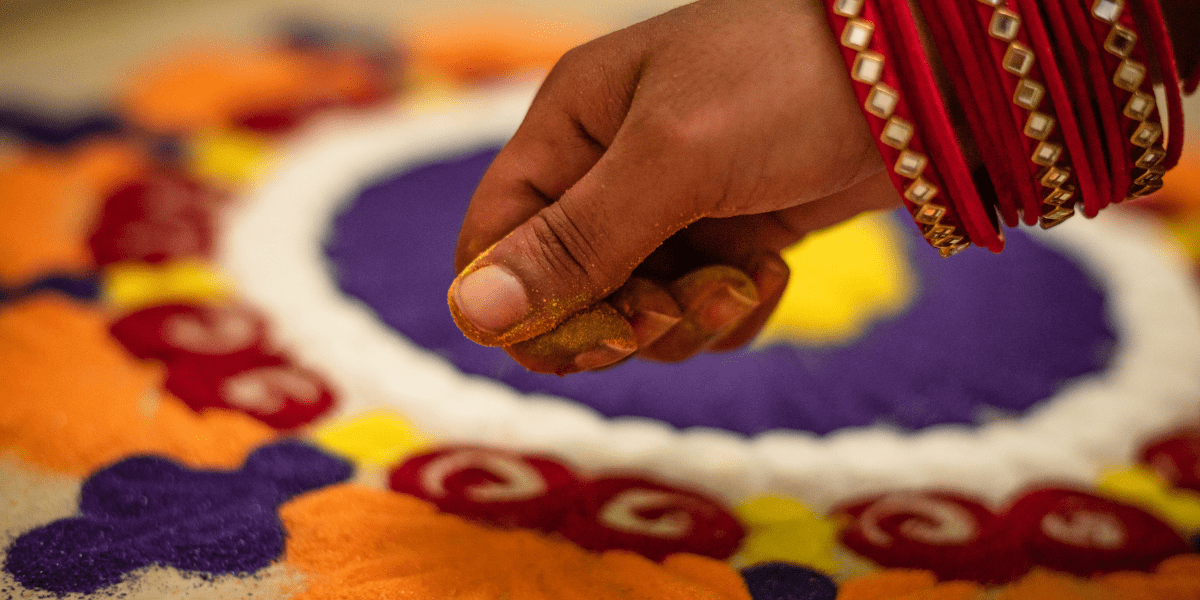 Be it any special auspicious occasion, an Indian household will give it a jump start after drawing a beautiful rangoli. You know, we know they come in infinite designs and shapes. If you do not have any experience in drawing rangoli then, do it anyways! Take up a simple, easy-to-draw rangoli design for example, and start filling in the colors in it! Rangolis are a great way to enhance the festive element.
Make kites and fly them high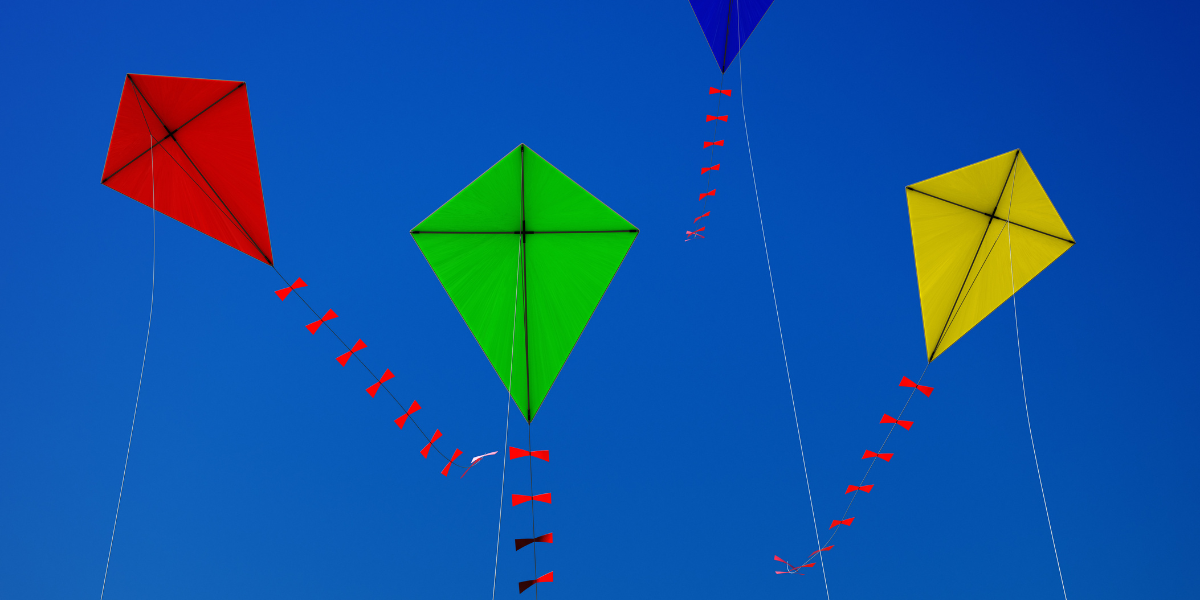 Crafting kites and flying them is the main highlight of the festival Makar Sankranthi. If your balcony has enough room and kids are excited about flying them, there is no reason that should be restricting you from embracing these amazing festive deco elements. Also, during this time, markets are filled with ready-made kites, rich and colorful, you can buy them yourself and make any use you deem fit! Fly em', tie em' up near the balcony, light em' up!
Create festive heaven by using Flowers

Flowers are brilliant and sweet by nature, all one has to do is, pick the most suitable one and arrange it in a pleasing manner. Use flowers to decorate the front porch of the house and over the doors. They act as a welcoming gesture to anyone who walks into your home that day. Arrange and set them up in such a way that they effortlessly bring out the significance of the Makar Sankranthi.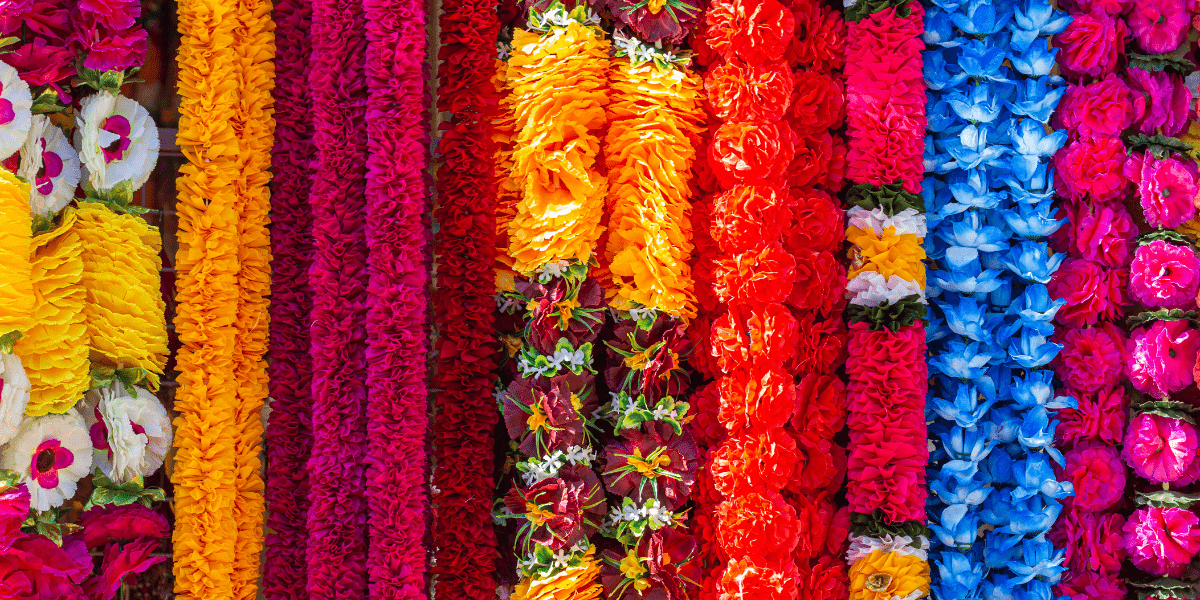 PS: Craft them as a kite shape, as a diya, and many other festive-related objects!
Last but not the least, Drapes!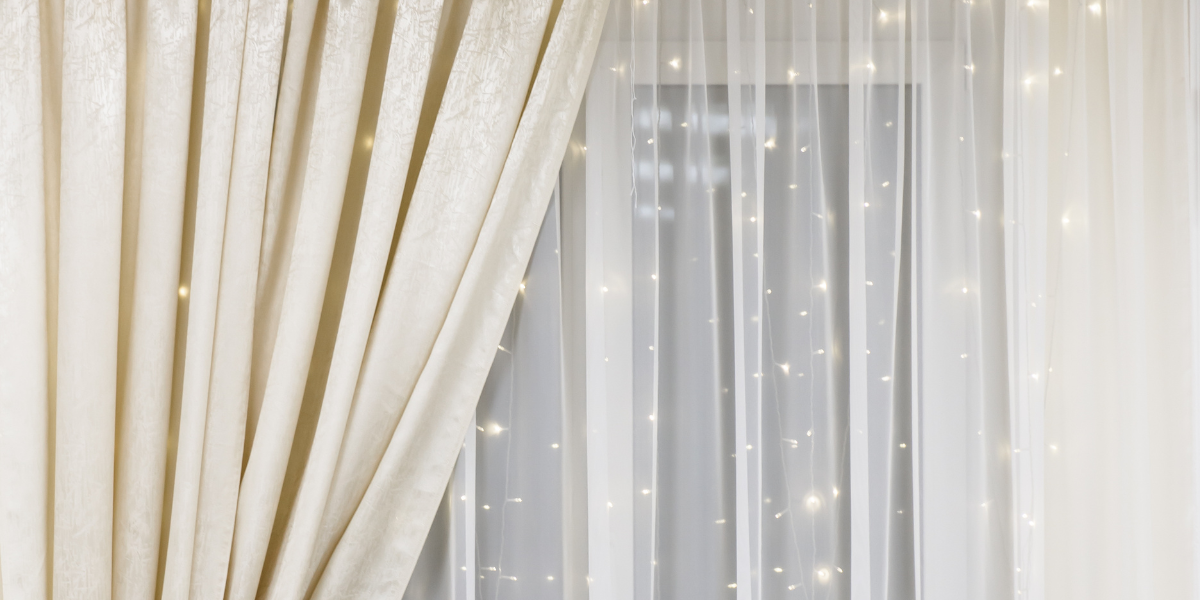 The best way to arrange drapes that suit the occasion is by making use of sarees, curtains, and any other piece of clothing that is long and wide enough. Drapes garnered with additional elements like lights, balloons, kites, and flower decorations can best bring out the festive mood and make your Makar Sankranthi special.