10 Things To Know Before Applying For A Home Loan
Here are some of the important things you must be aware of before applying for a home loan. It's better to know all about it before you take the leap.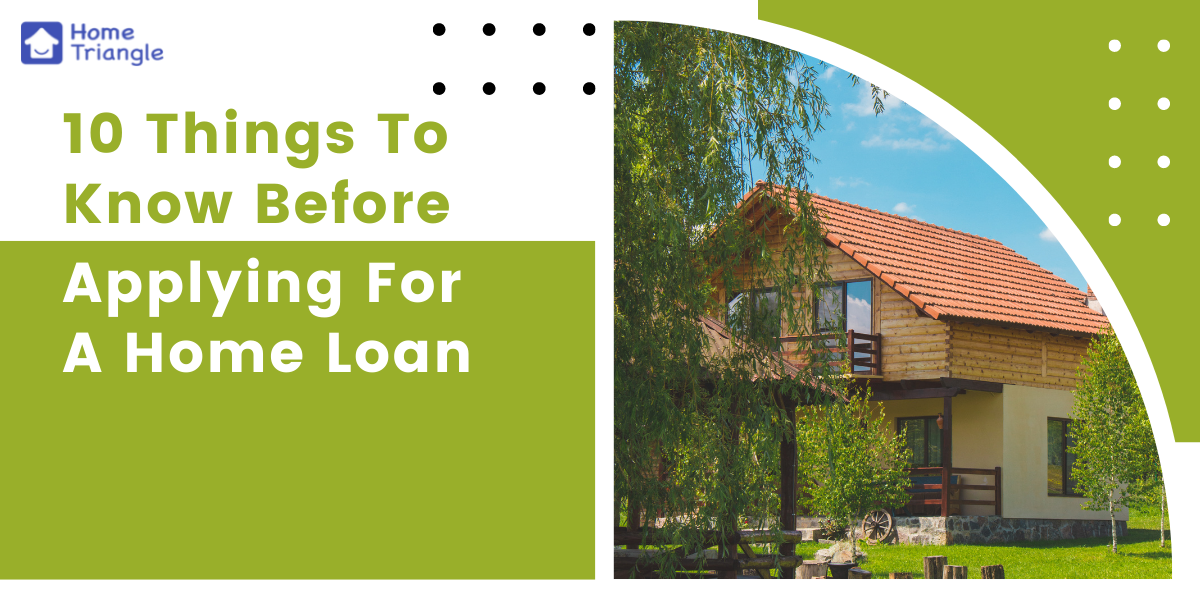 Here are some of the important things you must be aware of before applying for a home loan. It's better to know all about it before you take the leap.
Having a home to call your own is a dream for many, and we know how hard it is to own a house in these trying times. Saving up the money gradually to buy a home in one shot is a very difficult task to accomplish as the future is not predictable and surprise expenses may pop up cutting into your savings. Hence many opt for a Home Loan.

A Home loan enables the recipient to finally accomplish their dream of owning a home, and it helps you do it much more quickly. If you too are looking to get a home loan to buy the home of your dreams then here are a few things you must know before you avail of a home loan.
1. Eligibility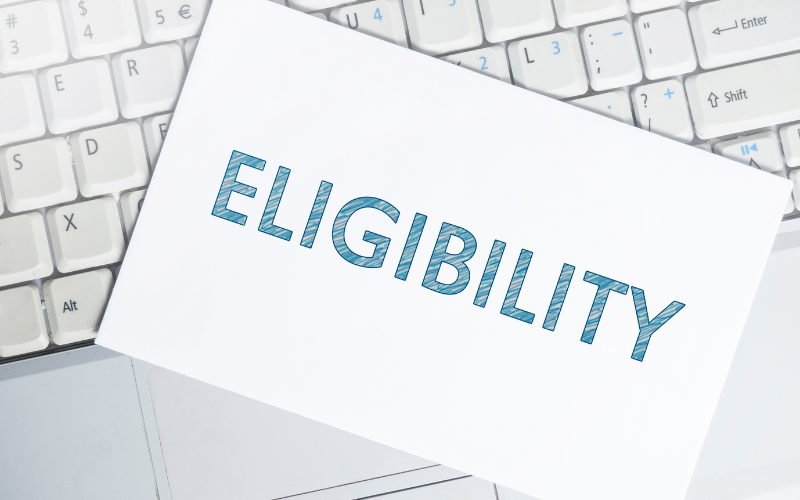 As with any other loan, there is an eligibility criterion to avail of a home loan. You may qualify for the home loan only if you meet the prerequisites set by the bank. Every bank will have a different set of requirements for the borrower. Some of the most common criteria are age, employment status, marital status, income, etc.
2. Loan Amount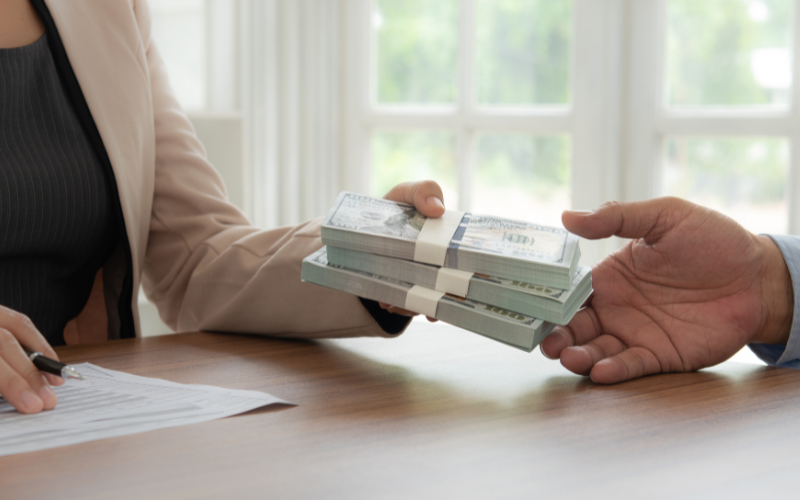 This is one of the important things to know about as the loan amount is set by the lender and the borrower does not get 100% of the cost of the required property. The lender usually approves a loan of 75% to 90% of the property's cost. However, this amount can be increased if there is a co-applicant.
3. Types Of Home Loans
Although there are various kinds of Home Loans, they all fall into these three categories- Floating-rate loans, Fixed rate loans, and Combination loans.
Floating-rate loans or adjustable-rate loans have their interests revised by the bank according to the market. Their interest rate is usually lower than fixed-rate loans, but there is no telling if it will go higher or lower in the next revision.
Fixed-rate loans will give you no shocks or surprises as the rate of interest is fixed at the time when the loan is issued. Then the predetermined interest rate is followed throughout the loan repayment tenure.
Combination loans are a combination of the above two mentioned loan types. A part of the loan is to be repaid by a fixed interest rate while the remaining amount is repaid by a floating rate of interest.
4. Getting A Pre-Approved Loan
The best home-buying approach is to first select a home of your liking, enquire about prices, and then raise funds to purchase it through a bank, is it not?
Well.. not exactly, buying a home through a pre-approved loan is more beneficial. Getting a pre-approved loan means obtaining the funds first from the bank and then going on a home shopping tour.
Pre-approval will help you manage your budget well, as you can look for a home within your budget restraints. Some lenders even provide suggestions for a good property. And the readily available funds will accelerate your buying process.
5. Documents Required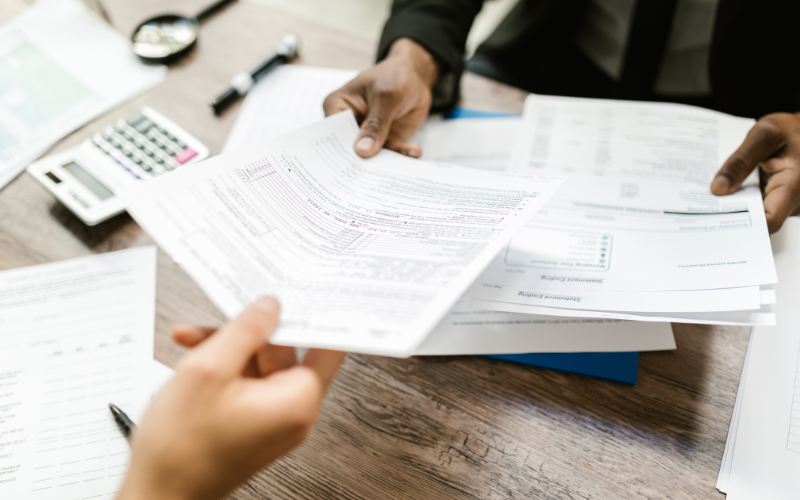 It is better to know and arrange all the required documents beforehand to make the whole process hassle-free. There are three categories of documents that are required- KYC, Income, and property. You can obtain the list of documents to be provided for loan approval from the lender. If any property is being used as mortgage or collateral then those property documents have to be arranged too.
6. Extra Charges
Home loans do not come for free, there are other costs to be accounted for like- Interest payments, application, and processing fees, and penalties associated with prepayment and EMIs. The processing fee is usually a small percentage of the loan amount with added GST. Some of these changes can be deducted from the loan amount, but not the processing fee.
7. Loan Tenure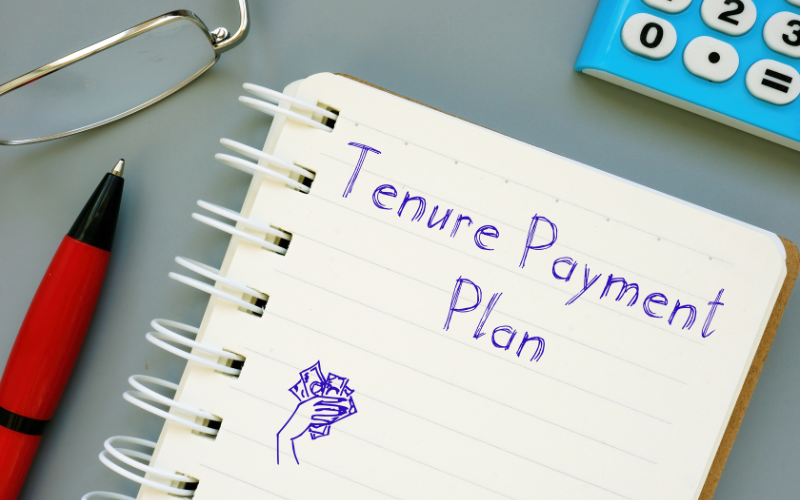 Usually, the maximum tenure a home loan is sanctioned for is 30 years, but this number is heavily dependent on the age of the person applying for the loan. The older and closer to retirement they are, the lesser the repayment duration provided.
A longer tenure means less EMI strain, as the amount to be paid back is distributed over even more years.
8. EMI And Pre-EMI
The concept of EMI should be familiar, it is the amount that the borrower has to pay the lender every month or for every set duration. It is the principal amount plus the interest for the remaining loan amount.
Pre-EMI though similar to EMI is something you will have to pay if the loan amount is disbursed in stages rather than all in a single go. In this case, the interest is to be paid only for the disbursed loan amount.
9. Insurance For Your Loan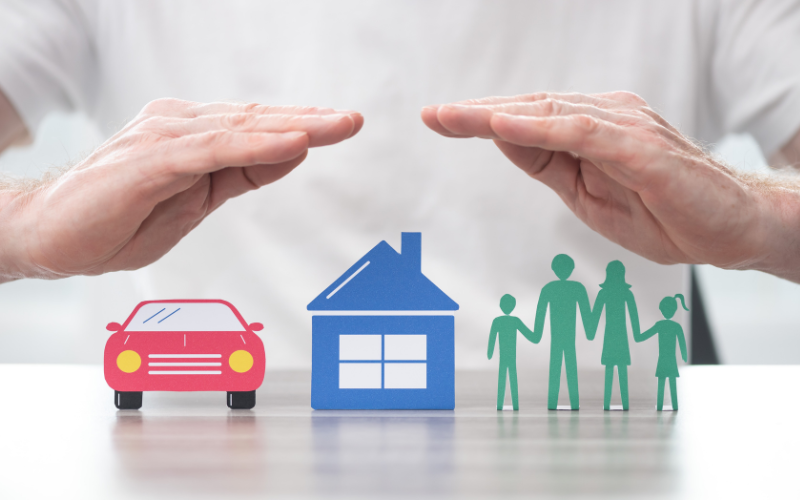 This is must have, especially when borrowing large sums of money. Not only does this help you, but it also helps the bank. In any unforeseen circumstances if you are not able to pay back the loan amount to your bank then the insurer will pay it in your steed, and your family will not have to suffer.
Hence it is very important to research and get the best Insurance cover for your loan, to safeguard both you and your family.
10. Loan Defaulting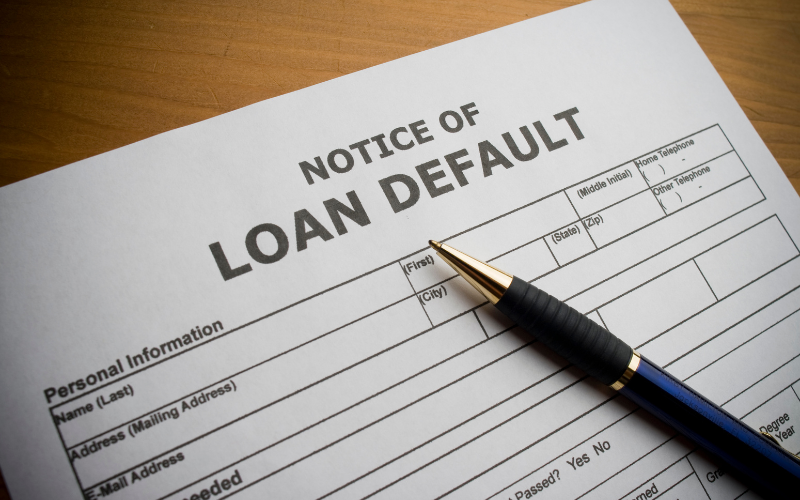 Defaulting on your loans is not a good thing, more to you than to the bank, as the banks can act directly against you without any intervention from the courts. The banks can exercise this power if a person does not pay their EMI installments continuously three times. Instead of letting it get to this, it is better to seek an extension from the bank.

Are you in need of any services for your home? You can hire our experts to construct, renovate, design interiors, paint, and do so much more for your home. Put your loan to good use, contact us soon.