Explore HomeTriangle's comprehensive guide highlighting the numerous advantages of concrete flooring. Learn why it's a top choice for modern homes.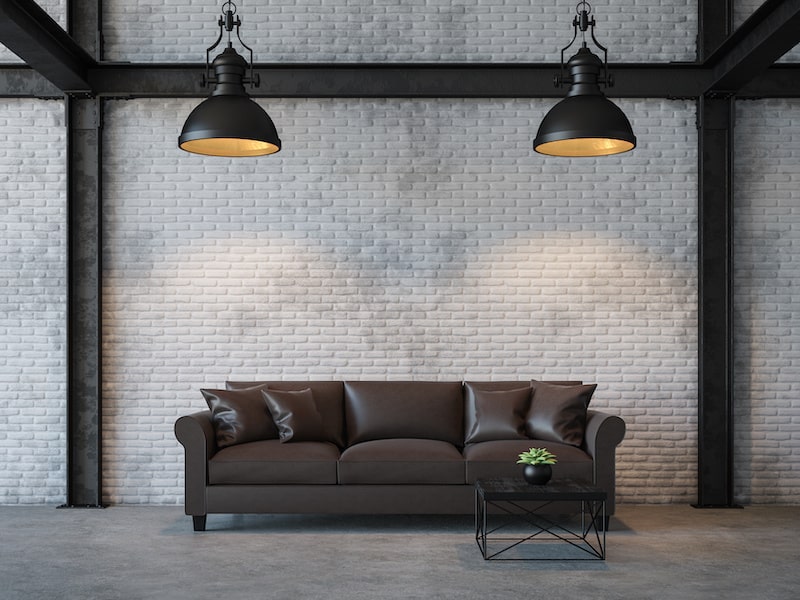 I know most people think of concrete floors as cold, prison-like or industrial. But with its unique ability to take on color and a polished sheen, coupled with the ton of benefits, concrete is one of my most favorite flooring options now. Concrete floors are beautiful, elegant, and warm when done properly.
Read HomeTriangle's comprehensive guide on the many benefits of concrete floors.
1. Sustainability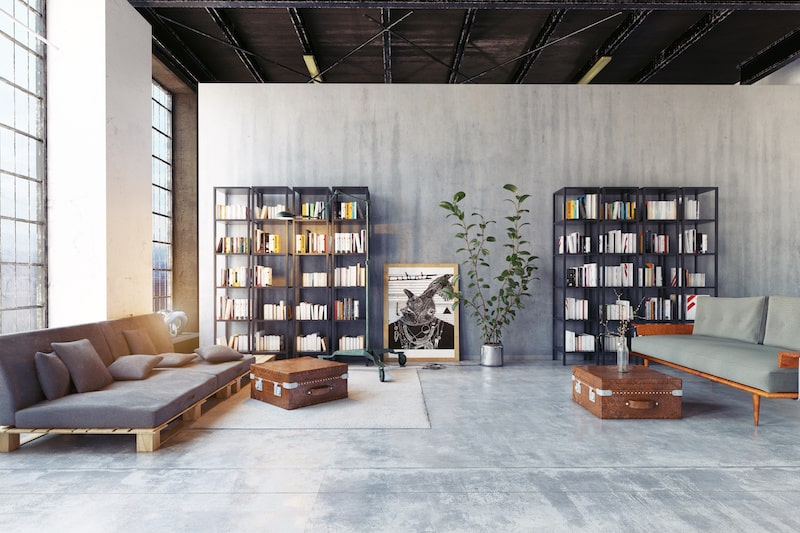 One of the most sustainable options available in the market right now, concrete floors avoid the consumption of new materials, especially if you use an existing concrete slab. Concrete floors do not have to be banished to basements or garages. Once the concrete is sanded down and polished or sealed, it looks perfectly refined in a traditional kitchen or living room, especially when layered with Oriental rugs and pretty furnishings and fixtures.
2. Easy Care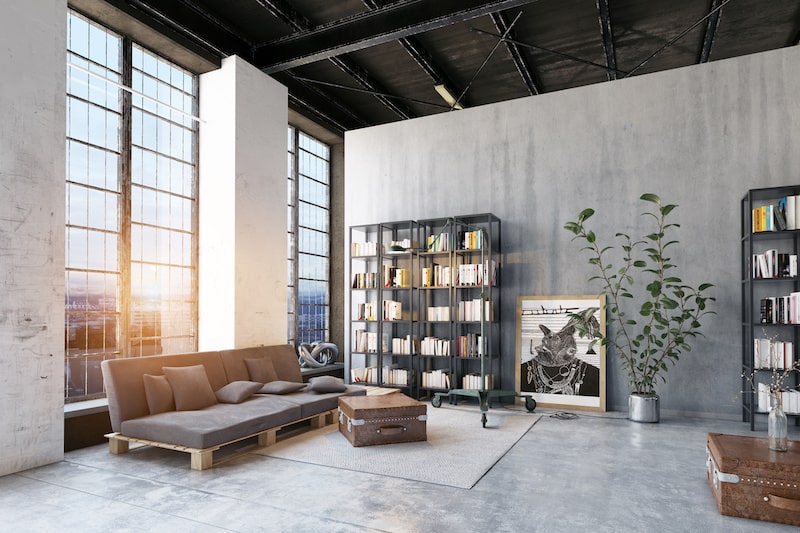 Like I said already, concrete floors are very easy to maintain. All you have to do is mop the concrete floors once a week with soapy water. Our experts recommend you install a baseboard along with the concrete floors to actively handle everything a dirty mop would leave behind in the crevice in the absence of a baseboard. Moreover, it will give a more finished and intentional look to your choice.
3. Longevity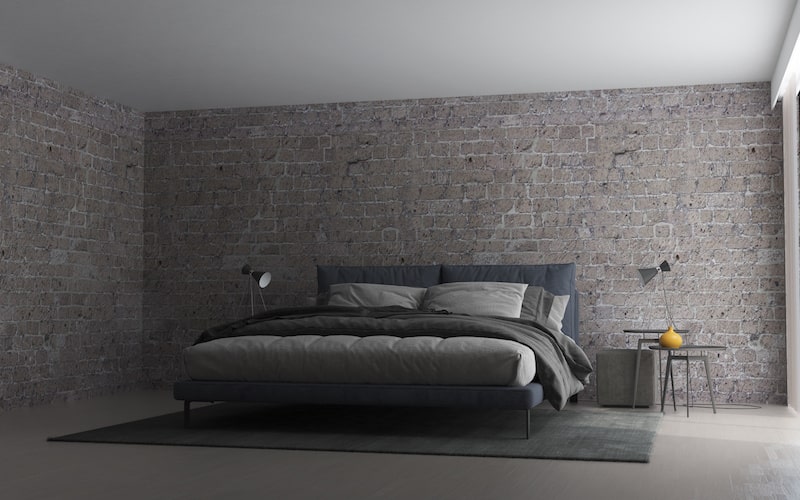 You can expect a properly polished and maintained concrete floor to last a hundred years or more. You can appreciate an aged and cracked concrete floor without hiding it under new tiles or carpet and celebrate it for its history. Concrete enthusiasts put the floors on display along with other such architecturally salvaged materials.
4. Versatility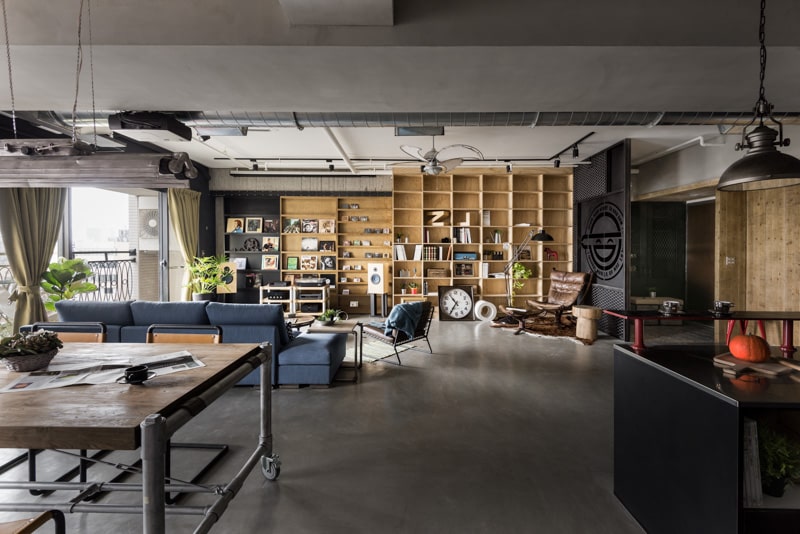 Silicone-based penetrating sealers can be used to avoid the wet look for exterior applications. That makes concrete a good choice of flooring material for indoor-outdoor transitions. Concrete floors also look nice with actual stone veneer walls. It accentuates their rustic appeal.
5. Economical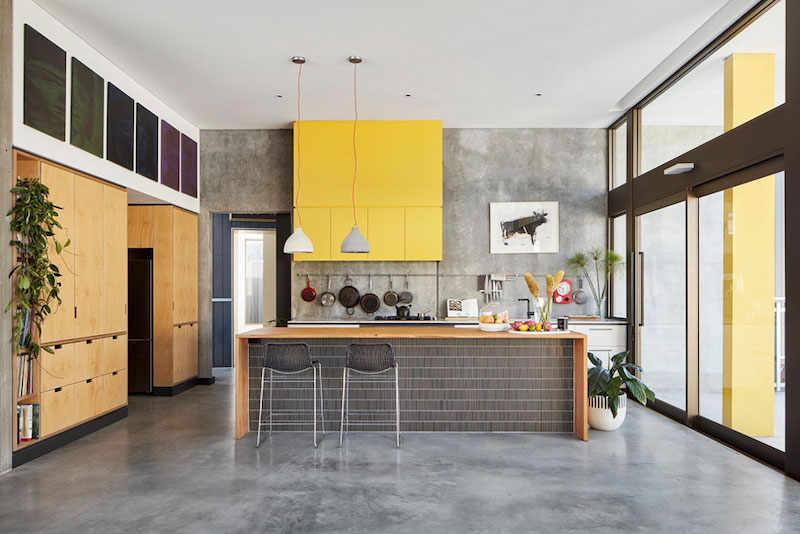 Concrete flooring is an economical and crafty choice instead of salvaged wood flooring. Stamping wet concrete with plank-like wood-grain imprints creates a lovely effect.
Now that you know the benefits of concrete flooring, are you going to use this in your home? Let us know in the comments below.