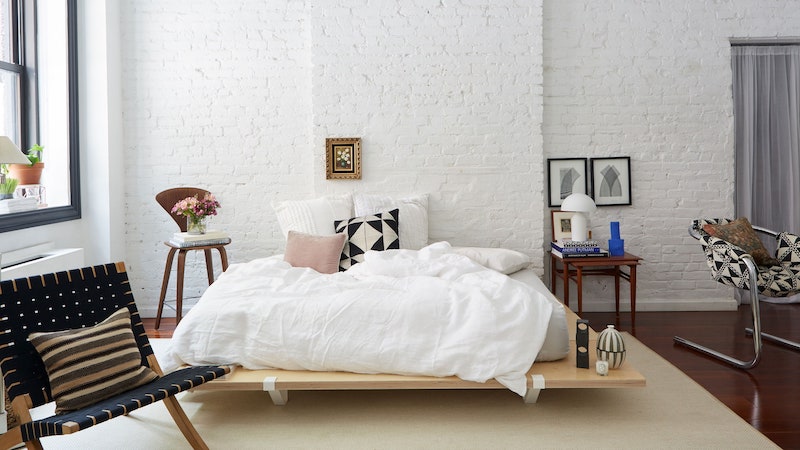 Recently we wrote articles about designing a kitchen and bathroom in a way that makes cleaning them a piece of cake. We got a lot of requests to write an article about designing a home that is easy to clean. So, here you go.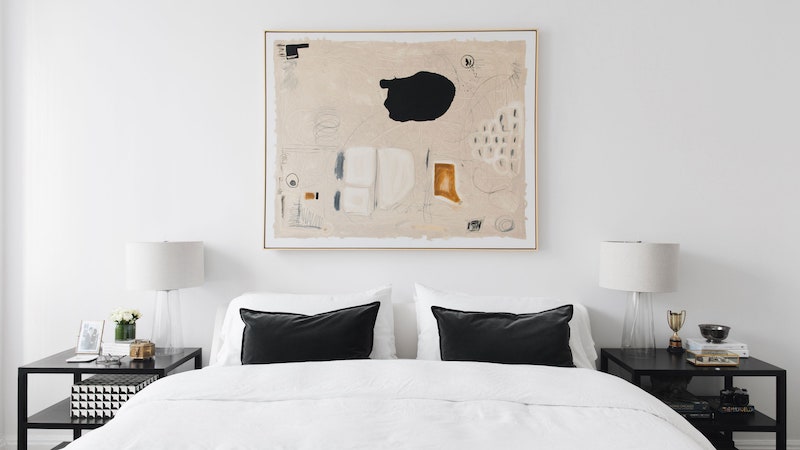 Let's face the truth, nobody loves to clean. No matter how much of an OCD you have, you don't like to clean your home, but you like your home when it's cleaned. So, whether you're planning to remodel or designing your dream home, you should think about designing it in a way that can minimize your cleaning time. Your choices in layout, finishes, and furnishings will have an enormous impact on the amount of time you spend cleaning.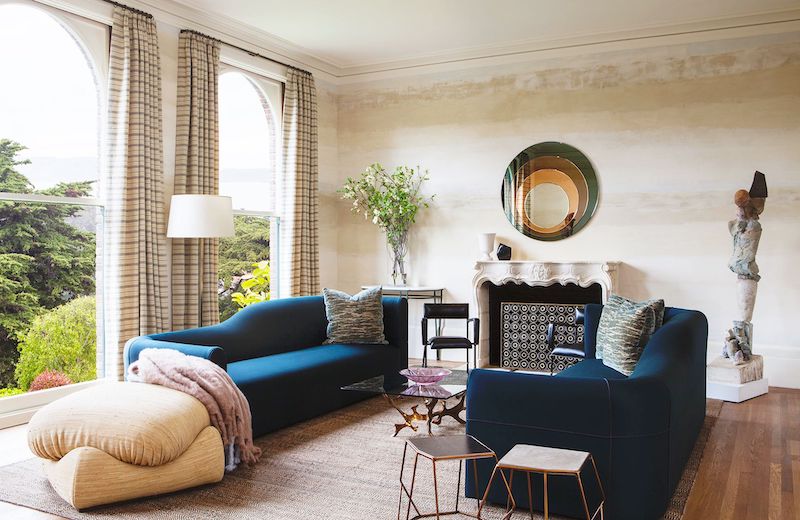 Here are HomeTriangle's tips on how you can design your home but makes cleaning it as easy as a pie :
Begin With The Floor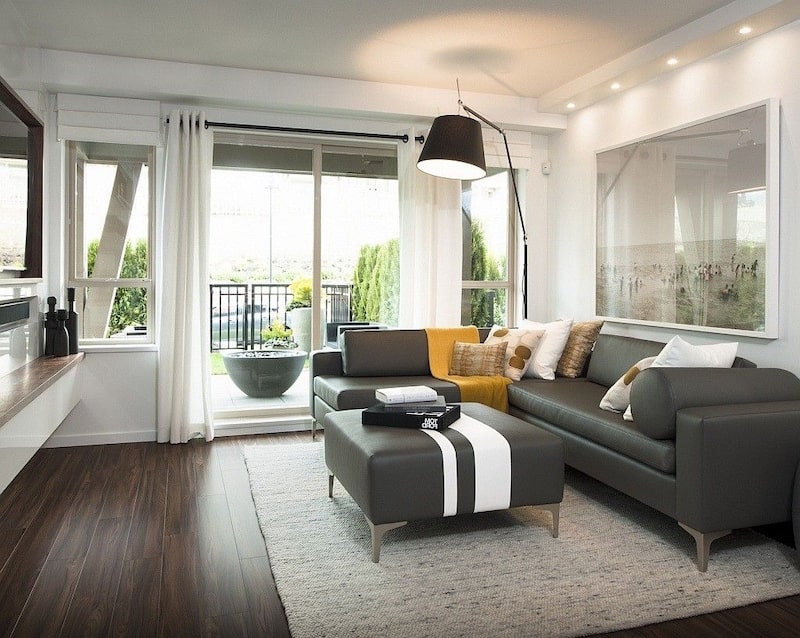 Floors are what become dirty the fastest. A stained concrete floor with a protective sealer would be my first choice because the limited seams and non-porous seal ensures it's easy to sweep or mop all the while being quite impervious to any spills. Other options would include laminate or luxury vinyl tile in a wood-look plank, hardwood floors, or anything that is easy to sweep and mop.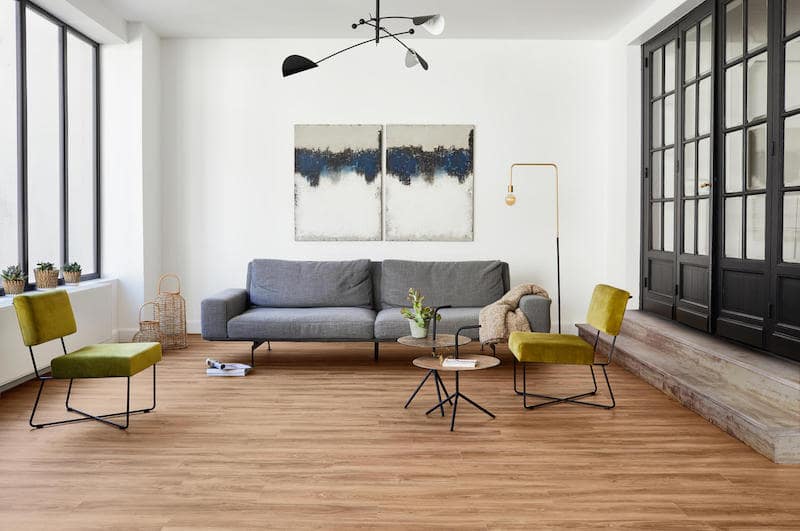 All you need for the above flooring options are a good dust mop and sponge mop. Keep in mind that you cannot put off cleaning up any spills or splash on hardwood floors. Well, if you think you musty have wall-to-wall carpet, we suggest limiting that to bedrooms where you usually go barefoot.
Consider Carpet Tiles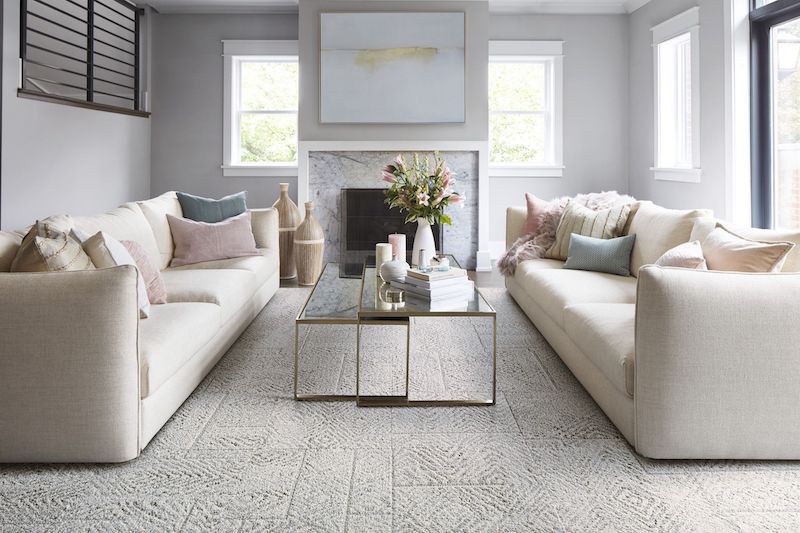 Instead of wall-to-wall carpet or large area rugs, we suggest you take carpet tiles into consideration. The truth is there is a wide variety of textures with softer and deeper pile than people traditionally recognize when it comes to carpet tiles. While they are so easy to vacuum as any other area rug, the coolest feature is that you can take up one single tile that has a really bad spill on it and literally wash it in the sink, dry it, and put it right back down.
Install a central vacuum system with sweep inlets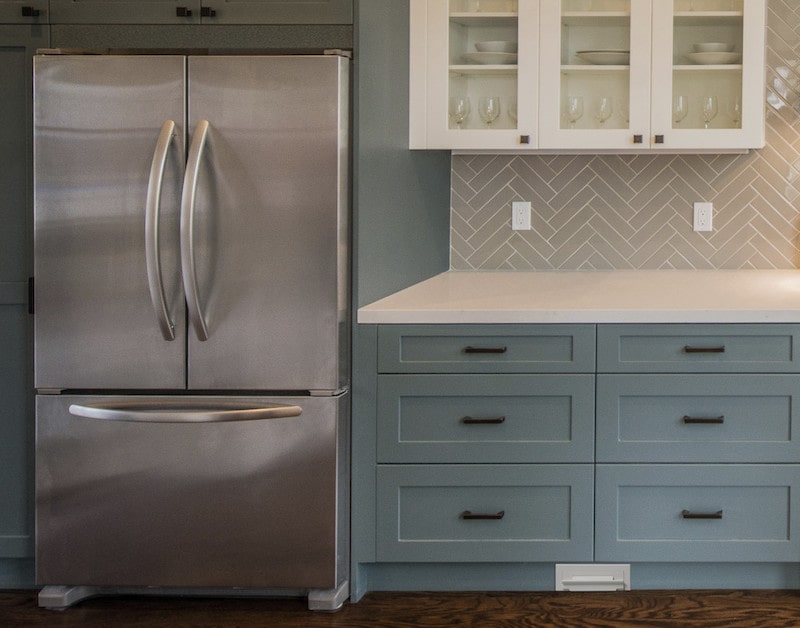 No more repeated times bending over and trying to sweep the last bit into a dustpan. Your sweeping and vacuuming will go so much faster.
Think About Your Walls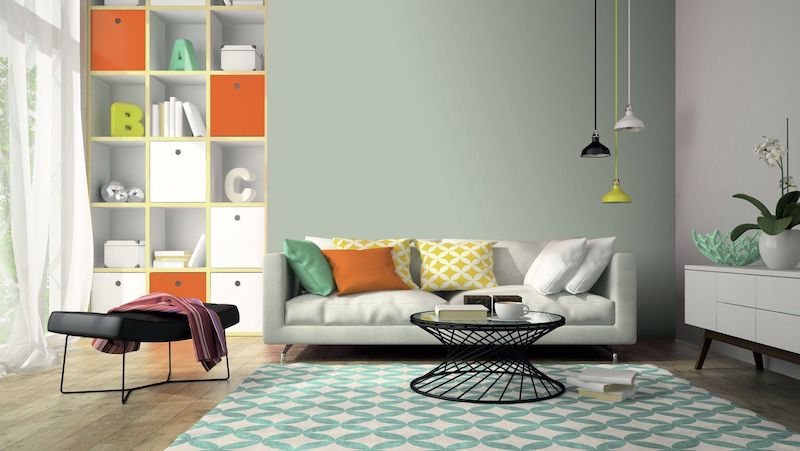 When you have children or pets, you should be able to clean your walls too. There are a few paints that can be washed without worrying about them coming off in the market. So, if you have kids or pets at home, we suggest you select an excellent quality paint and the right finish for high-traffic areas, and we promise you will have an easier time cleaning your walls without the fear of taking off the paint.
Be Careful When Choosing Upholstery Fabrics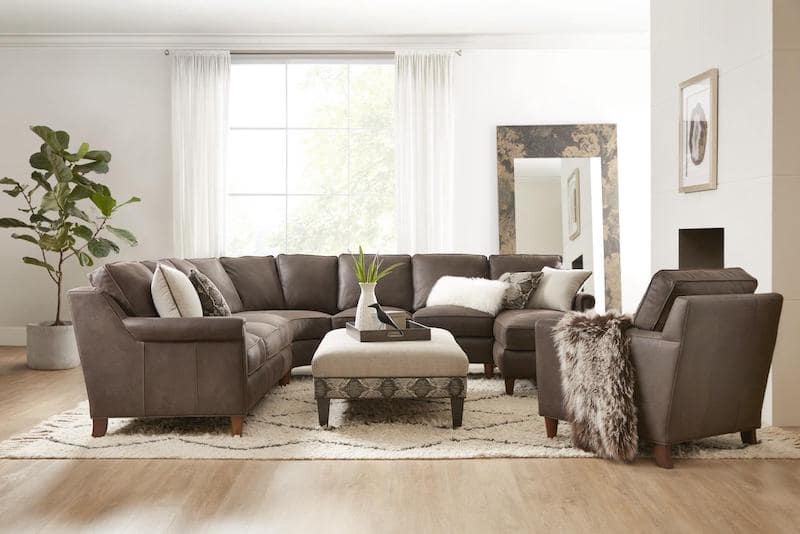 People(especially the ones with children) love leather upholstery because it is easy to wipe off and clean. Ivory or white leather is prone to staining from things like red wine and yellow mustard. For that reason, our favorites are charcoal grey, black, taupe, brandy, or chocolate colors.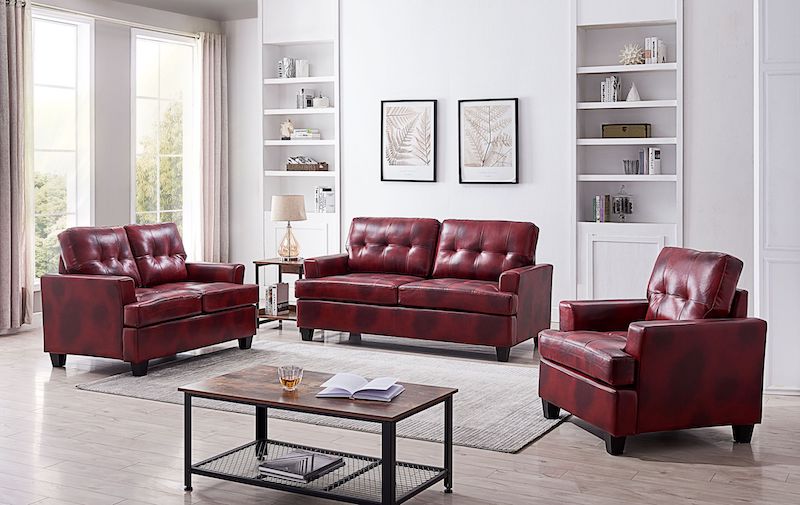 Also, we urge you to consider faux leather or vinyl instead of leather upholstery. Vinyl has really come a long way from the traditional plastic-looking white or black we are used to seeing and there are some really cool designer brands that look like leather. And if the leather look isn't for you, they have textures that imitate fabric very convincingly.
Plan your storage carefully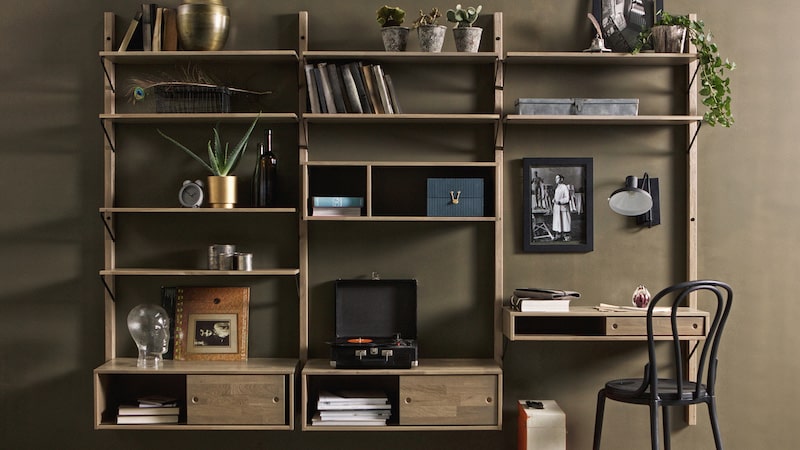 When it comes to storage, we suggest you make use of every nook and corner of your home. Put storage near the place where the items to be stored are actually used. Putting window seat storage is better than a hall closet halfway across the room. Although cabinets or closets that run all the way to the ceiling do make use of space, if you have to drag a step stool out to put things away, it will slow you down. Save those high cabinets for items rarely used.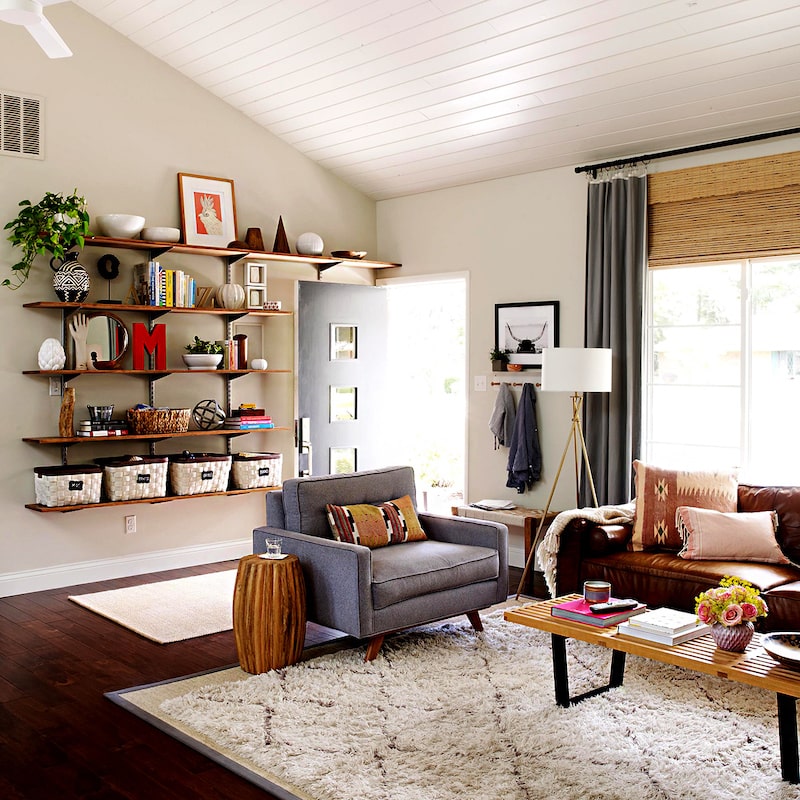 Consider reducing the total size of your home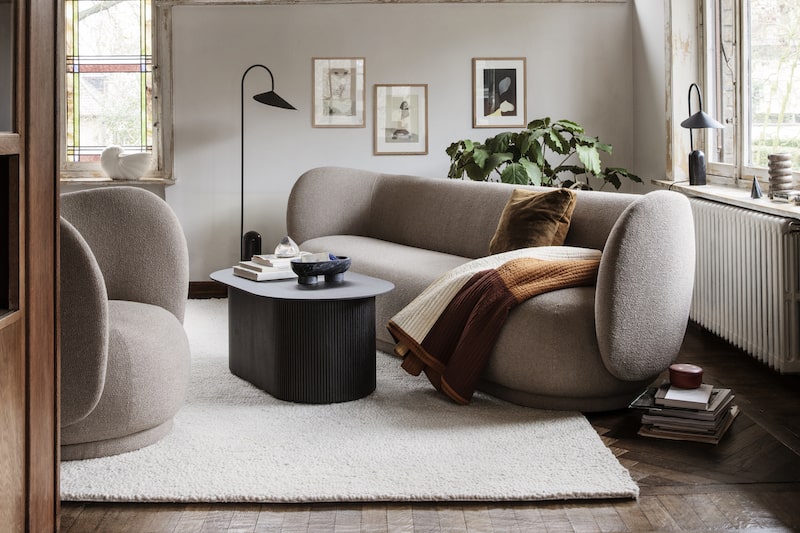 The most important part of planning or designing a home that is easy to clean is really thinking about how much space you actually need. If you maximize the functionality of your home, you may not need nearly as much space as you think. To put it in layman's terms, a large house means a longer time to clean it. If you're not moving to a new home, then just reducing the amount of stuff you have in your home will also help. You can declutter, purge, and divest yourself of things that occupy your space to take up your precious time and energy.