We recently posted an article discussing the energy efficiency of smart homes called Smart Homes: Energy Saving? and we got a lot of requests to explain what smart homes are and how they work. So we decided to come up with a comprehensive article about what smart homes are, how they work, their advantages and disadvantages, etc.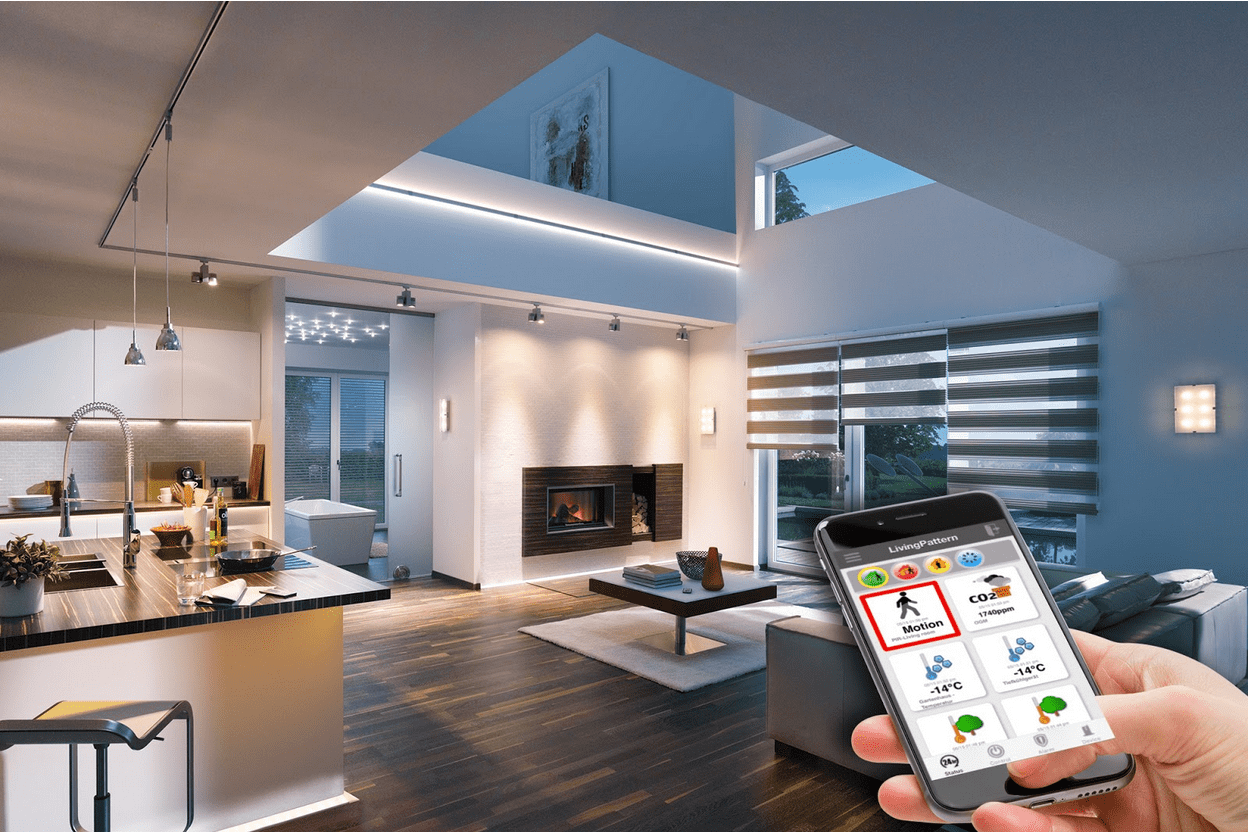 We recently posted an article discussing the energy efficiency of smart homes called
Smart Homes: Energy Saving
? and we got a lot of requests to explain what smart homes are and how they work. So we decided to come up with a comprehensive article about what smart homes are, how they work, their advantages and disadvantages, etc. Read on to learn more about what smart homes are;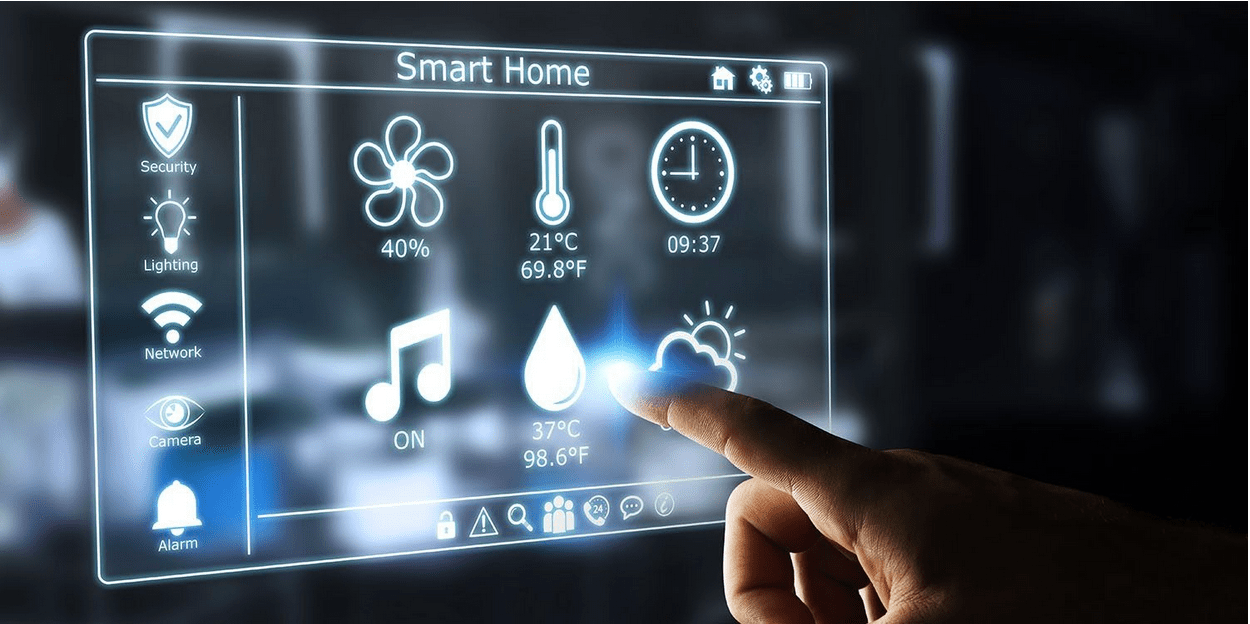 An efficient home automation system can create a smart home that uses IoT and internet-enabled devices to create a secure, comfortable, and energy-efficient home. This is the primary objective of smart home automation. Smart home gadgets and smart home appliances were quite expensive and were considered a luxury until a couple of years ago. But with the introduction of Amazon Alexa, Google Home, and Apple Homepod into the market, smart home technology has become more affordable and a lot easier to use.
What Is A Smart Home?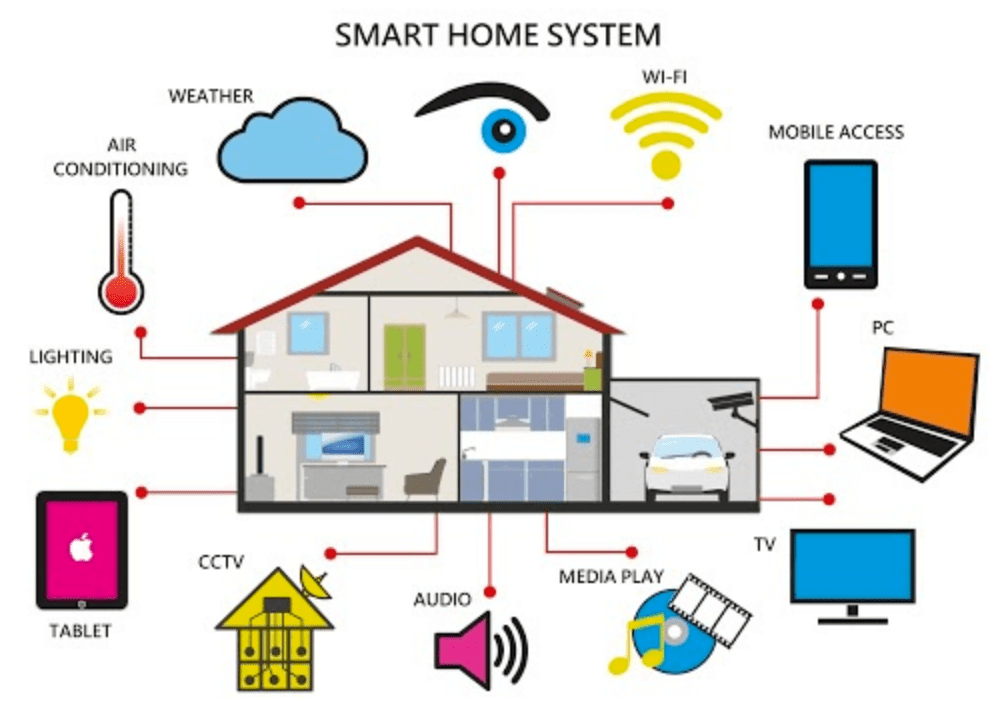 A smart home is an automated home system that connects and communicates with different electronic appliances, security systems, lighting, thermostats, and so on via the internet. When these devices are connected, remotely controlled, monitored, and accessed from any location using the internet, it's called a smart automated home. The best way to understand smart home technology is with an example. So let's take a look at the everyday life of Rahul: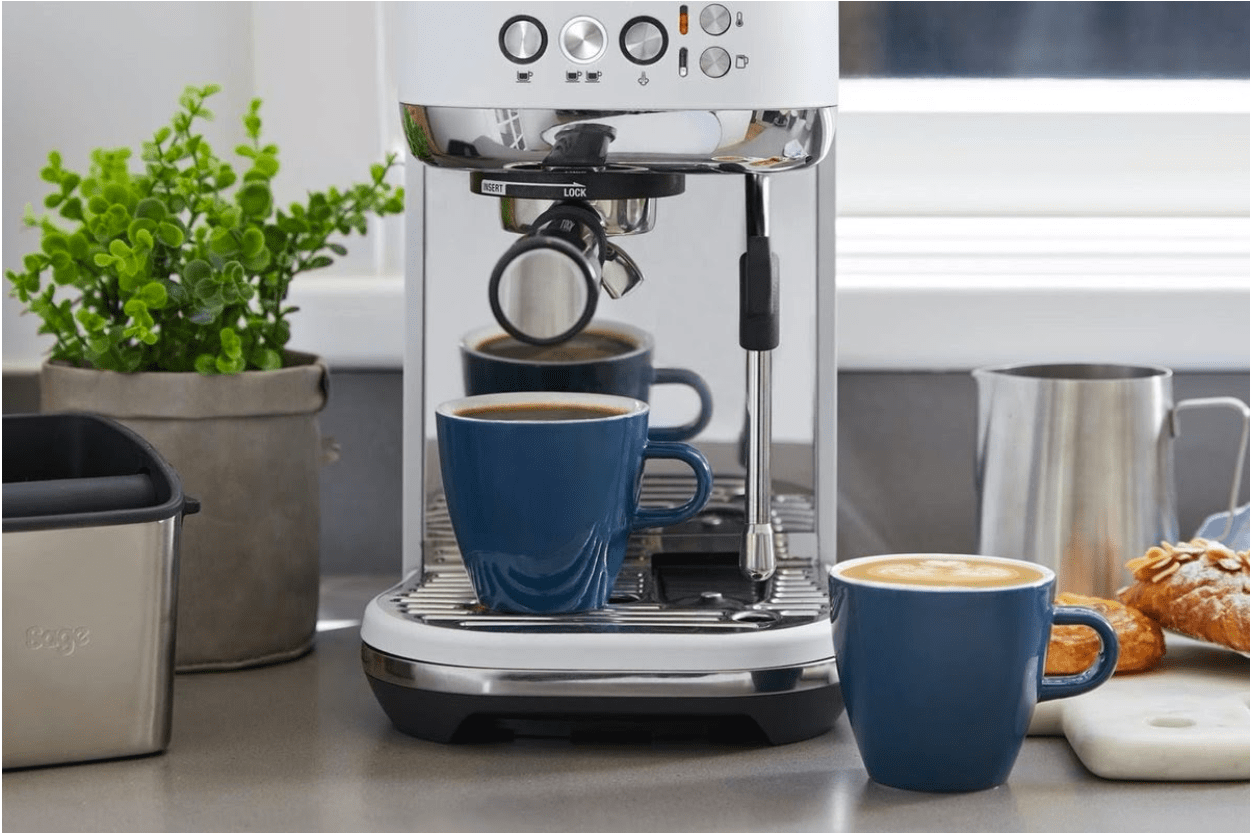 Oh no! Rahul is late again. There is no time to make and eat breakfast. But at least he's got the basic essentials. Right on the second, he reaches downstairs, his coffee machine gives is ready with his coffee, with the predetermined amount of milk and sugar. So with his coffee, Rahul gets ready for a busy day at the office. The motion sensor activates and opens the garage door.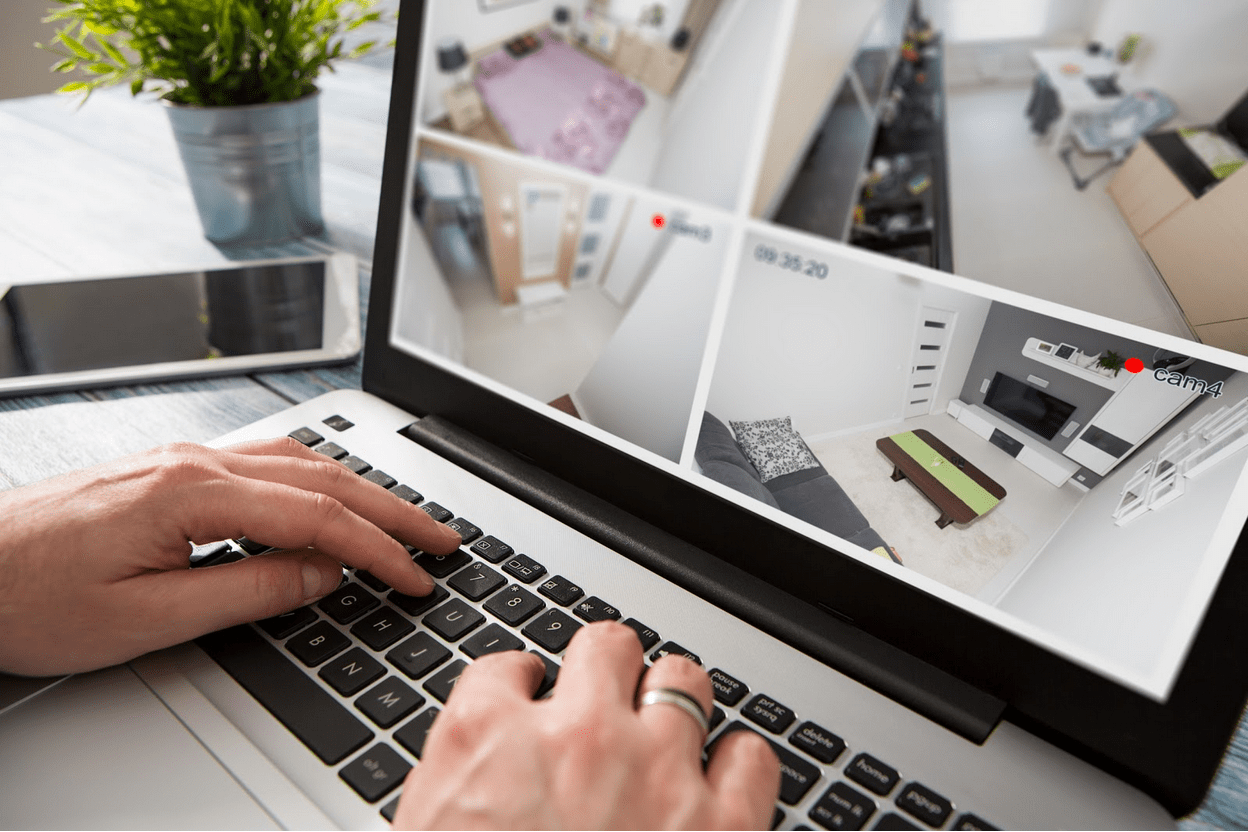 But in all the rush, Rahul has forgotten to switch off the lights and iron box. No issues, he takes his smartphone out and switches them off. After spending the whole day at the office, Rahul activates the washing machine so that it will be done washing by the time he reaches home. A quick check at the recordings made by the indoor camera in the entrance hall assures that the kids have got back from school safely.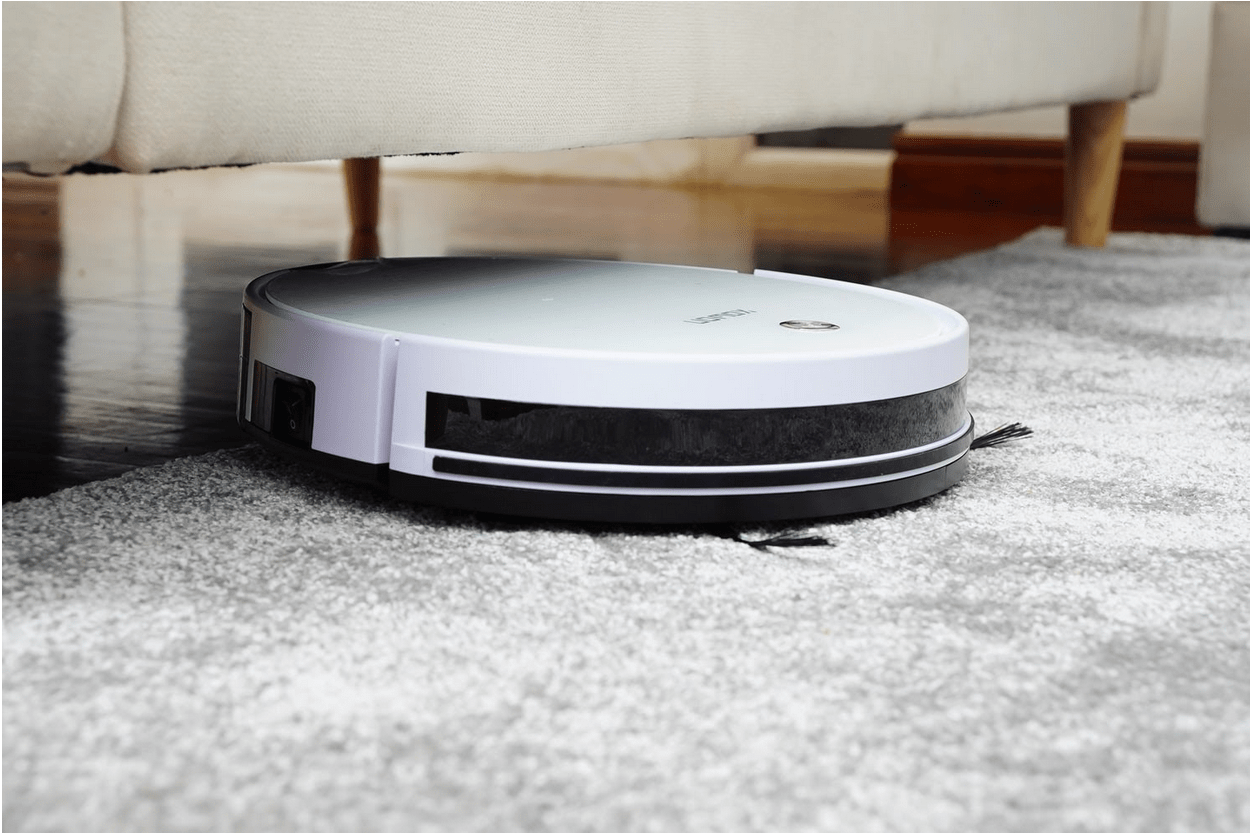 Rahul activates the robovac and the preset after-work scenario using his smartphone a short time before arriving home. Then, the living room is bathed in a cozy light, the heating is set to a pleasant predetermined temperature while his favorite music is played to create a relaxed atmosphere while the vacuum cleaner does its work. The shutters are automatically closed later in the evening and the outdoor camera steps into action and monitor the patio and garden.
How Do Smart Homes Work?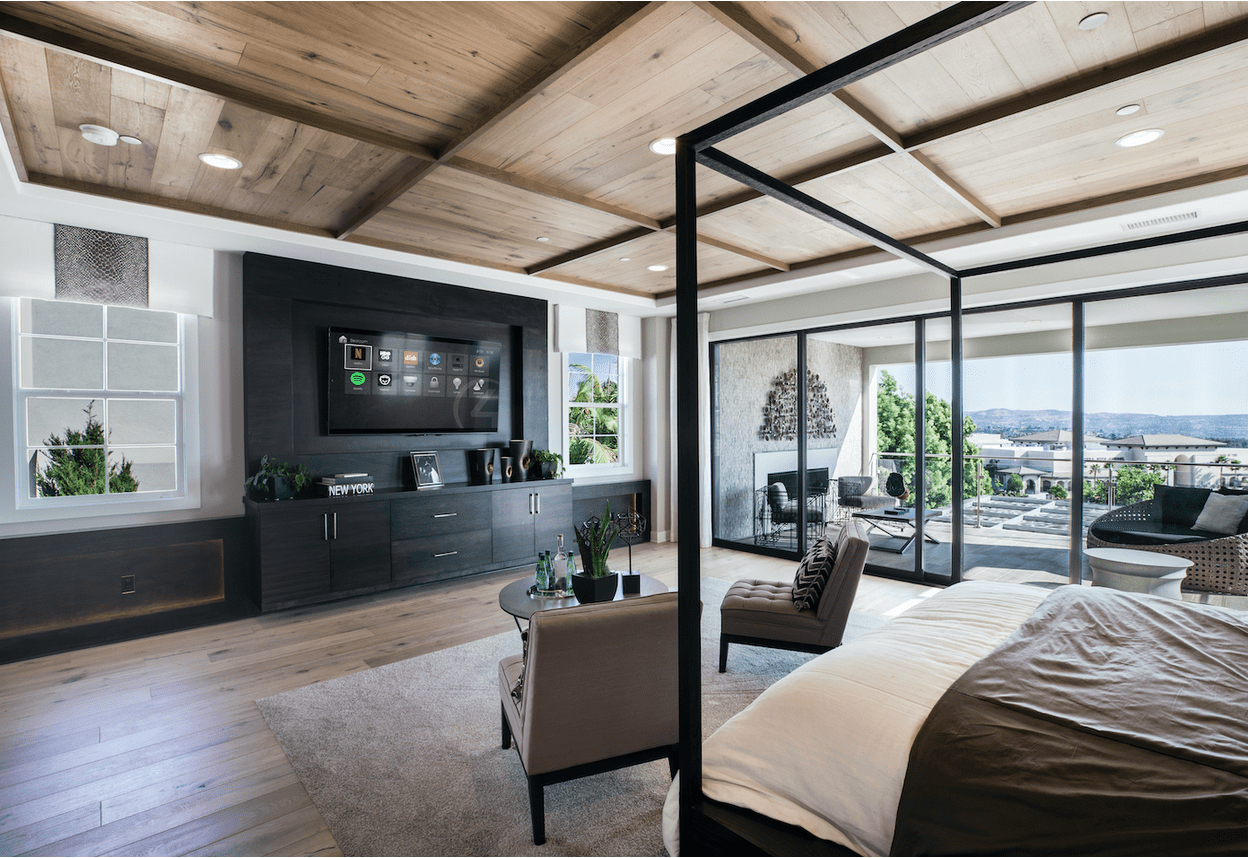 The smart devices and appliances which are connected to a central hub called a home automation gateway are controlled through a wall-mounted terminal, smartphone application, and/or a web interface/server.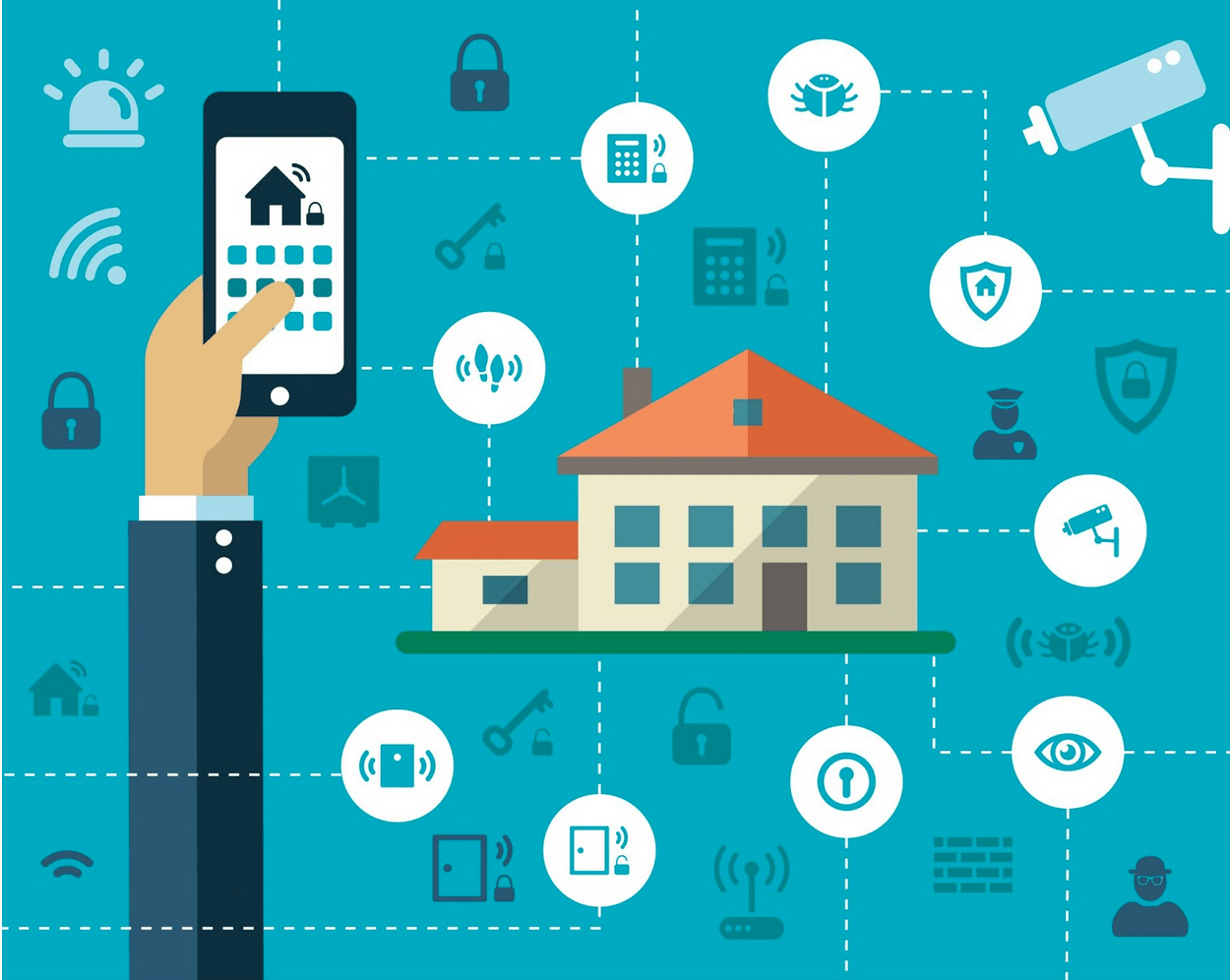 There are also options for buying individual smart home products or devices that can be directly linked to your smartphones if you don't want to have a fully automated home.
Home Automation Technologies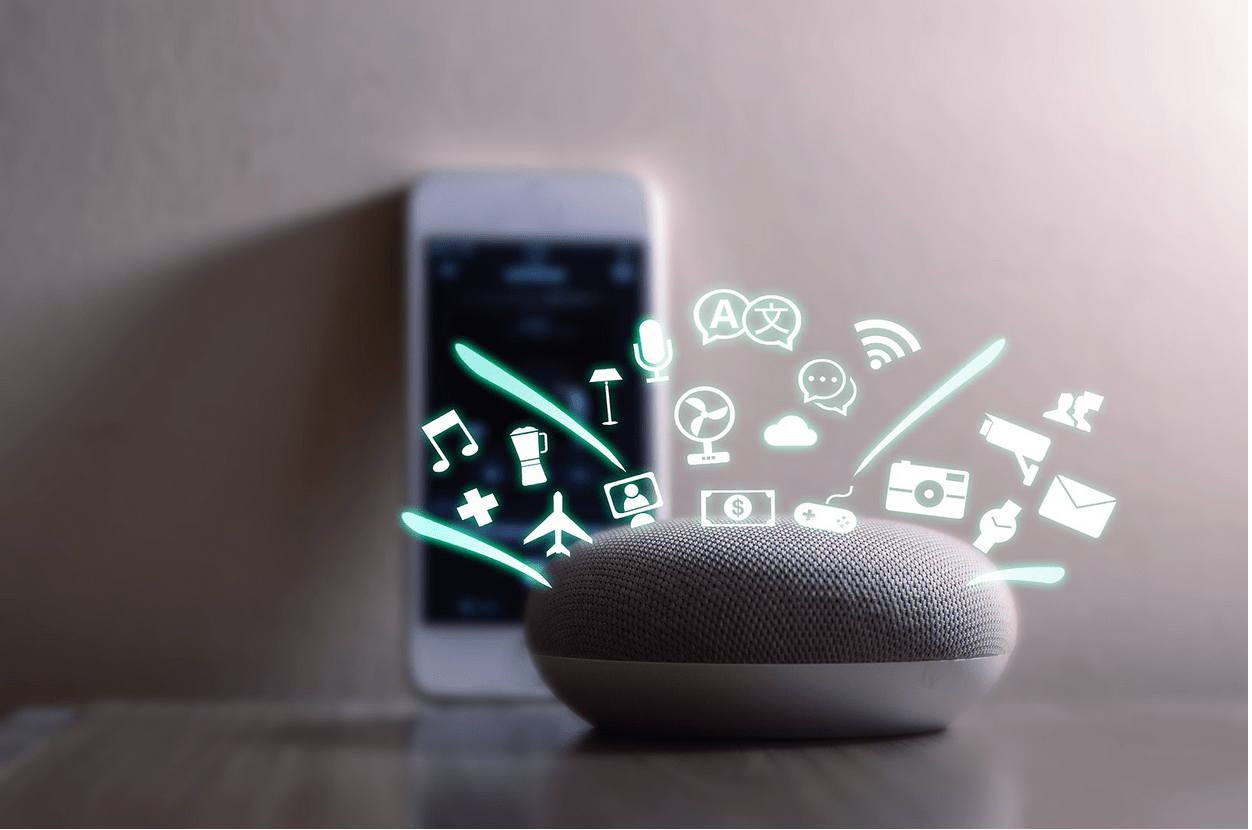 Like we have explained already, a smart home is constituted of several smart gadgets that work together to achieve home automation. Here are some of the gadgets that should be a part of a smart home :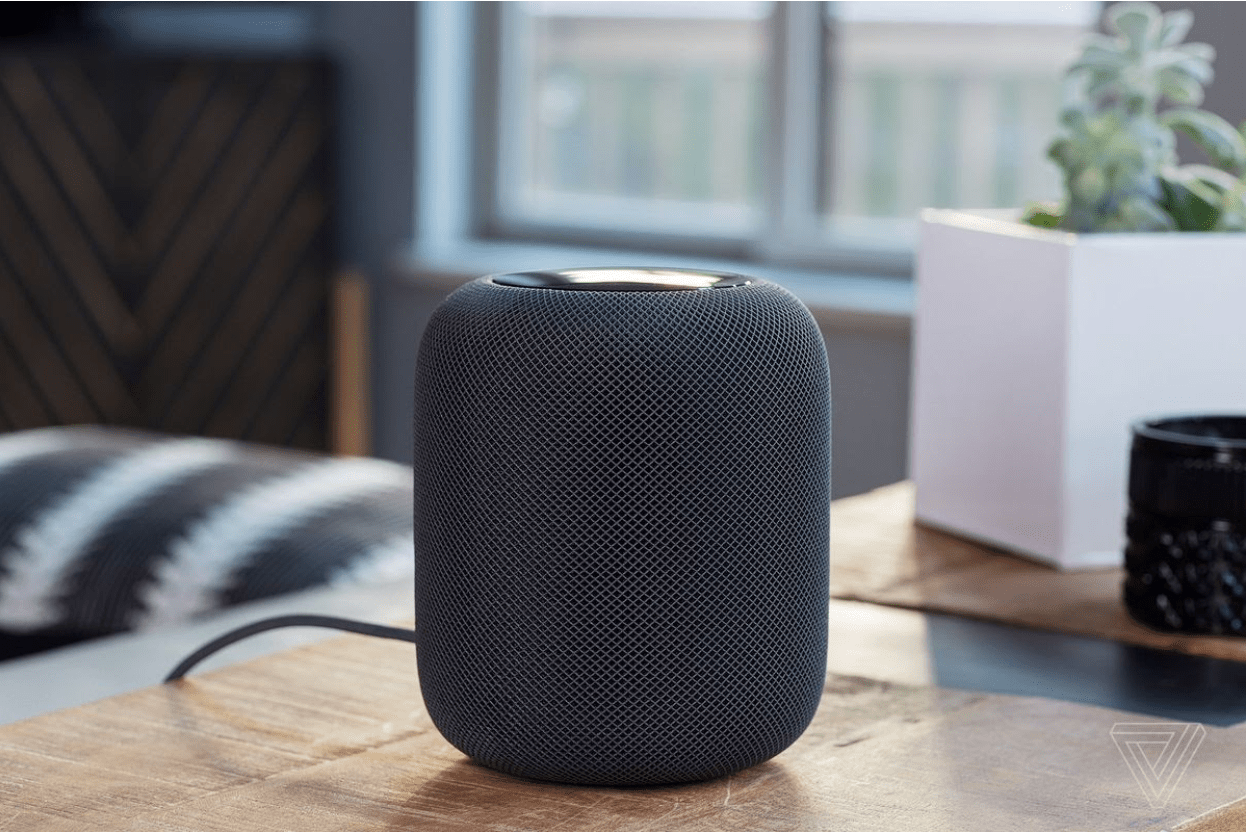 Amazon Alexa, Apple Homepod, and Google home are some of the best known and common wireless smart speakers that have built-in artificial intelligence or AI that lets them work as a home automation hub. These devices have voice recognition built into it and that helps them understand voice commands and act upon them.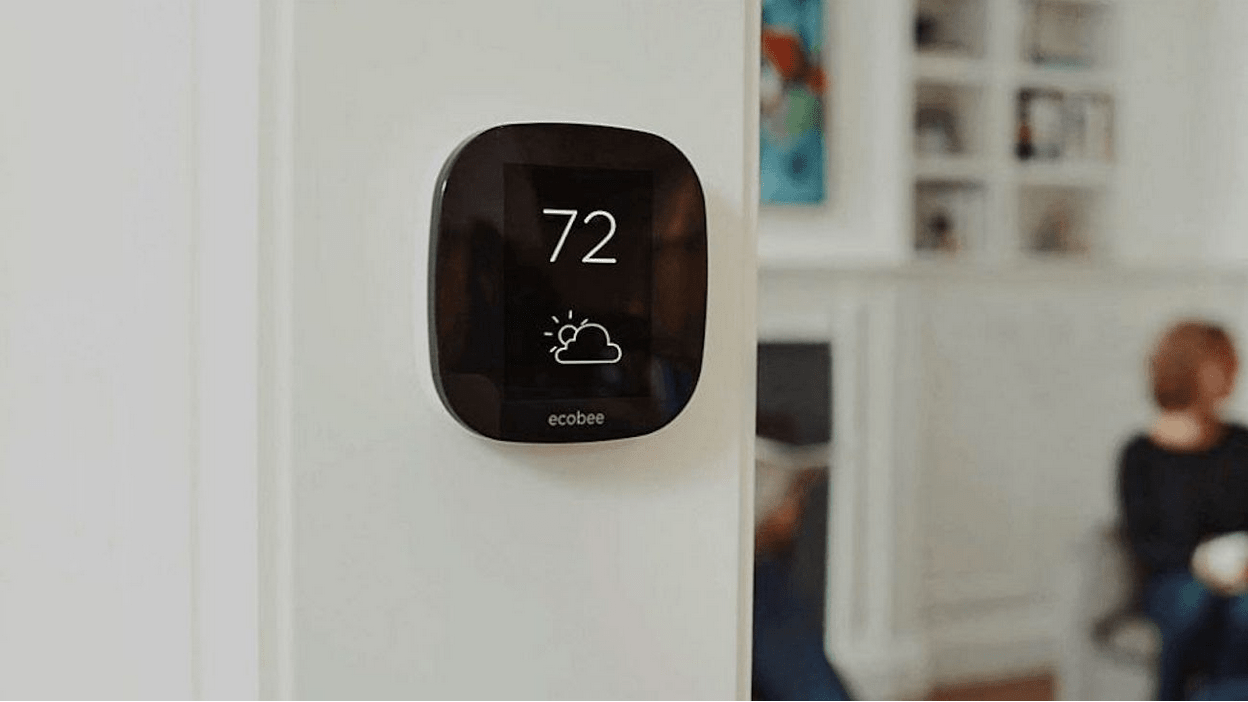 There are a few options in the market for smart thermostats using which you can remotely control the air conditioning system from anywhere in the world. You can also use these smart thermostats to set different temperatures for different times of the day and also switch the air conditioners on/off remotely.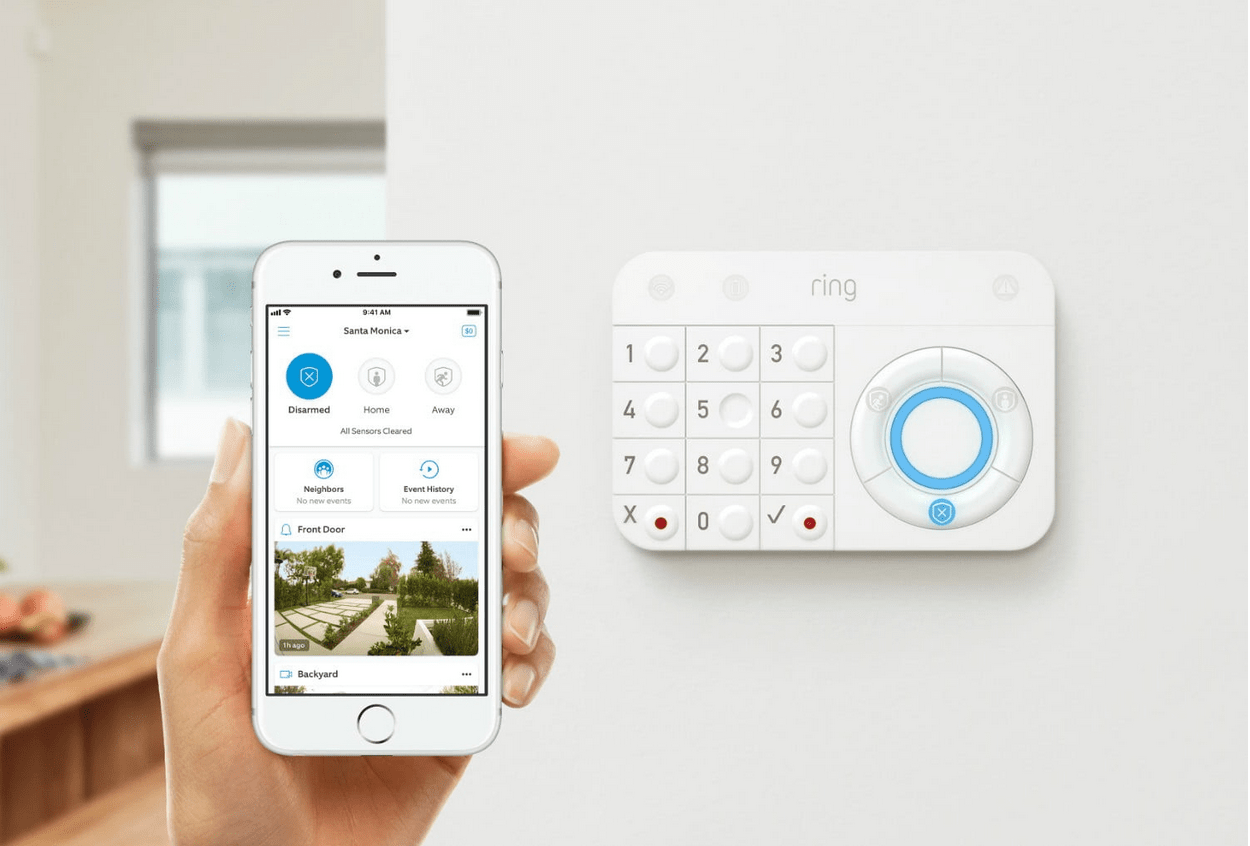 Remotely controlled door locks and entry-level video doorbell camera that allow you to screen the person before granting them permission to enter the home adds another level of security to your smart home automation security systems. You can also easily monitor any indoor security cameras and check what is going on within the home remotely.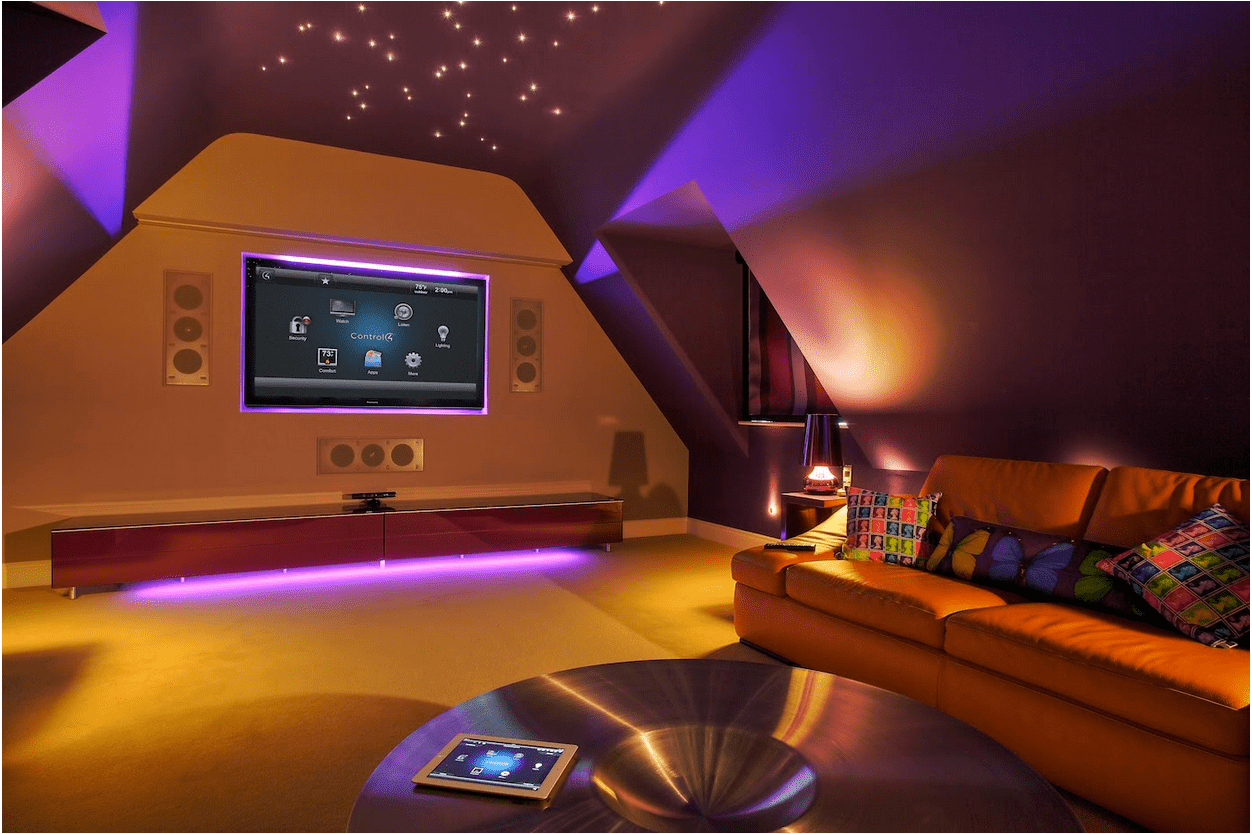 LED light bulbs that can be controlled through your smartphone or a central one is the main part of smart automated lighting. You can also pick the color and brightness of the light apart from switching them on/ off in certain models. There are also smart lighting system models that come with occupancy sensors which will switch themselves on when someone enters and off when the room is empty or there is no movement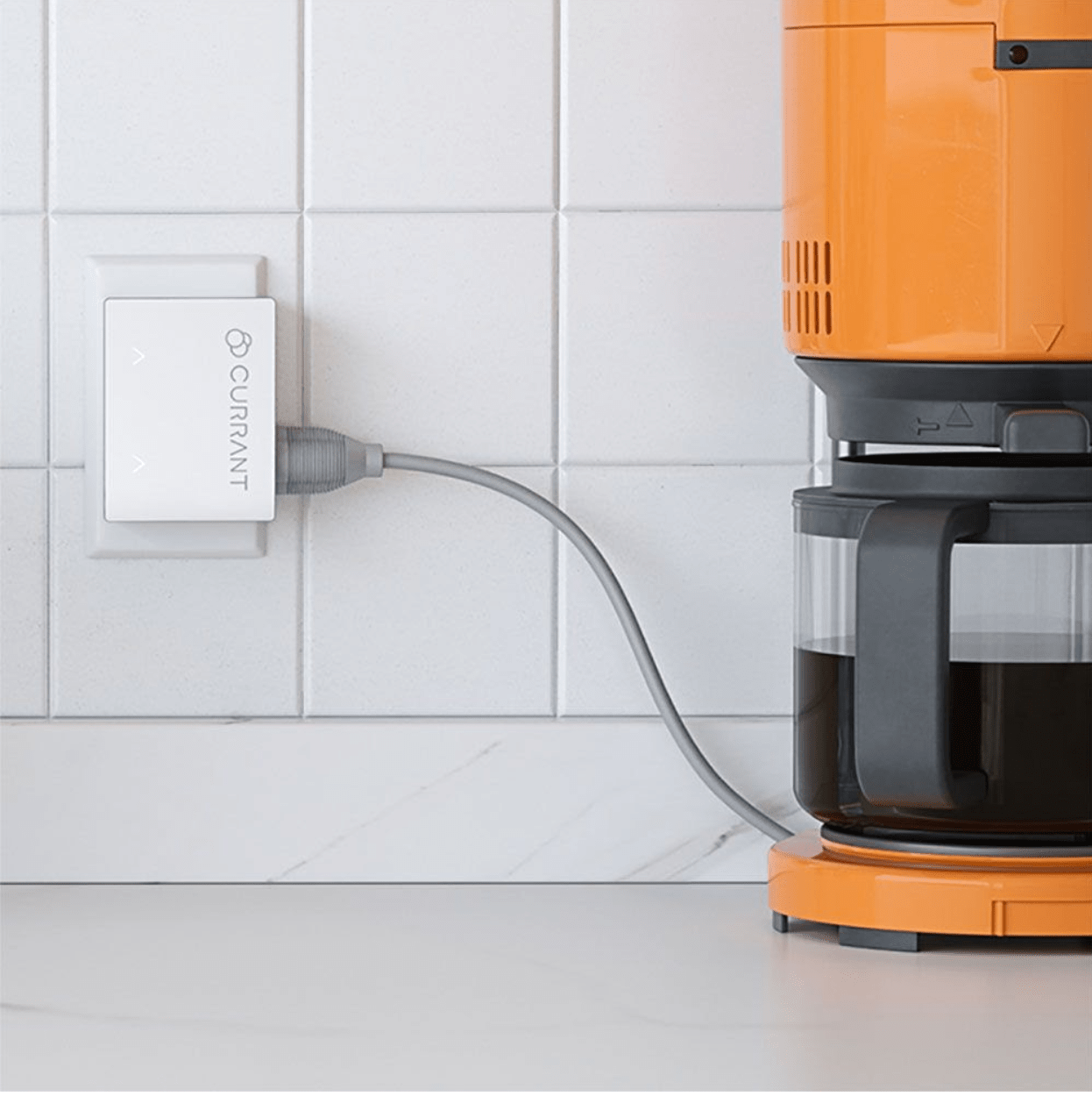 You can switch on or off any non-smart appliances remotely using smart plugs using your smartphones.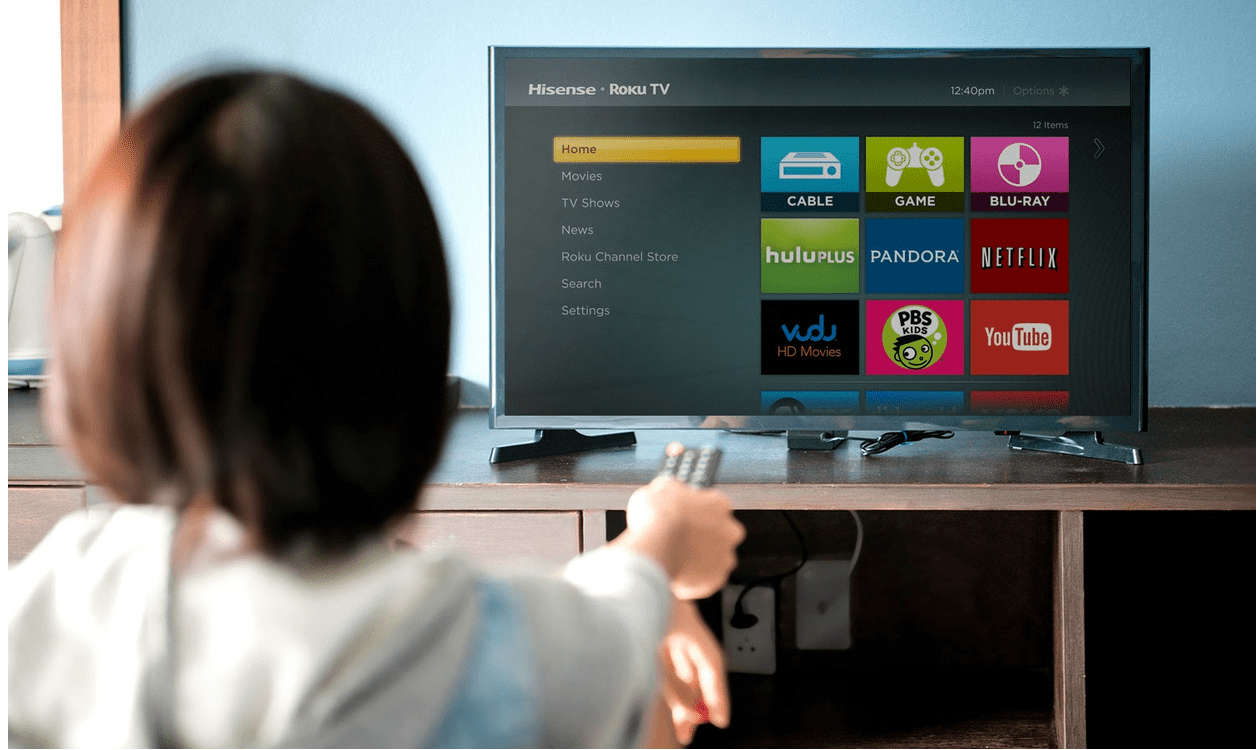 Smart TVs that are connected to the internet lets you access and view online content from OTT platforms like Netflix, Amazon Prime, HBO Max, etc, satellite channels, or even from your smartphone.
Advantages Of Smart Homes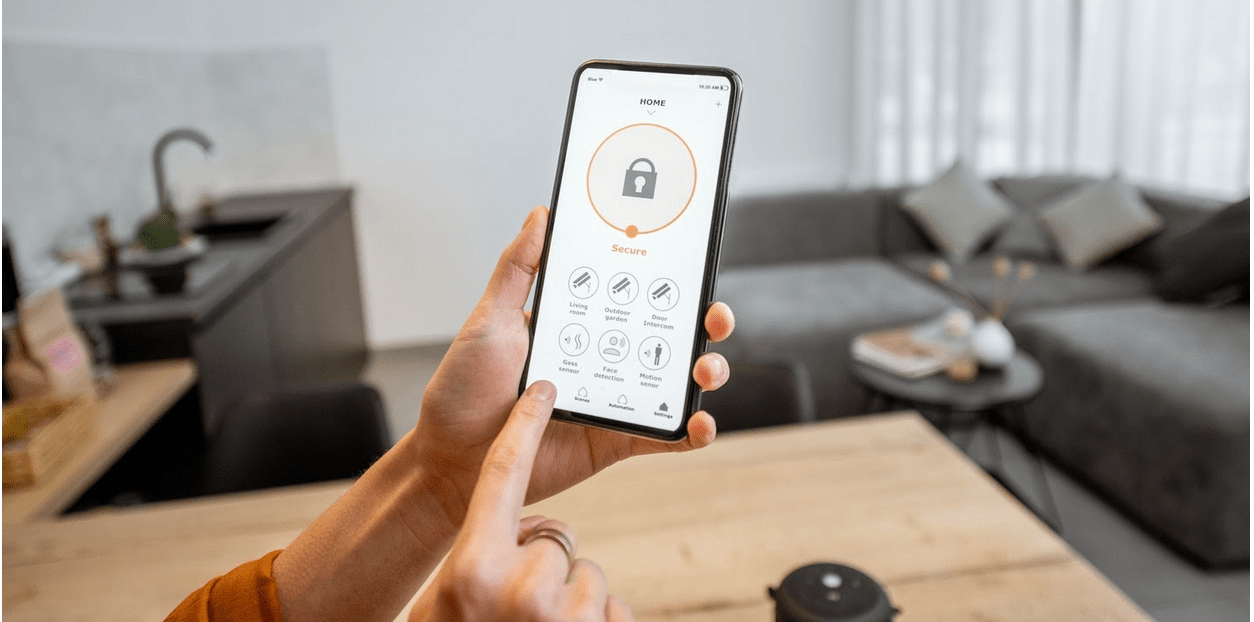 The security of remotely controlled door locks and efficient video surveillance is the biggest advantage of an automated smart home. A smart home automation system raises an alarm or sends alerts to the owner when the device detects unexpected human or any other kind of movement within the home.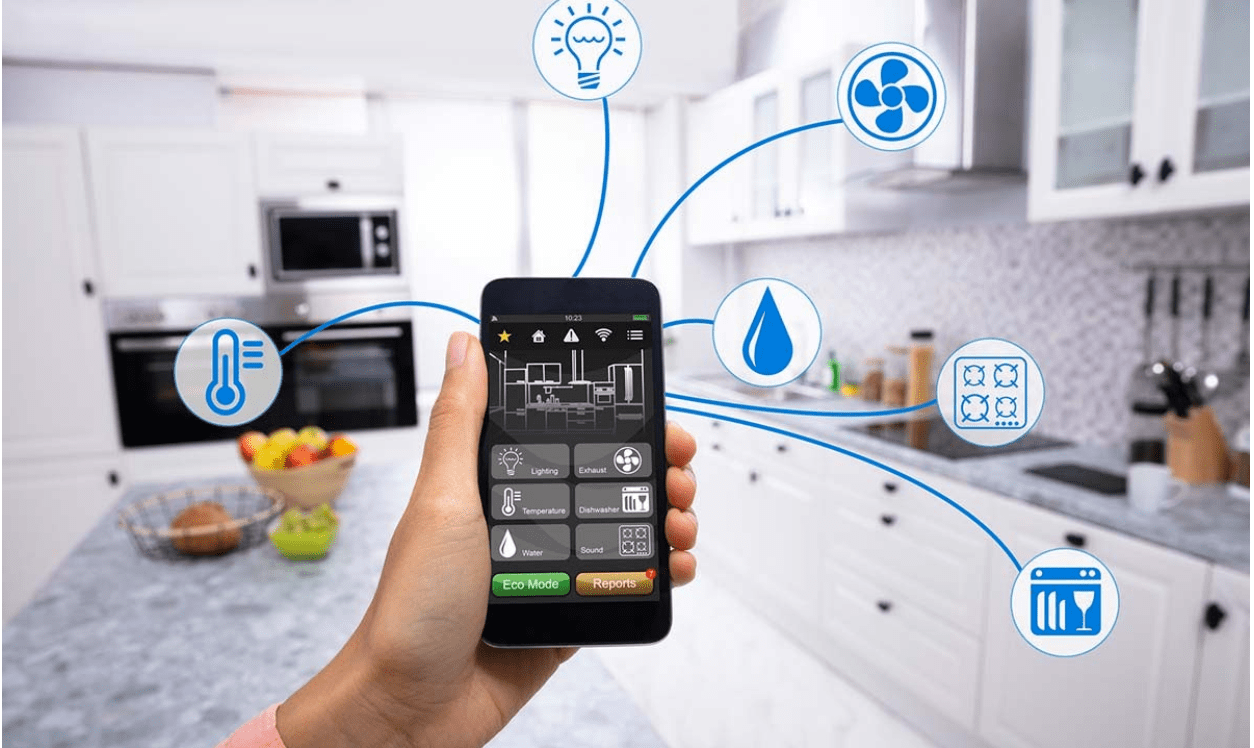 Smart appliances in your smart home can be easily switched on or off using just your smartphone remotely from anywhere, hence ensuring convenience.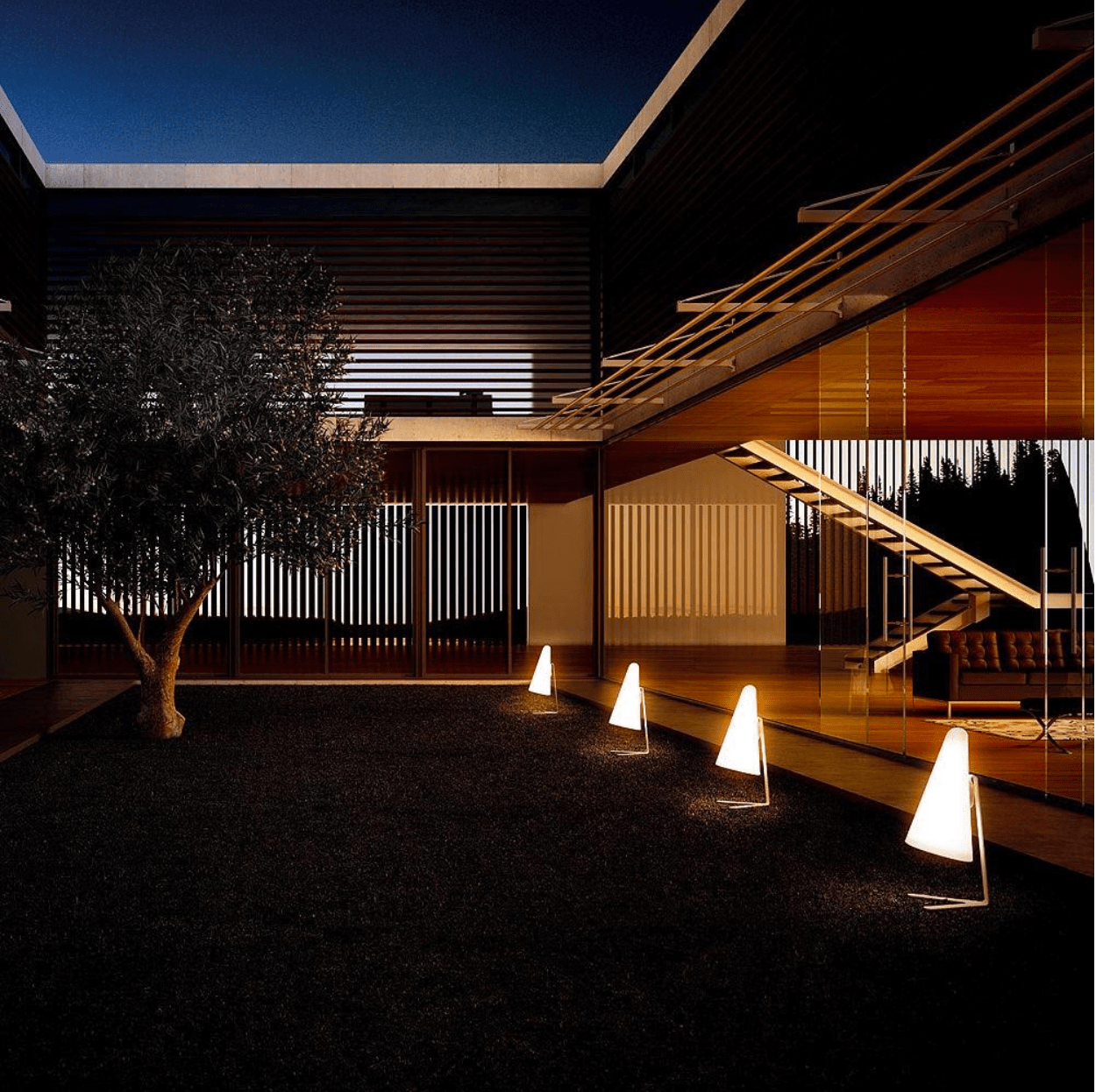 Integrated and connected smart lighting systems allows you to easily check the lighting and control it from a central location. This helps to save energy and electricity costs by dimming certain lights or simply switching off the lights in certain areas where they are not required.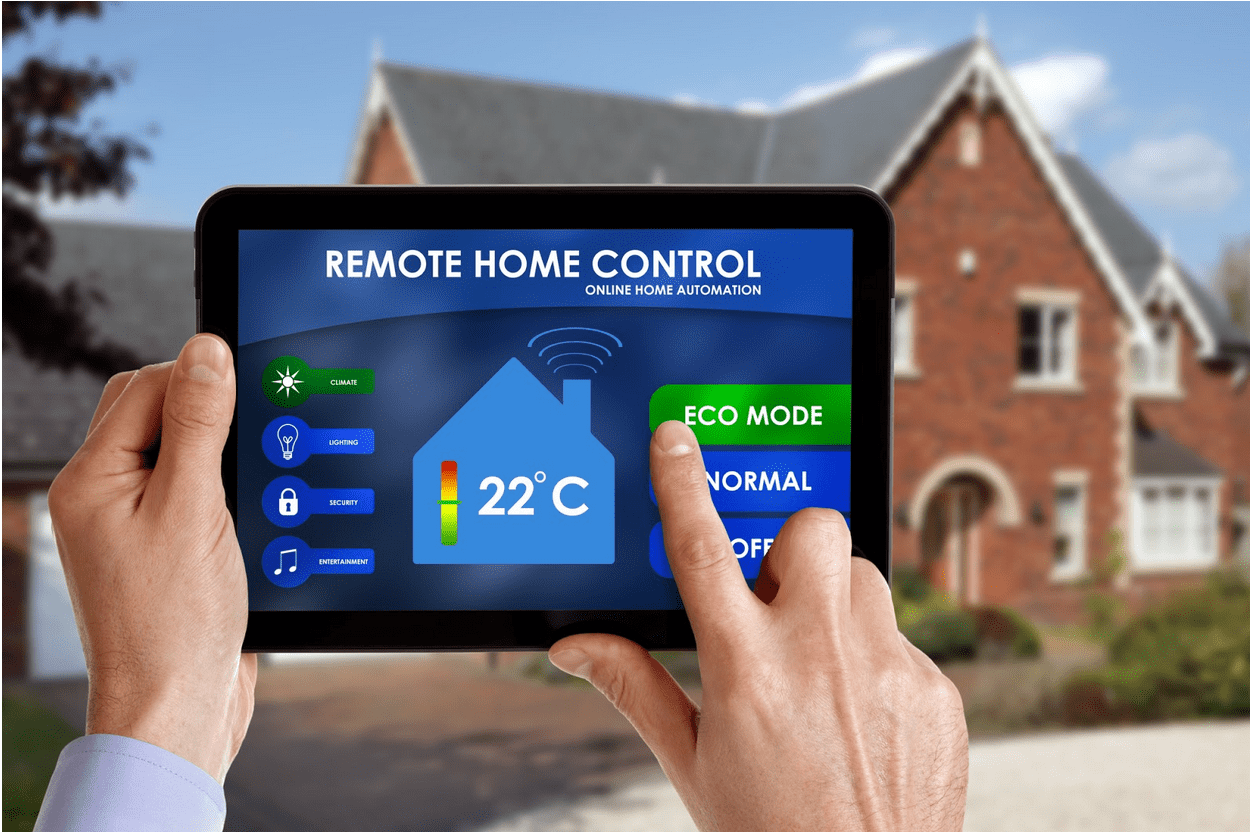 Automated thermostats let you control the air conditioning systems remotely from a distant location.
Disadvantages Of Smart Homes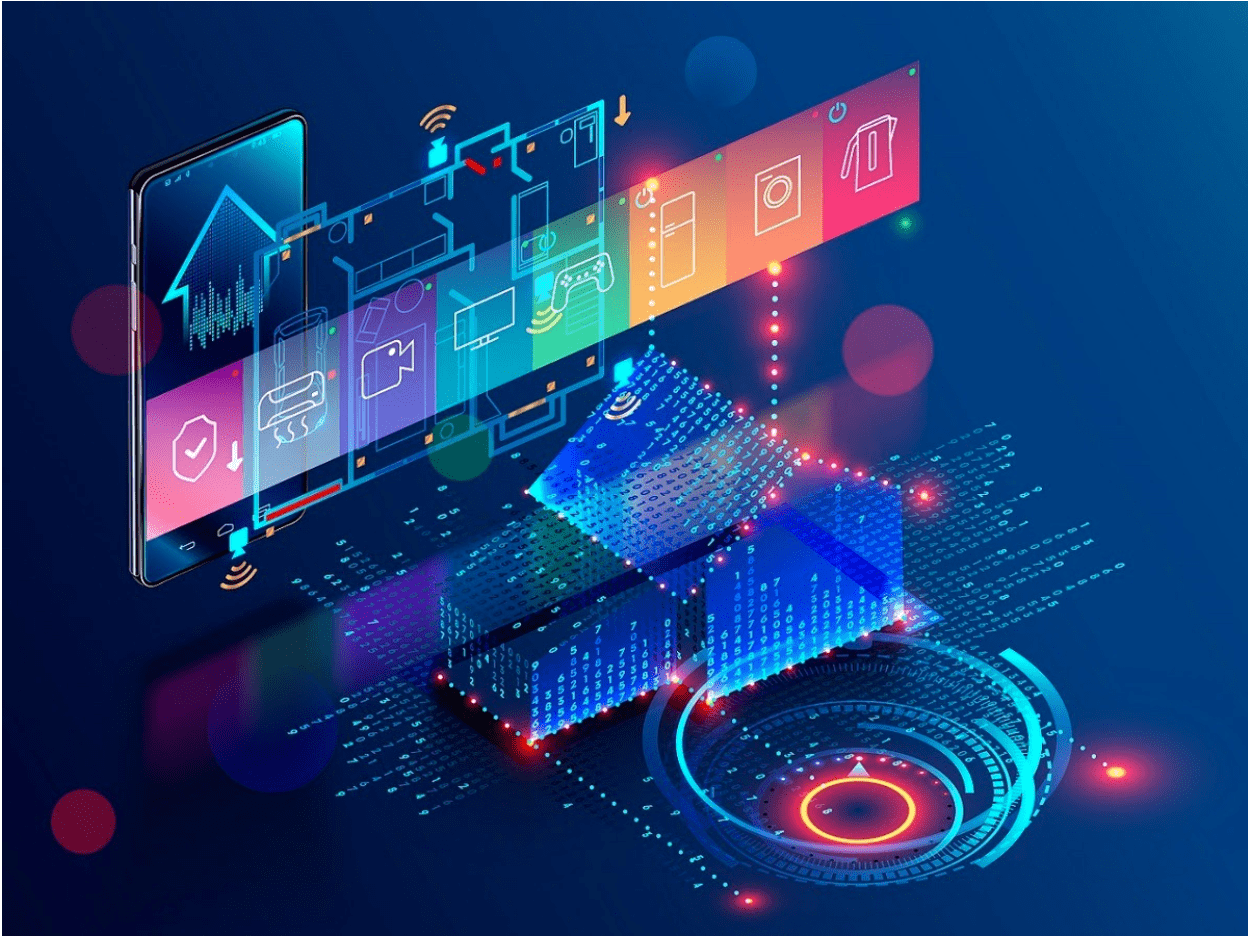 The whole automated smart home technology and its associated devices are dependent on internet connectivity. If for some reason the connection drops, most of the smart products stop working.
While it's easier for tech-savvy people to use smart homes efficiently, there's quite a learning curve for others to understand the method of use.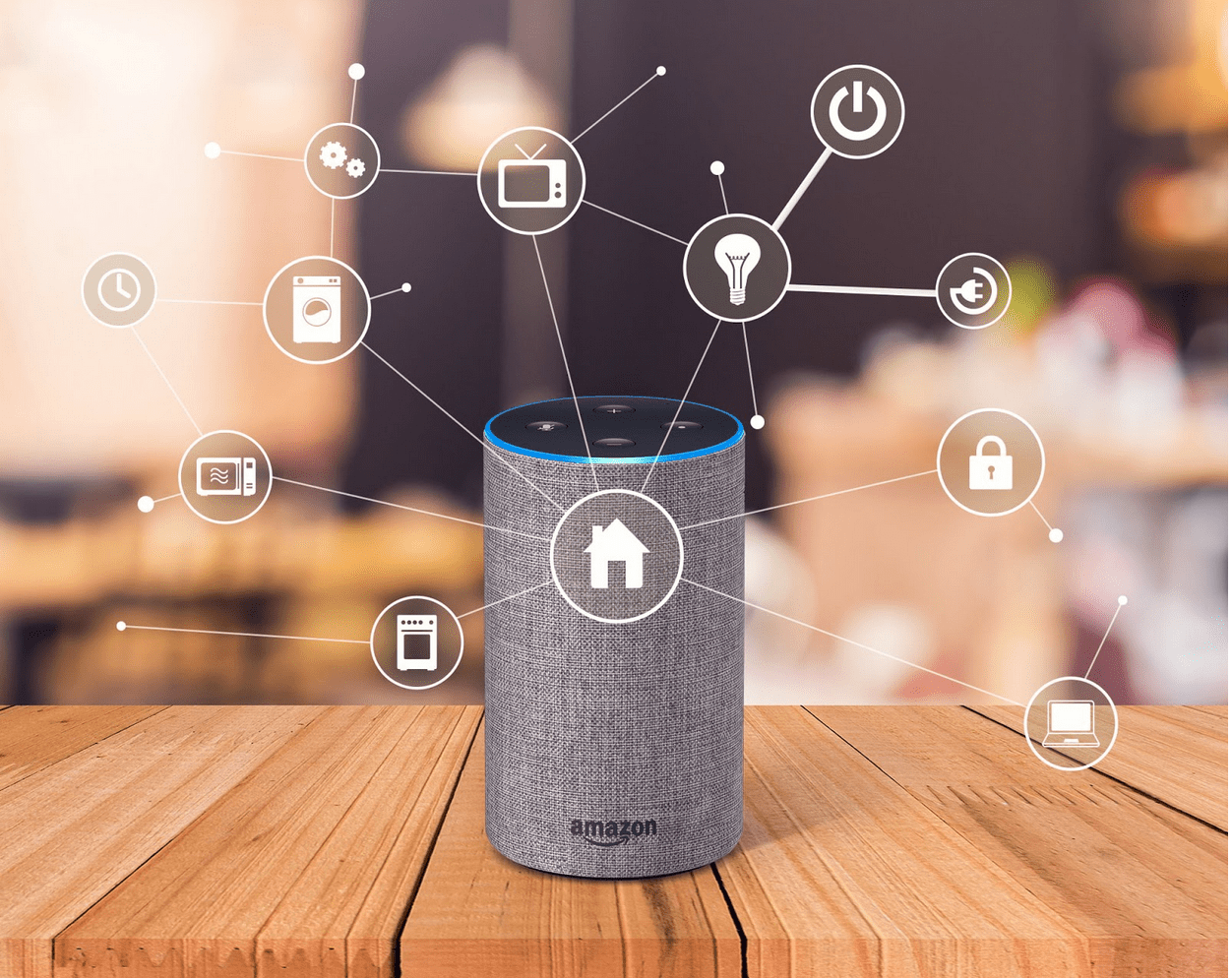 For an automated home to be efficient, it is important that all the home automation systems and devices are compatible with one another.
Fully automating a home may not be as economically feasible as you think. So, we suggest checking the costs and utility of the home automation devices before deciding to install them in your home.

Follow HomeTriangle for more such interesting and informative articles.