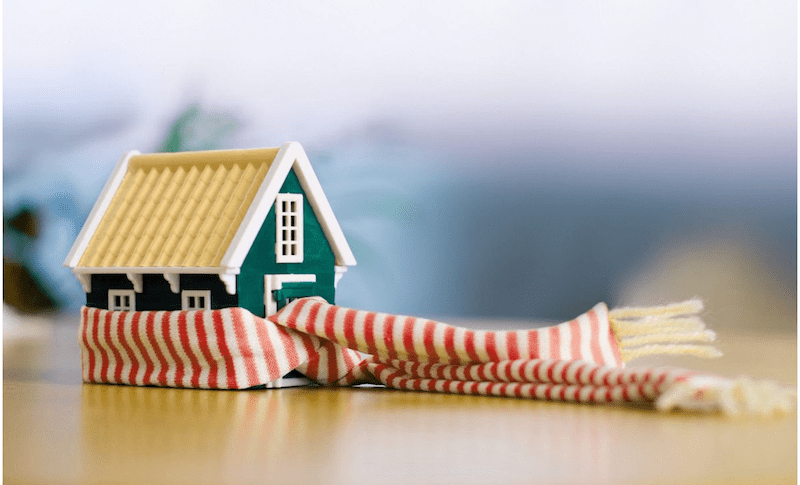 Winter is upon us and it has brought chattering teeth, cold and numb hands, and feet along with it. The second law of thermodynamics that heat flows naturally from an object at a higher temperature to an object at a lower temperature and we are taking precautions such as taking out those jackets, sweaters, and warm quilts to keep ourselves warm. But is keeping our bodies warm enough? No, this is the time when our precious sun plays hide and seek. If you're looking for ideas about how we can keep our homes warm and toasty this winter, look no further.
We at HomeTriangle has 6 infallible tips to keep your homes warm and toasty.
1. Use Curtains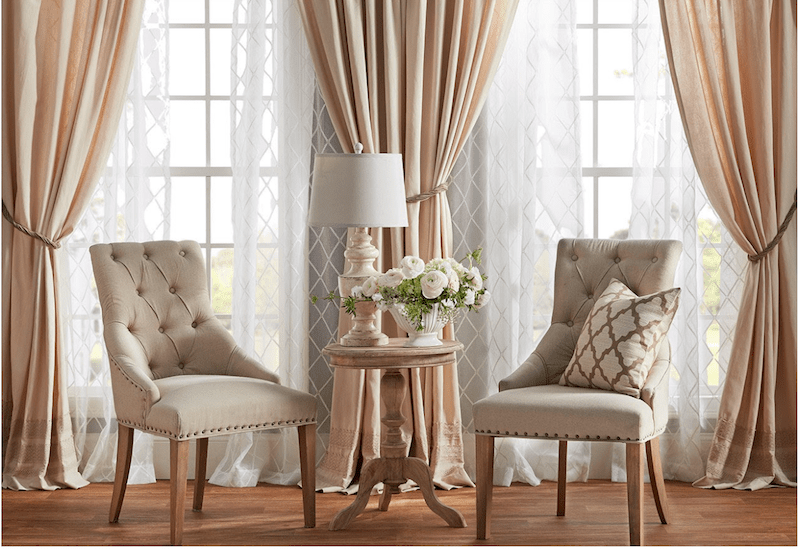 This one is a no-brainer and one of the most effective and easy ways you can control the warmth in your home. Curtains could also end up acting as barriers that don't allow any heat to enter the homes. So we suggest curtains of thick fabric or double curtains with cotton and sheer additions. Pull the heavy fabrics of the curtain back to let the sunlight and heat flow through and warm up the room all the while providing privacy. During the evenings when it starts to get colder, draw the thick curtains to add insulation that will make it harder for heat to escape.
2. Sit Around in Places That Recieve Natural Sunlight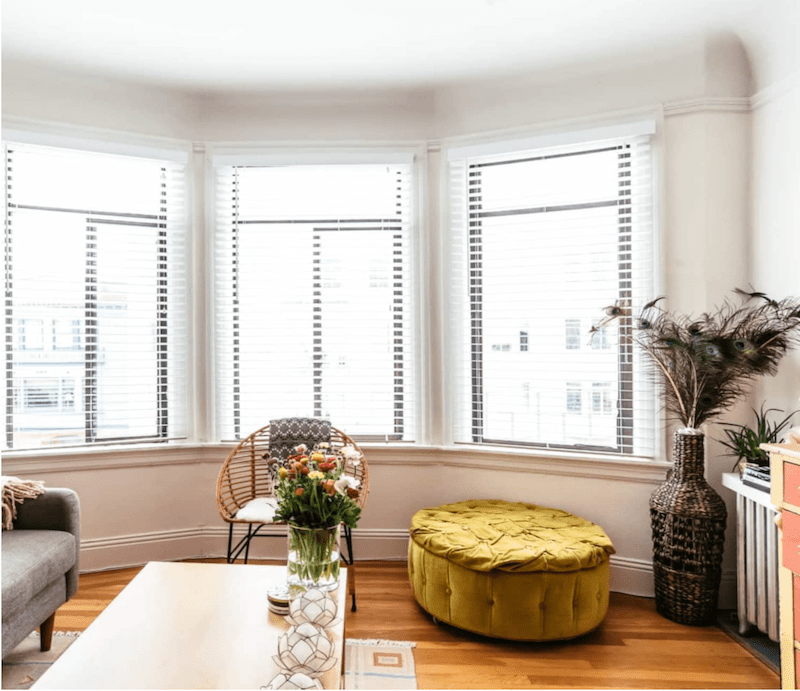 On a leisurely weekend, cozy up near corner windows by arranging chairs, cushions, mattresses, stools, etc so soak in that natural winter sunlight with some good music or a good book. This can reduce the amount of artificial heating used in the homes and save a lot on the energy bills.

3. Layer Up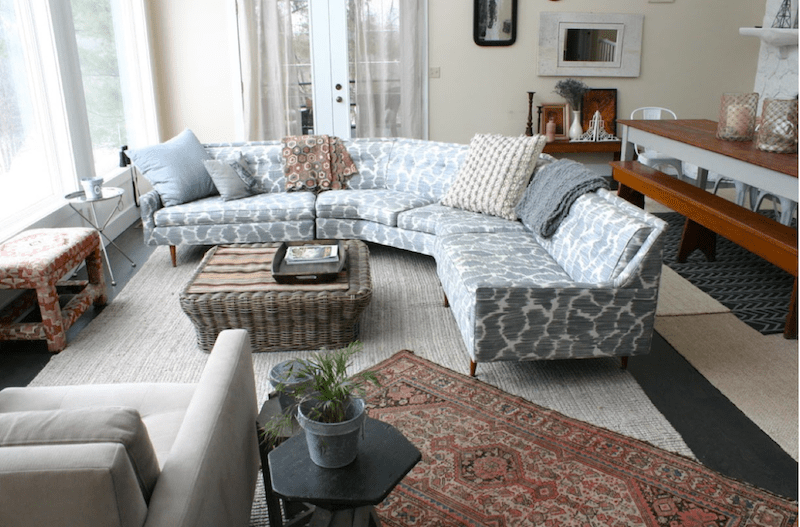 The higher the number of layered fabrics in a room, the warmer the room temperature, it's just common sense. Carpets especially can cover up the cold floor and keep your tootsies from the cold hard floors. Check out the room in the picture for example. The fabric upholstered stool, plain and patterned cushions, the double layers of carpets made of different weaves, and the throw on the sofa helps to create a comfortable and snug interior.

4. Louvered Sunshades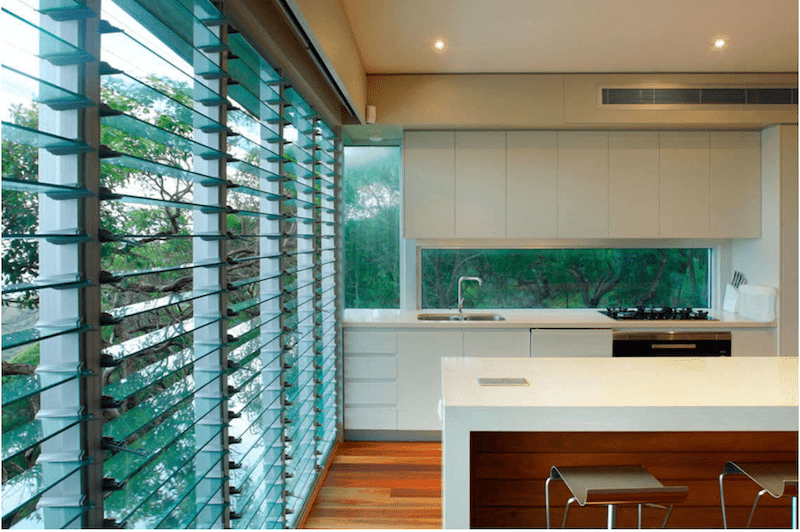 Louvered sunshades can become a permanent fixture for your windows is another brilliant idea if you're looking for a little bit more specific contraption to welcome in more sunlight. They are assembled in a way so that they can block out the high summer sun but allow the low winter's sun's light to slant in from below them thus keeping the home cool in summer and warm in winter.

5. Dark Colored Fabrics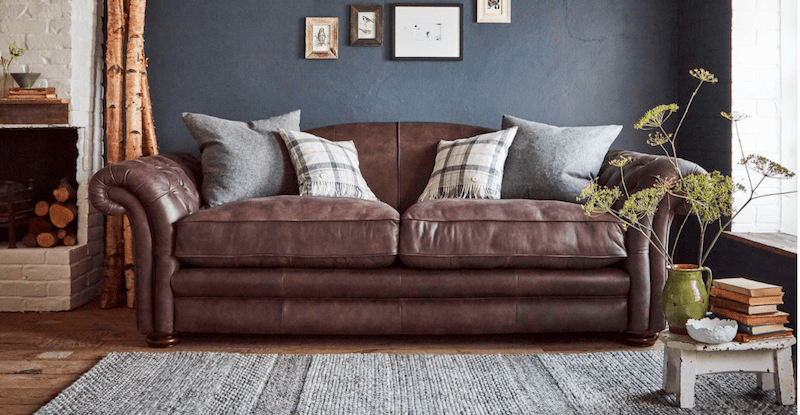 We know that darker colored fabrics absorb heat and lighter colored ones reflect it back. A dark area rug or deep-toned cushions around the house will warm up from the exposure to the sun and help keep the room nice and warm. Remember to keep the next to the windows to ensure they get enough sunlight exposure.
6. Seal Any Draughts
Draught-proofing window is a simple DIY task. Small gushes of cold drafts can end up wreaking havoc in your homes. Weather-stripping, foam-blowing, caulking, etc are effective ways to seal any crevices or draughty areas around the windows, doors, and vents and keep those drafts we talked about at bay.

If you're serious about using the least amount of energy in your homes, you might want to check out our article on sustainable housing -
Save Money with Sustainable House
.
The best way to save energy and money is by utilizing the theory of smart homes. If you want to know more about how smart homes can save you money and energy and help the environment in the process, read our article -
Smart Homes: Energy Saving?