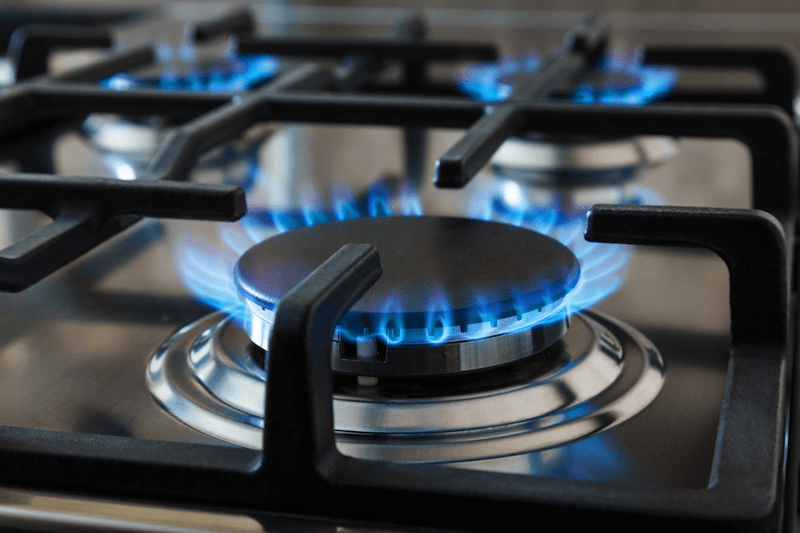 A hob or a cookstove is the most important part of your kitchen, its heart if we may. Getting it right is very important for everyone. In India, we don't really have a ton of options for stoves or hobs mainly because we use gas-stoves. We just have to choose between a freestanding cooktop or a built-in hob for our kitchens. Think of the ease of use, efficiency, and maintenance required for the smooth functioning of the appliance before making a choice.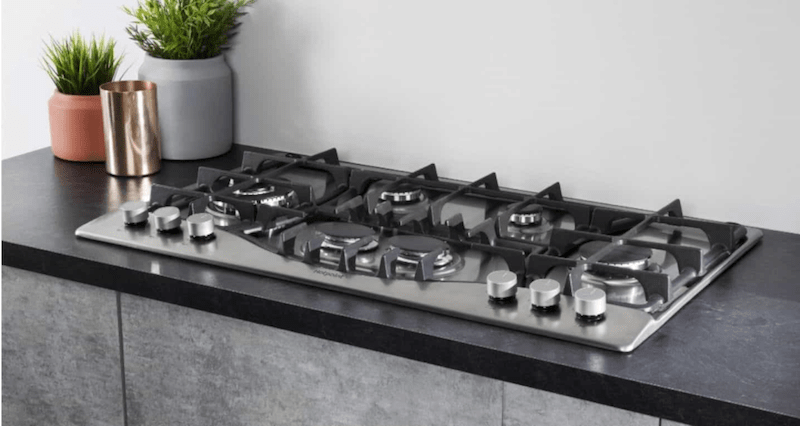 A freestanding cooktop is commonly used because of its easy portability while a built-in hob is permanently fixed to the kitchen countertop with screws. We at HomeTriangle decided to give you a detailed explanation of both of these to help you choose between them.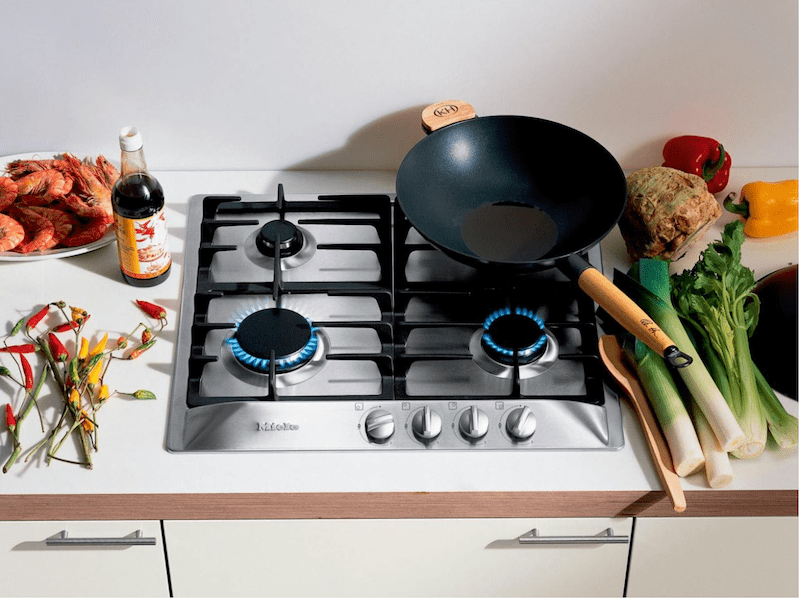 1. Free-Standing Hobs :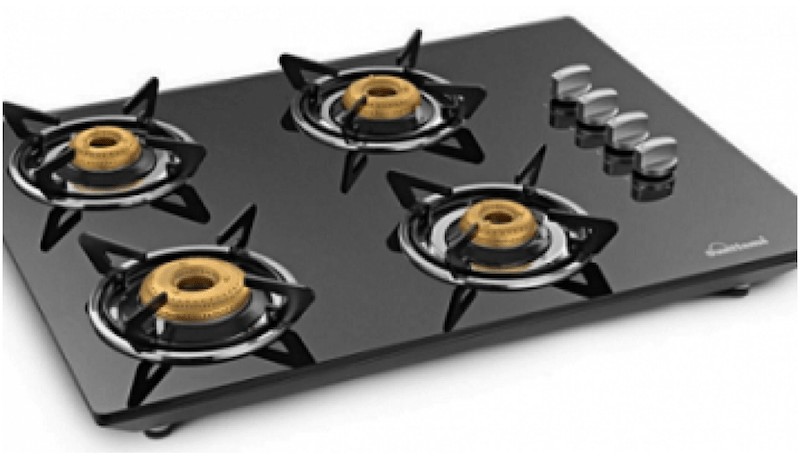 Pros -
Easy Installation: A freestanding hob or cooktop is easy to install as it only requires to be connected to a gas connection or a cylinder to function. Because of its portable nature, it is very easy to replace anytime, especially when shifting to a different location.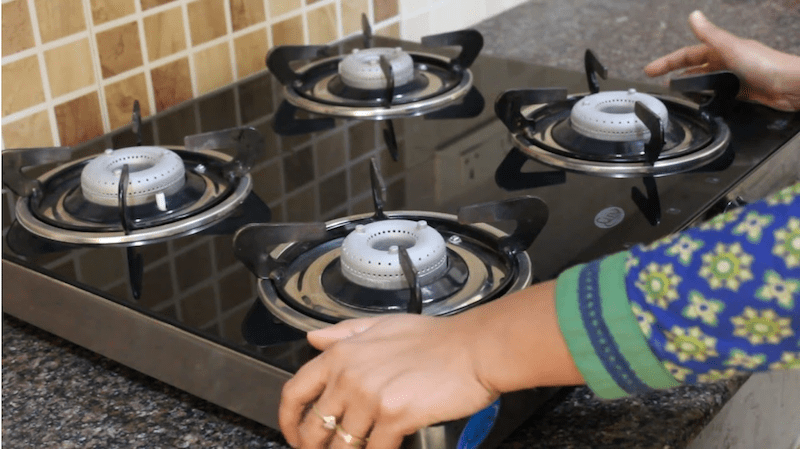 Easy to Clean : The low-maintenance and easily cleanable nature of the freestanding cooktops are what makes it so common. That is also their biggest advantages. You can easily lift the stove and clean the counter because it supported on sturdy feet in case any food is spilled. On top of that rings and burners of the cooktop also can be removed and cleaned.
Cheaper : The prices of these cooktops are relatively cheap and any spare parts needed for the repair work are easily available. These are usually made of stainless steel and comes in designs with one to five burners.
Cons -
Looks Bulky : The visible gas pipeline and the height of about 4 inches above the counter make it look bulky, especially in small kitchens.
2. Built-in Hobs :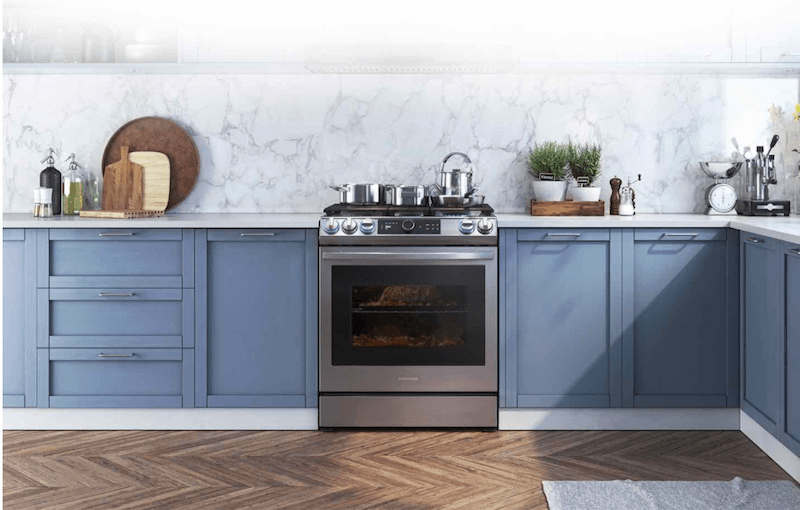 Pros -
Gives a Modern and Seamless Look : A built-in hob is meticulously integrated and leveled at the same heights as the kitchen countertop and that gives a clean and sleek look to the whole kitchen. Stuff such as gas pipes and electrical wires are concealed. These appliances are best-suited for compact kitchens and are available in stainless steel and glass or ceramic finishes with the burners mounted onto a flat surface of the material.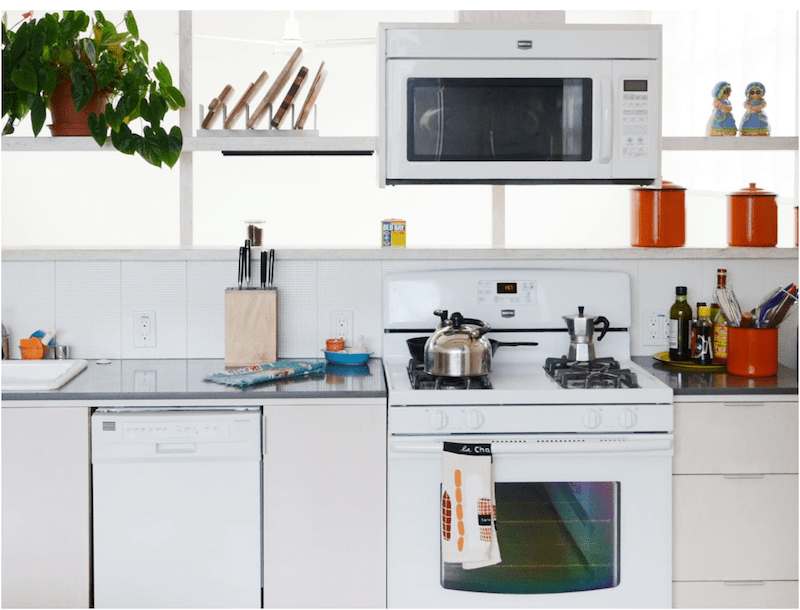 Better Features : These hobs can be found in both gas and electric varieties with additional features such as alarm systems and timers that can prevent overcooking or burning of food.
Cons -
Expensive : Built-in hobs are comparatively costlier than conventional freestanding cooktops. These can be found in different sizes depending on the number of burners on the hob.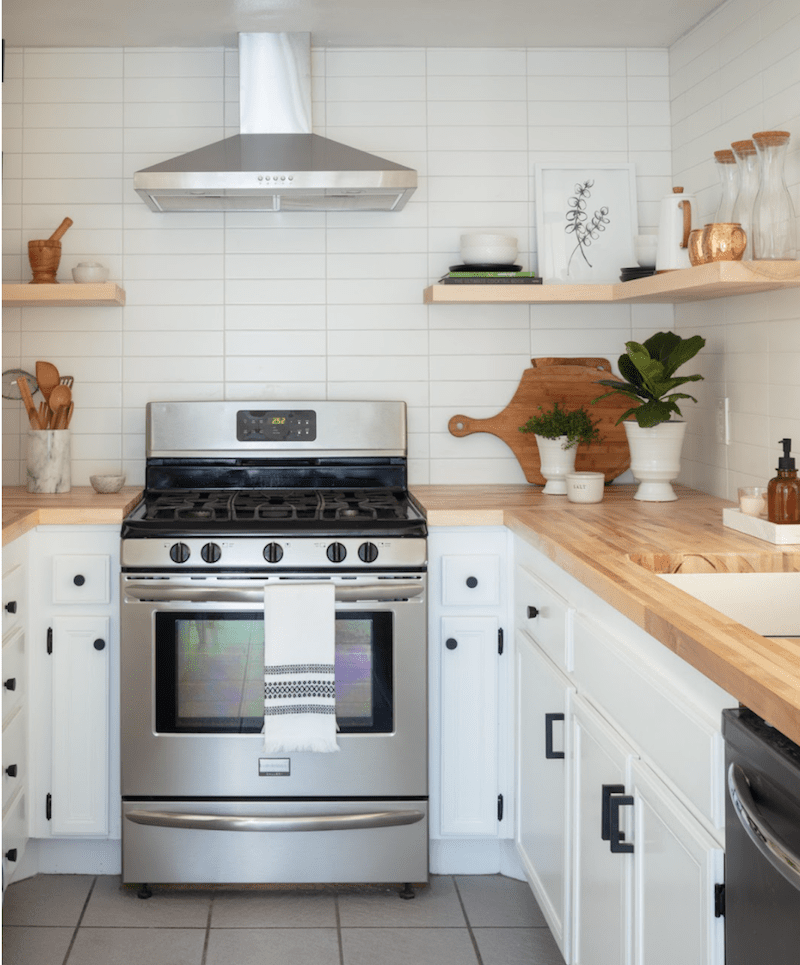 Complicated Installation : The complex installation process of a built-in hob is its biggest drawback. Changing or replacing the hob might damage the existing cabinetry which could end up making it very costly.

Call HomeTriangle for any service or repairs regarding your gas stoves or cooktops for a reliable and professional service from experienced technicians at affordable prices.