A home is a home, whether you own it or not. Even when we don't own it, it is our responsibility to make it feel like 'our' homes. keep a rented space as our own house.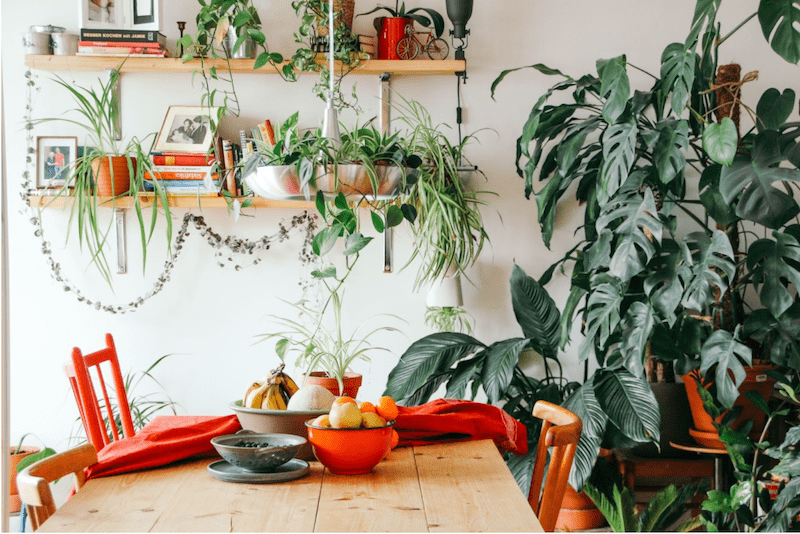 A home is a home, whether you own it or not. Even when we don't own it, it is our responsibility to make it feel like 'our' homes. Designing a rented space as our own plays a very important role in our overall well being.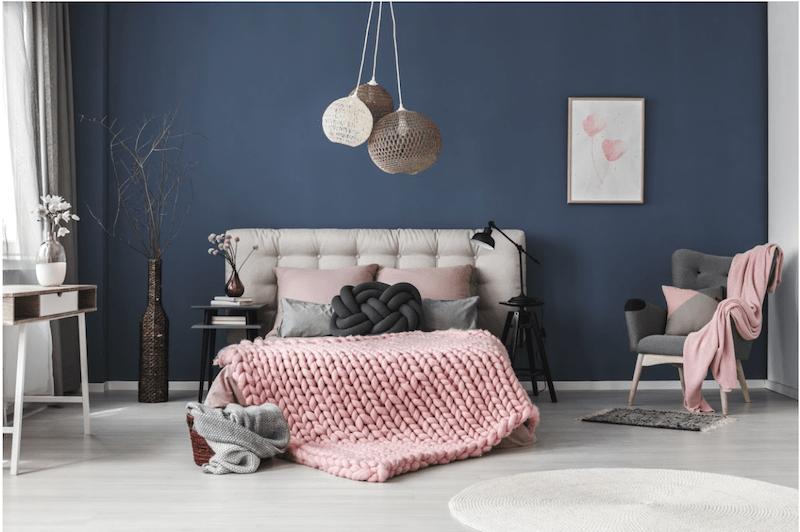 Making it our own can help us feel as though we have ownership over it and that is even more important especially when we are spending so much more time working and socializing at home. When you understand the basic principles of designing a rental home to make your own, your creativity can give you a lot of freedom, and suddenly, the sky's the limit. So here's
HomeTriangle's Guide to making a Rented Home your Own -
1. Add Color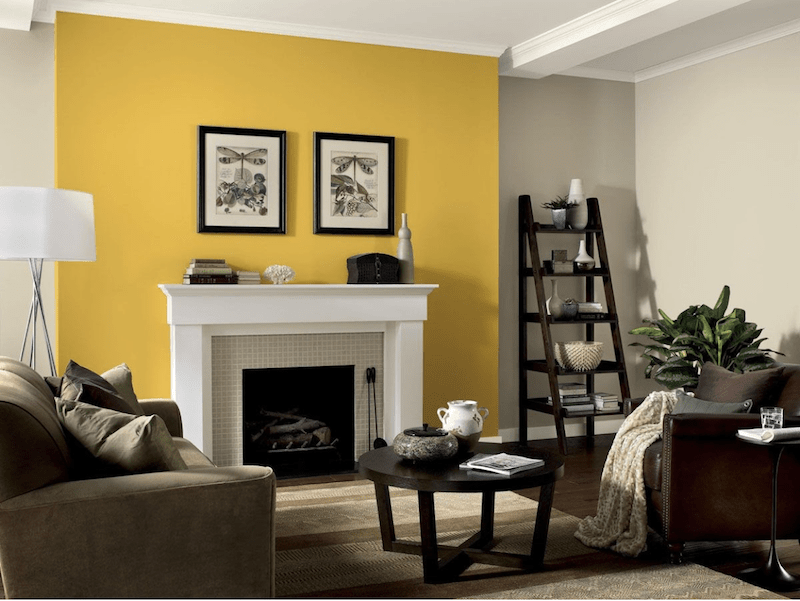 Changing the color palette of the property is probably the easiest way to change the whole sight and feel of it. Anything from a large rug, a leaning bookshelf painted with a color you love, a sofa, or an artwork. These things are also pretty easy to take with you when you eventually move. An occasional pop of color with a removable wall covering or wallpaper can beat that achromatic aura that usually reverberates from rental spaces.
2. Bring in Better Lighting Fixtures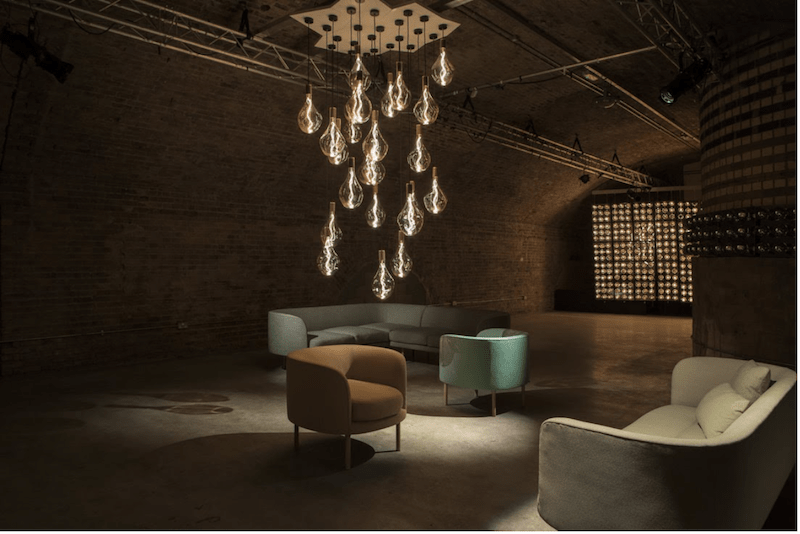 New lighting fixtures can help you instantly transform your rented apartment making it more refined, personalized, modern, and instantly brighten it up. From chandeliers and pendants to artistic lamps and sculptural pieces, there are a ton of options to choose from. LED bulbs that let you control the warmth and coolness of your room are a brilliant way to micromanage the light through different times of the day, depending on the mood you want to create.
3. Increase the Storage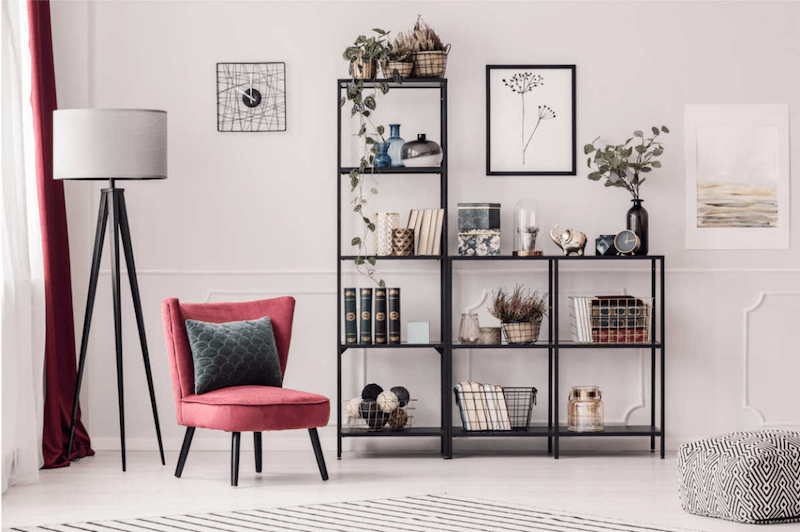 Modular space and units are an amazing way to accommodate all your belongings if you feel limited by the amount of storage in the house. Easy-to-install options such as sofa-cum-beds, self-install bookshelves, and other furniture that are seriously stylish and won't hurt your wallet are available in the market is plentiful.
4. Bring In Art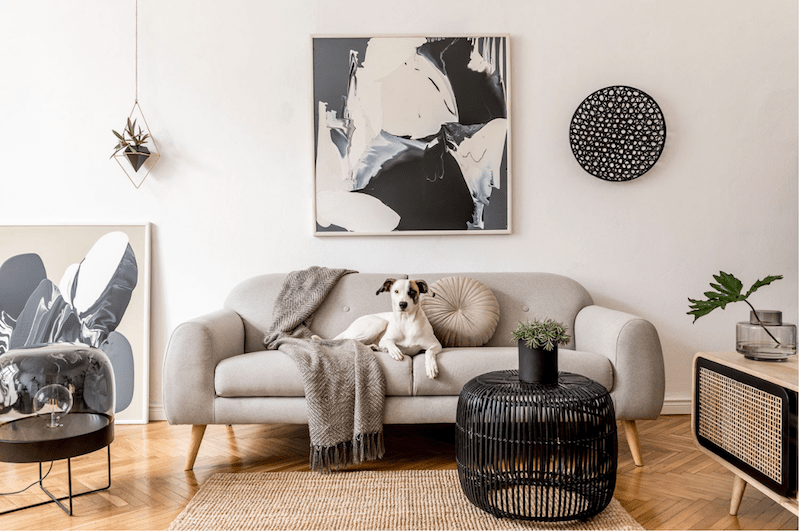 Art can bring a sense of completeness to your homes. If you're looking to become an art collector, there's no better time than now. An art piece can become the conversation starter of your home and become that mainstay item every time you move. If you feel like you can't afford it, frame travel knick-knacks, posters, inspirational words, or even your kids' doodlings and hang them on a wall. Yes, it is that simple.
5. Personalize Your Space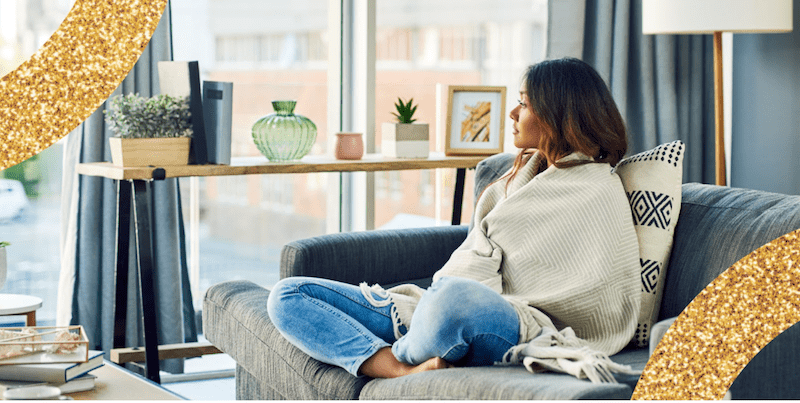 Finally, it is time to make the home feel like yours. The sense of ownership that sentimental items placed on display bring is unparalleled to any of the steps we talked about earlier. A space that has your personal belongings will feel like a home, be it ornaments collected from your travels or furniture that's been passed down from the family. After all, it is you who are living there, and the way you personalize it is completely up to you.