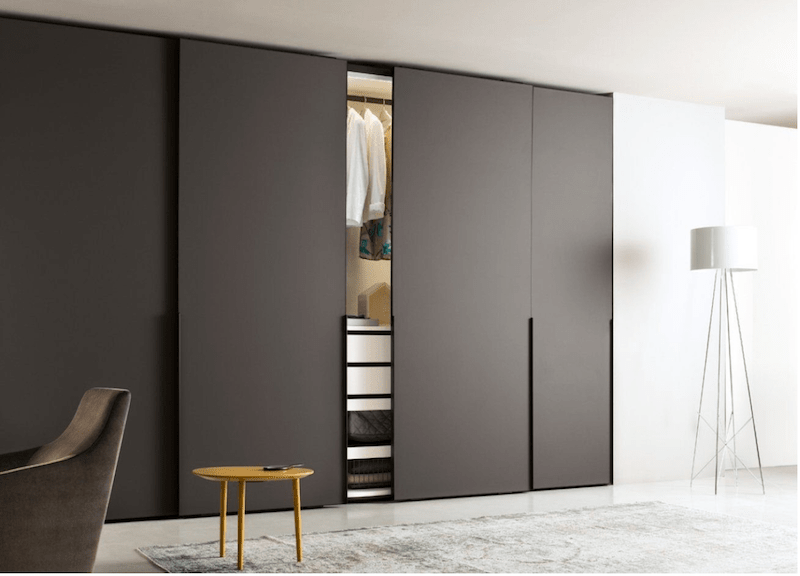 Choosing the perfect wardrobe for our homes is a hectic task. A lot of factors like the space, ease of use, maintenance, etc comes into play when deciding to choose between a wardrobe with a hinged door or a sliding door. We all have personal preferences when choosing something and more often than not, we usually tilt towards our preferences. But before you do, here is HomeTriangle's detailed guide on which to choose with the pros and cons of each.
1. Hinged-Doors Wardrobes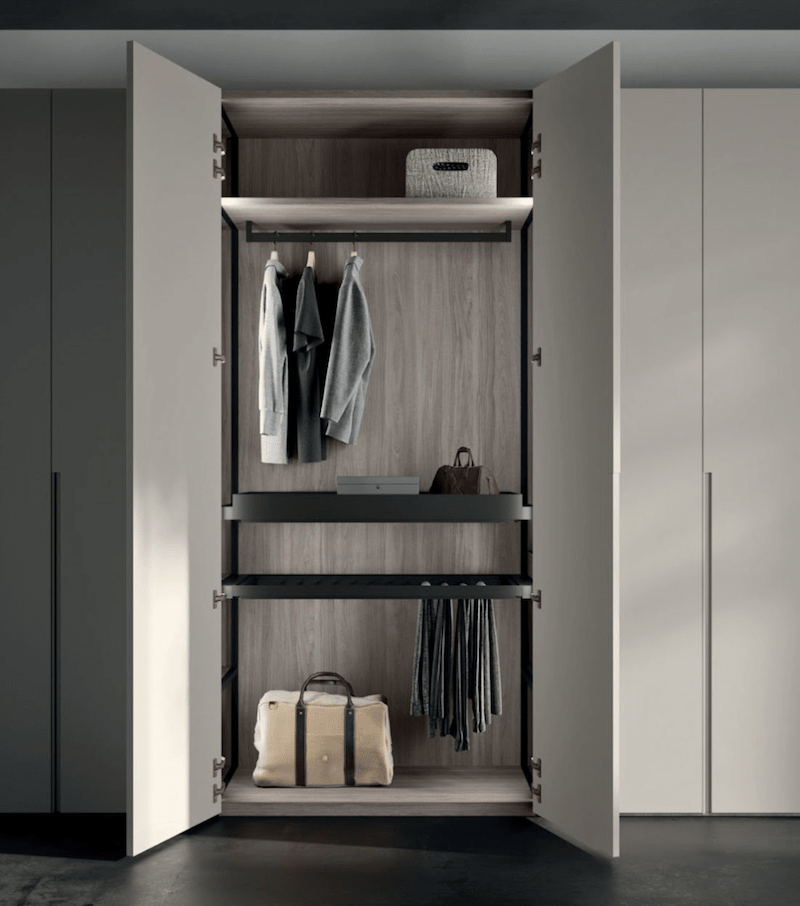 Hinged doors are the more conventional design option when it comes to choosing wardrobes. The most common reason why people still go for hinged door designs is the visibility they provide. You can see the entire contents when you open the hinged door wardrobe. This is one of the biggest advantages and differentiating features these doors have over the sliding doors. These also give you the option to install hooks, pockets, or racks on the inside surface of the door for various accessories such as ties, clips, etc.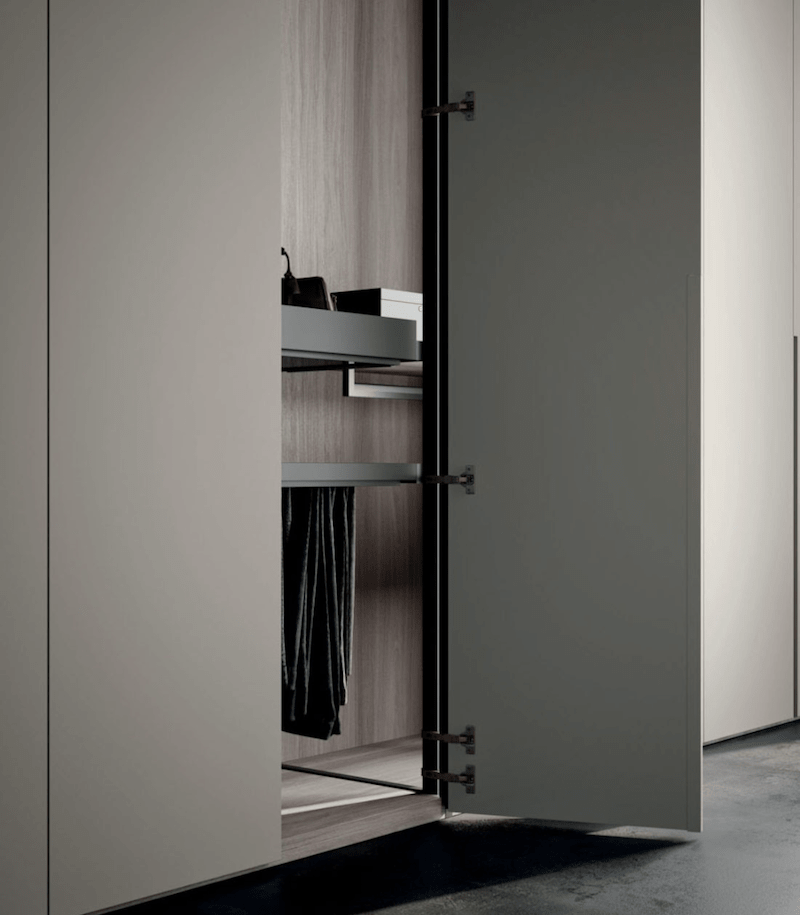 Pros and Cons: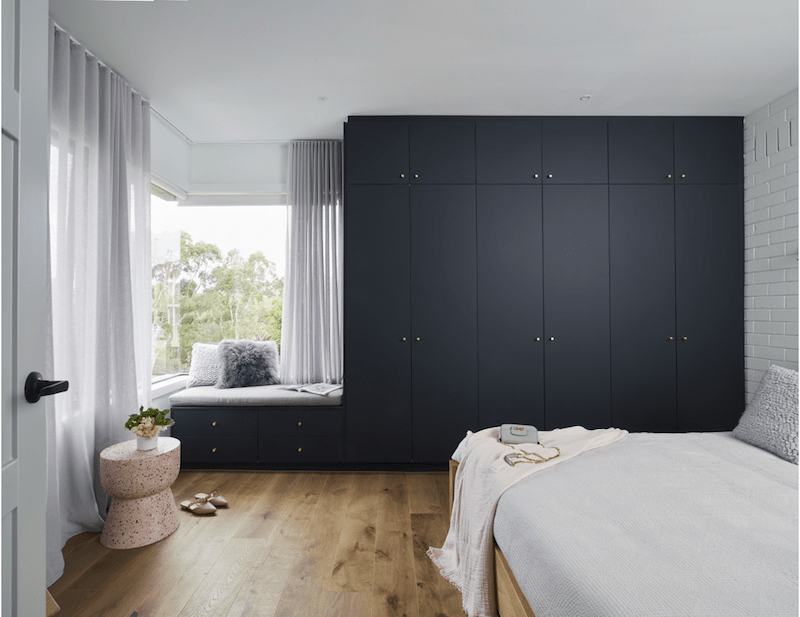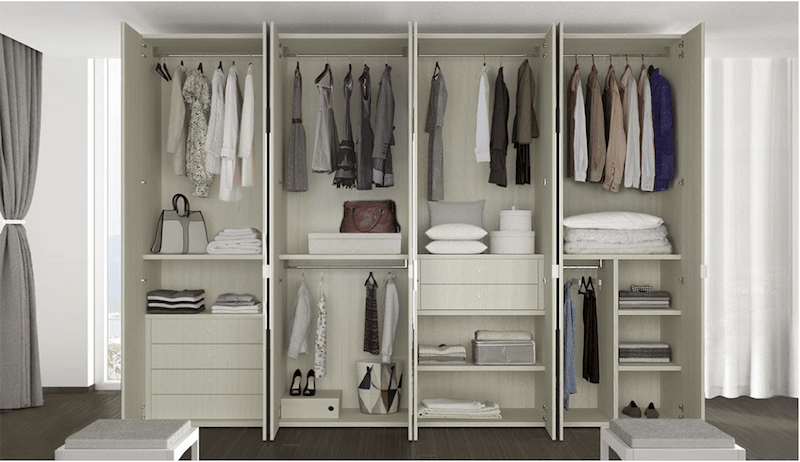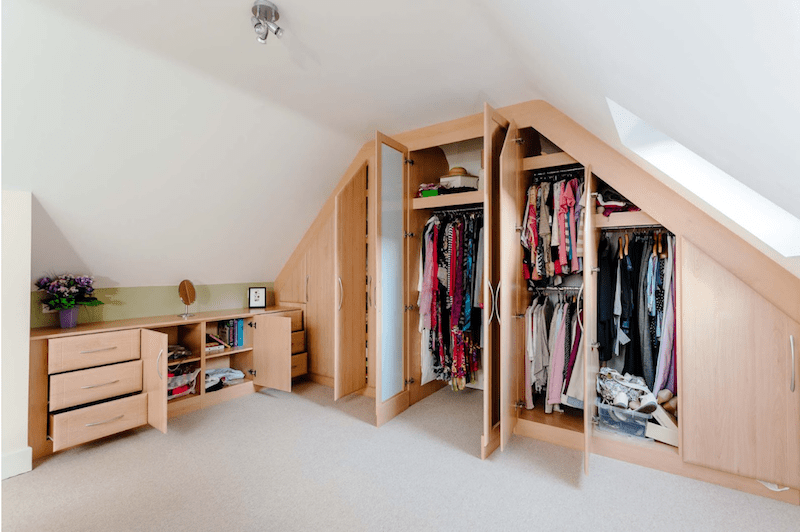 2. Sliding Door Wardrobes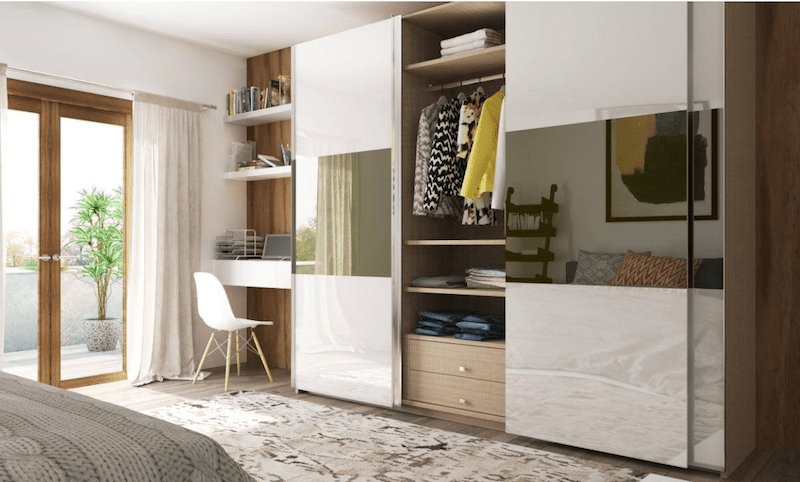 Sliding doors glide horizontally on metal tracks fixed on top and bottom frames. The rollers on the side of the door for opening. Ensure that the width of a sliding door is at least 7 feet else it might feel congested. We have seen a steady rise in people choosing sliding doors over the past decade. The sleek and modern look plus the space-saving nature of it makes it a favorite among millennials in urban cities.
Pros and Cons: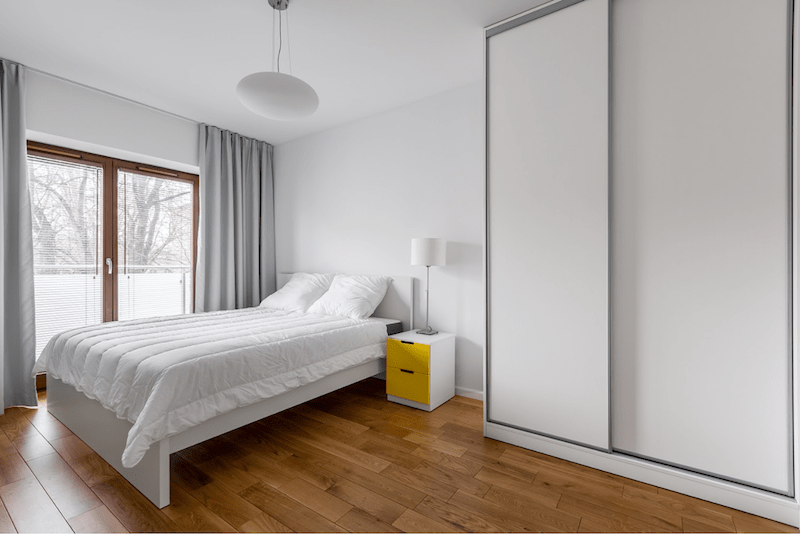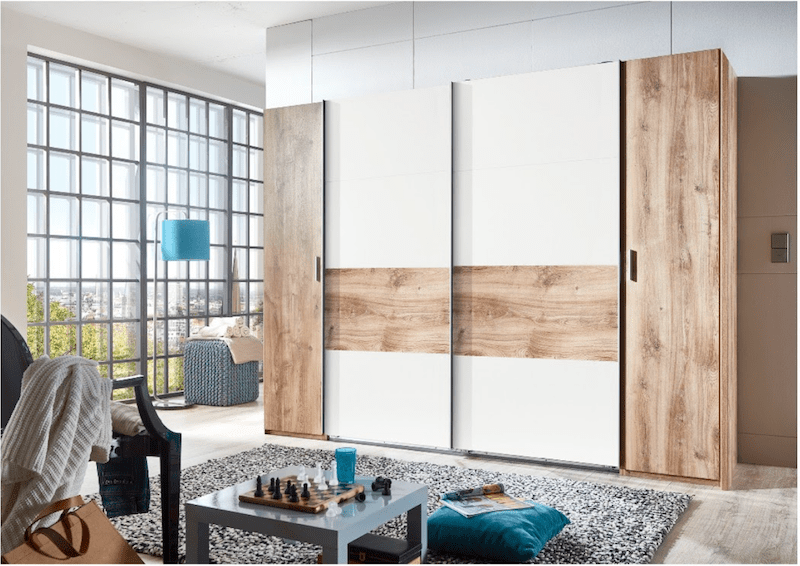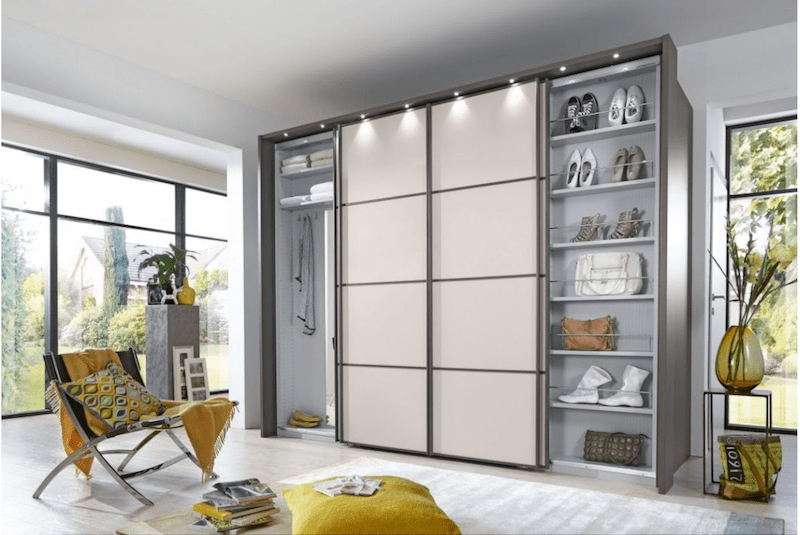 HomeTriangle Interior Designing Services
Hometriangle has compiled a database of the best interior designers in the country and partnered with them to save you from the trouble of searching for them. Our professional interior designers are experienced, reliable, and affordable. Check them out today.