Halloween parties or just horror-themed parties are almost always a hit. It is filled with fun and excitement, and kids and adults love the parties alike. On this horror night, have an amazingly wicked time with a horror party. Halloween is usually celebrated on October 31st every year and is widely celebrated in the United States and other western countries. The celebration has caught on in India as well with the increase in western influence through American Soap operas other cultural influences available through various OTT platforms like Netflix and Amazon Prime.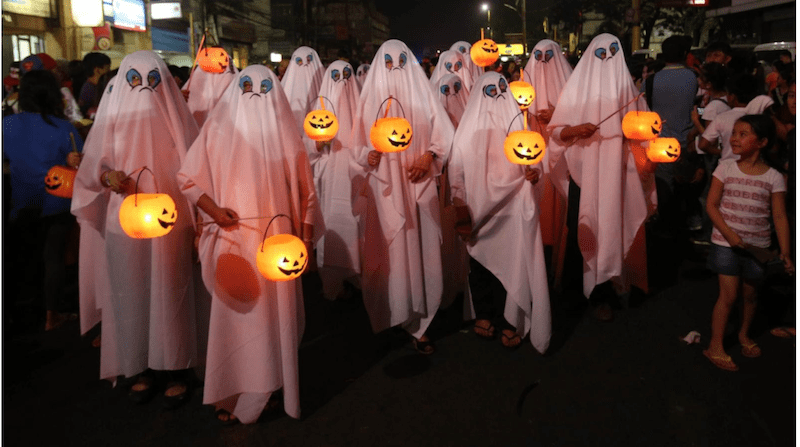 All Saints Day also called All Hallows Day, is celebrated by the Christians on November 1st for honoring the people who had gone to heaven. So the day before All Saints Day was All Hallows Eve and eventually came to be known as Halloween. According to the Celtic traditions, the spirits come to visit us on Halloween night, and in fear of the demons, folks would dress up like spirits themselves, to ensure that they would think of them as dead and not send their souls back.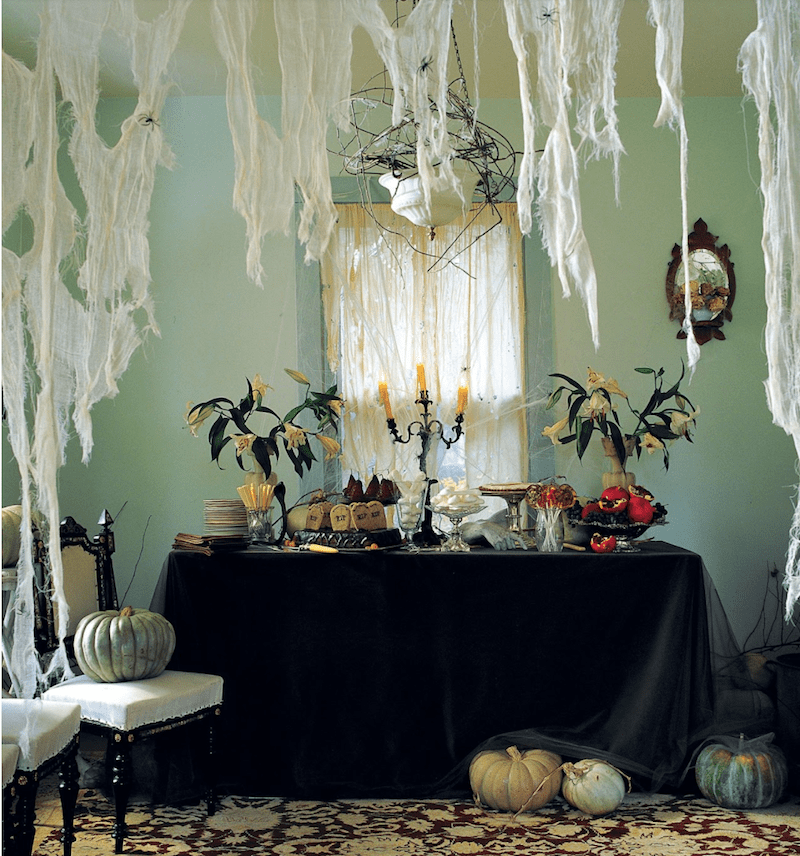 The party venue, whether it's your home or somewhere else should be decorated in a theme you choose. The invitations should also be novel, colorful, and innovative. Since we Indians are inexperienced, we at HomeTriangle decided to give you 6 fail-safe party themes and ideas for Halloween this year.
1. Monster Mash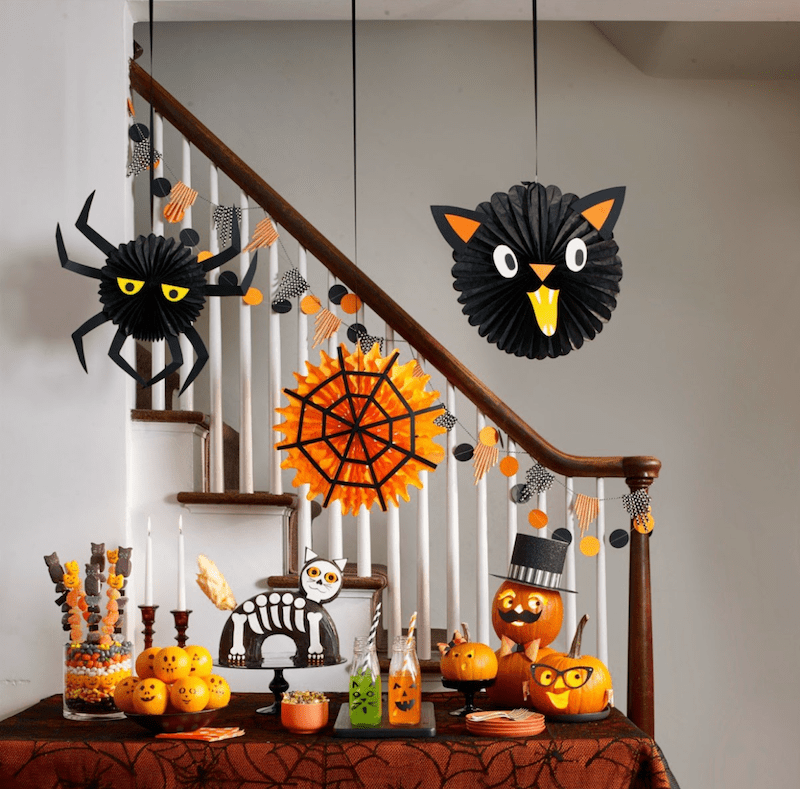 The first thing that comes to mind when people hear Halloween probably monsters like Dracula, Mummies, Ghosts, Goblins, Frankenstein's Monster, etc. Adorn your house with monster-inspired decorations and get cool monster sound effects for a brilliant party.
2. Haunted Houses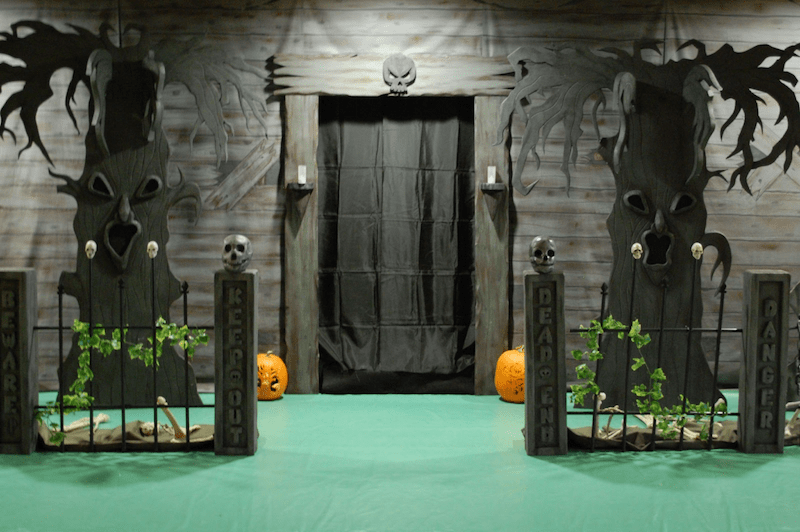 A haunted house is probably the most loved Halloween party theme of all time. Stuff some old clothes with hay or cotton to make some dead guests, place some plastic or styrofoam tombstones, cobwebs, and fake spiders around the house, and ask guests to show up in their best ghostly makeup and costumes for your own haunted house party.
3. Murder Mystery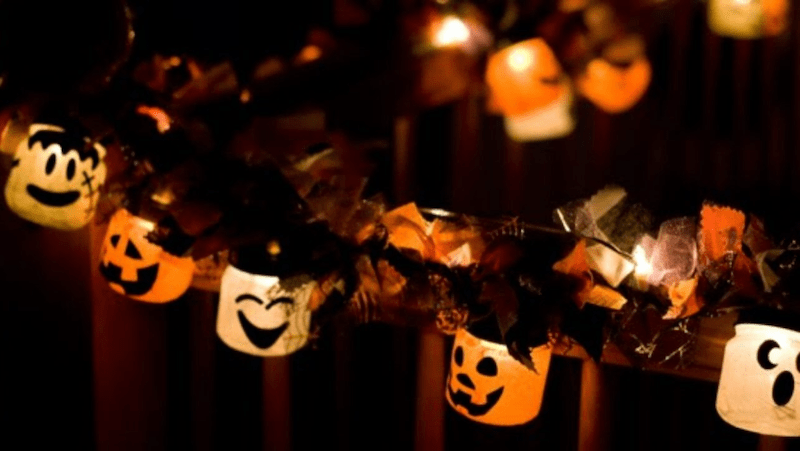 Nothing entertains both adults and kids like a good old murder mystery. It needs a bit of imagination and creativity to develop a story with a murderer to pin down but once that is done, the party will be interactive with all your guests. Give the guests the general plot and offer clues throughout the night to help them solve the mystery.
4. Pirates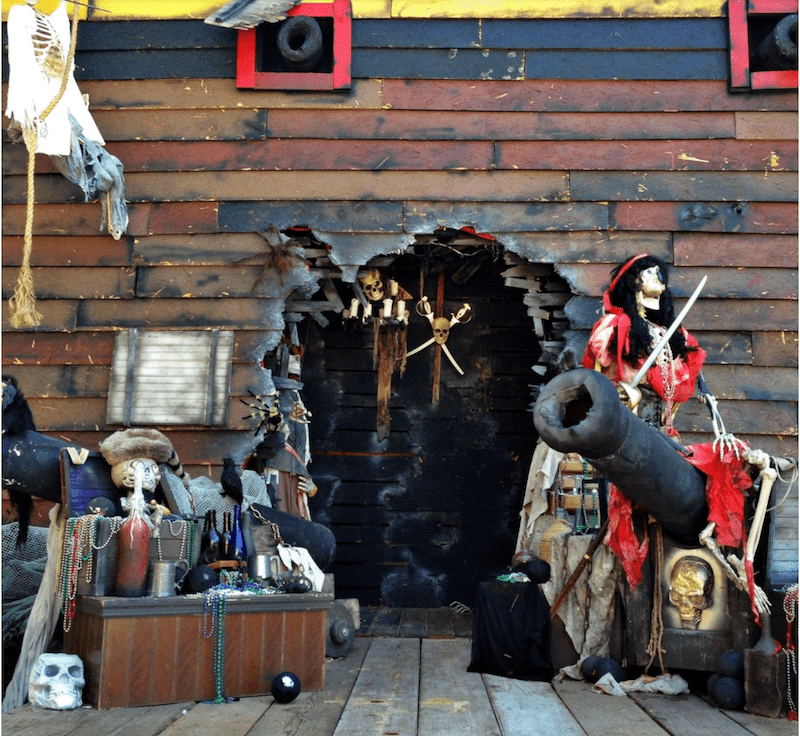 Pirate themed Halloween parties are always a hit with both adults and kids. A brilliant way to plan a pirate-themed party is to have a hidden treasure in your backyard or even in your home and having the guests search for it. Send out invitations with a map marked with X for the treasure. Eye patches, tattoos, and bandannas are a must for the costumes. Other games can include walking the plank and capture the flag.
5. Zombies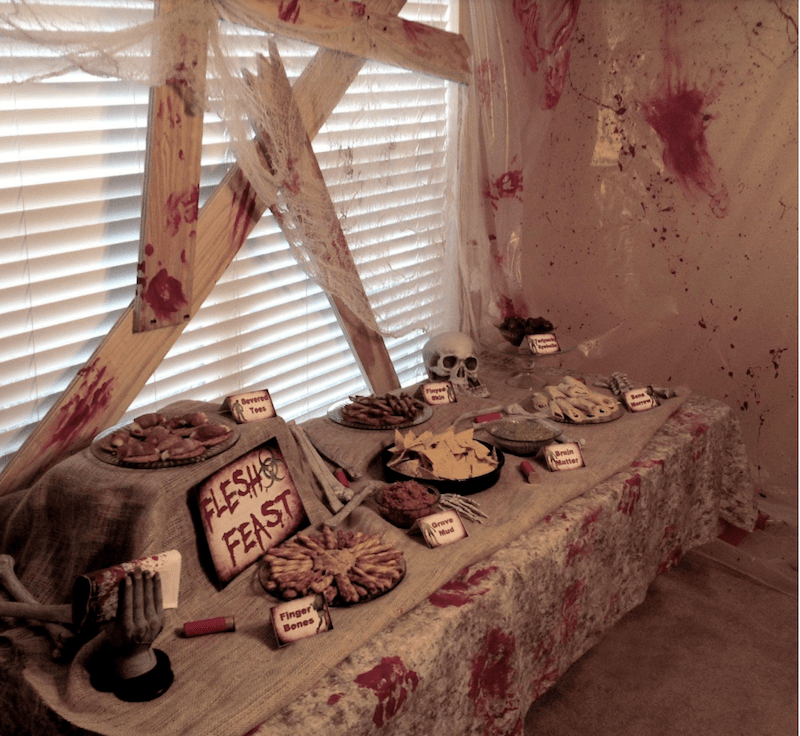 Popular science fiction movies like World War Z and Warm Bodies and TV series like Walking Dead have made flesh-eating zombies very popular around the world, including India. Turn your party venue into an end of the world zone with bloody spewed on the walls and plastic body parts lying around the floor. Zombie music like Micheal Jackson's thriller and a few zombie board games to play will complete your undead party smash.
6. Pop Culture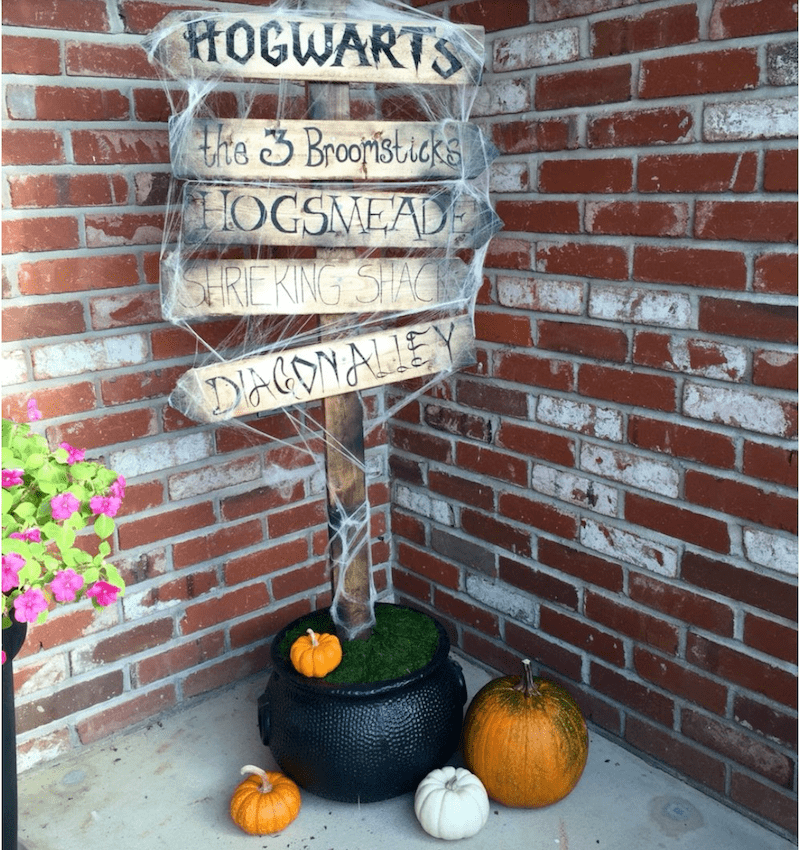 Superheros and fantasy worlds have become an integral part of our culture and characters such as Captain America and Batman or places like Hogwarts and Westeros have become etched into our minds. A Halloween party with our favorite fictional characters can become really interactive and a pop-quiz can complete your party.