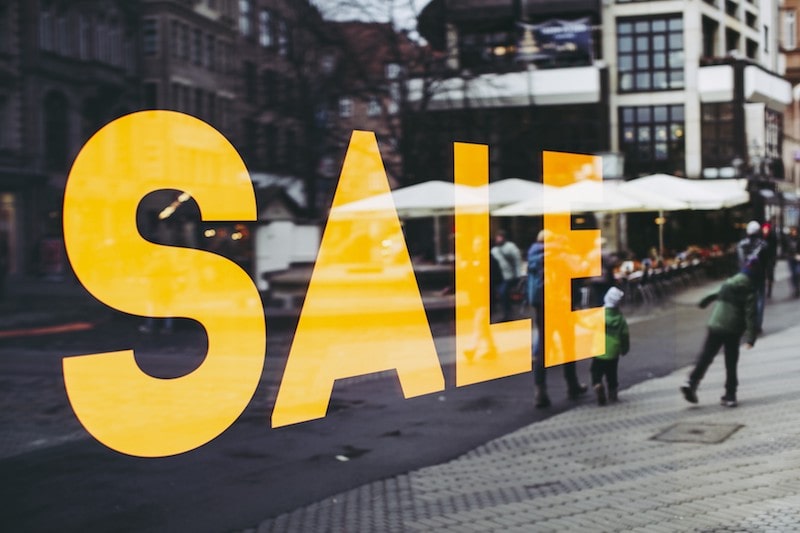 It is that time of the year when e-kart giants Amazon and Flipkart have announced their annual sales with an extravaganza of discounts and offers. Called, the Big Billion Days and Great Indian Festival, from Flipkart and Amazon respectively, started on October 16 and ends on 21st October. If you have been planning to get an upgrade for your home, be it appliances or furniture, now is the time to do it.

So, we from HomeTriangle went online to try and figure out the best offers and deals for your homes during these sales. Like every other year, Amazon and Flipkart have not disappointed us this year.
1. Living Room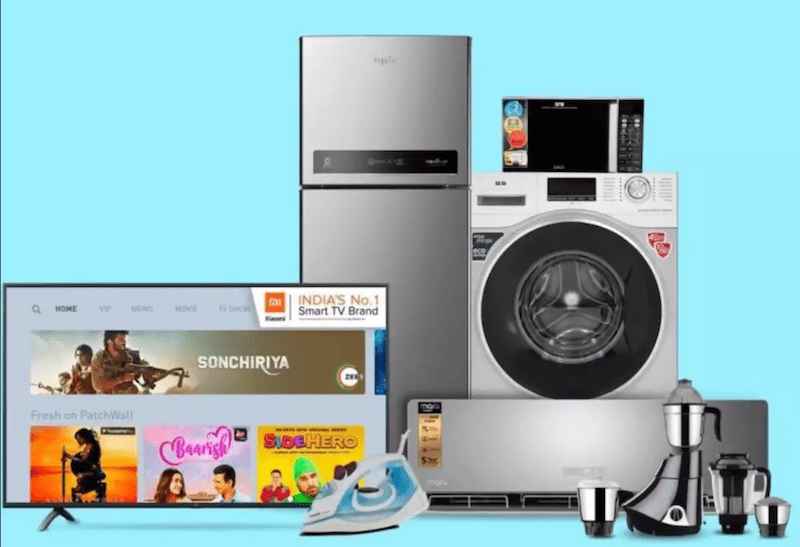 Appliances like televisions and home theater systems
have an 80% discount on Amazon this year. Smart televisions don't have to be a dream anymore for many people anymore with TVs from companies such as OnePlus and Samsung has a discount of over 50% on both Amazons and Flipkart. The price of a TV unit starts as low as RS 449 on Amazon.
Smart speakers such as Alexa and Google home
has a record discount of 50% have suddenly become affordable for middle-class families. Air conditioners also get a discount of up to 60%.
Apart from appliances one can also check decorating Items,Rugs,Carpets,Paintings,Curtains and why not Furnitures like Sofa, side tables, Organizers many more which can give a new look to your living room.
The price of furniture like coffee tables and sofas starts at Rs 990 with a discount of up to 70%. So, get rid of that worn-out sofa or get a new table during these Big Billion Days and Great Indian Festival.
2. Kitchen Appliances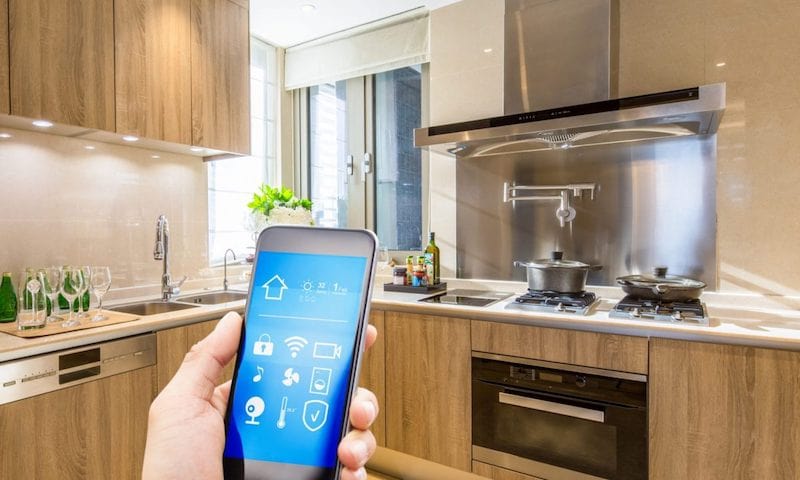 Kitchen appliances such as gas stoves, mixers, juicers, chimneys, refrigerators, etc also have many exciting deals and offer on both Flipkart and Amazon. If you are planning to upgrade your appliances or getting a new one, Big Billion Days and Great Indian Festival are offering a mouth-watering discount of up to 90% on all kitchen appliances. You can also get a whopping 55% discount on washing machines.
You can also get a discount of up to 50% on other kitchen appliances such as coasters, plates, water bottles, pans, pressure cookers, etc. Water purifiers also have a minimum of 40% off during the sale this year.
3. Bedroom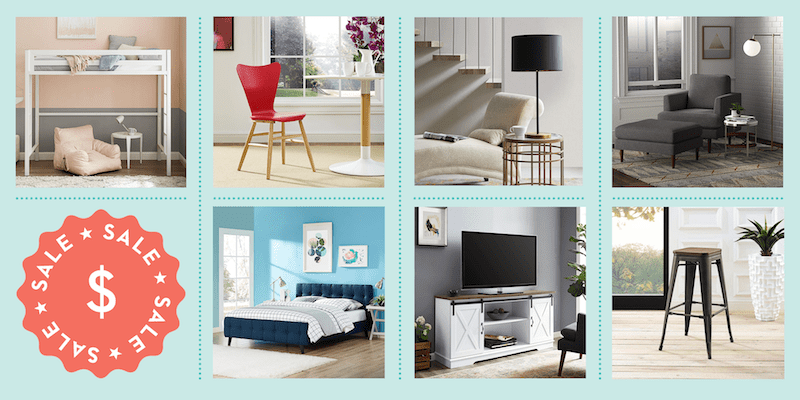 Furniture for your bedroom including beds, mattresses, dressing tables, nightstands, table lamps, etc has a discount of 70% during this year's annual sale. Bedsheets, pillowcases, curtains, etc start at Rs 49 while the price of wardrobes starts at Rs 990. Appliances such as ceiling fans, clocks, and iron boxes also get a whopping discount of up to 80%.
There doesn't come a better time to purchase any of the appliances or furniture mentioned above. So, during this Big Billion Days and Great Indian Festival, give your house an upgrade and a makeover. From installation and repairs to any appliances to assembling your furniture, reach out to
HomeTriangle
for any needs in your home.