Everyone knows that the terrace is subject to the most extreme atmospheric conditions such as scalding sunlight, heat, wind, and heavy rainfall during the monsoon season. Even though the architectural designs incorporate necessary steps to ensure the rainwater flow to dedicated outlets, sometimes it's not just enough.
It doesn't take a hurricane or tornado to do significant water damage to a home. Although most people understand that waterproofing is critical, almost everyone neglects it. Most of the time it is considered an inconvenience rather than a serious matter. But avoiding it will increase the issue and leave your wall damped in a flood giving a hideous look to your home.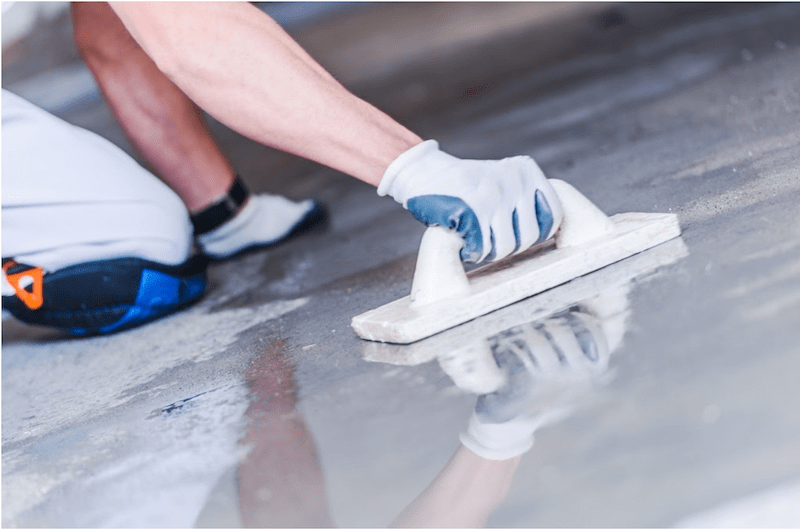 It is required to protect the structural contents from water infiltration that can cause severe structural damage to the concrete or even end up corroding the embedded steel. Water can also enter at cracks, structural defects, or at improperly designed or installed joints. Waterproofing is also required to eliminate deterioration to the concrete that can occur from the exterior and interior chemicals that are present at the building site.
What Is Waterproofing?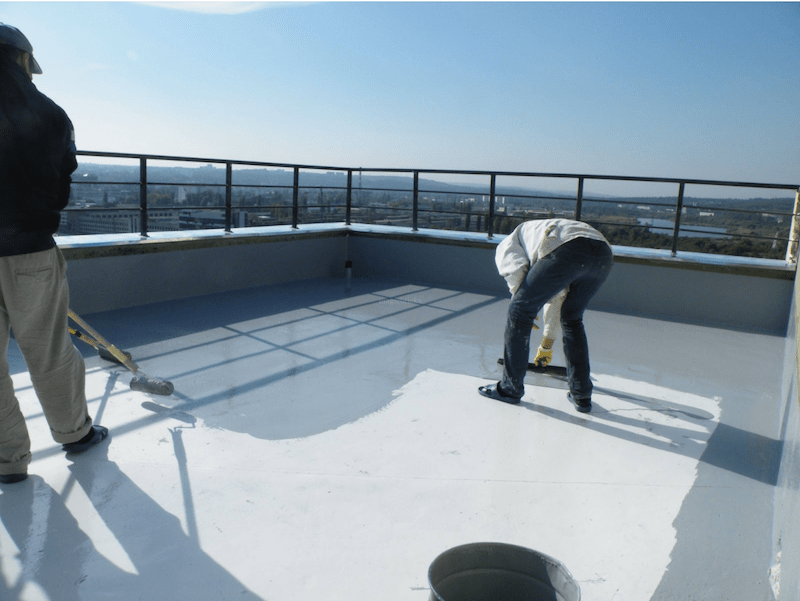 Waterproofing is the process of making an object or structure waterproof or water-resistant so that it remains relatively unaffected by water or resisting the ingress of water under specified conditions. A waterproofing system provides protection to the structure from water ingress. Water seepage can lead to mold growth, causing significant damage and air quality issues. Properly waterproofing foundation walls is required to prevent deterioration and seepage.
Different Kinds of Waterproofing Techniques
1. Liquid Roofing :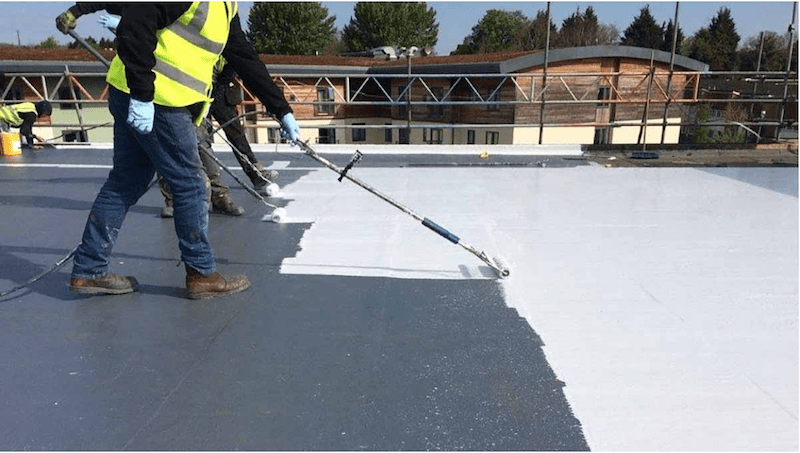 Liquid Roofing is the process of waterproofing a roof by the application of a specialist liquid roof coating. It is suited to all types of roofs, including flat, pitched, and domed. Liquid roofing involves the application of a monolithic, fully bonded, liquid based coating to a roof.
The coating cures to form a rubber-like elastomeric waterproof membrane, capable of stretching and returning to its original shape without damage. Such coating systems are usually reinforced with secondary materials such as glass-reinforced plastic to provide additional tensile strength. It is a cost-effective and reliable method that could give up to 25 years of protection.
2. Bituminous Waterproofing :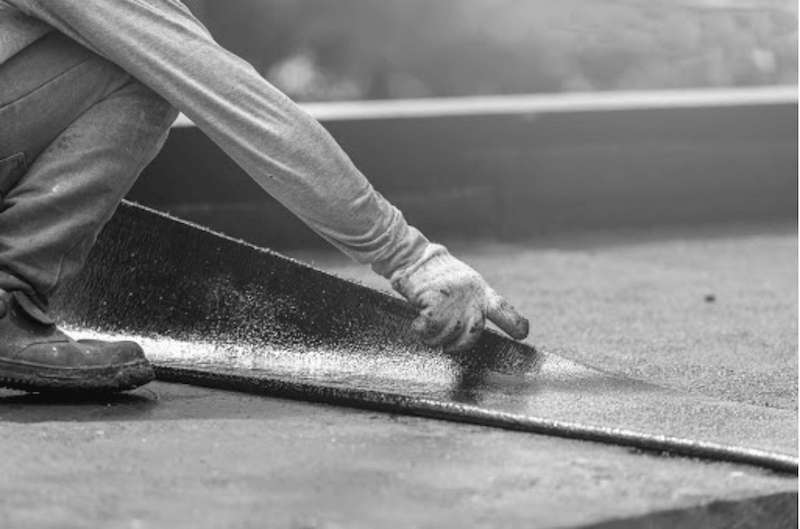 Bituminous waterproofing systems are designed to protect residential and commercial buildings. Bitumen (asphalt or coal-tar pitch) is a mixed substance made up of organic liquids that are highly sticky, viscous, and waterproof. These systems are sometimes used to construct roofs, in the form of roofing felt or roll roofing products.
3. Bituminous Coating :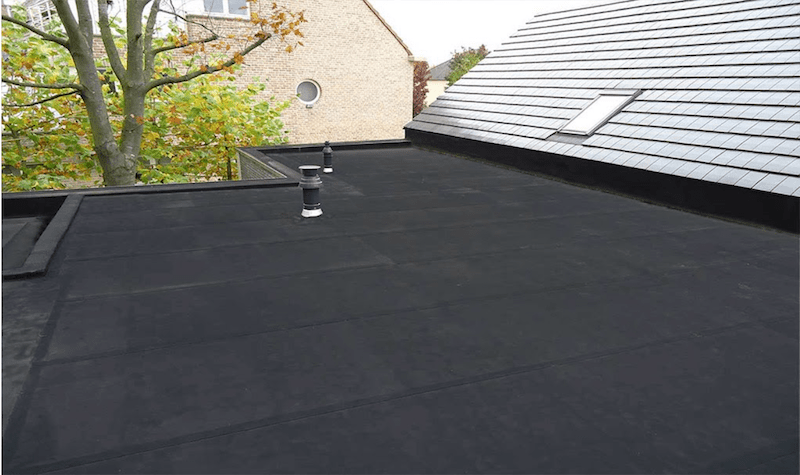 Bituminous coating is a type of coating used for waterproofing and a flexible protective coating. It is an excellent protective coating and waterproofing agent, especially on surfaces such as concrete foundations.
4. Polyurethane Waterproofing :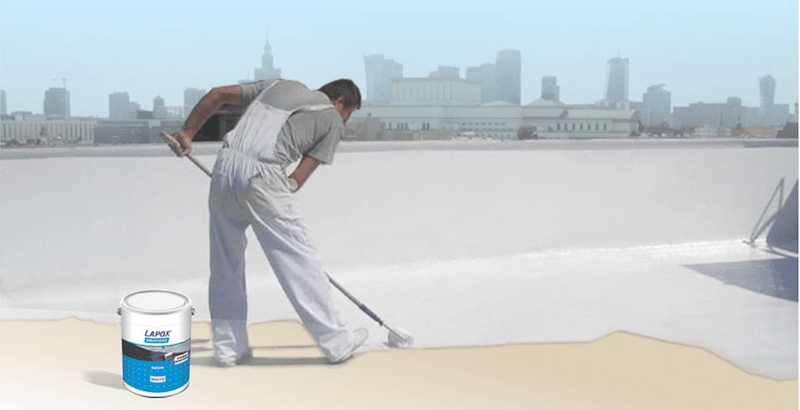 Polyurethane is made up of two components, base, and reactor. Polyol acts as the base, while isocyanide is the reactor component. The combination of both these in a specific design ratio creates a liquid coating for waterproofing applications. Polyurethane is a rather popular choice due to its ease of installation. Unlike other waterproofing systems like sheet membranes and liquid applied membranes, this polyurethane application requires comparatively less skill and supervision.
Advantages of Waterproofing your Home
1. Protect Interiors :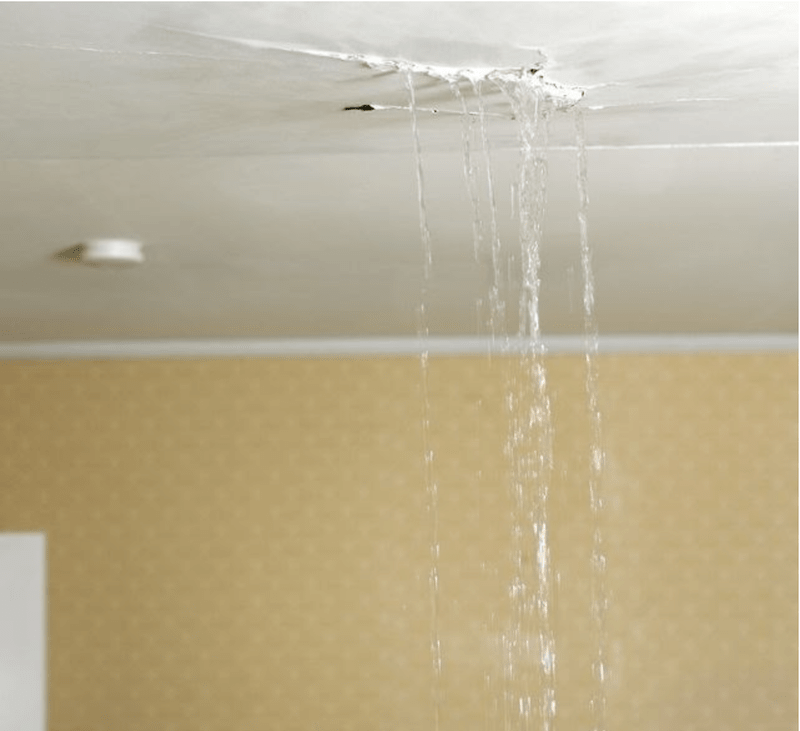 Waterproofing is very important for the stability of the structure. Once it is damaged, bringing it back to its original state is impossible. Waterproofing also helps protect your walls from creating a seepage. Roof leaks could be spread throughout the building and they could damage electrical appliances, wooden furniture.
2. Health Issues :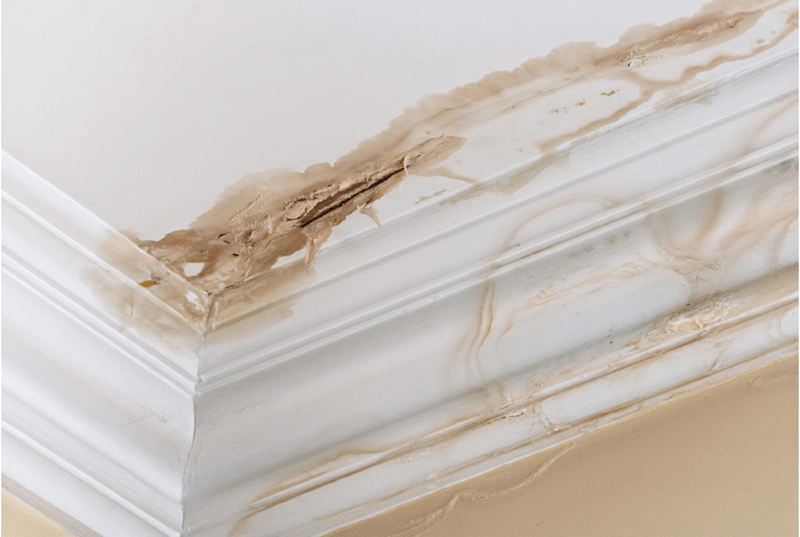 When moisture finds its way into your walls and ceilings, it leads to the build-up of mold and mildew, fungi, and bacteria. The growth of such microorganisms can pose health hazards to people residing or working in the building, leading to allergy reactions, asthma attacks, and other irritations or infections. Stagnant water caused by sustained water leakage can also breed mosquitoes and pose more serious health problems such as dengue fever.
3. Save Money :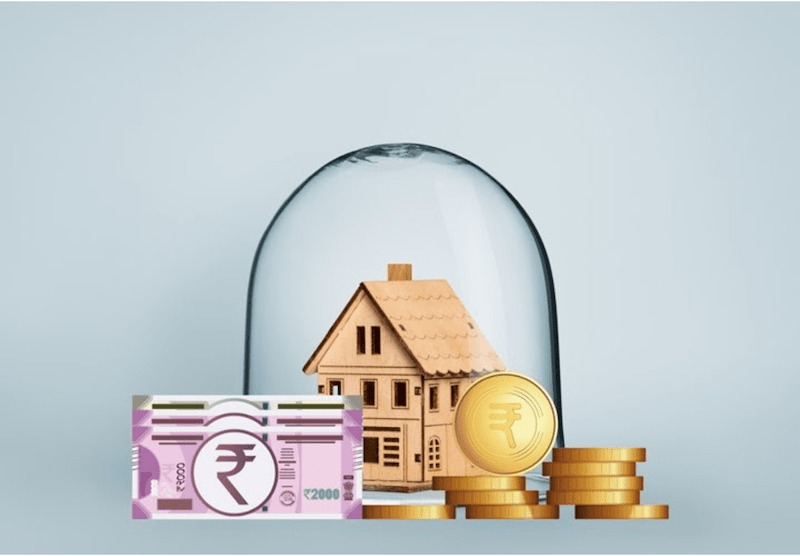 While waterproofing your home might feel like a dreadful task, and the cost of the process seems like a hole in your pocket, in the long run, waterproofing is actually cost-effective. As the saying goes, prevention is always better than cure. Instead of being taken aback by the costs, think of it as an investment that will save you more money in the future.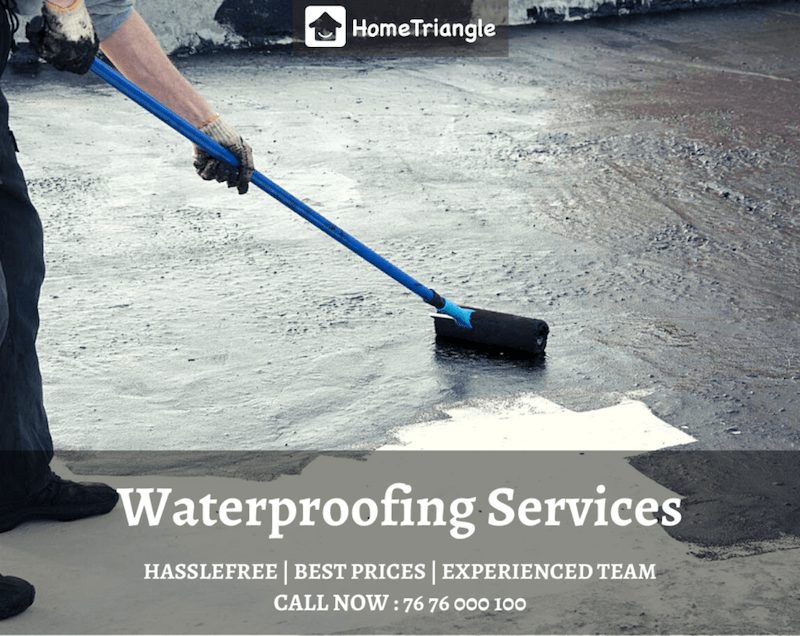 Choosing the right professionals is as important as a task as waterproofing your home. We at HomeTriangle understand that which is why we have compiled a database of the best waterproofing experts in Bangalore and all over India who is highly skilled and experienced. You no longer have to go around looking for professionals. Just log on to
our website
or call us at 76 76 000 100 to find
the best waterproofing professionals
in your city.