Why do people go for a self-storage unit?
There are many reasons why people use self-storage services. You may be renovating your home, relocating to abroad, moving to a new home or simply running out of space. Moving tends to be a daunting process. To keep things organized, people look for a storage facility in Bangalore. As a result, there is a significant demand for self-storage units these days. The key benefit of a storage facility is that it keeps all your items in a neat and organized manner. You can even store all your valuable personal items safely and securely for weeks, months and even years in storage units, which provide an elegant solution.
What items can you store and what can't?
Are the units indoor or outdoor?
What proof is needed to rent a storage unit?
Is there a climate-controlled storage unit?
How to get your things to a storage unit?
Who can avail of these storage facilities?
Self-storage units are utilized by homeowners, renters, small and large businesses and college students.
Types and Sizes of the Units
As the storage spaces come in different sizes, you can find the perfect size for your specific needs. You can easily access the space and move things in and out at any time that is convenient for you. Warehouse storage is another option where your things are stored in a section of a warehouse.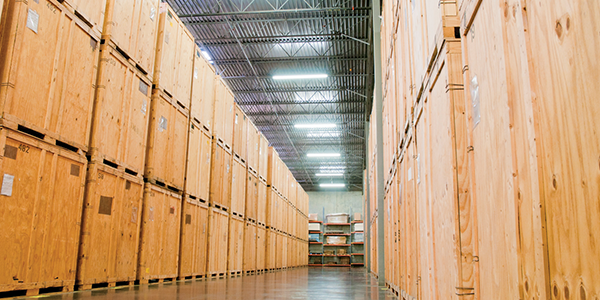 Whether you want to store your furniture or a bike, storage companies provide outdoor storage, indoor storage, and drive-up storage depending on your exact storage need. These storage spaces are available in various sizes from narrow closets to large rooms. If you want to load and unload your items as quickly as possible, then drive-up storage works best for people, providing the highest level of convenience.
How long can you rent a storage unit?
Most self-storage companies offer monthly rental services. But some provide long-term commitments. It depends on your needs. So, before signing any document, be sure to know about the timeframe to avoid renting a storage unit longer than you had planned.
What should you look for in a self-storage unit?
Easy Accessibility
– Check whether the
household storage services
provide 24-hour access and weekend availability. Does it provide easy accessibility round the clock?
Maximum Safety – The self-storage units are well designed and have gates, video surveillance and on-site managers, providing maximum safety to your belongings. Each facility is treated regularly for pests like insects and rodents.
Affordability – Household storage services in Bangalore offer a wide assortment of unit sizes at affordable prices. Some storage companies offer a minimum storage period. You can rent a storage unit that meets your storage requirement.
Location - If you need to access your items frequently, consider renting a storage unit nearby for convenience. If it is within the city, then the cost may increase. It all depends on how often you need access to your self-storage unit.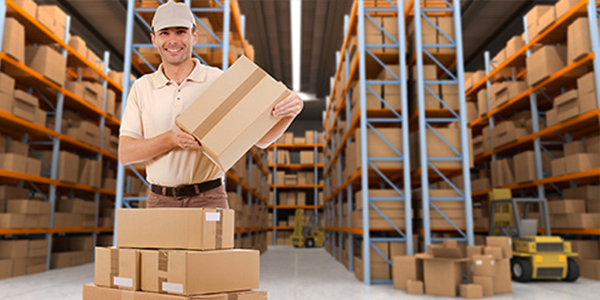 Reviews
It is important to check the reviews for a storage facility that you are going to rent in Bangalore. Consider 3 or 4-star reviews when considering a storage facility in Bangalore. This will be helpful in making the right decision.
Whatever your storage needs are, with cost-effective storage services, Hometriangle is ready to provide you with storage solutions for an effortless experience. Hometriangle is a platform that provides self-storage services in Bangalore and all other major cities, allowing you to rent a storage unit to store all your household goods. Contact us today to handle all of your storage needs!