Painting the walls of your house is a great way to give it a new and fresh look. It is a cost-effective way of changing the look of the house. Several service providers offer expert painting services in Bangalore. You can get in touch with them and hire the professionals who provide premium painting.
Tips to Choose the Right Paint Colour
Before hiring professional painters, it is essential to decide the colours of the wall. Colours have a great impact on the mood and ambience of the room. Therefore, it is important to choose the colour wisely. Here are some tips that you can follow to select the right colour for painting the walls of your house.
1. Consider the Theme
To select the right colour, it is important to consider the look you wish to give to your rooms. Every colour has its own impact. For example, if you wish to give an elegant look to your house, neutral shades like almond, rust, garnet, etc are the right choices. For bright and vibrant look, you can select vibrant colours like orange, red, purple, gold, etc.
2. Keep the Furniture and Fabrics in Mind
Before you finalise the colour of the wall, do not forget to consider the table, sofa and other furniture items. It would help you to know whether the selected colour goes well with the furniture or not. It is not necessary that the colour must match with your furniture, but you can select the shades that compliment your existing interior.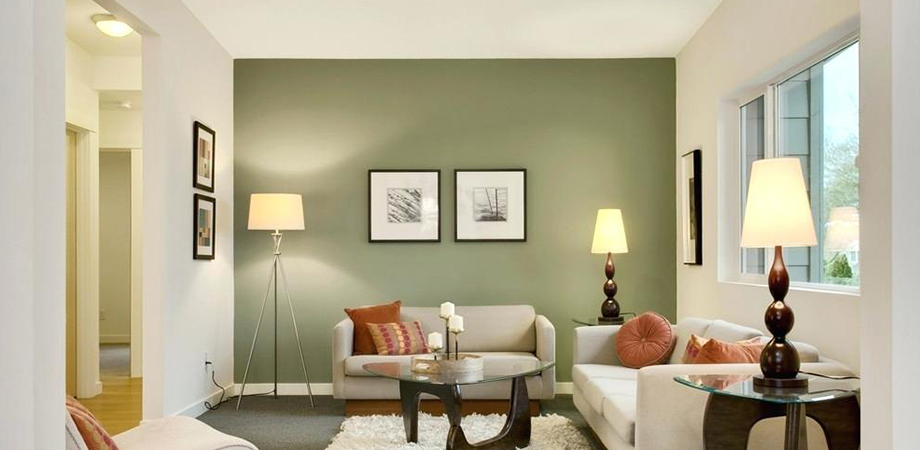 3. Consider the Purpose of the Space
As discussed earlier the colour influences the mood; it is important to consider the purpose of the space before selecting any colour. For example, you might like vibrant colours such as red, orange, or purple but these colours are not a good choice for the bedroom. The bedroom is meant for relaxing and sleeping. Therefore, subtle soothing colours like lavender, pale blue, soft green, etc would suit bedrooms.
4. Use the Testers
The lights have a great impact on the walls. Therefore, it is important to consider the lighting of the room. For this, you can use the testers to know which shade is best for the walls. For the better decision, apply the paint and check it after a week at different times of the day.
Apart from these tips, do not forget to consider the sheen and ceilings of the house, while hiring painting service in Bangalore.
Stownest
storage offer ondemand storage space. Store your household belongings in self-storage units and request for return when you need it. Your home will feel far more comfortable and function better if you move some of your belongings into a self-storage unit.