Nothing gives a home a new lease of life like a fresh coat of paint. Walls aren't just blank canvases for the imagination but can also elevate living spaces with the smallest touch. A fresh coat of paint can completely transform the décor, design and mood of any space and do wonders for your home.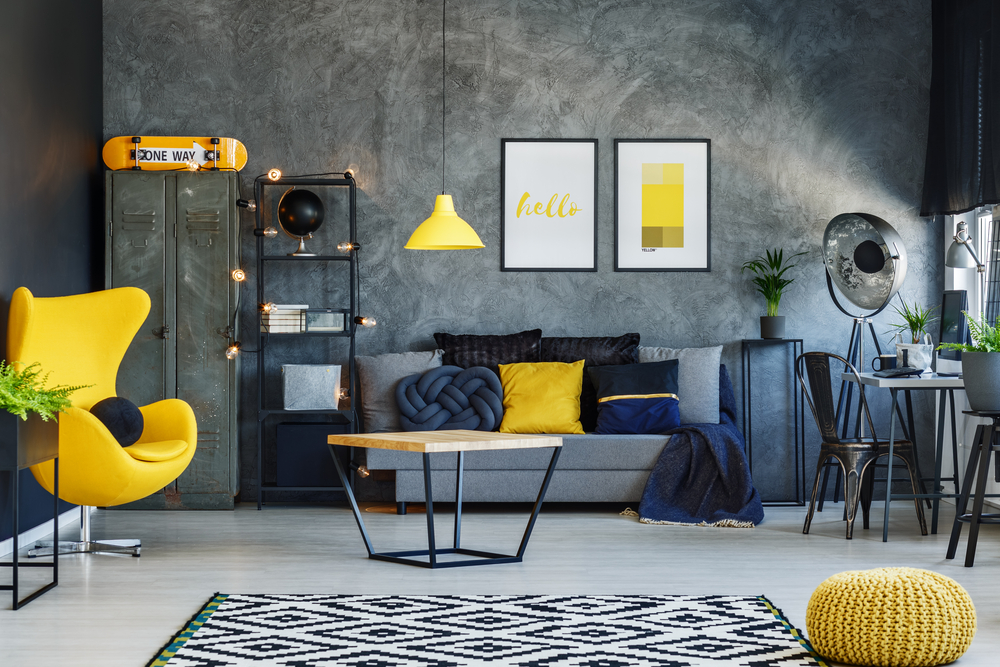 The best part is that it is a simple, affordable and quick solution for your design woes. Homeowners now have myriad options while renovating. From bold and bright, trendy colours to subtle and calming classics, choosing the right paint to reflect your tastes and sensibilities is crucial. Give your home a dazzling new look with these painting ideas:
1. Wall Motifs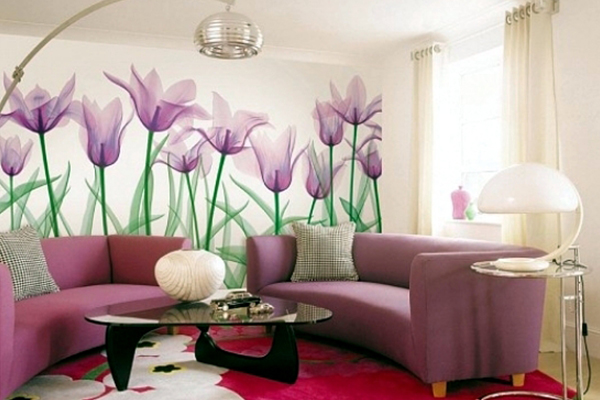 From tribal art to abstract and floral patterns, wall motifs can add a distinctive touch to your living space. You can opt for a splashy mural or geometric patterns that can add a focal point to your room. You could even base the design around your favourite artwork. Wall motifs can clash with the décor and overwhelm the look of the room if used carelessly. That is why it is important to consult professionals before undertaking a paint job. Be sure to keep it tasteful by using colour schemes and colour combinations that take into account the amount of space, furniture and light in the room.
2. Colour Blocking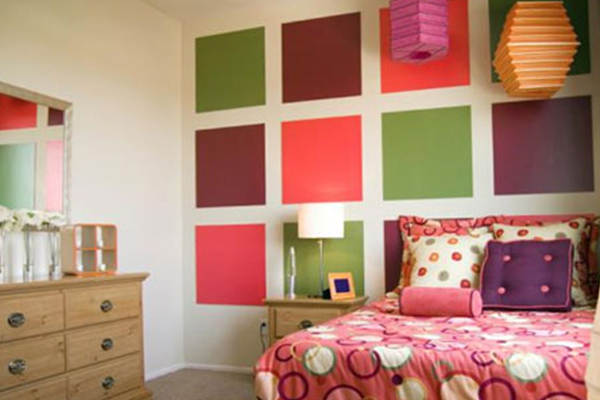 Colour blocking is a great way to subtly and tastefully make a statement. It lends a distinctly modern vibe to the aesthetic of your space and can make it look more vibrant. Add a colour-blocked twist to your room with a bright pop of colour. Experiment with deep jewel tones and textured paints of multiple shades to contrast its current mood and give your room a luxurious effect.
3. The Ombre Effect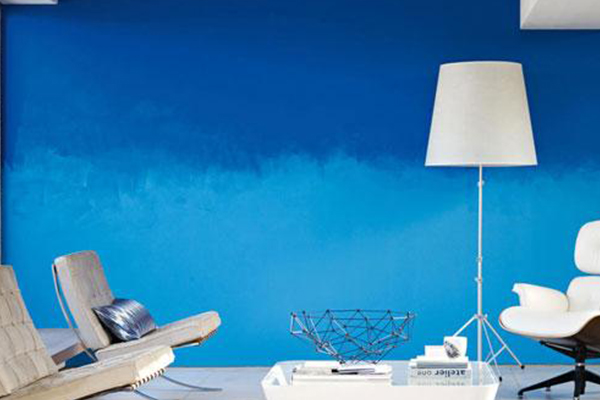 Give your home a relaxed, holiday vibe with the ombre effect. Ombre paint jobs are currently all the rage around the world. Ombre walls start with one colour and seamlessly blend or fade into another. You could either go from dark at the top to light at the bottom or let your imagination run wild. All you have to do is section your wall, pick the right colour combination and transition the colours well. Use textured paints to add an even more relaxed, sunset vibe. The ombre effect is an excellent choice to incorporate your furniture with the rest of the décor.
4. Contrast Ceiling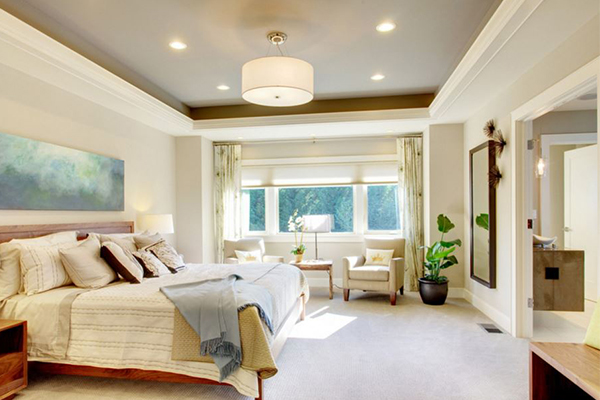 Most homeowners make the mistake of ignoring their ceiling wall. A contrast ceiling can add depth and a dynamic effect to any living space and update it to look more contemporary. Make a statement with bold-toned shades or tones with a calming effect. Choose a colour that can trick the eye into making the living space look bigger than it is.
5. Accent Walls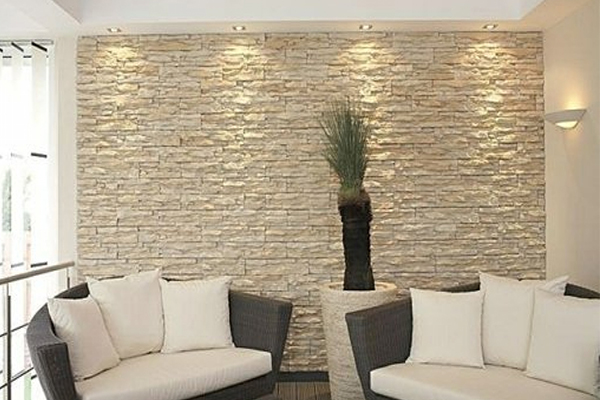 Accent walls naturally draw the eye towards it. You can feature any of the above ideas on an accent wall without overwhelming the rest of the room. Choose a dramatic shade to create a focal point in your room. A great tip is to place the accent wall at the opposite end of a room to make it appear larger.
If you are looking for painting services in Bangalore, Home Triangle helps you find service providers that make no compromises on the quality of paint and the variety of colour options. We make it easy to hire the right professional for all your home improvement needs.