Keeping your house spic and span is no easy task! It takes a lot of effort and is extremely
time-consuming. And in our busy life, it can be difficult to find the time to clean the house
regularly. If you are feeling overwhelmed about cleaning your house, here are some tips
that will help you tackle even the hardest cleaning tasks with confidence!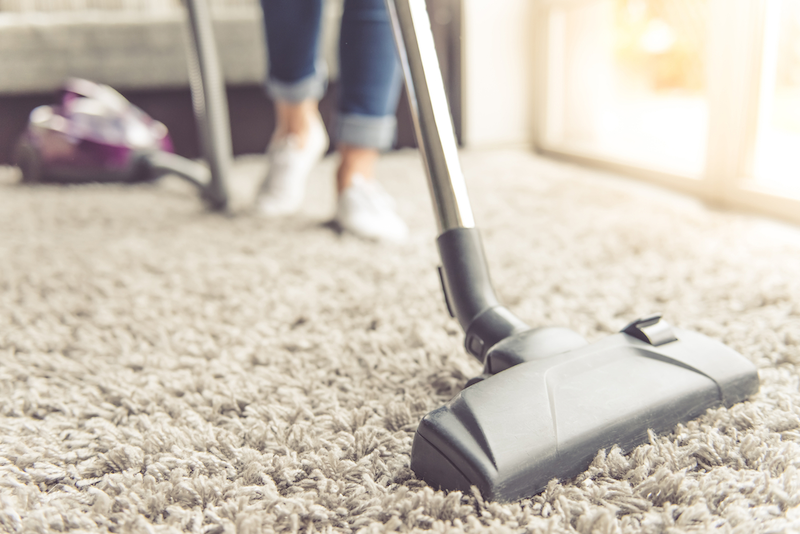 House Cleaning Tips
Start your cleaning from one room. Don't try to tackle the whole house in one go,
especially if you are deep cleaning
Remove clutter and trash it.
Clean from the top so that the dust settles on the ground.
If you need to clean fans, curtains or blinds, start with them.
Dust walls and furniture with microfiber brushes.
When you start cleaning a room, start from one corner and work around all surfaces
gradually.
Clean floors and sofas towards the end. A vacuum cleaner can be effectively used to
remove fine dust.
Finally, mop floors to remove any residual dust or dirt.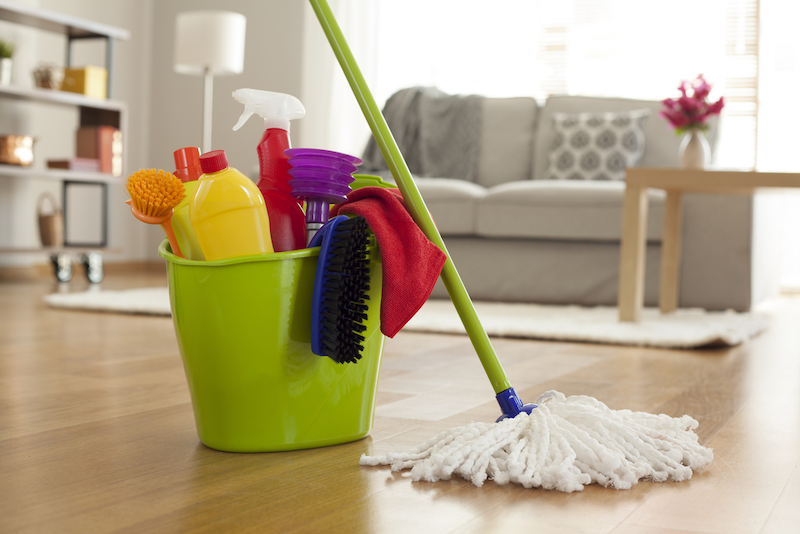 Bonus Tips – Managing Laundry
Do not wait for the weekend to clean your dirty laundry. Get into a habit of washing at least
3 times a week. Before you start your laundry, sort clothes by whites and colours, delicates
and rough clothes – so you can wash them separately each time and your clothes look new
for longer.
If all this sounds overwhelming or if you are pressed for time, seek help from professional
approach to complete the job efficiently within a short period of time.
Go for a home cleaning contract for convenience, regular cleaning and cost cutting. Whether
you need to deep clean your home or sanitise sofas, carpets, kitchens and bathrooms, the
trained experts can be of great help. The best part is that you can schedule house
cleaning services in Bangalore on weekends, while you relax with your family.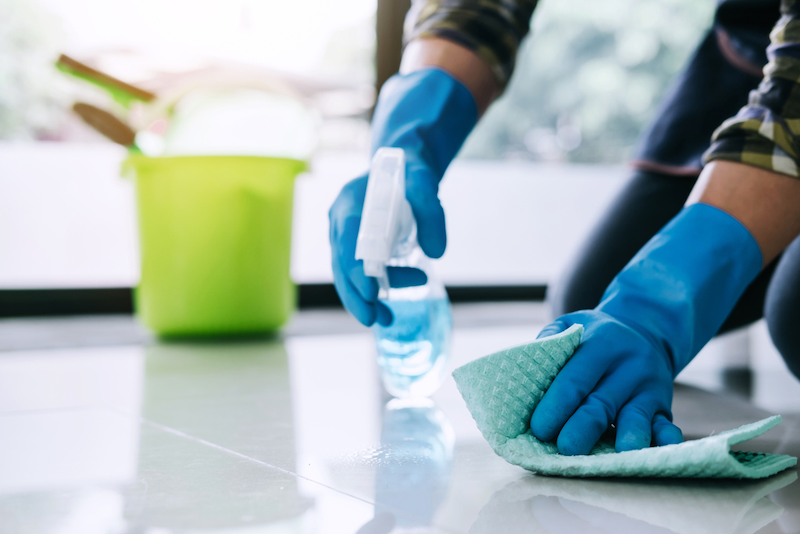 Are you on the lookout for a trusted home-service provider? Look no further than Home
Triangle. Home cleaning and caring professionals are just a few clicks away when you log
into Home Triangle. Browse our extensive database of efficient and reliable service
providers to choose the very best in the business. Our customer-friendly approach allows
you to enjoy hassle-free services at extremely attractive rates.