A home is one of the largest investment people make in their lives. You should invest time and money into your home to prevent costly repairs down the line. Here are 11 home repairs that you really can't afford to ignore.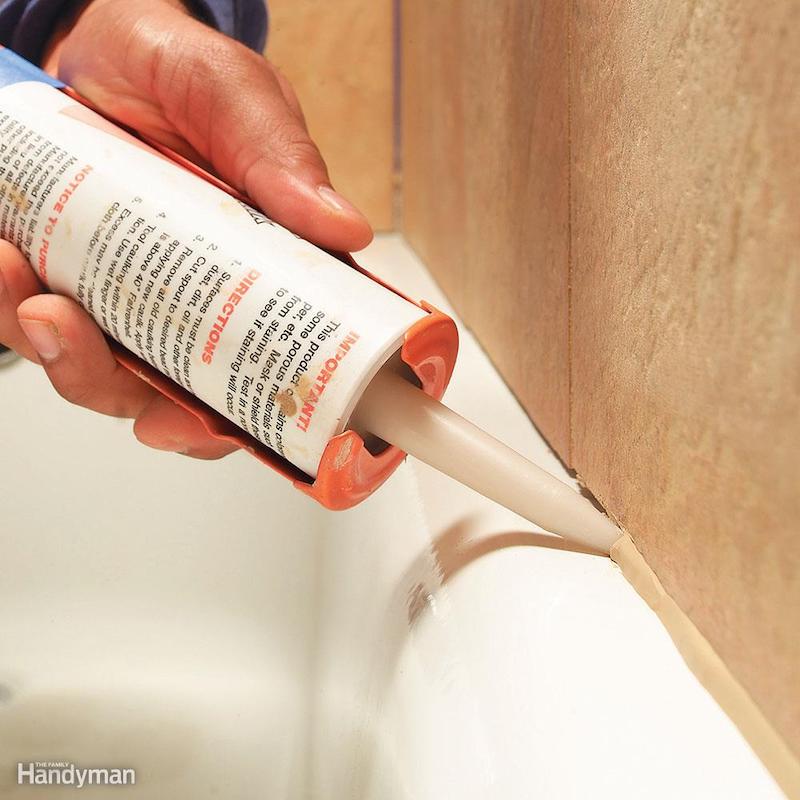 Source : familyhandyman.com
Caulk doesn't cost much, but it does an important job: keeping water out of places that it shouldn't be. Inspect your shower, tub and around all windows and doors on a regular basis for places that need to be recaulked. Then, get on it right away (fixing water damage costs a lot more).
2. Protect Your Foundation
Source : angieslist.com
A crack in the foundation can threaten your home's structure and value. If your doors aren't shutting like they used to, that's a good sign your foundation may have moved. Inspect the foundation along the outside of your home to find any cracks or signs of movement. You will need help from a
professional to shore up the foundation
if you have a crack larger than 3/16 of an inch.
3. Roof Repairs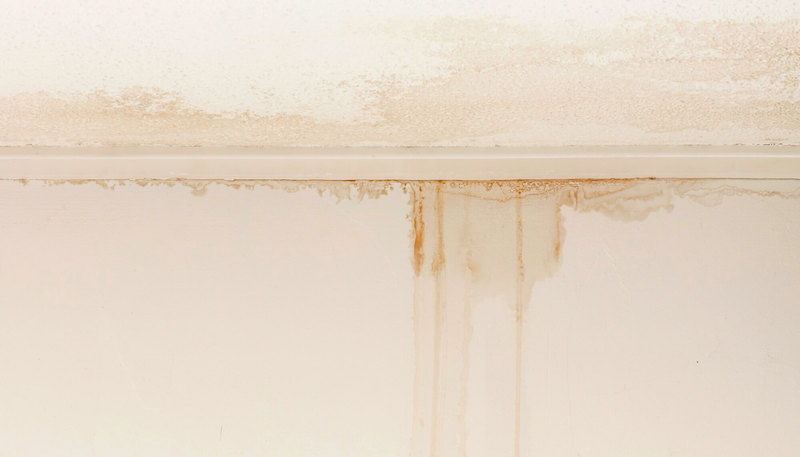 Source : concordroofingtx.com
A leaky roof can lead to big problems — structural damage, mold, loss of personal property. It's nothing to mess with.
Address roof leaks
as soon as you discover them, and you'll save yourself a ton of cash.
4. Service Your AC Filter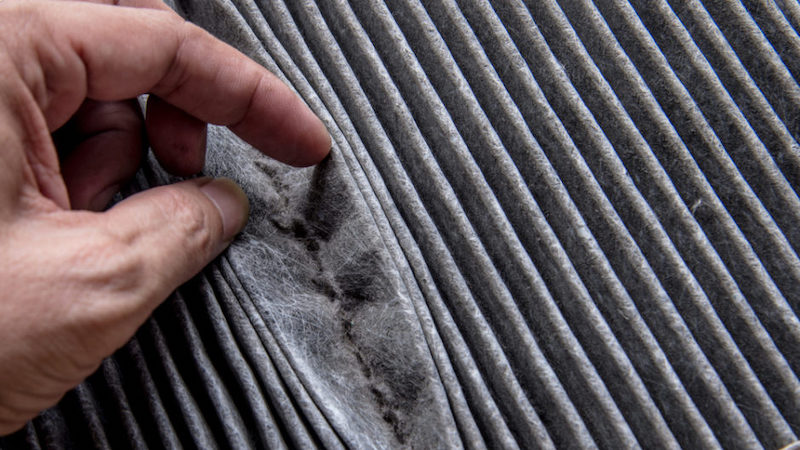 Source : tripadvisor.com
Dirty air filters cause your AC system to work harder than it should, and run up your utility bills. Extend the life of your AC unit (and keep more cash in your pocket) by
cleaning your filter
once every quarter.
5. Rotting Decks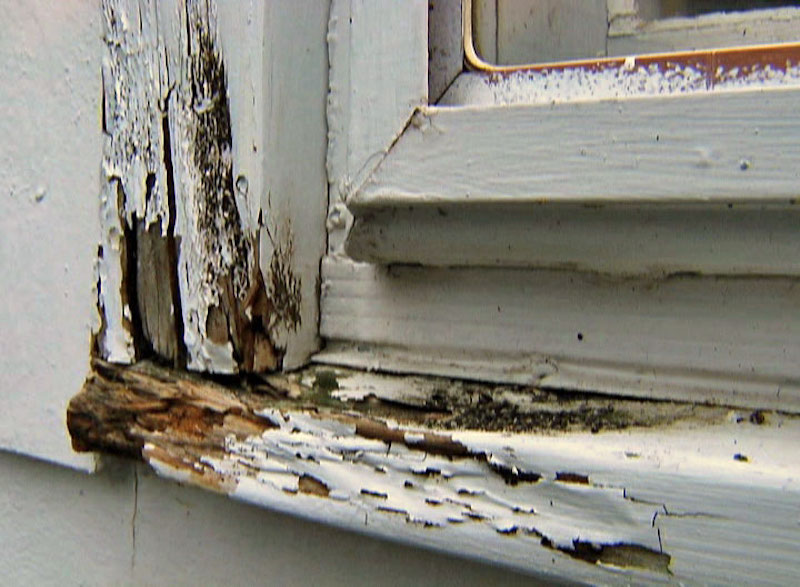 Source : ronhazelton.com
Wooden decks are vulnerable to rot and deterioration, especially if they don't receive much sunlight. Sometimes, a few boards or one section will rot. Other times, the rotting is pervasive. This can make the structure unsafe and cause the rails to loosen.
You'll need to replace all rotting boards. On older decks, it's a good idea to replace all the boards so they're solid and sturdy, and it gives the structure a fresh, consistent look. Consider composite decking as a replacement. It's more expensive than wood, but it won't rot. If you have tree branches covering the deck and blocking out the sun, trim some back to let light shine through and help keep the deck dry.
6. Clogged Gutters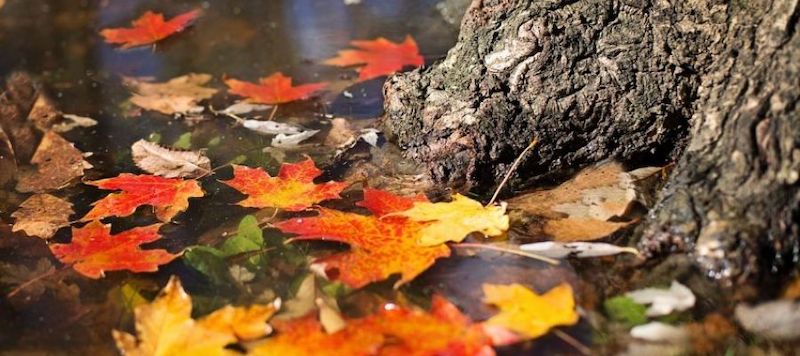 Source : memphiscleanup.com
Leaves, twigs, and nuts pile up. During storms, this causes water to spill over the top, which can freeze on the sidewalk and driveway, posing a slipping hazard. Another scenario: Because the water isn't going to the downspouts and flowing away from the house, it can leak into the basement. Simply cleaning the gutters once or twice a year keeps the water moving. Consider installing gutter guards to keep them debris-free.
7. Plumbing Leak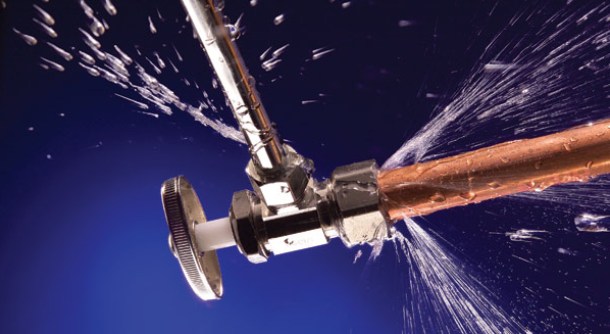 Source : publicadjuster.com
Big leak, small leak, any type of leak can do big damage to your home.
Address all plumbing problems
as soon as they arise. Then, learn how to keep your plumbing in tip-top shape, so you have fewer problems going forward.
8. Clean Up Mold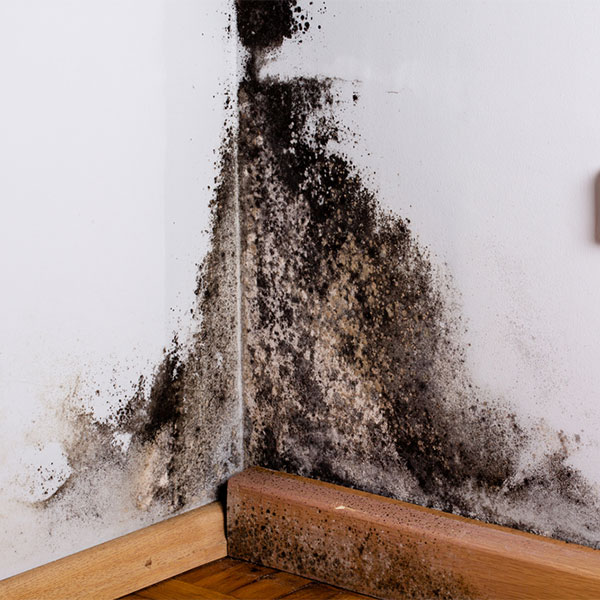 Source : servicemasterbyqr.com
Mold can cause disease and decay in the home. If you had a leak, there is a musty odor, or if your family has recurring colds, it's important to check for mold. Look under carpet, in openings in walls, or behind wallpaper. If the mold is less than 10 square feet, use a mix of 1 cup of chlorine per gallon of water to clean it yourself. If the mold is larger than this, call a professional.
9. Peeling Paint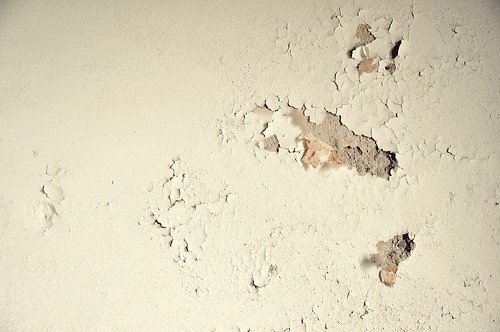 Source : builddirect.com
Fresh paint
makes your house look nice, but it serves a more important purpose: keeping your house dry and rot-free. If the paint on your home is peeling off, it's time to go after it with a scraper and a paint can.
10. Repair Flickering Lights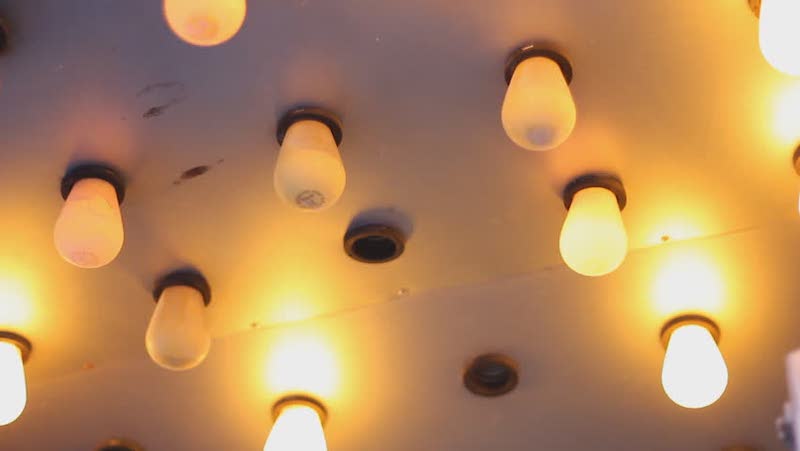 Source : kbelectricpa.com
While your house is probably not haunted, flickering lights do mean that there is something wrong with your electricity system. Especially after remodels, this could indicate that you have too many appliances relying on a single circuit or that you have faulty wiring. Replace broken wiring and install new circuits dedicated to the different appliances to fix the problem.
11. Pest Problems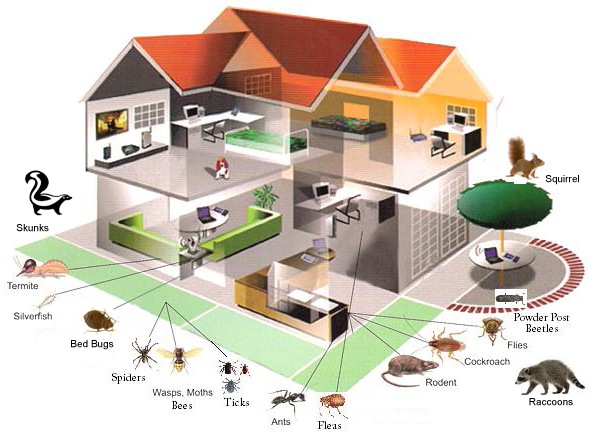 Source : advantagepestcontrol.ca