With so many sofas on display in stores it can be tricky to pick the right one for you. How do you know which one will be perfect for your home? With these tips you can make sure you pick that one perfect sofa in the shop that is comfortable, complements your home, and lasts long.
With so manysofas in the market, how do you know which one will be perfect for yourhome? Since you aren't likely to go sofa shopping every year, you'llneed to narrow down to a sofa that is comfortable, complementsyour home, and lasts long. After reading our article "Sofa? So good! How to pick the right sofa, the next thing to do is walk into a furnitureshowroom, test the sofa yourself and get all your questions answered by thesalesperson.
Listed below are a fewtips to help you pick up the perfect sofa.
Test Run Your Sofa
It may look verycomfortable but to know for sure you'll need to sit on it. Decide how muchstuffing you want in your sofa – soft, the kind you can just sink into or firm,the kind that will give you maximum back support. Also think about the kind ofstyle that will best suit your home – modern, transitional or classic.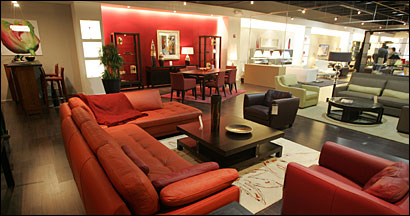 Take your time totest each sofa
Bringing a picture ofyour living room might help you decide. Sit and stretch out on asmany sofas as you can.Shortlist the sofas that are comfortableand look good. Make sure that you ask the salesperson aboutmaintenance and warranty. If you need some more time to mull over it thentake pictures off all the sofas you like so you can look at them atleisure and decide on the one for your living room.
Fascinating Fabrics
Think about the kind ofupholstery fabric or finish you want on your sofa – nylon, cotton,polyester, microfiber and leather are a few alternatives. If yardage orswatches are available in store, place them against the sofa to get an idea ofthe finished look. Get as much information about each fabric available inthe store, including price, availability in the style of sofa you've picked andapproximate delivery schedules for customization requests. Do keep in mindyour lifestyle, family and pets when picking a fabric or finish.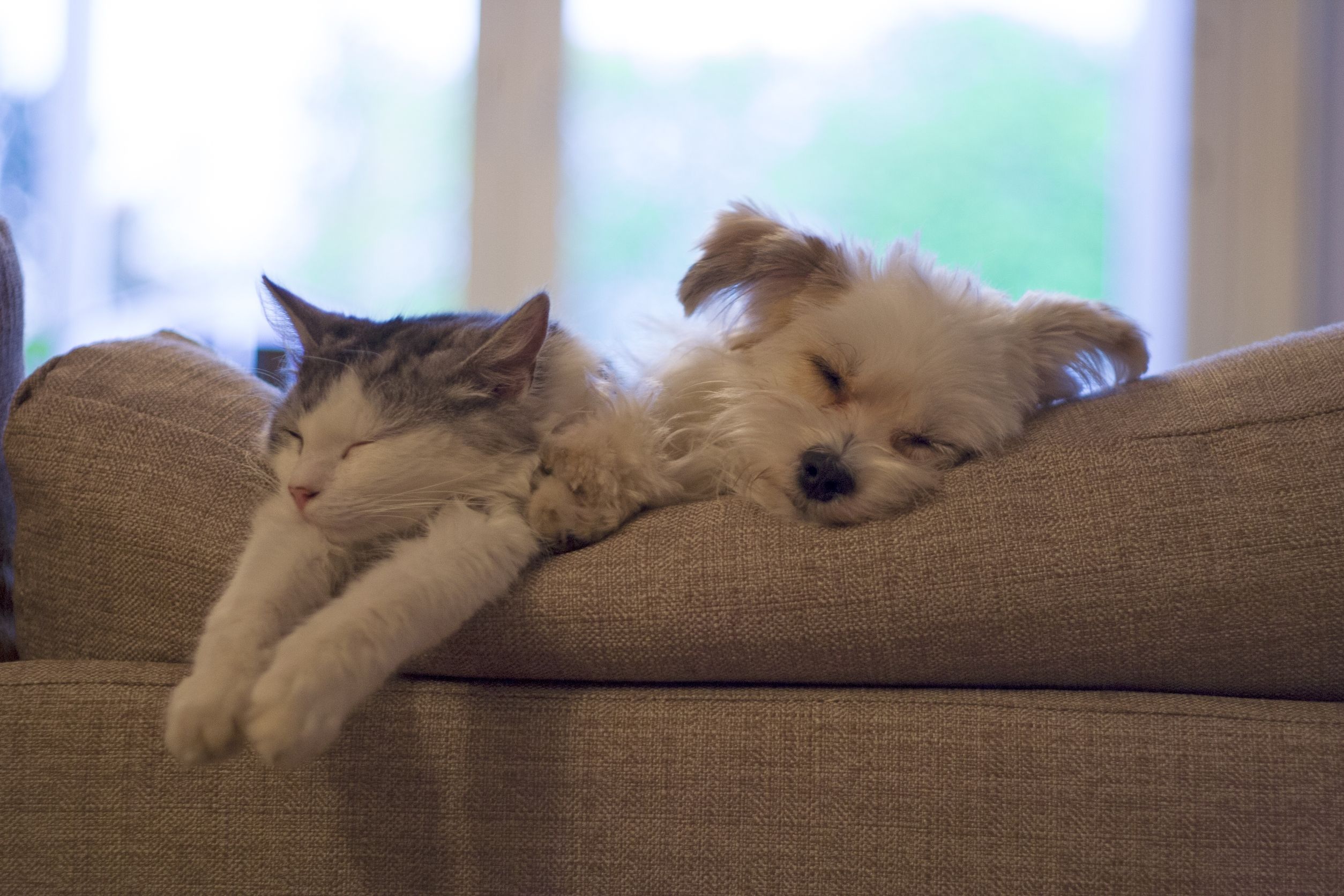 Pet friendly fabricupholstery on sofas
If you are unable todecide right away, ask the salesperson to provide you with a fewfabric swatches and take a few days to decide which one you want.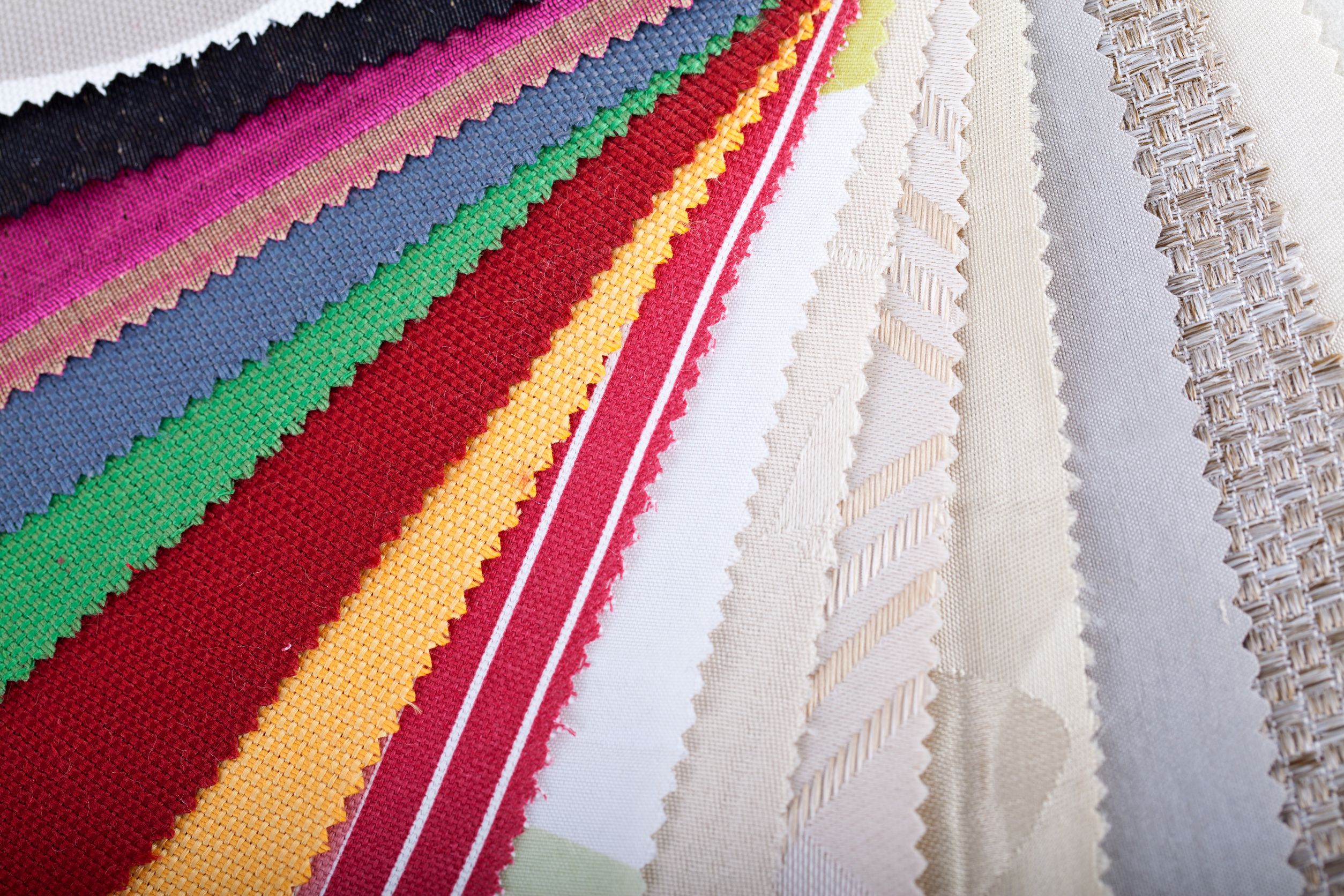 Examine and feeleach fabric swatch
Cool Customization
If you find a sofathat is really comfortable but don't care for the upholstery, remember to ask about reupholstering it. Ask the salesperson about customizing the sofa.Adding sectionals, making arms wider, changing the back cushion style, raisingthe back height, changing the style of legs and adding a pillow top bed are afew ways in which you can customize your sofa.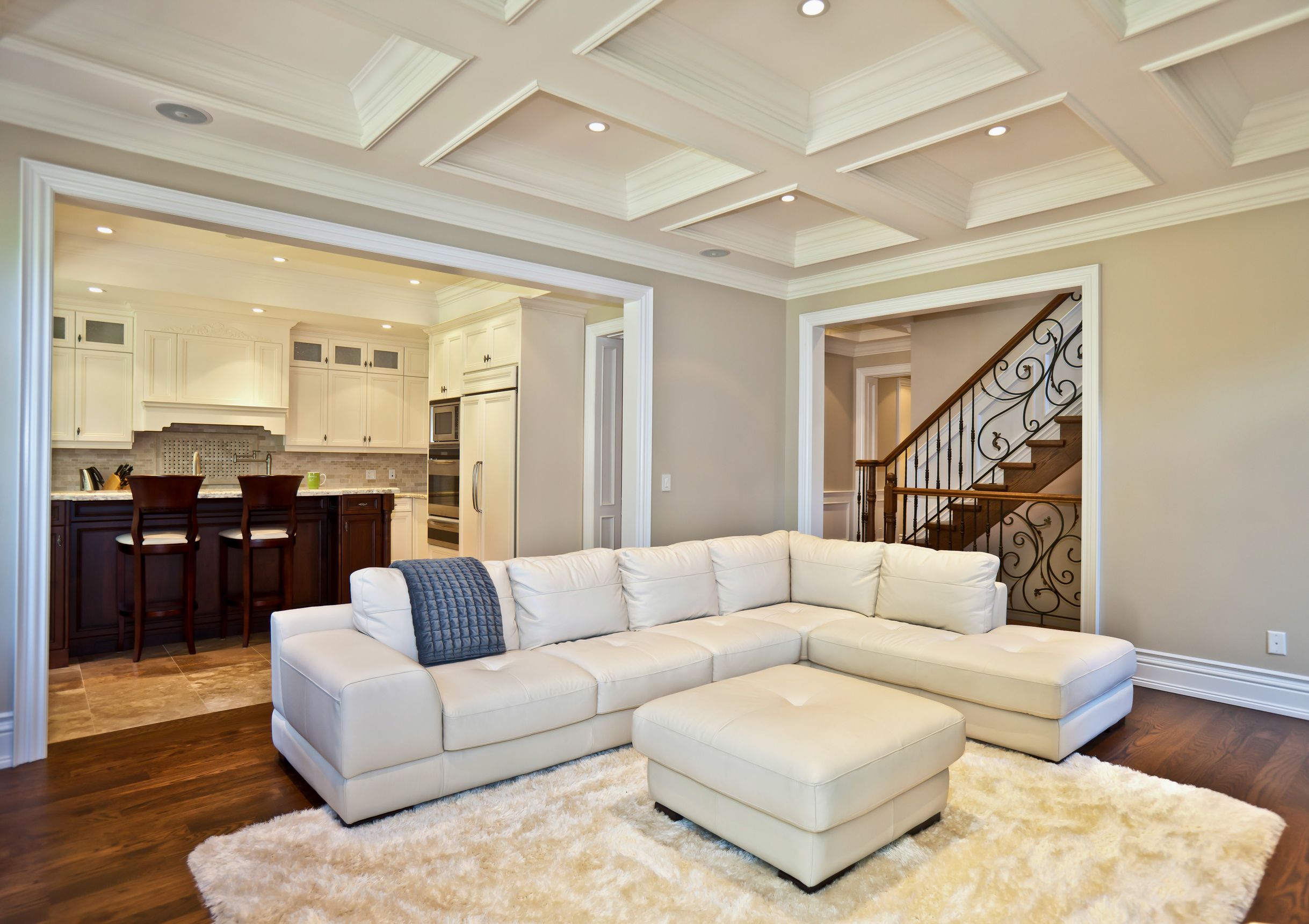 Sofa withsectionals
Buying a sofa can be alot of fun. It can also be an activity that the entire family is involvedin because the entire family is going to use it! To ensure you make theright decision visit as many showrooms and sit on as many sofas as youcan.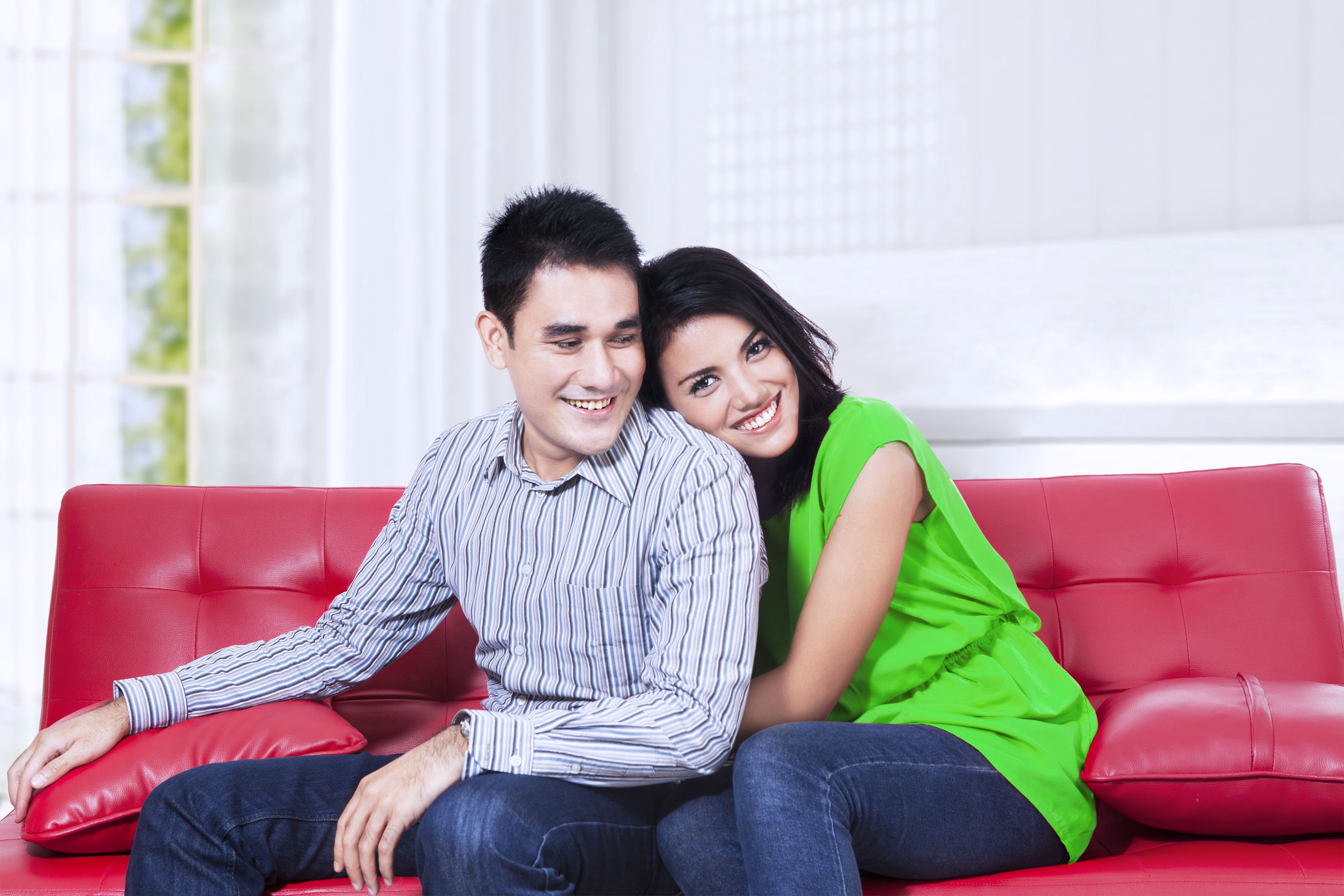 Making family timesmore comfortable