The key to maximising the rental value of properties is understanding how to attract tenants who will pay the most or finding a way to get more rent from property.
The key to maximizing the rental value of properties is understanding how to attract tenants who will pay the most or finding a way to get more rent from the property.

One of the first things landlords need to understand is the type of tenants who would be attracted to their type of property and location.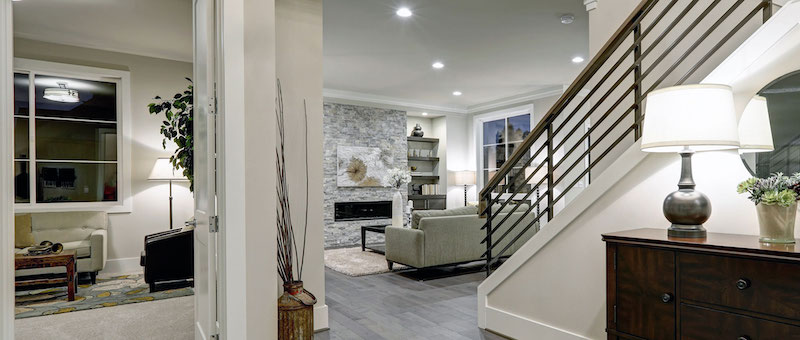 If it is in the vicinity of a college or university, properties may be suitable for students. There may already be plenty of properties for undergraduates, but overseas students – who are generally wealthier – post-graduates, and even lecturers may be happy to pay more for a well-maintained home.
Whichever tenant type will maximize the rent for property in a given area, the likelihood is the most rent will be achieved by making sure it is in excellent condition. For example, the rent on a new build will tend to be at least 10pc more than on an existing home.
Here are 6 simple improvements that will increase your rental income:
1. Improve the Appearance of the Front of the Property.
It's often noted that people make up their minds about you in seven seconds. In other words, you don't have long to make a first impression. Neither does your rental. Simple aesthetic improvements such as window shutters, painting the front door,
mowing the lawn, hedging any bushes or trees
, replacing the mailbox or address numbers and the like can be hugely important. Here's an example from that article of the same house with and without those aesthetic improvements.
2. A new paint job and clean-up.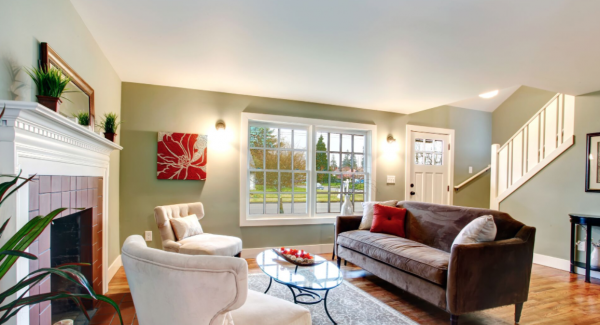 These days, tenants tend to stay in a property for around two years, so they are not looking for temporary accommodation as they may have been in the past, but for a home, they can call their own.
As such, one of the cheapest ways to raise rental income is for landlords to make sure their properties are well maintained, easy to heat, have no dampness or condensation issues, and are given
a good clean
and a
lick of paint
.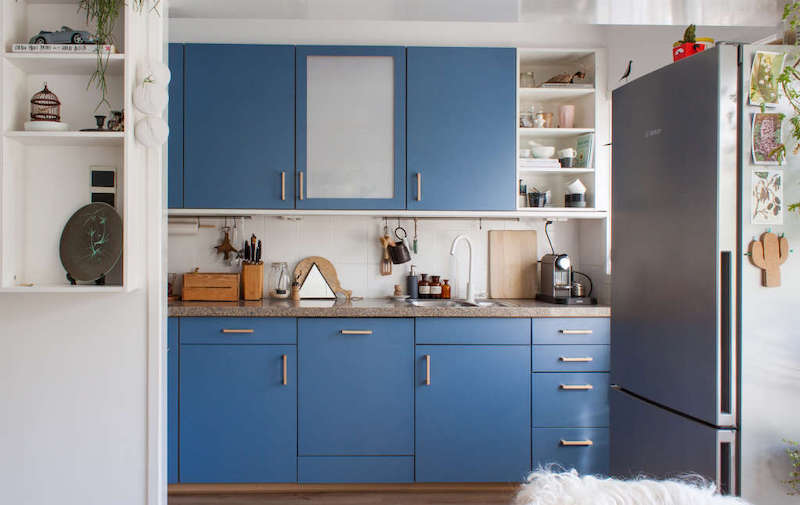 Flat-seekers are quickly put off by the sight of a disheveled bathroom, and it's embarrassing to have one in bad shape anyway. Clean any mold or scaling, paint the walls if needed, replace any broken glass or cabinets, and make sure the sanitary fittings work properly. If not, repair or replace them.
Forget housewives, even bachelors want a proper kitchen these days. Apart from paint and woodwork, kitchens are also judged on plumbing and flooring. Installing new hardware can be costly, so look for used appliances or apply for a personal loan online through MoneyTap if the funds are tight.
5. Make Sure the Unit is Well Lit and Smells Good for Showings.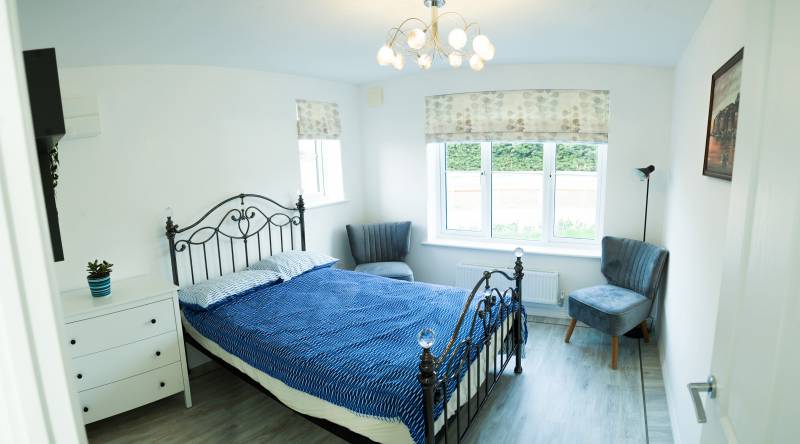 It should go without saying that you should clean a unit before showing it. But also, make sure the lights are on and blinds are open so the unit is well-lit when the prospect comes to look at it. Dark rooms look smaller and less welcoming.
Also, put some air fresheners in the unit to make it smell pleasant. As the site Fifth Sense notes, The sense of smell is closely linked with memory, probably more so than any of our other senses. In other words, if the property smells good, then when the prospect goes home to debate which unit they want of the many they've seen, yours will stick out in their memory.
6. Can you extend?
If renting rooms is not an option, such as when the property is not large enough, it may be possible to add extra space to create more rooms to rent. Alternatively, a landlord may have a two-bed property of a type that is oversupplied in an area where tenants are desperate for three-bed properties.
An easy-to-add single extension may not just boost rental income, but should also raise the overall property value, boosting overall returns. Any such changes will of course require that landlords secure any required planning permission and ensure it passes building control.
7. Offer 'added extras'
Many people consider that tenants are renting because they are on a budget, however, in some areas, renting can actually be cheaper than buying.
If as a landlord you have access to a premium tenant market, it may be possible to secure more rent by providing a higher-than-average spec property with state-of-the-art appliances, décor, and security systems. Do check this investment will deliver enough additional rent to cover the higher costs and that the premium tenant will rent your property type in the area it's located. To increase your home's potential even more, try to use the help of a property management company, like
MDSquared Property Group
, for their professional advice regarding home values and better landlord-tenant relationships.
8. Target specialized rental markets.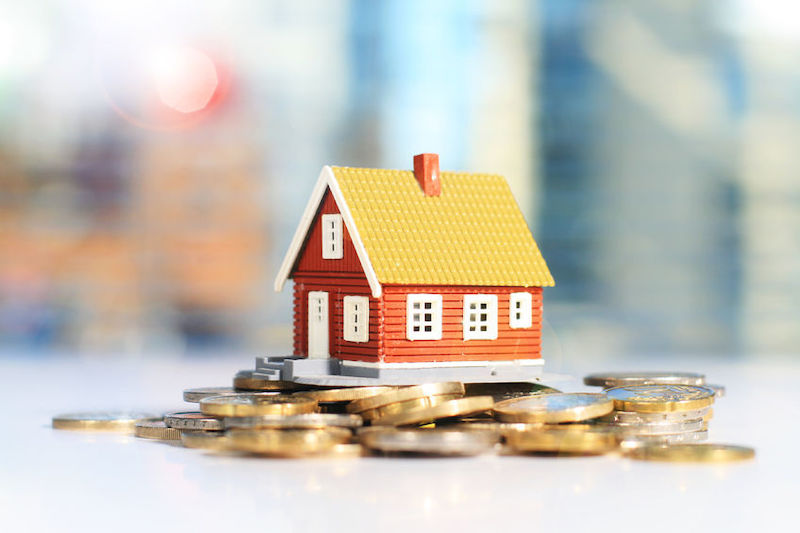 Some properties may be suited to tenants who can pay more, such as a home that incorporates a 'granny annex' for multi-generational living. However landlords look to improve their rental income, it is important that they talk to local property experts to check the implications of renting to different tenant types and whether the increased rental income will cover any rise in letting costs.