The term 'wood borer' covers many types of wood boring beetles, some with wonderful names like Auger, Jewel, Stag and Pinhole Borers. Furthermore, the term 'woodworm' is used as it is the larval or "worm" stage of the insects' life where they bore and eat wood and describes a number of species of wood-boring beetles that attack wood. But, whatever they are called, you'll want to say goodbye to them.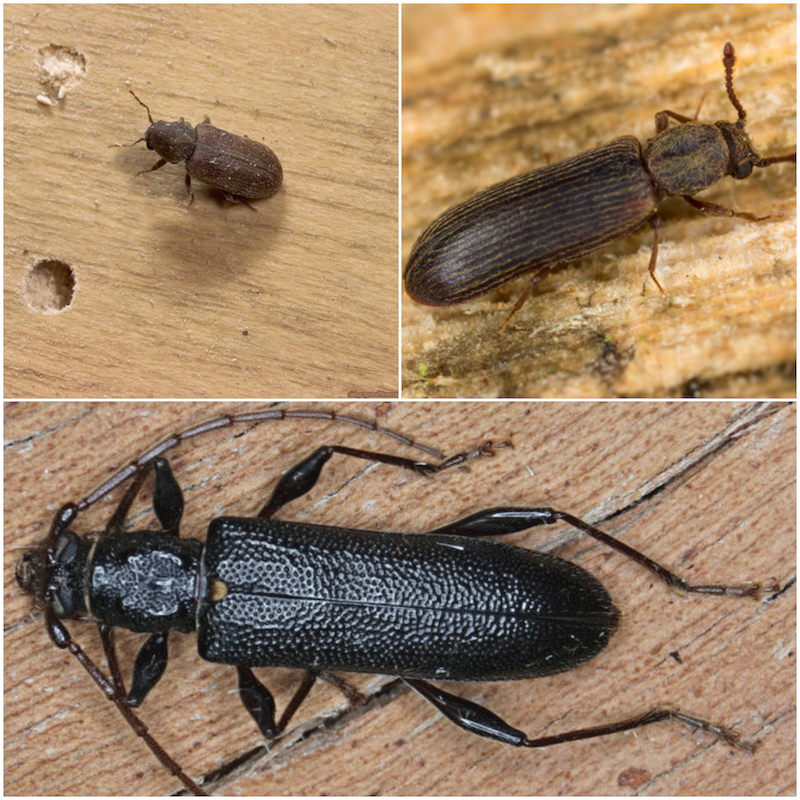 Source : Hometriangle
Identify Signs of Wood Bore :
Fresh exit holes in timber - round or oval shaped with sharp edges, the holes will appear clean and fresh.
Tunnels in the wood - also known as 'galleries' which are often hard to see.
Bore Dust : caused by emerging adult beetles, and are usually visible below the infested wood.
Weak and Damaged Floorboards: in the extreme cases , a foot or chair leg going through the floor can indicate a more serious problem .
Crumbling wood - around corners or edges to roof joints or floorboards
Dead Beetles found near furnitures windows or doors sign to check them once.
Adult beetles emerges from wood /timber from May to October
Wood Borer Larvae - usually a creamy white colour and curve in shape.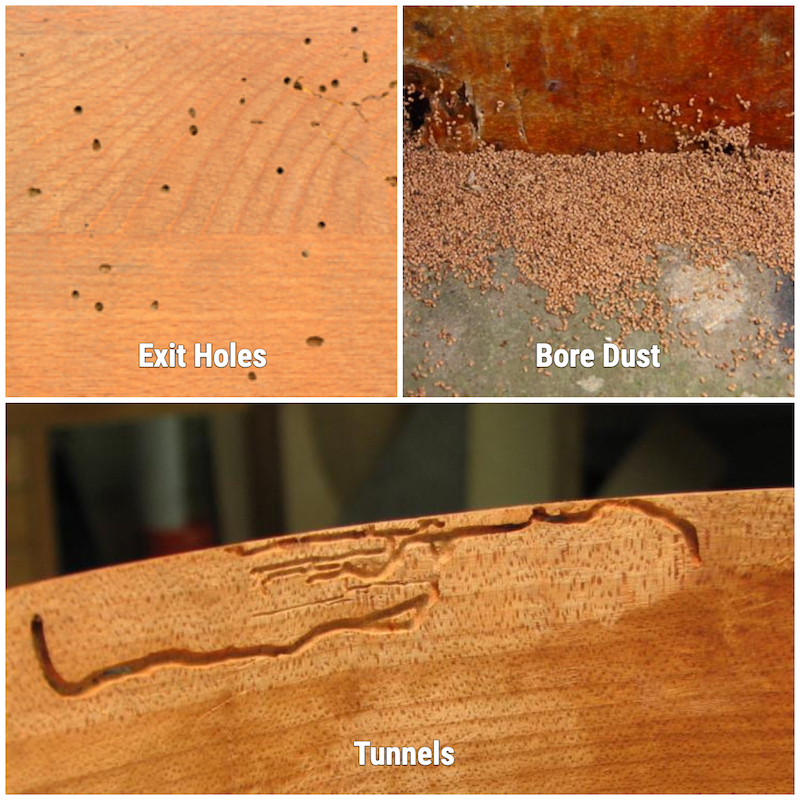 Pest control treatment :
If you find above signs in your Home . Time to get Pest Control done to your wooden floor/furniture at your Home.
Call them at +91 76 76 000 100
You would love to also read :