Do you need a hot power-shower in the morning to fully wake up? Or is your weekender soak in the tub a de-stresser that you actively look forward to? If you're doing up your bathroom, it's time to find out your bathing personality, while many people are totally against bathtubs, shower units have their own issues.
Isn't it best that you learn about the pros and cons before you choose the best option for you?
A Royal Soak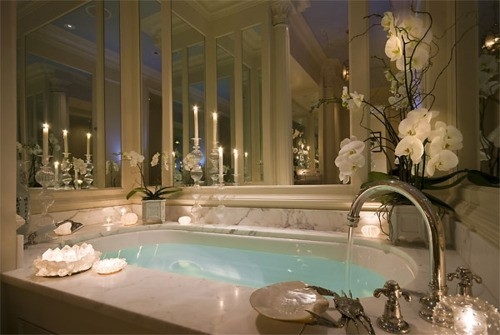 Soak away all your stress in a beautiful bathtub
There are many health benefits of soaking in a tub. Studies have shown that soaking in warm water helps de-stress, improves blood circulation and can also helps muscles relax. If you've had a long, tiring day, then drawing yourself a warm bath is just what you need to unwind and if you have a toddler or kids, they absolutely adore long baths and splashing around.
If you have a large bathroom then a bathtub will be a welcome addition. Nothing says success and higher resale value better than a bathtub. Make sure you get one with all the latest features!
The Other Side Of Bathtubs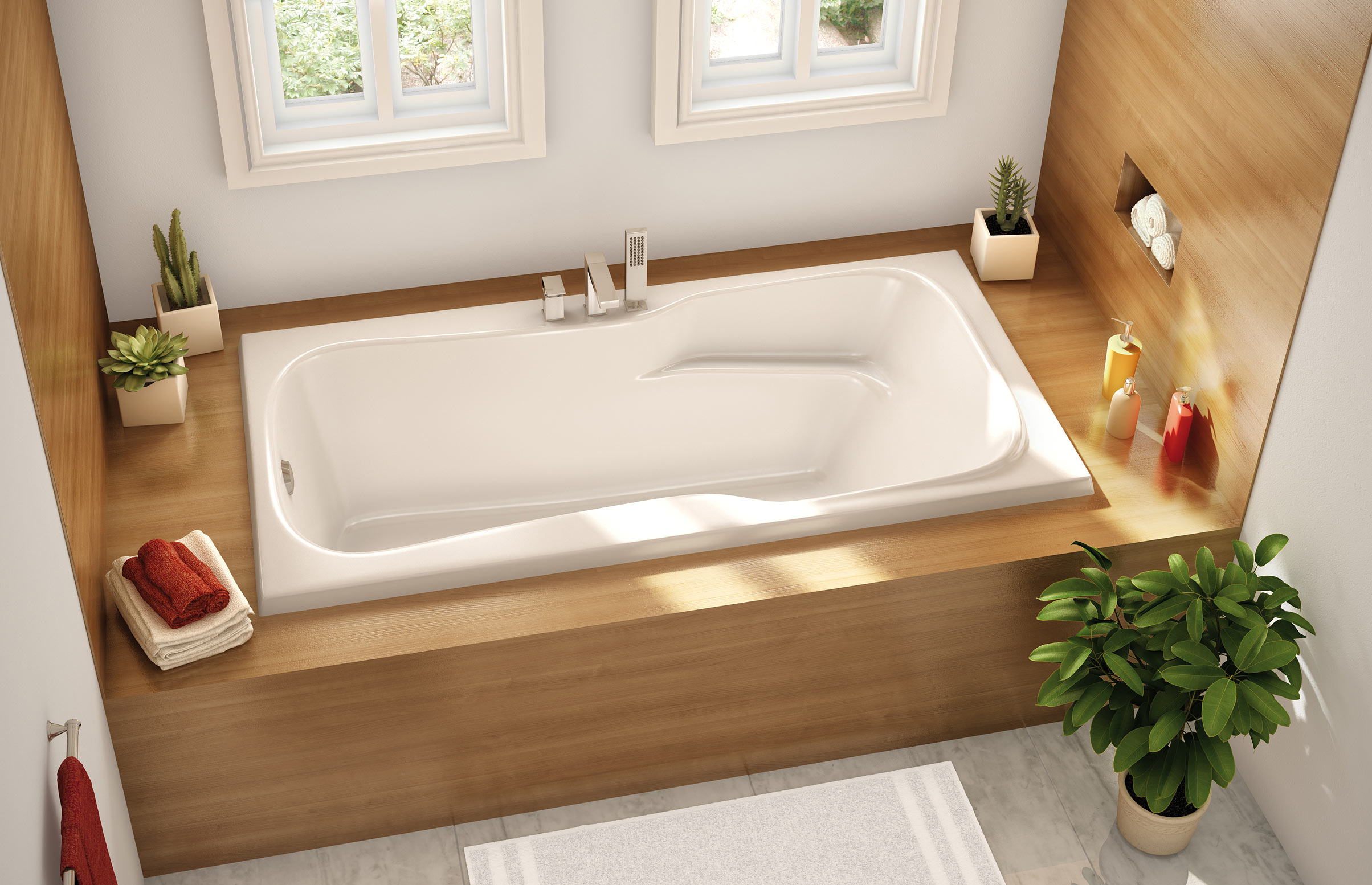 Bathtubs can be expensive and look appropriate only in spacious bathrooms
Installing a bathtub can be an expensive affair, besides a tub will make a small bathroom look even smaller. Every time you use the bathtub you need to ensure it is dry and scrubbed clean, to prevent mildew but be careful as abrasive liquid cleaners can damage your bathtub. Bathtubs are big water guzzlers and a complete no-no if you live in an area with a shortage of water. The high consumption and waste of water is why the environmentally minded consider bathtubs pure sacrilege!
Another big drawback of the bathtub is that the disabled and the elderly will find it difficult to enter and exit the bathtub. Bathtub floors can be slippery and water spills can be a safety hazard.
The Power Of A Shower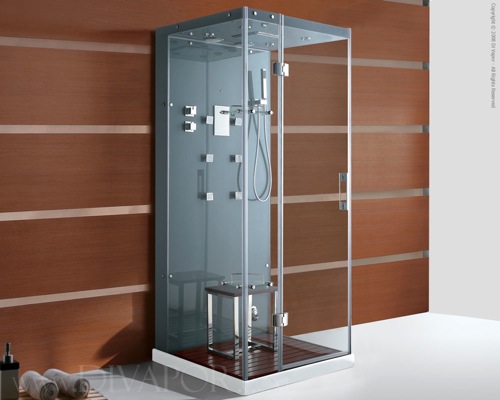 Modern day shower cabinets come with high-tech features
There are several health benefits of taking hot and cold showers. Hot showers help relieve tension and soothe tired muscles. Studies have also shown that a steamy hot shower boost Oxycontin ( a feel good hormone) and clears nasal passages, while cold showers provide a foolproof way to wake up in the morning! According to various studies, showering helps relieve fatigue and is great for the skin and hair.
A shower is ideal for a small bathroom, you can even install a custom-made shower unit. Shower units leave your bathroom dry and look stylish. Modern day shower units are fairly high-tech and come with functions like steam and 360 degree power jets for you to indulge yourself!
The Other Side Of Showers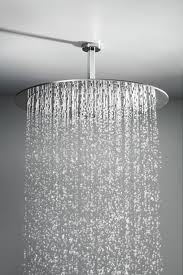 You may enjoy a rain shower but shower areas are difficult to keep clean
A shower unit can be difficult maintain especially in hard water areas as hard water can stain surfaces. In time the waterproofing in a shower area can erode leading to seepage causing damage to your home. In a small bathroom water overflow can wet the whole bathroom.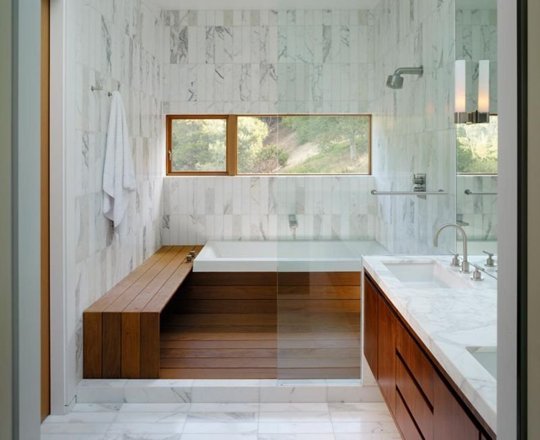 The latest trend in interior decor is to have the shower and tub together in one wet area
Maybe you still want both? The latest trend in interior decorating is to have one large wet area in a bathroom and to place the tub and shower within the same area. So before you install a bathtub or shower in a new home, or when you are remodeling your bathroom, choose an option that fits your lifestyle and budget, or go for the best of both worlds and get both!