In the spirit of new beginnings this new year, Hometriangle has consulted the experts and come up with some resolutions that will make your home a more beautiful, efficient, clean and green place in the coming year by implementing minimalism at your home.

Here are our three picks for the best home improvement resolutions for the new year by following minimalism and how to achieve them.
1. Clear off Clutter.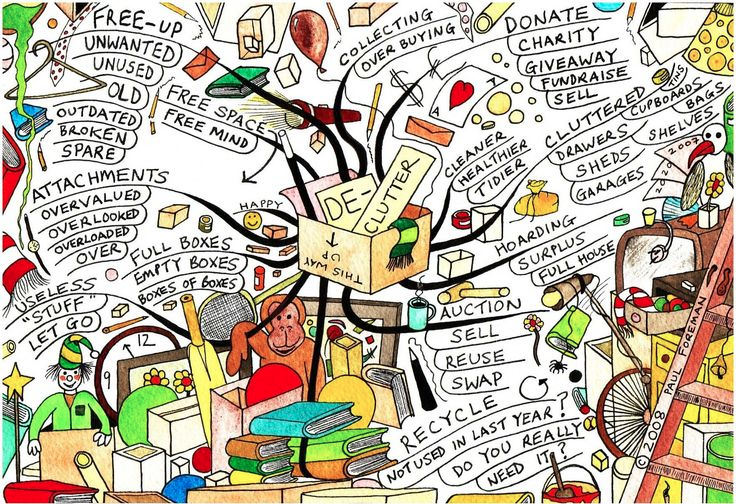 One of the best and least expensive ways to feel better about your home is to clear it of clutter.
Each year most of us acquire a mountain of stuff. Without some regular purging, cabinets and drawers get jam-packed and it becomes hard to find the things you use and enjoy the most. All that clutter also makes your house look dated and dirty.
This year resolve to go room-by-room periodically clearing anything that you don't use, wear or love and donate it to charity. After that, think twice about what you bring in.
Fill your home with the things that raise your energy level and make you feel good, and get rid of the things that drain your energy or are broken.
Stash useful (but not beautiful) items such as DVDs, remotes and those kicked-off shoes in simple woven baskets. Group similar items together on sleek trays.
2. Save Energy & Go Green.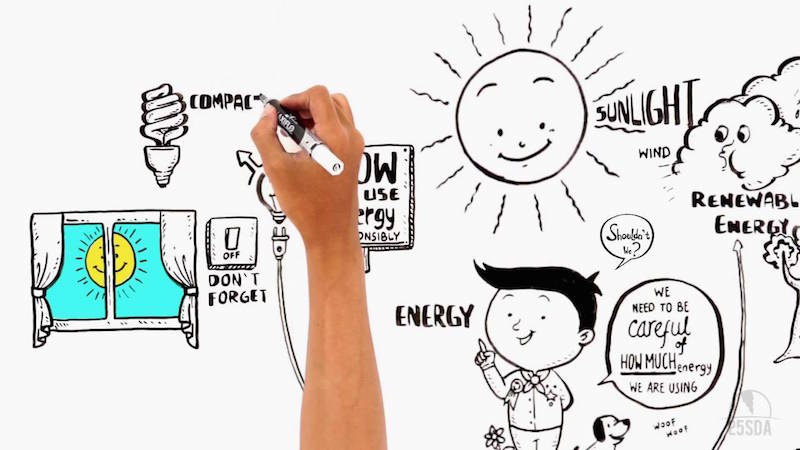 Source: ytimg
When people think of going green, they often think it takes solar panels or a hybrid car to make a difference.
It just takes a little old-fashioned common sense.The best place to start is by cutting your energy usage in your home:
Remember your mom's advice and switch off the lights when you leave a room.
Turn off your air conditioner when you leave the house .
Install compact fluorescent bulbs and low-flow showerheads.
Try drying some of your clothes on the line and wait for the dishwasher or washing machine to be full before you run them.
Turn off your power strips and/or set your home computer to revert to sleep mode when not in use.
Water your yard less. Put in drought-tolerant landscaping if necessary.
Give composting a try. Your garden will thank you.
3: Get your place ready for entertaining.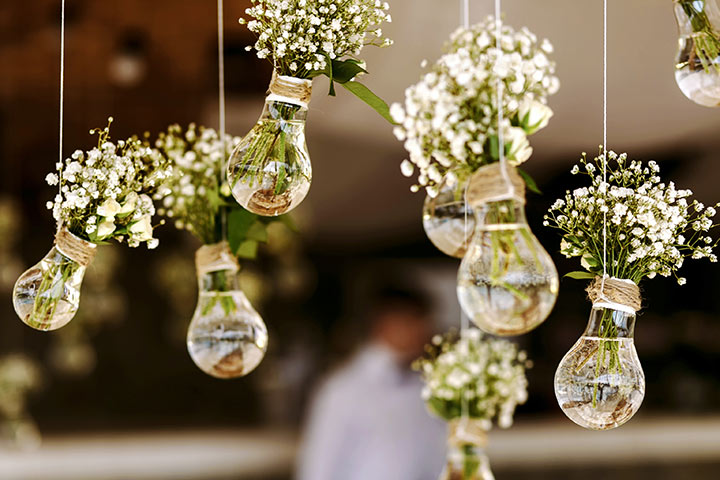 Source : thebridalbox
Each year most of us vow to spend more time with family and friends. To make you feel like inviting people in, why not give the areas you entertain in a little update?
You don't have go for broke here and invest in a new
kitchen remodel
. All it takes to get a fresh new look is a little bit of rearranging and a few updates .
One easy update that makes your home seem more "finished" is the addition of Plants and Flowers."They bring in new energy and help clean the air". "And it's a great way to decorate if you're on a budget."
A couple of dramatic presentations like a large flowering agapanthus or potted palm in a bright ceramic planter that complements your existing color scheme will do the trick.
Pulling out a new accent color from your existing decor can make the whole room seem fresh. Pick an underused color in the room and add more of it in the form of a new pillow or throw to update your look. A colorful rug or runner can also help anchor your space.
Also Read :