Don't wait—repair your air conditioning system now before it heats up! There's nothing worse than a broken air conditioner during a heat wave, so get ac repair in time for the spring season.

Hotter days are just around the corner. Before spring is here, residents should hire a certified technician to handle any routine maintenance or ac repairs needed to get your unit operating at full capacity.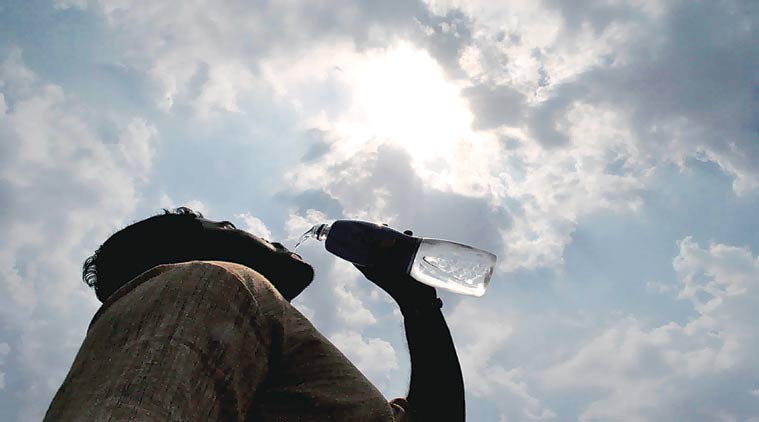 Although there are some steps you can take to maintain your air conditioner, it's always a good idea to hire an expert for ac repair. Not only can you lose your warranty without a trained technician, you could also end up hurting yourself in the process.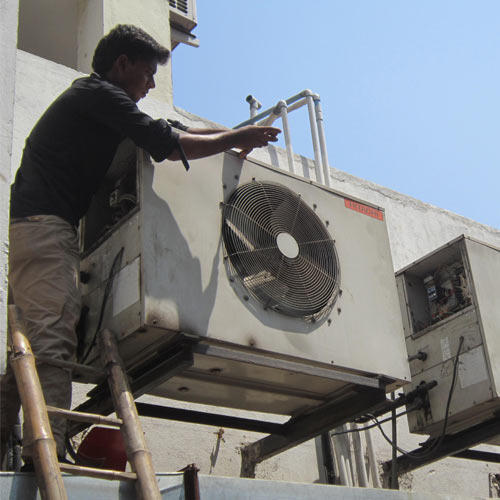 You don't want to be dripping in sweat with a broken air conditioner in the middle of summer. There are plenty of reasons to repair your air conditioner now before the spring heat arrives. If your ac is making strange noises or operating at less than optimal capacity, then you might want to consider calling an expert for ac repair. Plenty of things can go wrong that will cause the complete failure of your air conditioning system if not tended to in a timely manner. This means avoiding ac repair can not only cause your air conditioner to break but also cost you the price of installing a new air conditioning system.
2. Don't forget the routine maintenance.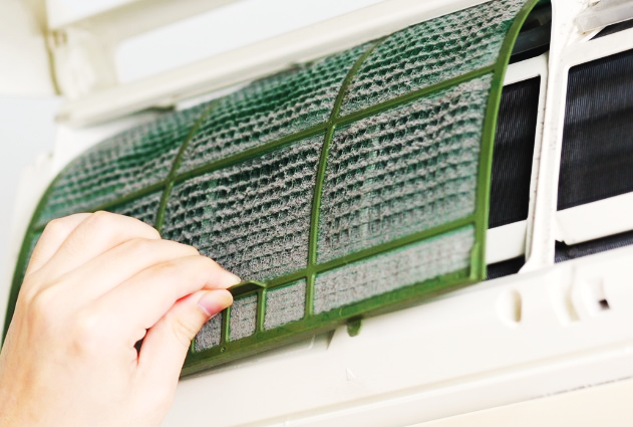 When was the last time you had your ductwork cleaned or checked for gaps in your Ac system? If you're losing air through your ventilation system, this could cost you plenty of money in energy once the heat of summer arrives. It's always a good idea to perform routine maintenance and protect the efficiency and life of your air conditioning unit. If there are any holes or clogs in your ductwork and filters, it could affect your air conditioner's ability to perform.
Springtime is known as "allergy season" for some. Cleaning out your ductwork, filters, and your ac unit will also allow you to maintain better quality air.
1. Consider replacing an old air conditioner.
If your ac unit is more than 10 years old, consider replacing your unit with a new, more efficient air conditioning system. Pay close attention to your air conditioner's SEER Rating. Did you know, with a more efficient air conditioning unit, you can save on your expenses? This all has to do with the Seasonal Energy Efficiency Ratio (SEER) Rating of your AC unit. The more energy efficient, the more ability to save on cooling costs in the long run.
If you find out your air conditioner needs replaced when repairing your ac unit, then consider a more energy efficient air conditioning unit, which makes for a great long term investment.
Source : EasyAC