Whether you prefer modern bold, contemporary or traditional style of decorating the house, these small living room decor will leave you in awe. It will be difficult to choose any particular one among these cute living room ideas. I am sure you certainly have a picture in mind on how to add a heart to your home. Keeping the psychological aspect in mind, here is a list of ideas that would just be as soulful as a dessert!
First of all some simple tips that make a smaller living room look spacious and vibrant-
1) Choose right kind of furniture that are mostly for multi-purpose use. For example- a sofa cum bed or a sofa with storage space inside as this would help in saving a lot of space.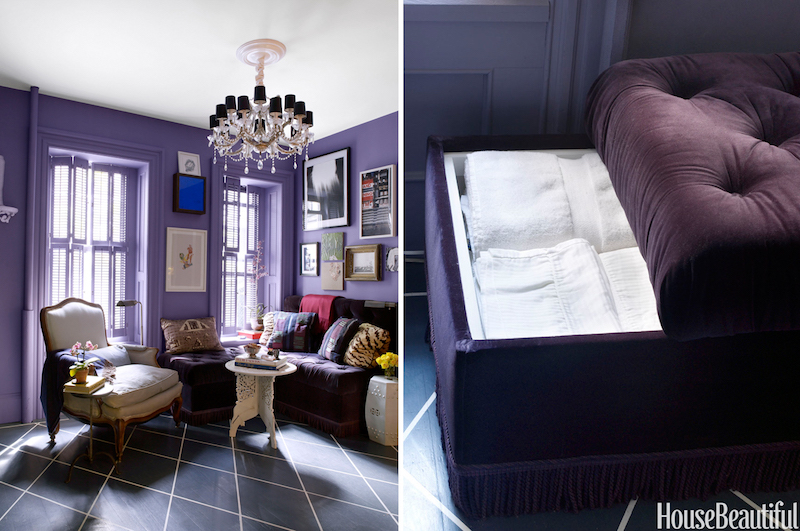 (pic: housebeautiful)
2)
Small living space that doesn't receive enough light, try out a little offbeat colour paint that would emit a dramatic look. The combination of a darker shade suits the dark room and looks equally bright even if there is less sunlight.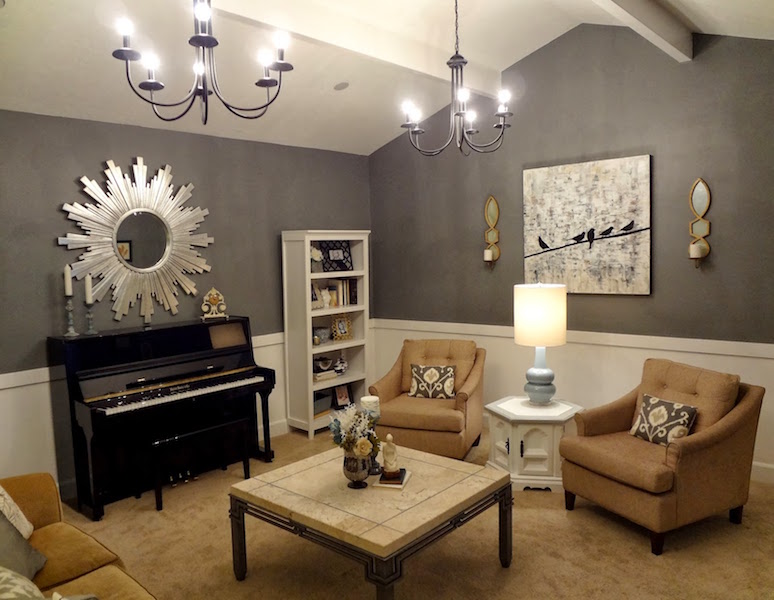 3) Comfort should be the motto, make sure the comfortability is checked upon. Squeezing in lot of small things make it look stuffed up visually. However, less things in the room yet comfortable enough should be the first preferred choice.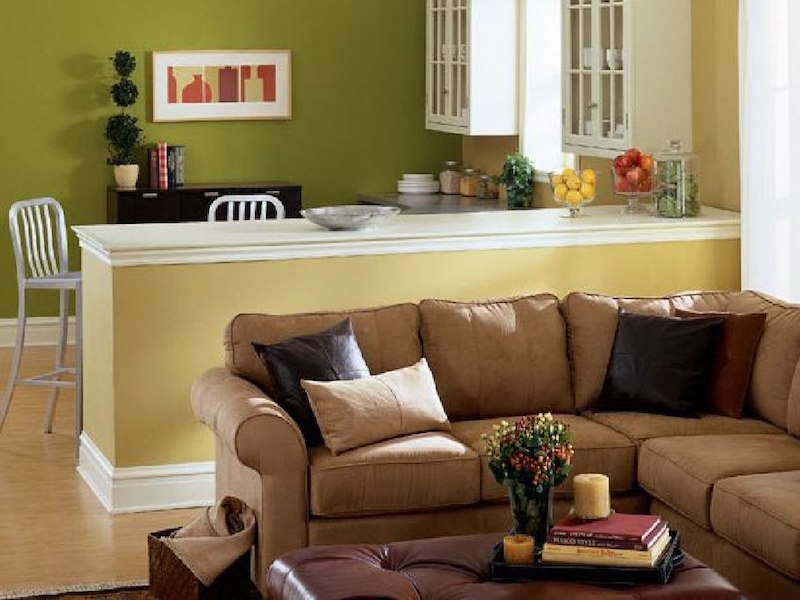 (pic: khiry)
4) Use Bold and Bright colours precisely like flowers, vibrant colours and mix of patterns will make the room look exuberant and frolicsome.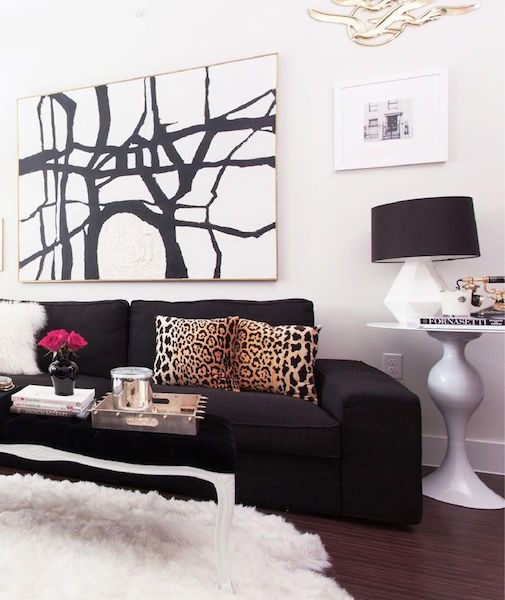 (pic: pinterest)
5) Save room space by installing smart lights. Mostly lights that are attached on the wall or hung from above would save a lot of space. Also, false ceiling lights are a hit extending a dreamy look to the room.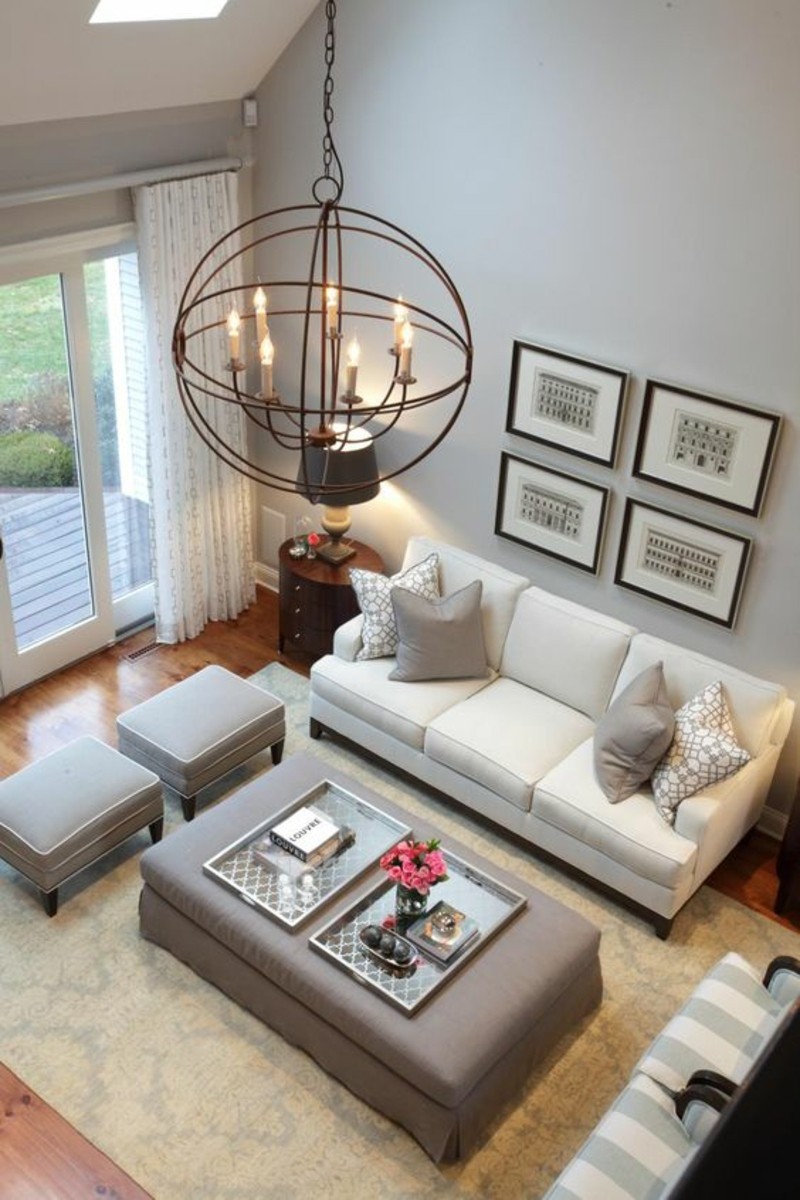 (pic: freshdesignpedia)
6)
Artwork on walls or wallpapers that are vibrant or 3 Dimension wallpaper would be great to uplift your mood each time you come back home tired.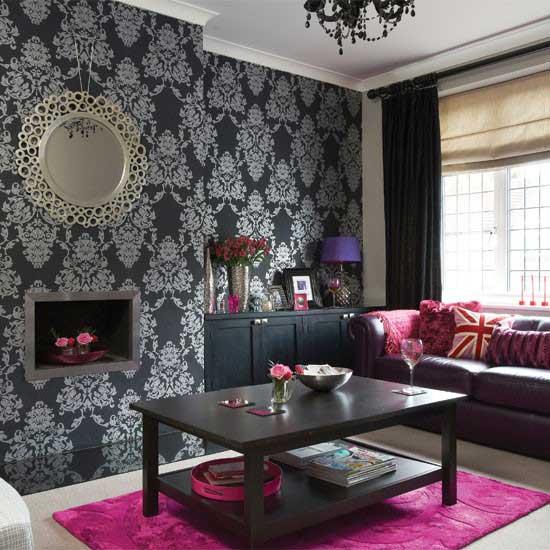 (pic: pinterest)
7) Curtains that are high and neutral in colour which include white, cream or grey. Bright rooms would look great with vibrant solid colour or patterned curtains.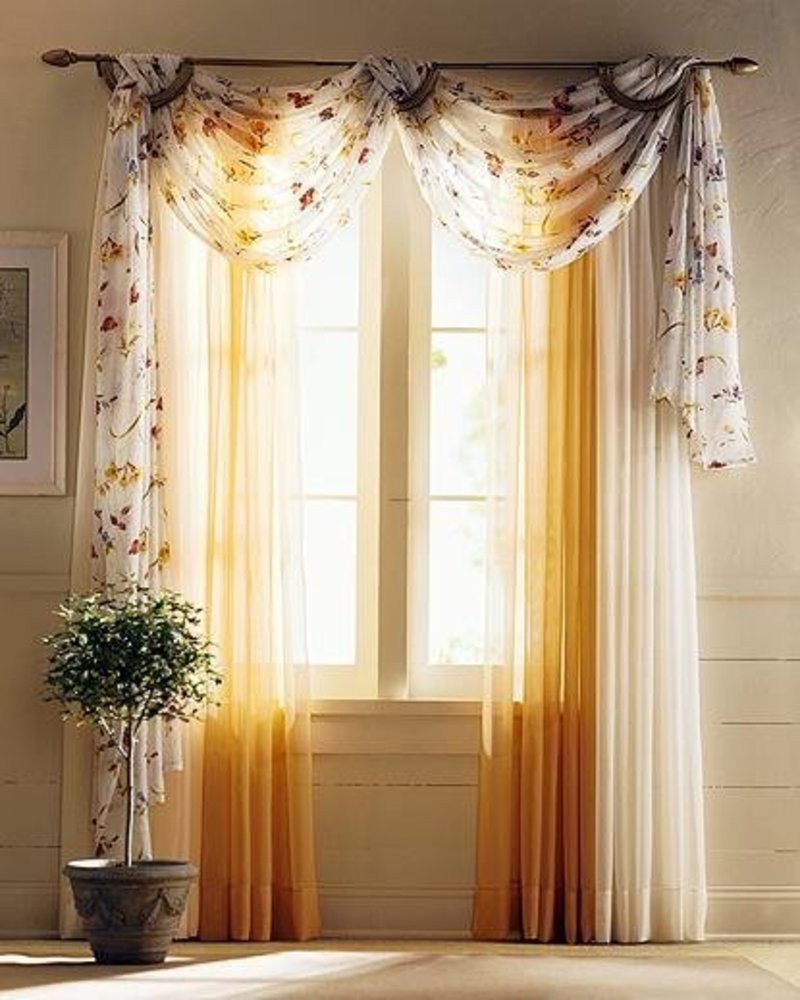 (pic: pinterest)
Stay tuned for more ideas and designs on small living space furnitures.