It came as a surprise to everybody after our PM Narendra Modi declared on trashing the 500 and 1000 rupees notes. PM's move on banning the respective notes certainly may be the ray of hope to sweep out corruption and a boon to every tax-payer.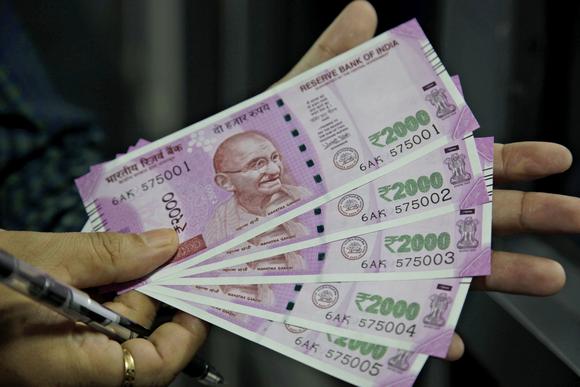 (pic: Nikkei Asian Review)
It came as a surprise to everybody after our PM Narendra Modi declared on trashing the 500 and 1000 rupees notes. PM's move on banning the respective notes certainly may be the ray of hope to sweep out corruption and a boon to every tax-payer. The attempt to wipe out black money and corruption might be rigid, however was it really a well-planned move?

Most of them had this question in mind as they were unaware of the reason behind such a drastic change. Usually skeptical to changes is typical among Indians.
However, let me point out few reasons which were the positive part of this decision was-
1) To stop the funds that were transferred by terrorists,
2) Put an end to the circulation of fake currency notes,
3) Wiping off the corruption of black money
4) Bring up the indian economy for a better tomorrow including real-estate and gold where most black money were grounded
5) Digitalization being the forte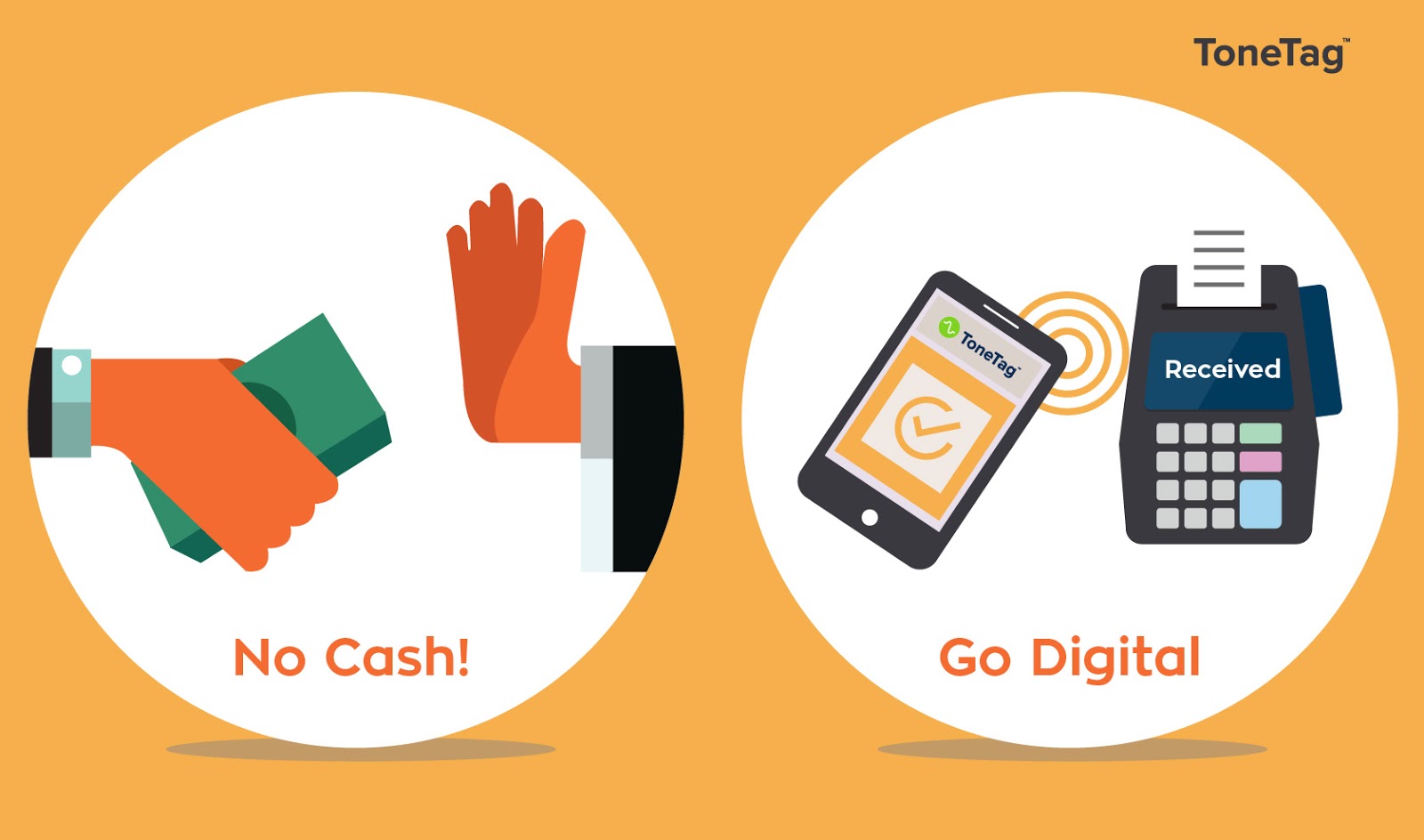 (pic: feegenie)
Digitalizing India to have a cashless policy where every Indian would either use online transactions or swipe their card for the smallest of uses. This will help in maintaining harmony and discipline among people and the crocodiles out there to fill the country with filth would step back from corruption. Although the Constitution has many loopholes, which in turn could backfire this attempt, as we have other ruling parties that may unite to stand against the good cause as it involves the government. The government did not pay heed to the fact that they may not be in power by the next elections, still took a step towards a better tomorrow.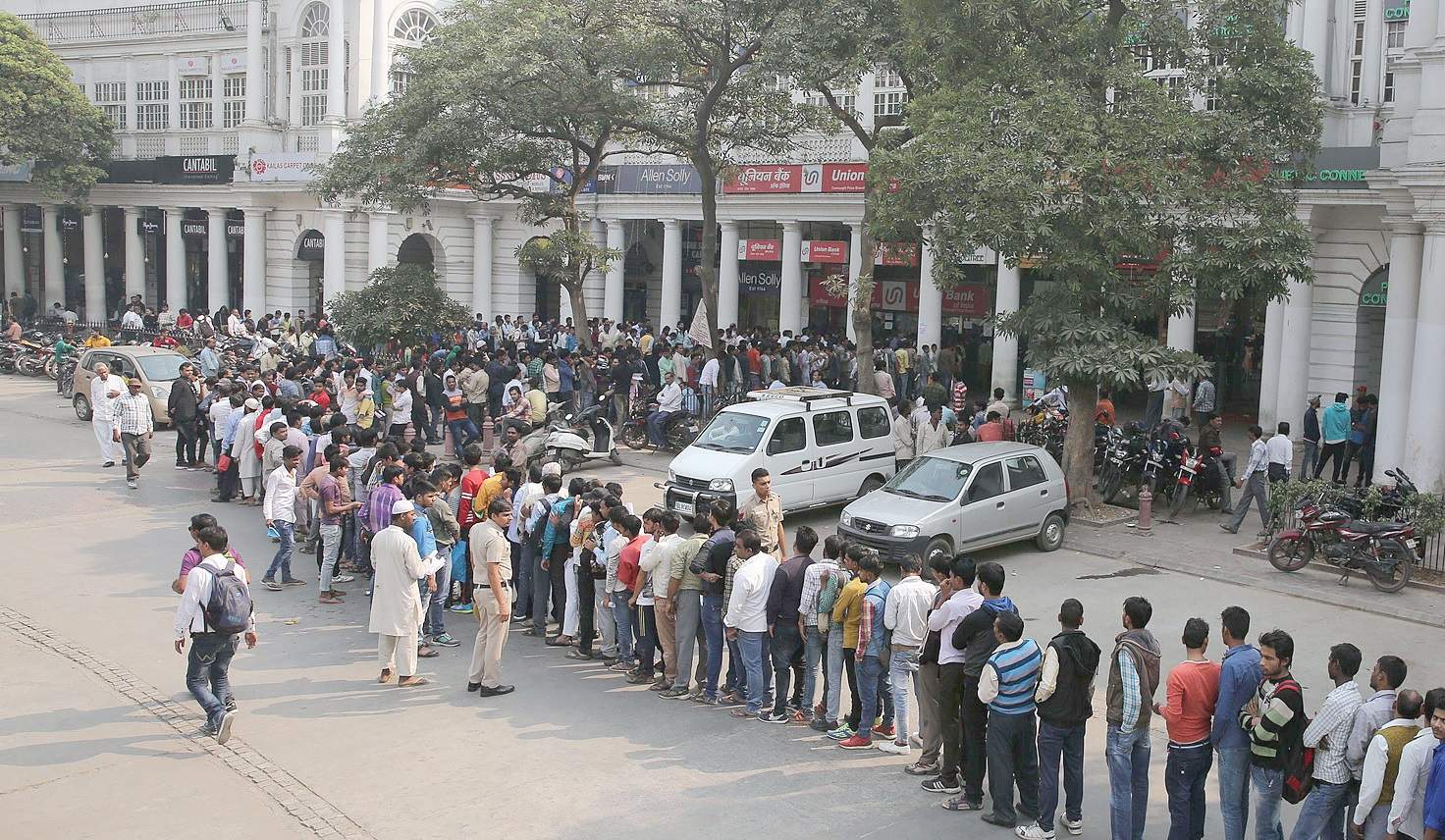 (pic: The New Indian Express)
Aiming at combating corruption or black money, short-term problems and chaos spread among the working class; especially those that deal with cash on a daily basis. During this change, most of the working class people had to stand in queues to withdraw a basic minimum amount of cash from banks or ATMs, where many small businesses run on liquid cash. The effect on urban consumers, small and large businesses will be prominent as this move will seem to be crippling down in the sort-term. The semi-urban and rural sections will take more time than urban areas to cope up with the change, however the shortage of smaller denominator notes will create more chaos. People with stationery shops, daily wagers, auto-drivers, small businesses that involve services providers like electricians, plumbers, upholsters, handyman, even online e-commerce companies that do not have online payment facilities had to capitulate to the situation. After a point, other denominations which are less than 2000 and 500 notes will get impacted and there would be requirement for smaller currencies in the next few weeks. The incurred loss during these days cannot be mended or attained by them.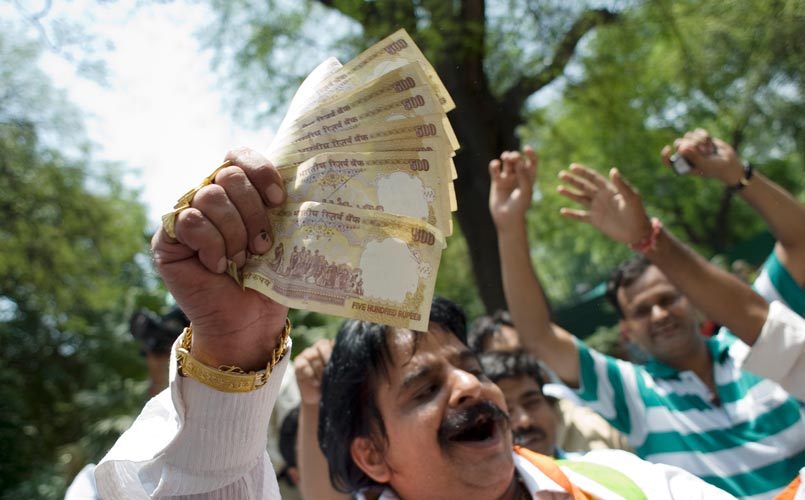 (pic: BGR)
Assuming the attempt to clear out corruption wasn't a planned process, the brunt that the common people have been facing since that night was not justified either. The chaos alerted common man driven towards a negative thought-process which led them to fear lack of cash in hand, as this would affect them while travelling, purchasing necessities and other emergency requirements. The initial turmoil to any huge change can be adjusted however, when common man being effected for an unexplained period of time makes them anxious and weary about the situation. Infact many government hospitals and medicine stores refrained from accepting 500 and 1000 rupees notes which was not as per the declaration by PM. Most private entities and organisation neither compromised nor came as a help to common citizens during this crisis, as they were afraid of being penalised by the government.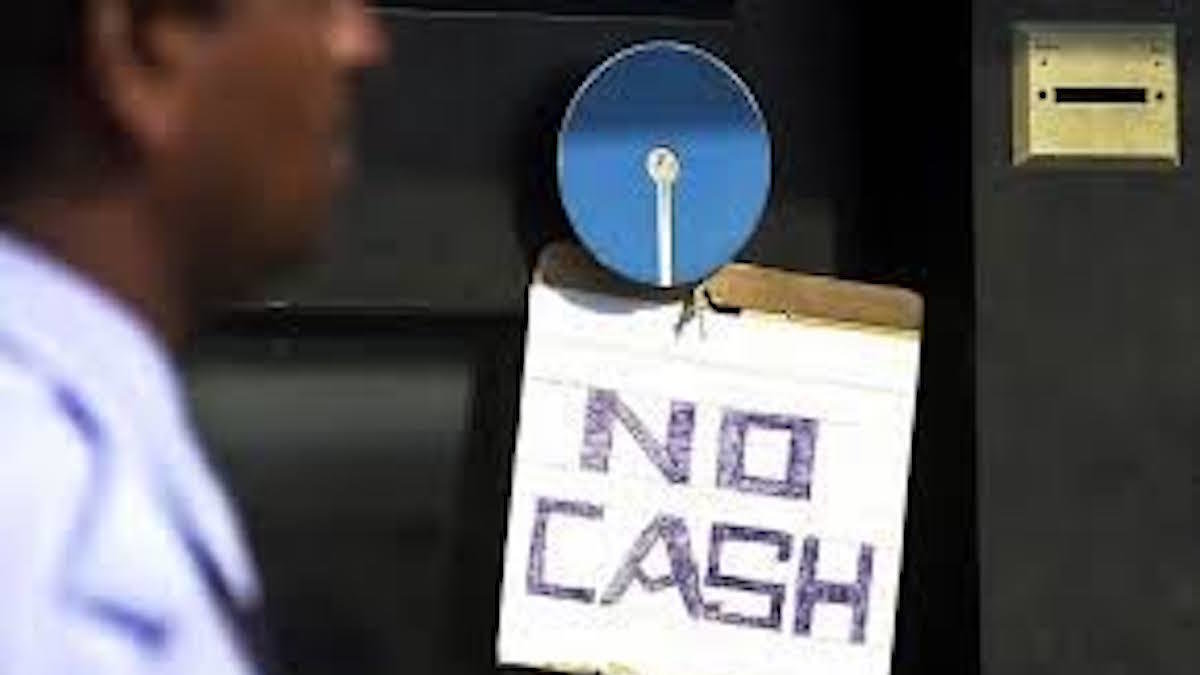 (pic: change.org)
Standing behind long queues in the bank each day to withdraw nominal amount which is insufficient however, lately the weekly withdrawal was increased to soothe the civilians from unrest for the time being. Although this effect did not hamper the rich as most of their transactions were online, nonetheless the working class faced the brunt and are still going through the same.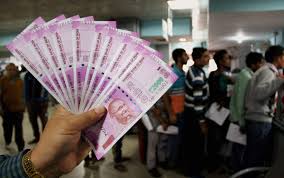 (pic: local press co.)
The controversy of introducing Rs.2000 note coined several doubts on the government as to what could the strategy be? Moreover seemed like an unsolved mystery. Although this demonetising step has the potential to pin down the small rogues, scrape off the illegal transactions in real estate, gold and other sectors where circulation of unaccounted money was vigorous. Mostly the daily wagers, cash related businesses and services were under a huge loss and had succumbed to the currency crunch. There wouldn't have been shortage of cash in banks and ATMs (the new 2000 and 500 notes) and people who belong to working class would not have been the victims of the crisis if the idea to demonetise would have been more planned. Plus, the primary focus should be on recovering the safeguarded money of people kept in the overseas.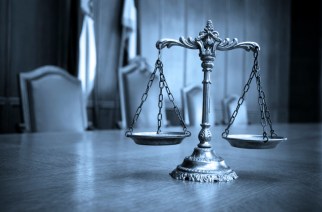 (pic: local press co.)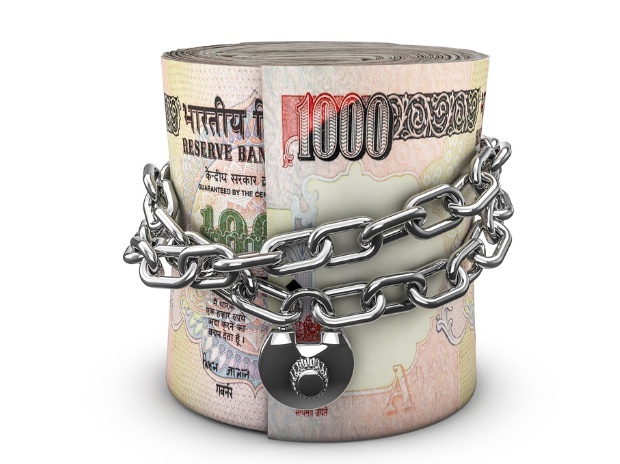 (pic: hiimpact)
A lot of corruption came into notice which can be called as the demonetising effect. Various unaccounted money in the form of real-estate and gold were discovered from certain section of people. True though that the act could be a start of a new economy for India. The utmost that indian citizens can give away during this crisis is patience as they work hard, pays tax and compromises to anything that could be good for the country. Hoping to see the world of digitalization strike in India and making the people aware of benefits of transacting digitally.