Black is a colour that defines sophistication, elegance and always a trendsetter. It will be forever stylish and never expire even decades later. Its hues bring in a flamboyant royalty and grandeur finish. The colour portrays a very strong, authoritative and successful path to whatever may it be. Here, I would discuss about "black" flooring be it wooden, mosaic or matt finish tiles. You might feel that the colour might make the room look less spacious, I would say consider utilising high glossy paint that allows the light to bounce back and make your house look more spacious than ever.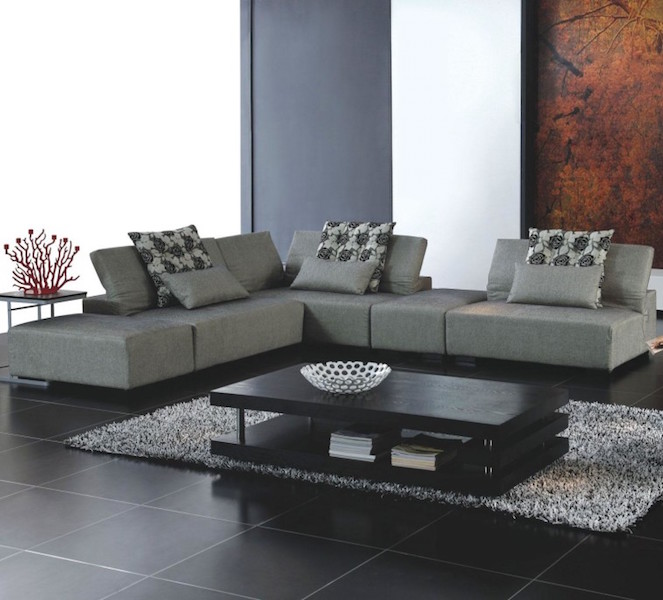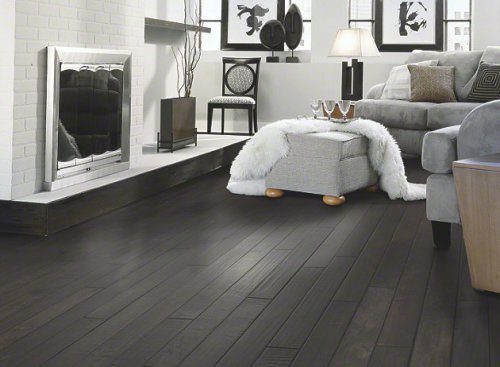 Wooden flooring will capture and encompass warmth in your room, maintaining the existing decor of the room. Polished black wood will increase the sophistication of a room mesmerising the beauty of it matching up to the other colourful decor, instead of a dull one which would lack the essence.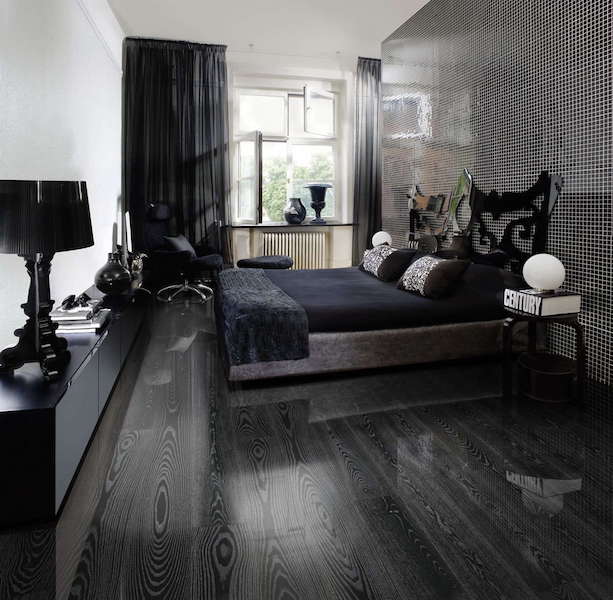 Oversized black tiles would brighten up the room, be it hexagonal or huge squared ones could add a touch of ecstasy in the room. It is a trendy style these days, adding a prolific new look to the room especially the ones with geometric shapes for an added intrigue to the eye.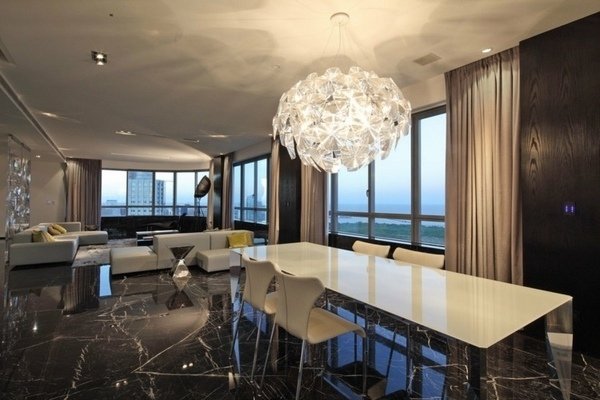 Concrete floors are enormously durable that lasts forever. A high-sheen texture or a matte finished one would be appropriate to build a masterpiece.