House warming is the celebration after the property owner moves into the house and invite his/her friends and relatives to see their new home. Griha-pravesh in India is called so, signifying to enter the house after renovation or remodelling; house-warming is complete once rituals which involves boiling milk, chanting mantras, lighting incense sticks are executed. You might want to take a look at these amazing customised ideas on making an invitation card for friends, relatives and neighbours. It is a great and innovative way to invite loved ones and the best part is people usually keep extraordinary or creative invitations to implement the same later. You could become the popular one among your peers trying out something like this. Not only would it be for house warming, you could even try it for other celebrations like birthdays, anniversaries, etc.
I would like to start with a simple one, which is easy to make as well as creative and striking!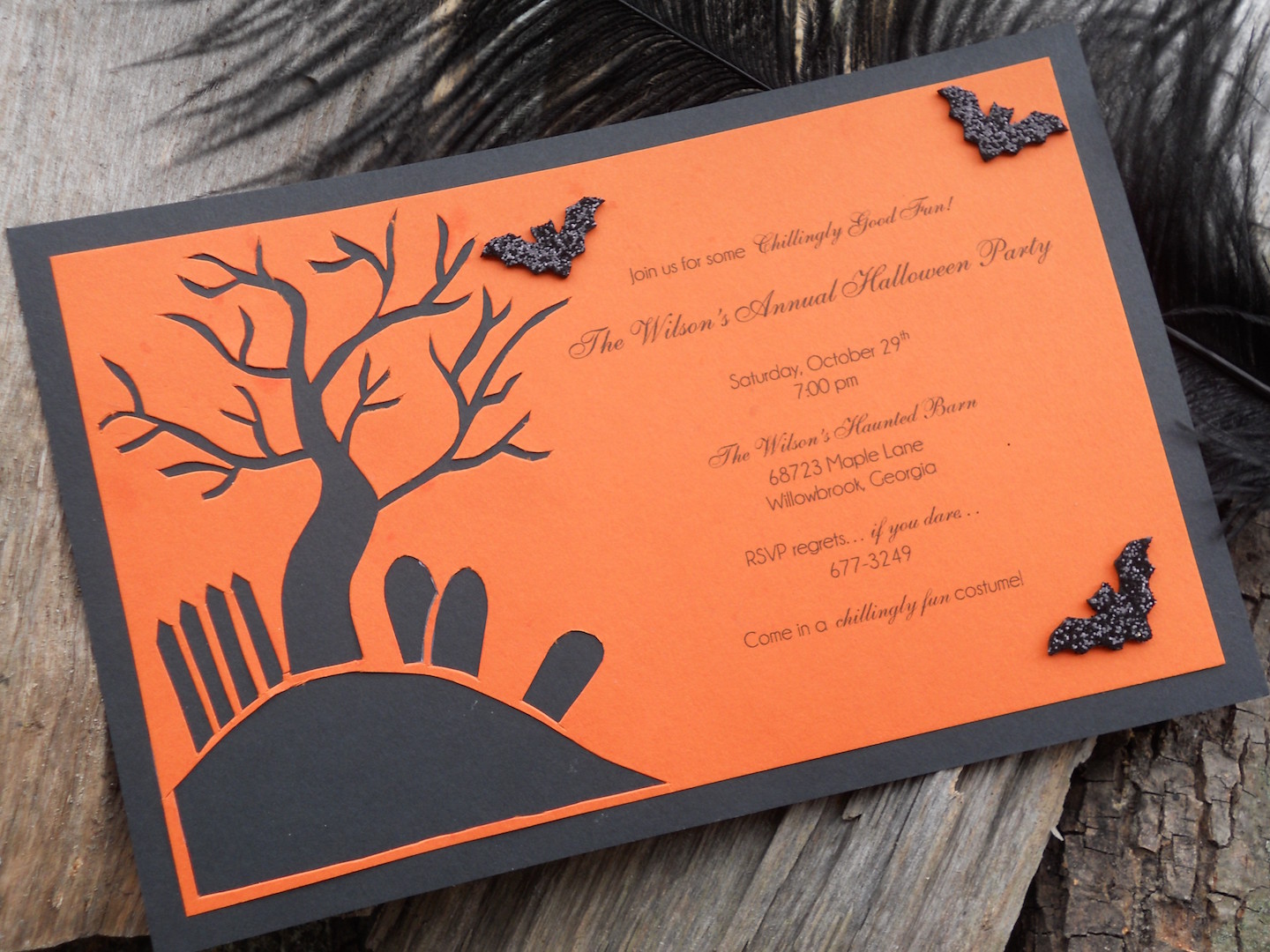 Use 2 contrast coloured chart-papers and cut it equal to any invitation card or a bit longer if you want( one paper should be a nail size smaller on each side and the other should be broader), few paper cuttings which you could either paint it black to make the shape of a tree, the barricades and the rock(on the left-hand bottom), 2-3 black lace cut in the shape of either a frame or whichever design you prefer. Glue to stick them on the chart-paper.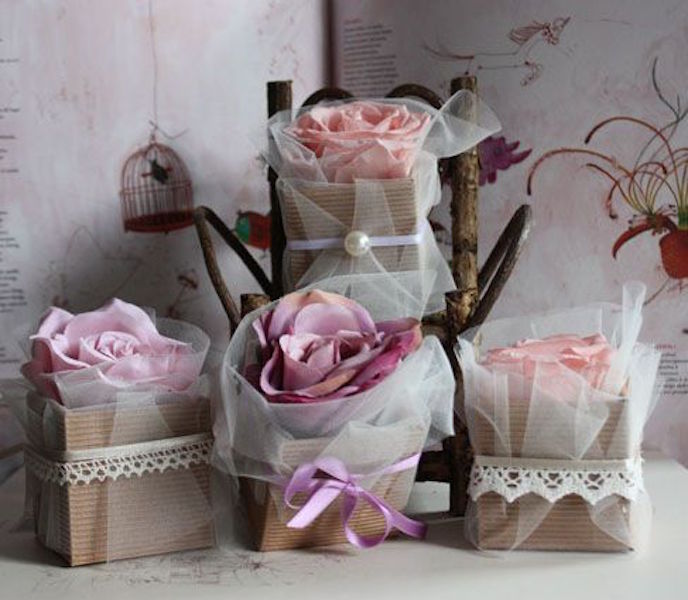 Use tiny cardboard boxes, veil cut into shapes larger than the box to cover the whole of it and laces to tie around the boxes. Fill in with a decorated flower made out of ribbons. Add a customised invitation card inside.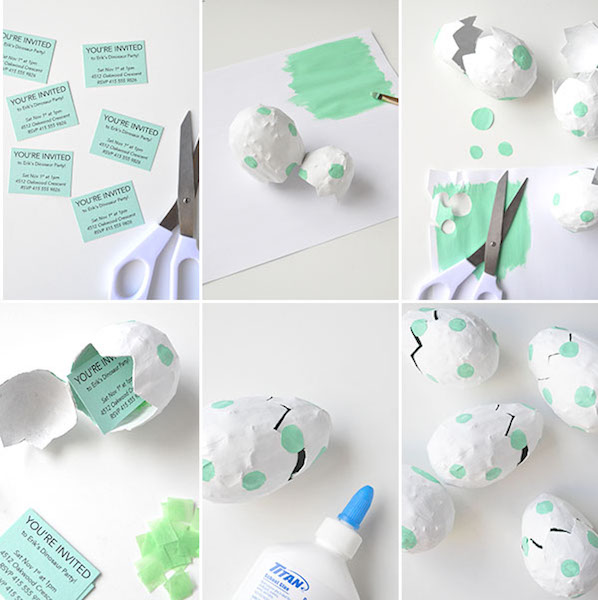 This creative egg-shell invite is pretty clear and evident on how to make these. Follow as the picture show step by step.
Here a few more ideas to make your house warming invitation experience more worthwhile and creative!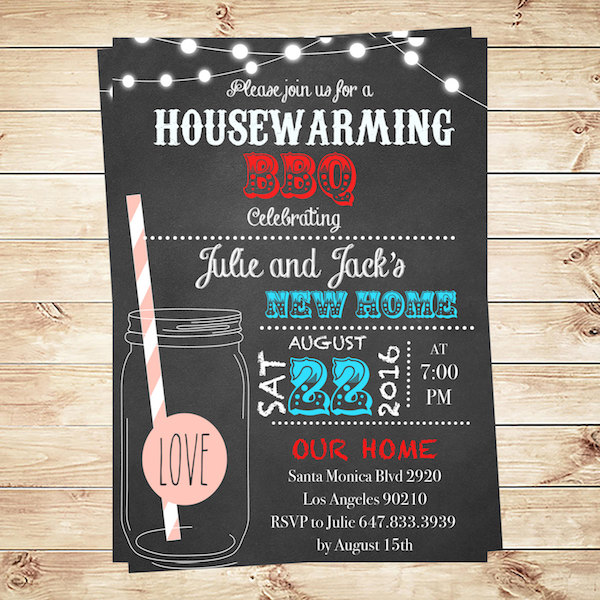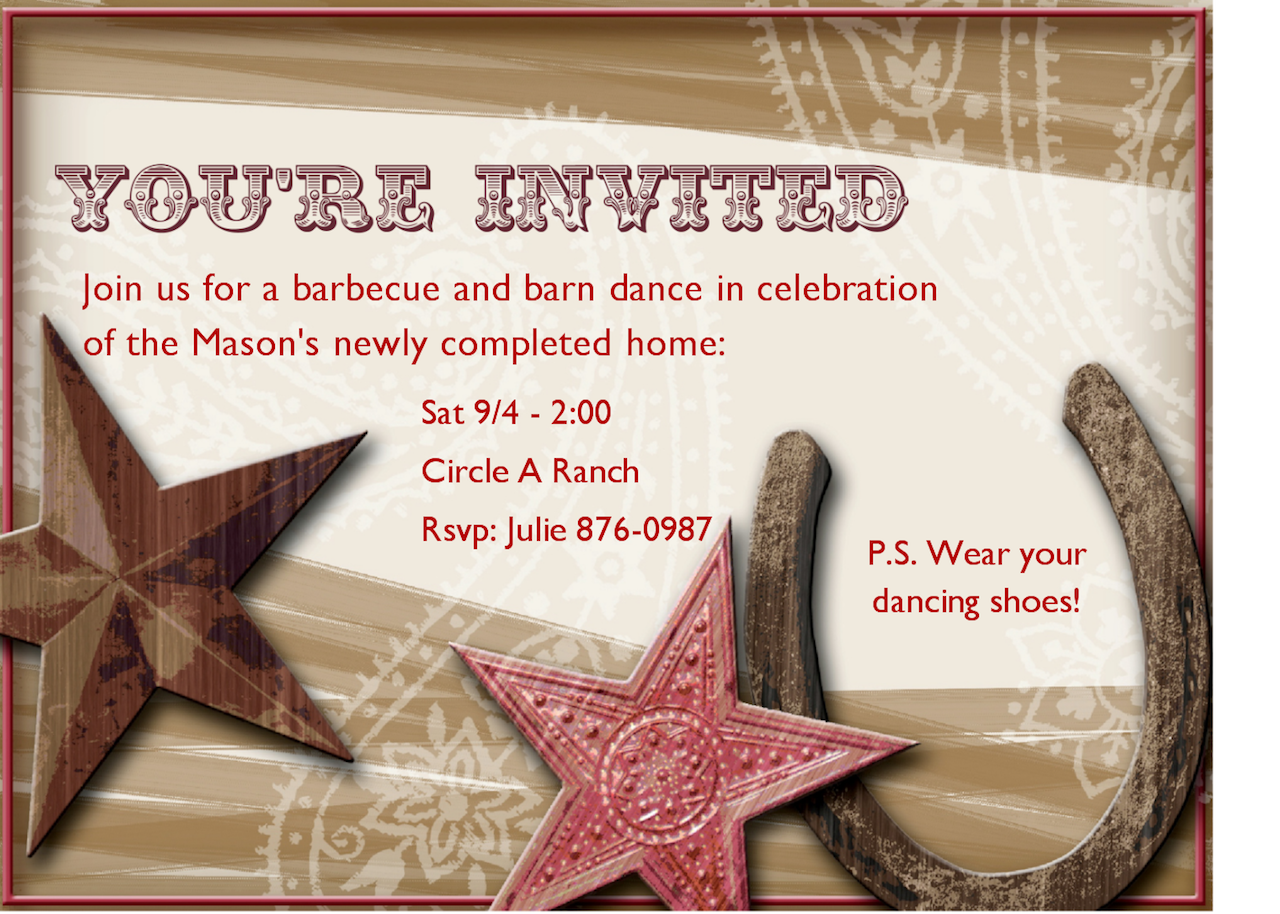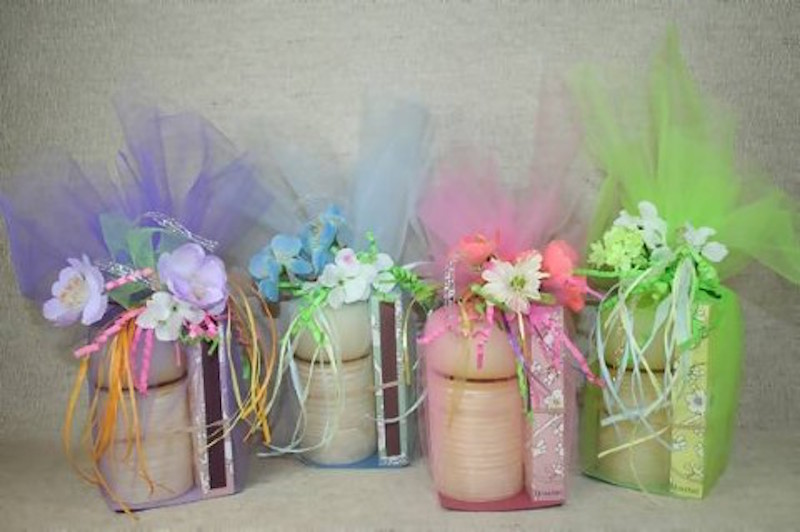 You could gift scented candles wrapped around colourful veil and decorated with flowers on the top as an invitation as well.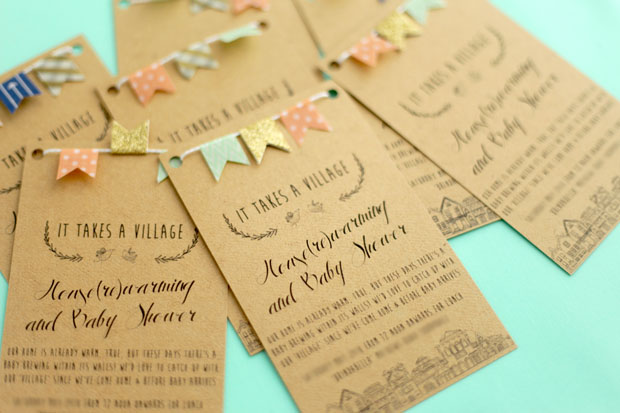 Last but not the least, you could make beautiful candles and/or innovative tags with names of the invitees. This would enhance the beauty of an invitation as well as it would mix a blend of love and happiness for the effort that you put in while making it!