If you're finding it difficult to visualize an upholstery makeover, ask yourself these 7 questions to narrow down your fabric choices and decode the personality of your inner decorista!

What's Your Style?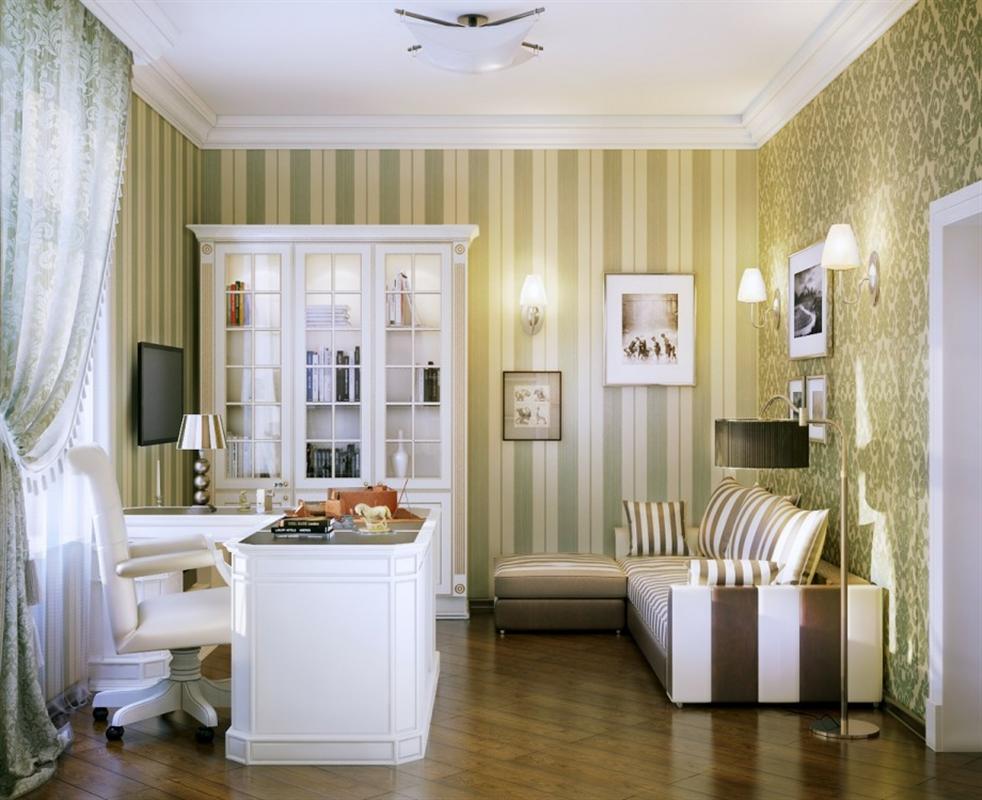 Classic traditional interiors that never go out of vogue for timeless style
You have personal style, it's in the way you dress, the gifts you give, the way you talk and even the way you walk! What is it? Minimal meets neutral and functional or OTT frills and intricate details. If you're style has evolved over the years, let your upholstery choices reflect your current personal taste. We do recommend neutrals; they're easy to dress up with accessories for flexible ever-changing décor.
What's The Style Of Your Home?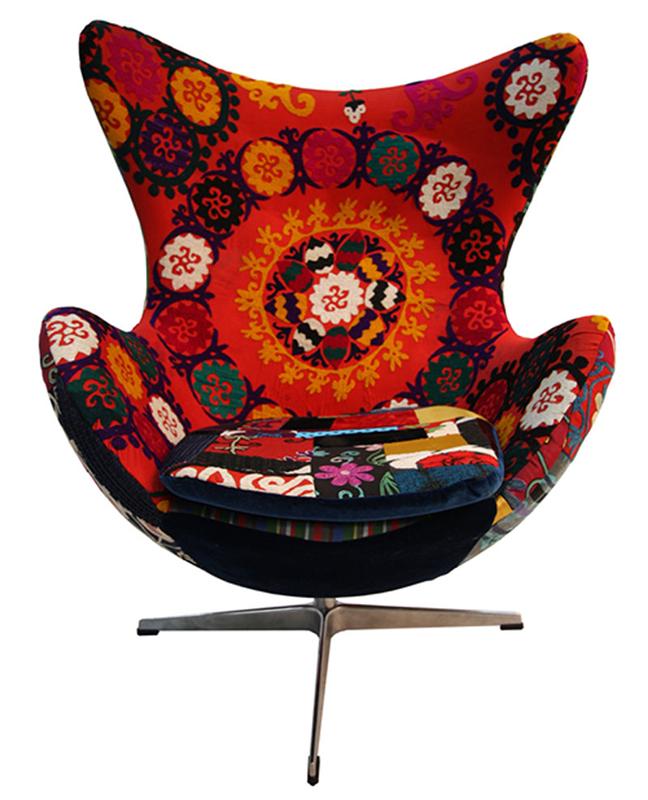 Colorful patterned upholstery may not be the best choice for a modern chair
Your choices may have evolved but changing the style of an entire room/home is an expensive proposition. If you have an extremely modern home with furniture styled with straight angular lines picking a chintzy floral fabric would be a mistake no matter how much you love the look.
Which Room Is It Meant For?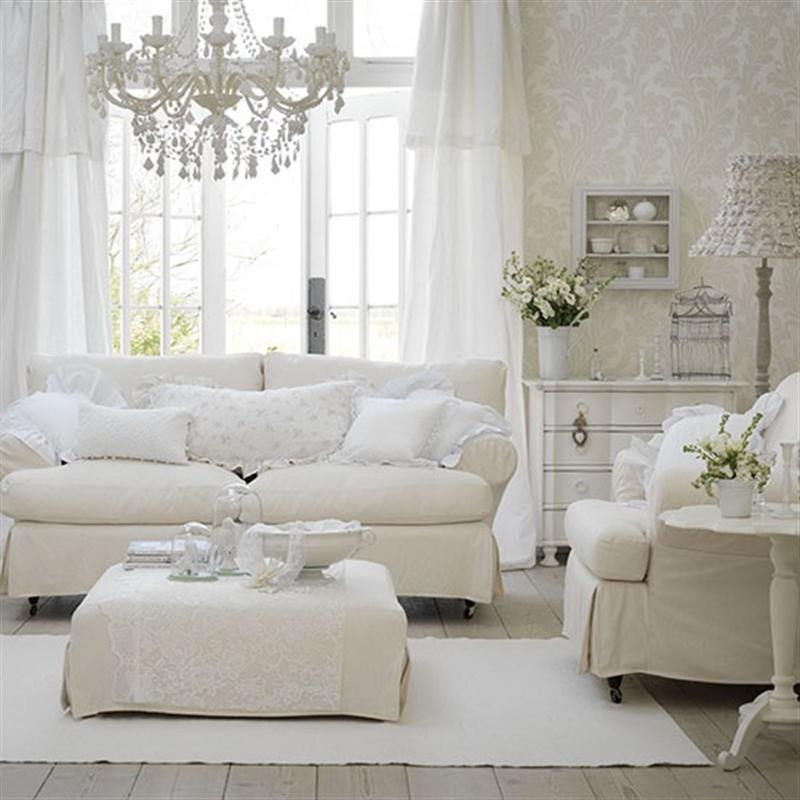 White upholstery is a maintenance nightmare in a home with small children
Is the fabric meant for a chair in a sunny bedroom that isn't used much or for the couch in the lounge that is used all day, every day, by everyone? Choose a purpose made hardier fabric treated for stain removal and extra resistance to wear and tear for the lounge. A delicate pastel hued satin that may stain easily, but will be used more sparingly, is an acceptable choice for your bedroom. Also darker fabrics on furniture can make a room look overfull, while light colors create a feeling of space.
What Did You Absolutely Detest About The Previous Upholstery?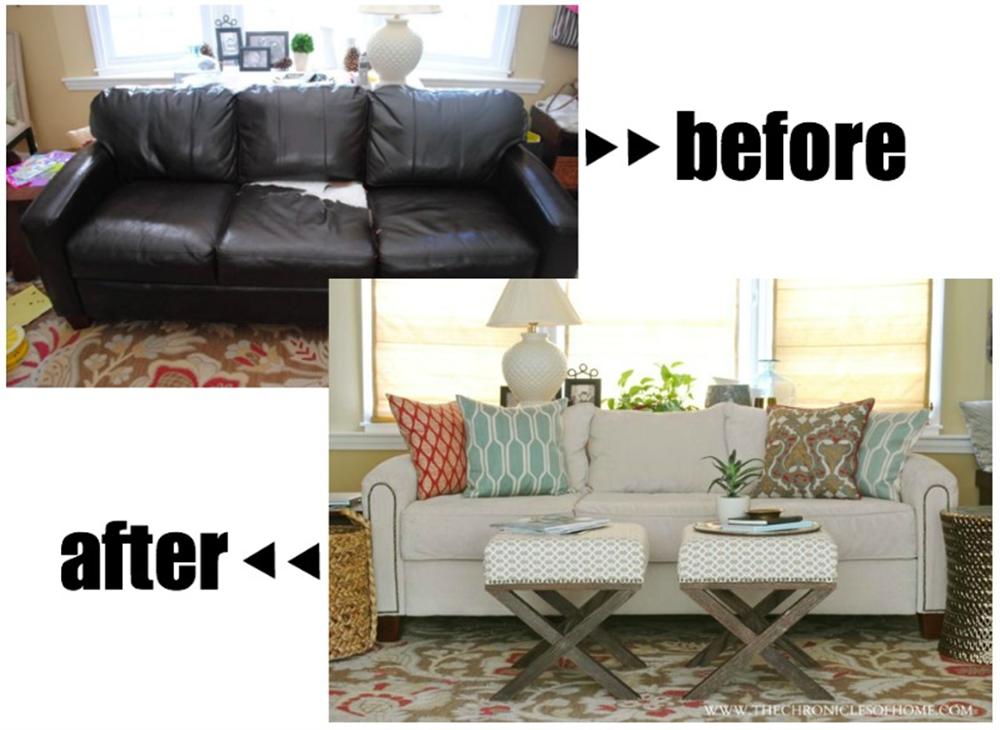 Upholstery can make a dramatic difference to the look of a room
If you bought a supremely comfy couch at a bargain price but found the neon patterned or plain black faux leather upholstery hideous to begin with, remember not to make the same mistake over again. If faux leather suddenly starts to sounds practical or you cannot visualize the couch with different fabric, put off the purchase and take time browse online or shop around for choices.
Can You Afford To Change It Soon?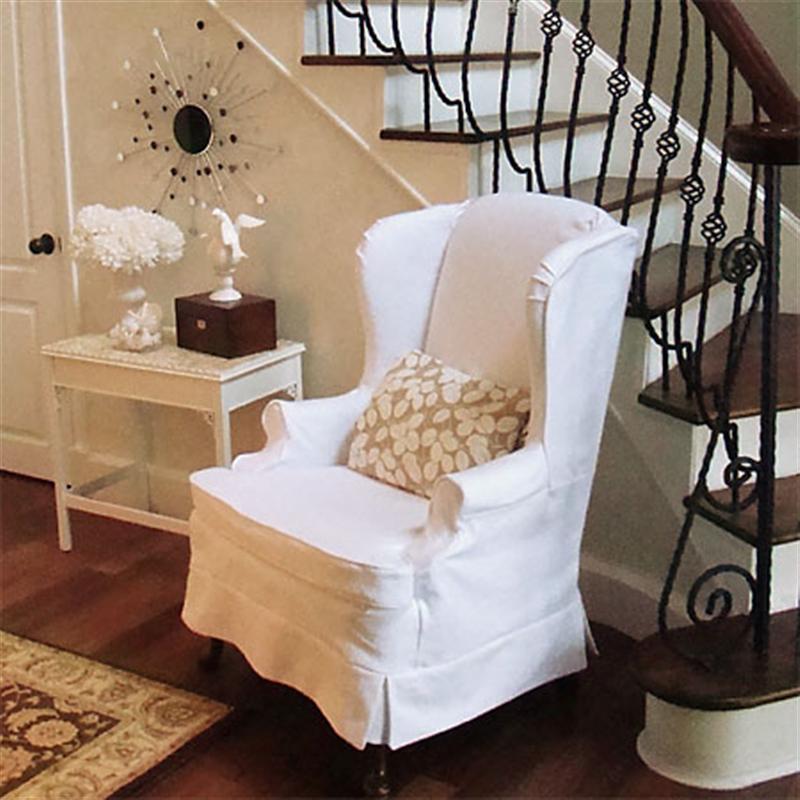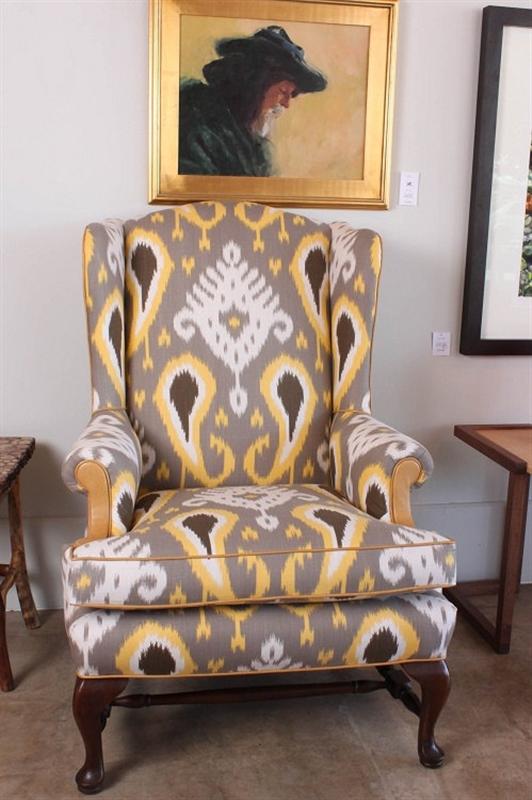 The same chair upholstered with different fabric
How soon will you consider changing the upholstery again? This is important because color and fabric should be chosen keeping time in mind. If you're aiming for a few years at the very least, before the next update, whites and lighter colors are off limits. No matter how clean you are lighter colored upholstery will show-up dirt and look scruffy sooner. Similarly, delicate fabrics may tear or pill sooner than a hardy canvas or cotton.
Quality & Price, What's Your Budget?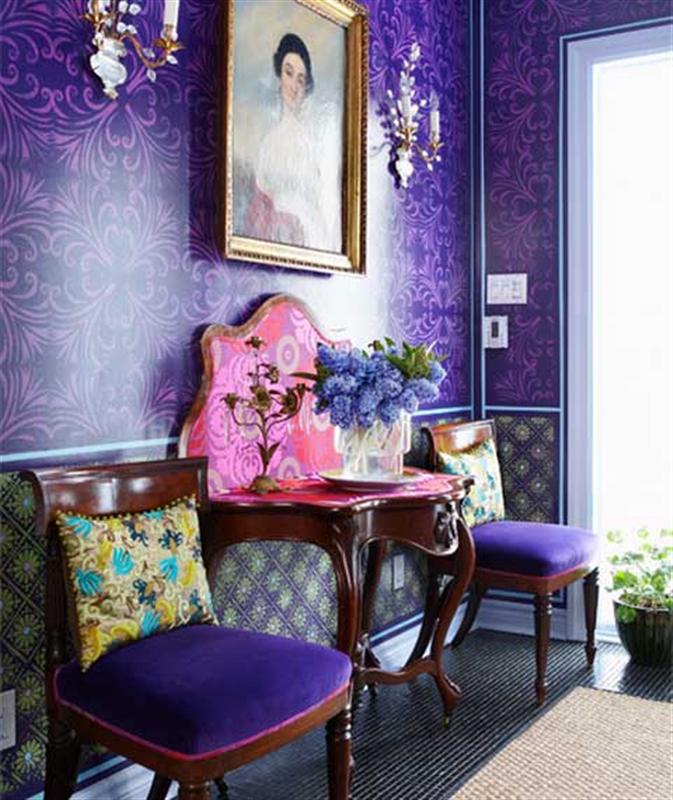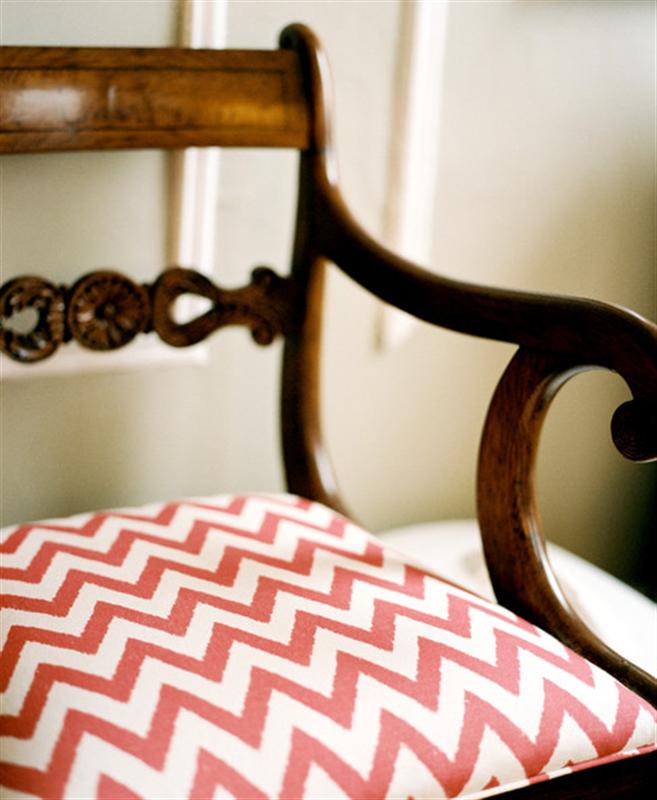 Upholstered in dark blue with a cushion for a hallway and a white pattern for a bedroom
Higher cost doesn't always mean better quality, so it's not quality or price but a combination of both. High quality silk upholstery will last many years to come but will definitely pinch the wallet, you could go with a tightly woven heavy weight cotton substitute that will do the job equally well without making that large dent in your pocket!
Is It Time For A Statement?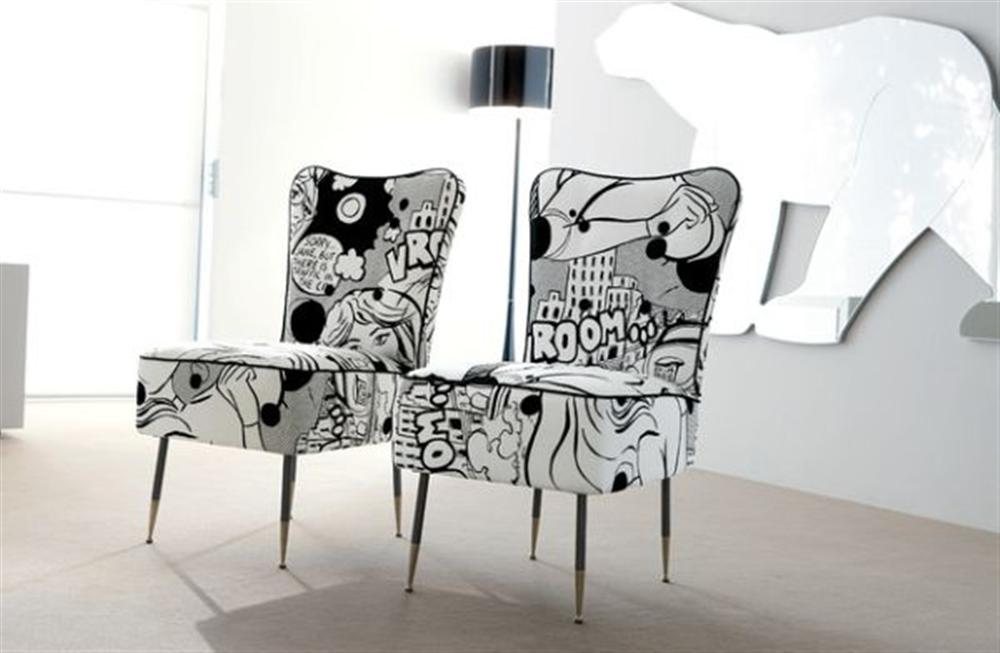 Creatively monochromatic comic strip inspired upholstery
Sometimes it's okay to let reason fly out of the window and take some décor risks to give your home a personality boost. Your individual tastes, likes and dislikes, can themselves become the focal point of a room. If you're a comic book aficionado, use comic print upholstery like the one above, it updates the boring looking chairs to modern and edgy, and scores major style points too!
No more boring chairs and couches! Watch out for more upholstery related advice coming soon on the hometriangle blog.