Everyone dreams of a home they'd own when they grow up and possibly share it with someone they love and start their own family. It looks like Abhishek Bachchan and Aishwarya Rai have found theirs.
Aishwarya Rai Bachchan and Abhishek Bachchan have invested in Dubai real estate and have now become the proud owners of a gorgeous sprawling villa in Dubai' s Sanctuary Falls in Jumeirah Golf Estates.
According to the developer, each of the homes come fitted with a Scavolini designer Kitchen outfitted with Miele appliances. Nolte wardrobes and feature sanitary ware by Villeroy and Boch.

To put it simply, it looks jaw-droppingly beautiful. Trust us.
Still if you don't believe us? See for yourself as we take you inside the palatial villa of Bollywood's First Family.

1. The front view from outside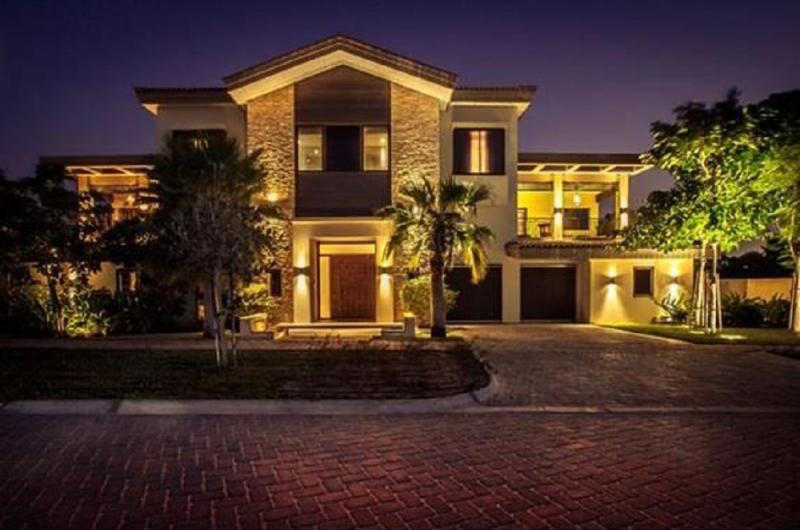 This is how it looks. That's some killer first impression.

2. The pool view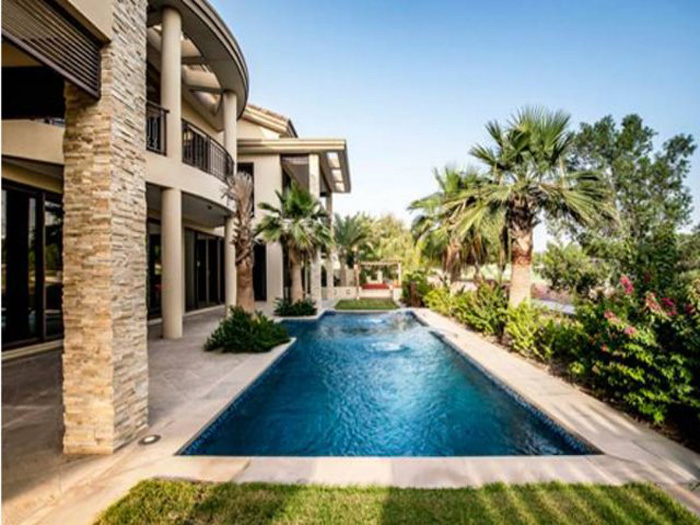 Imagine waking up to the view. Ah, the happiness.

3. The view from the lobby
4. The beautiful staircase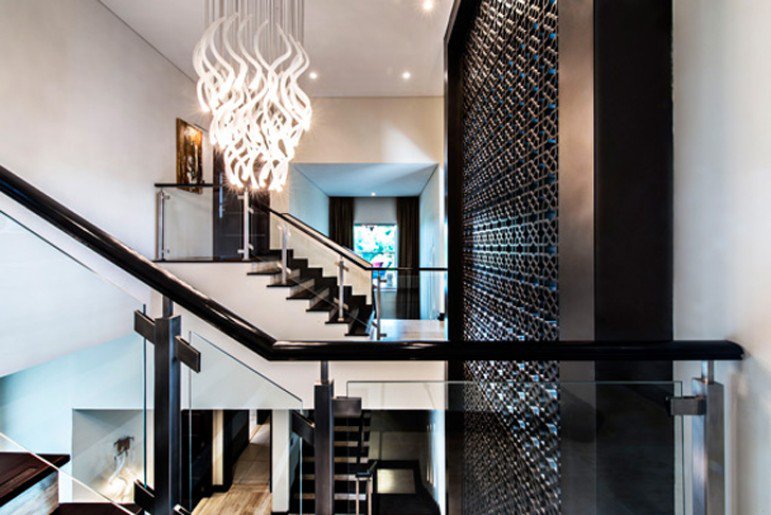 5. The ambient bedroom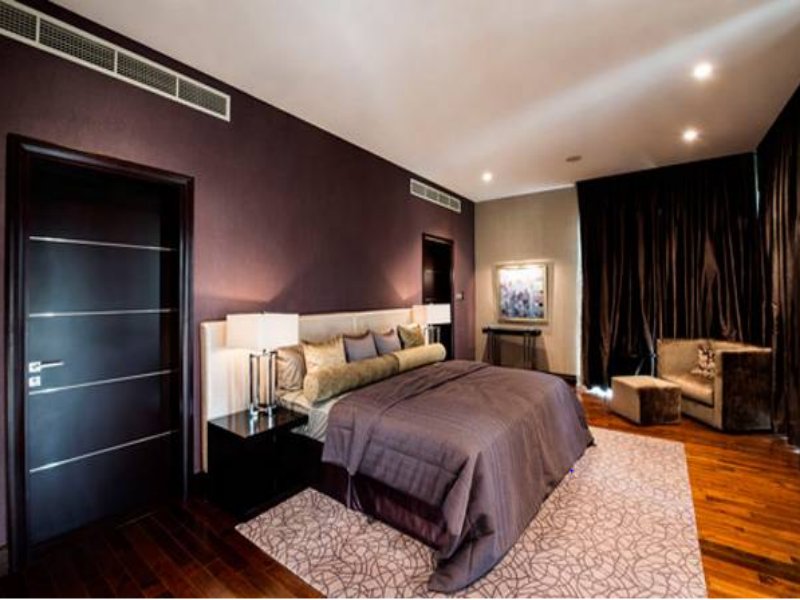 That is one comfortable bed.
6. The living room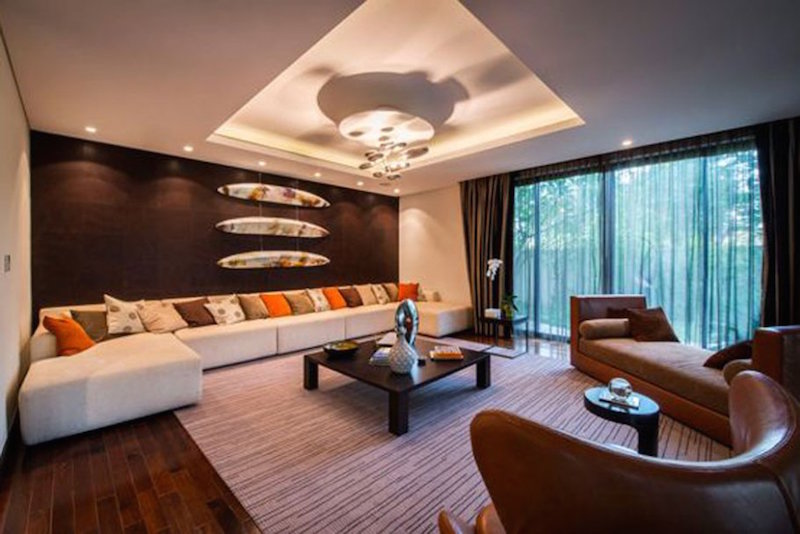 he house comes equipped with an advanced home automation system by Archimedia and a dedicated concierge service by Quintessentially

7. The sitting arrangement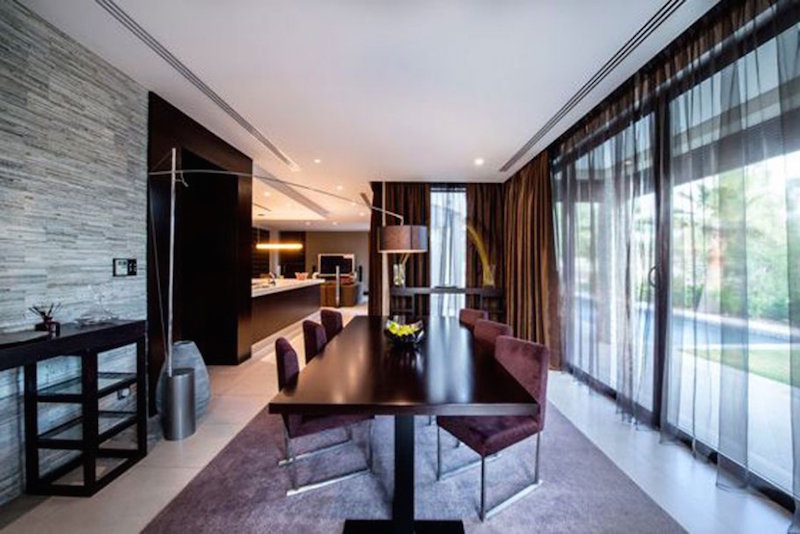 Everything is just so perfect.
8. The well equipped kitchen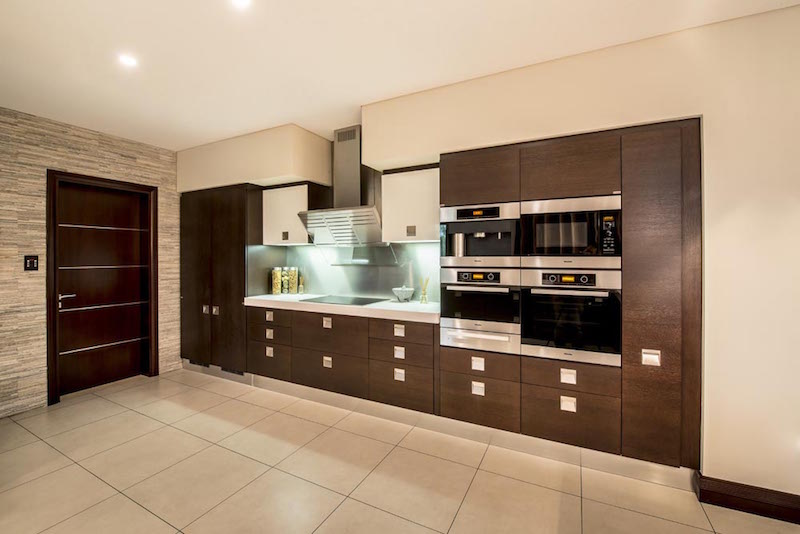 9. Dinner arrangement next to the living room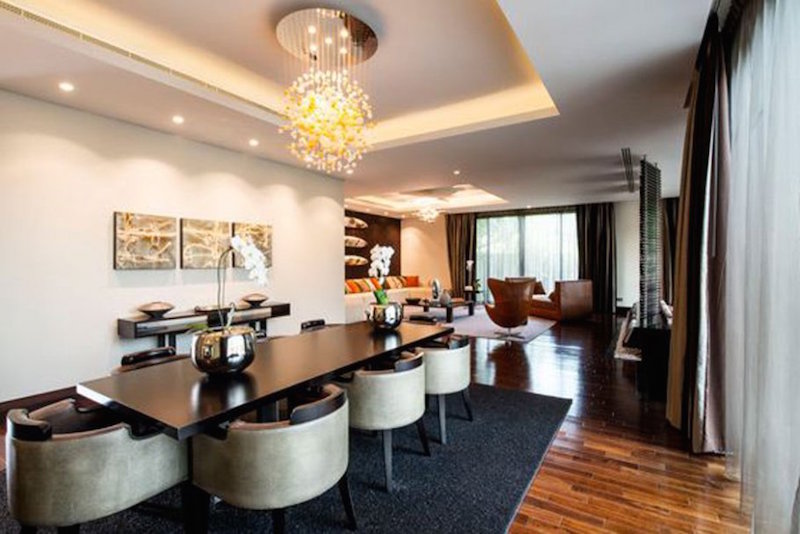 10. The bar
11. The elegant washroom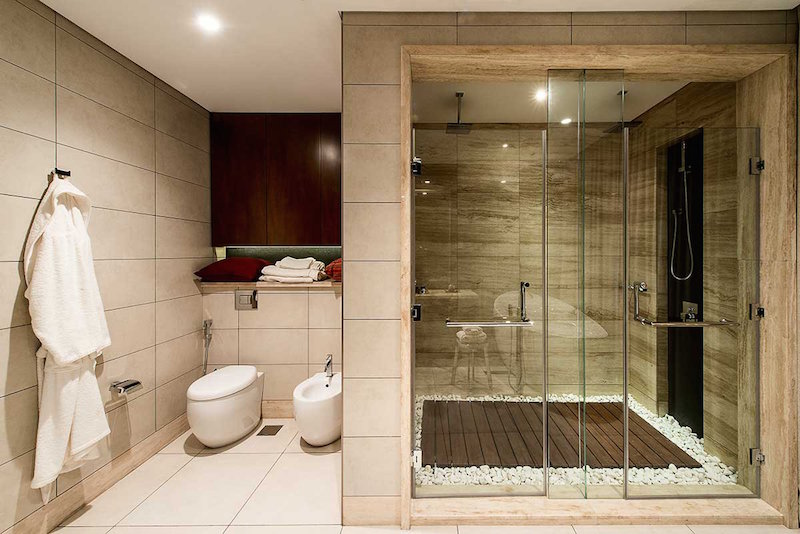 12. Some relaxing TV time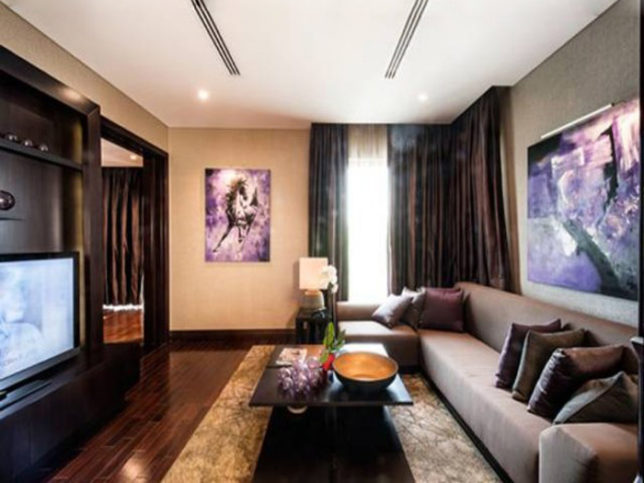 Can we just sink ourselves into the sofa and never get up?
13. Family movie time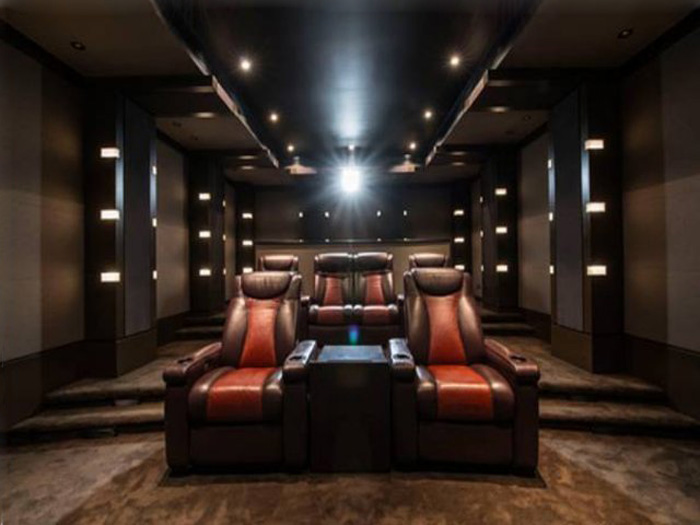 The family lounge comes equipped with Bang & Olufsen Home entertainment system
14. The ample closet space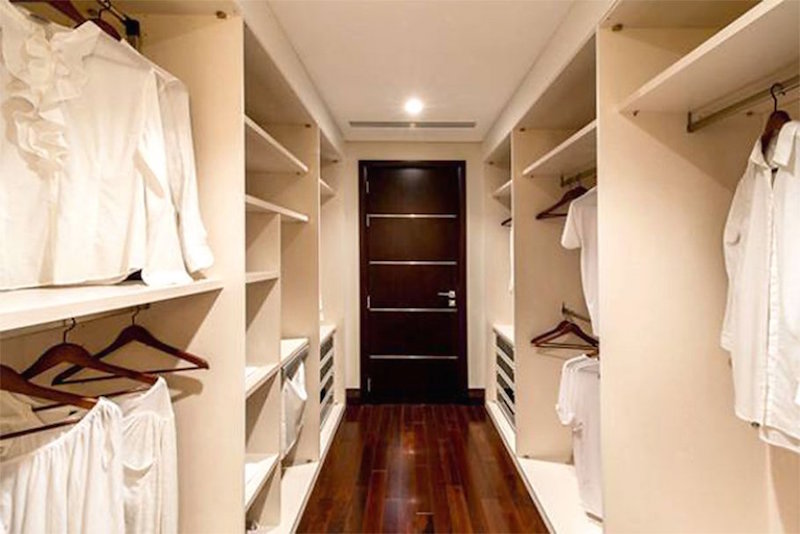 I can't even look at this- there's so much space. Oh wow.
15. The pool view in the night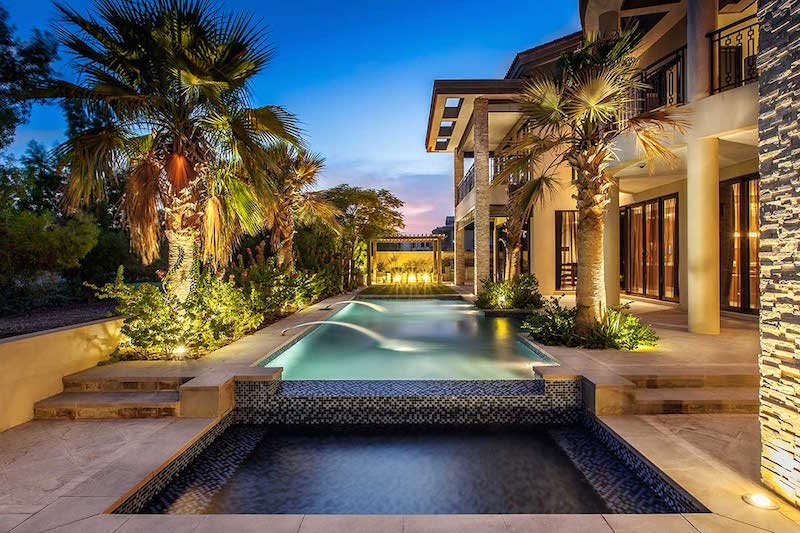 Congratulations Abhi-Aish! May this house bring you happiness and prosperity.
Give your home a designer look with the best of the interior designers to work with at hometriangle.com