Decorating the house is the best method of changing the boring appearance of your home to a pleasant, rejuvenating, and amazing environ. The matter of interior design is very subjective since what looks ideal for one person may not appeal the other. However, we all agree that certain guidelines make the home décor pleasant to the eye. There are some perfect decorations for homes that interior designers use and most homeowners find appealing. Below are 12 rules of thumbs for home decors that always do the trick:


1. Lighting
Ensure that every room has at least three lights since lighting is essential in home decorating. Many of the rooms are underlit. To eliminate shadows in a place, implement layers of light with chandeliers, lamps, sconces, and recessed light.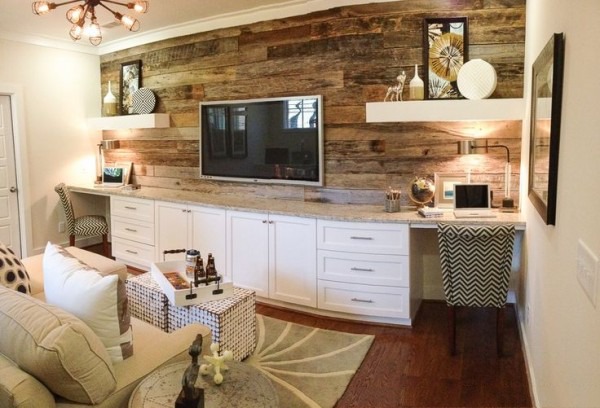 2. Avoid furniture sets
Your interior design should be unique and have a trending style. Avoid cutting the corners by evading all the furniture set's pieces. Buy various pieces of furniture and blend them with the rest of the decorations to have a natural appearance.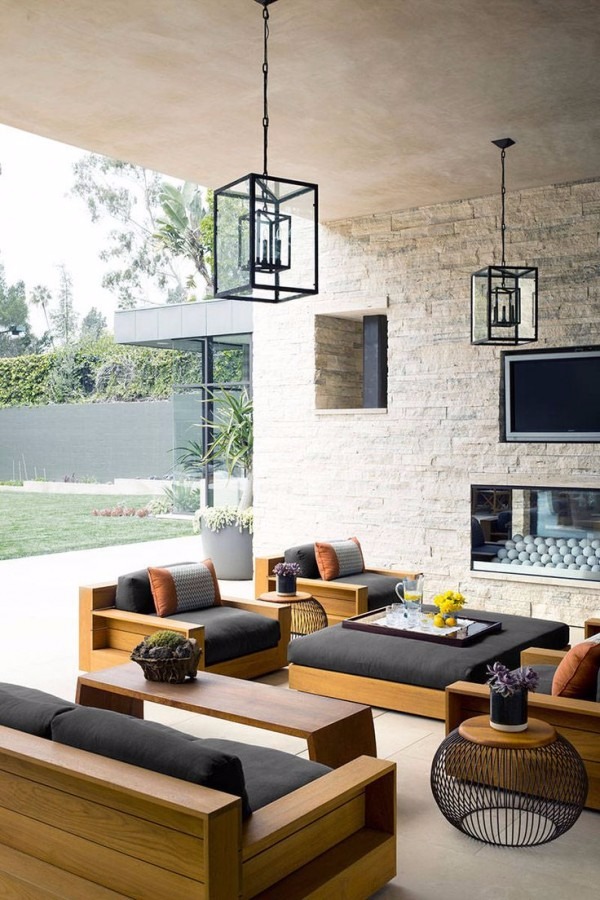 3. Begin with an empty room
To decorate a room, start with an empty one. If it's not empty, use the same rules as if it was. The first step is to choose the wall paints, windows, and lighting. Secondly, add furniture starting with the big ones followed by the smaller things.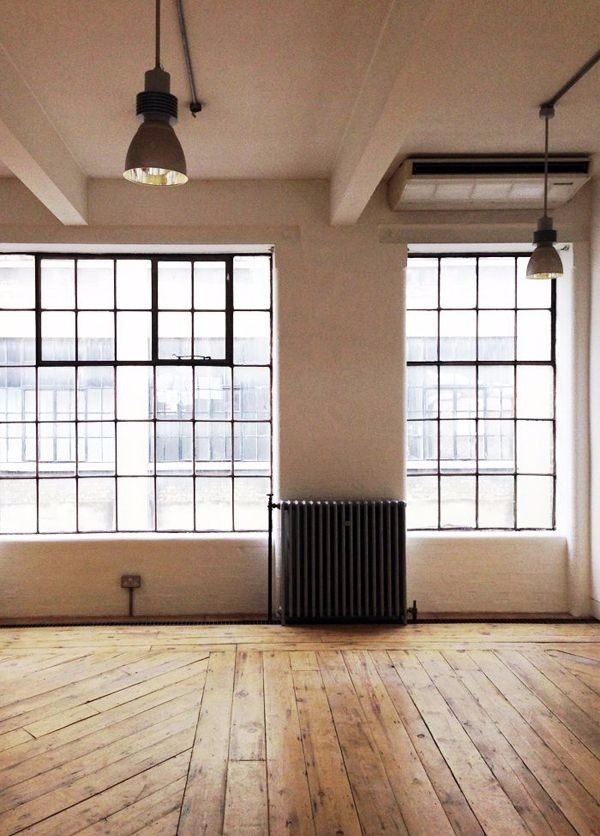 4. Use colors
Even though neutral colors are non-committing, don't make the home décor in these colors. Get colored accent pillows and add as much color as possible.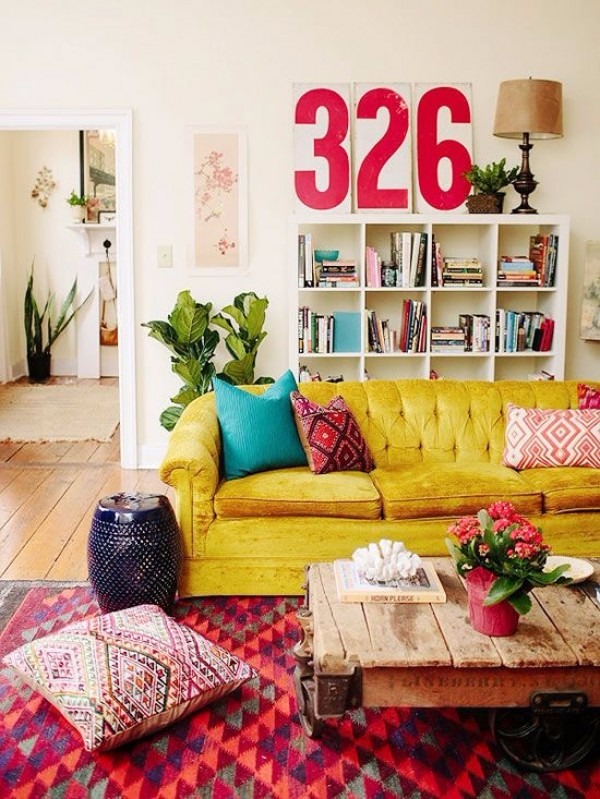 5. Soften the corners
To soften the sharp edges of a room, adding round cornered elements like the round rugs, shelf with rounded corners, round furniture such as an ottoman will help. Houseplants placed in those edges can do the trick too.

6. Create sketches
To create a character out of your personal things use carvings. Group the personal items into stories to avoid putting all these belongings on the shelves. Choose carefully what you want to display. Remember to change them periodically.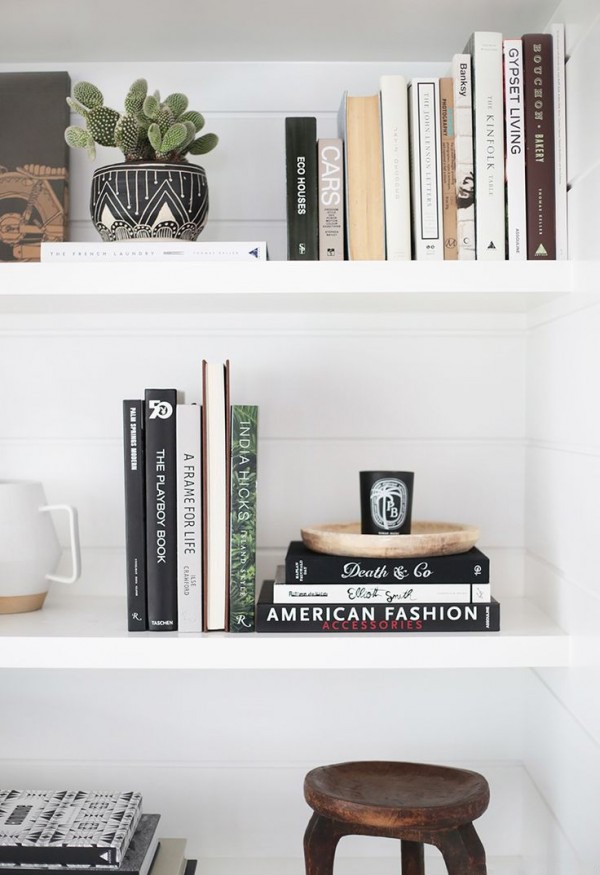 7. Make surprising décor
Add a surprise accent that puts off the home décor a little bit off. There are accents such as leather furniture, or a rusty TV set that ensure the interior décor is fantastic.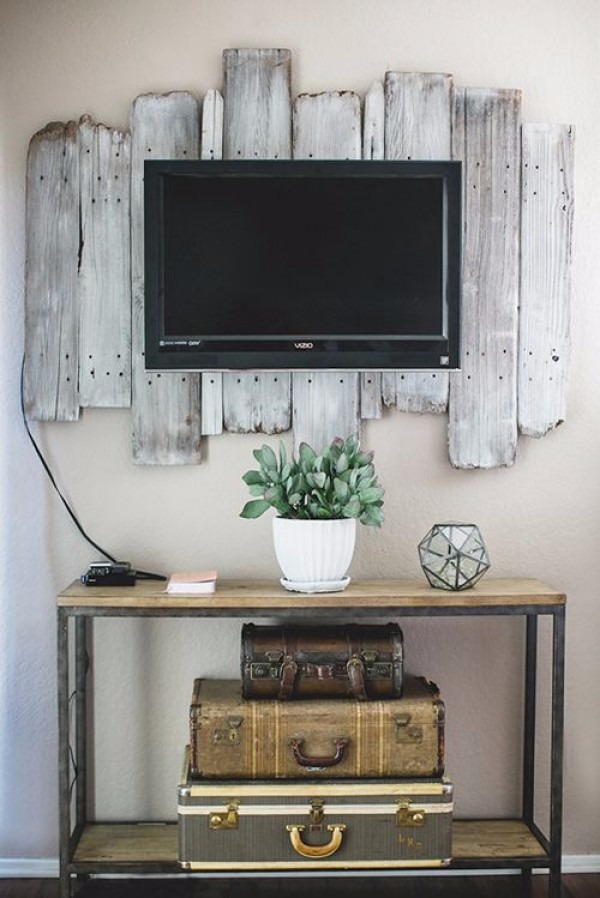 8. Don't exaggerate the theme
It's always a fabulous idea to have a theme and follow it in decorating your house. However, don't overuse it. Ensure the subject is kept subtle.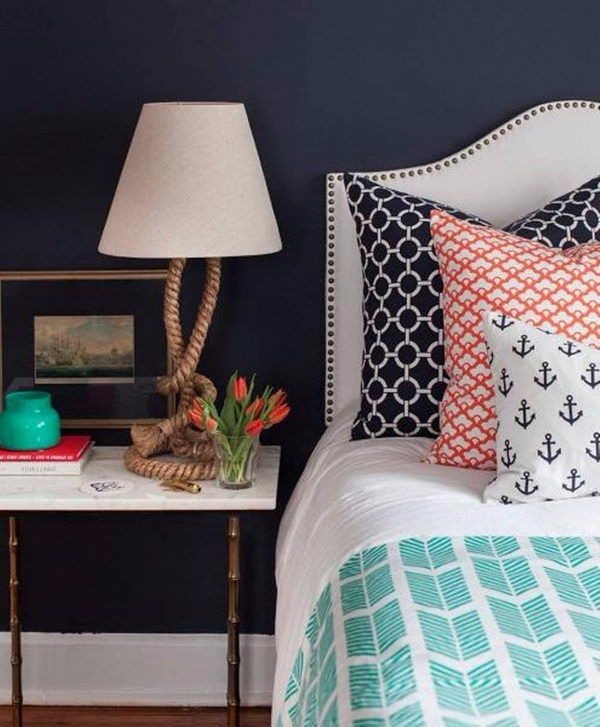 9. Live with it
It's nearly impossible to complete decorating the house in a single day. Don't hurry in purchasing items mainly, if you have a limited budget. Carefully choose accessories and furniture that are pleasant to you and ensure they perform the functions intended. With time, each piece fits into your home, and your home décor grows.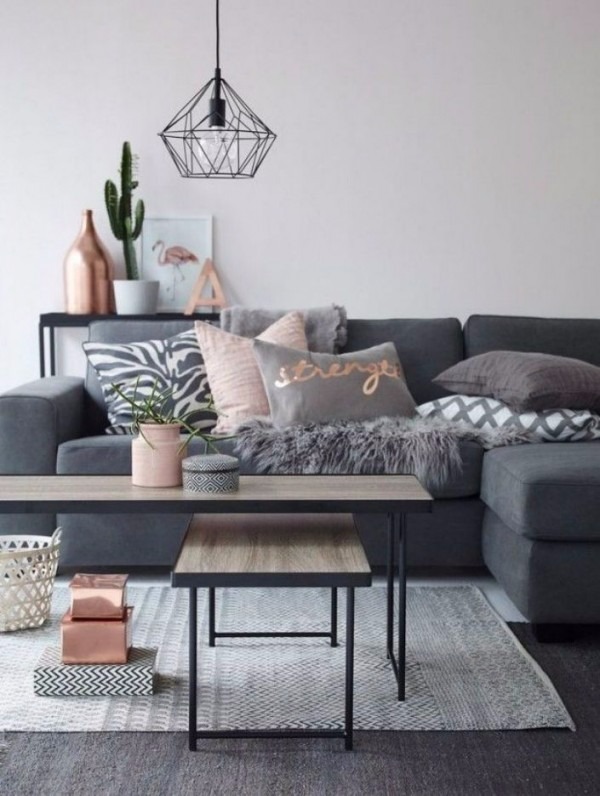 10. Size matters
Even if the room is small, go for bigger things like the furniture, they make a beneficial difference. In interior design, avoid overcrowding.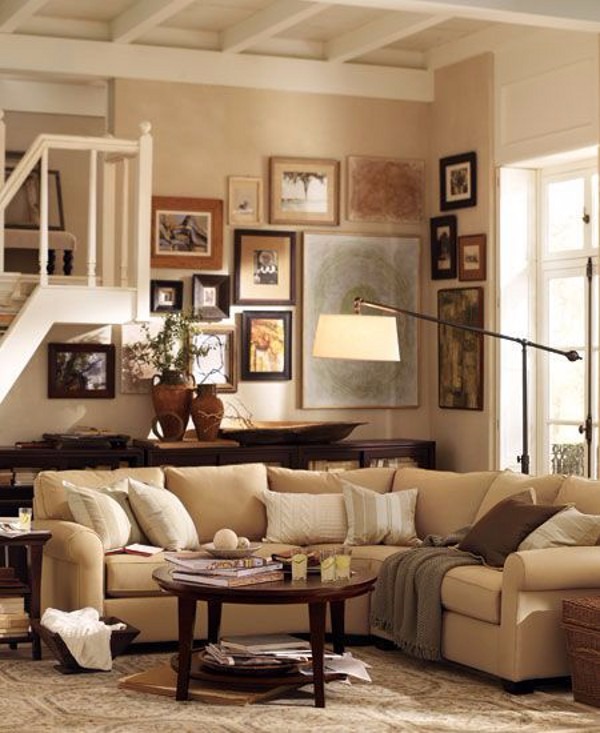 11. Choose your whites
When choosing the white paint, ensure you choose the right one. You can choose from the various white colors available. Test the color by painting a patch and evaluate how it looks under different lighting.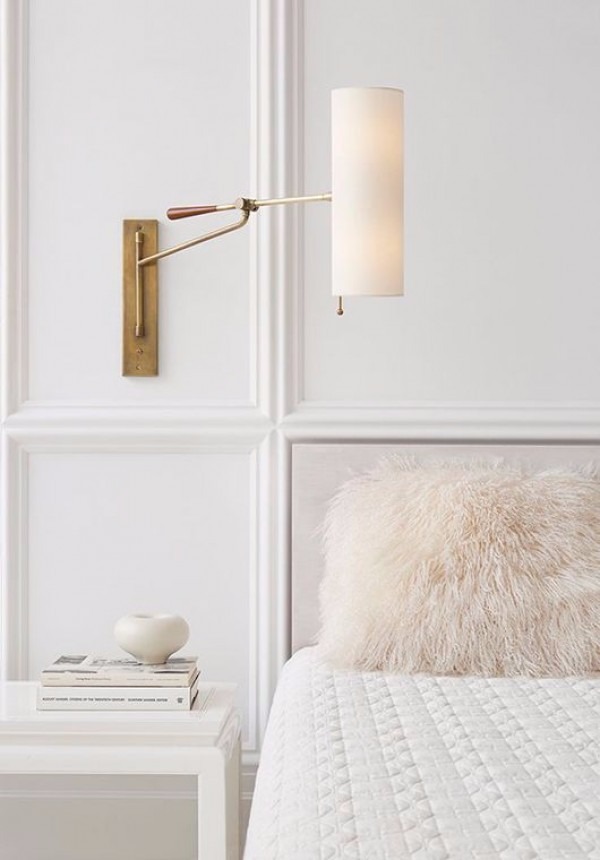 12. Don't fight the architecture
Even though you have beautiful moldings on your wall, don't use accent paint to bring out cheap door frames. Emphasize the best qualities in your room.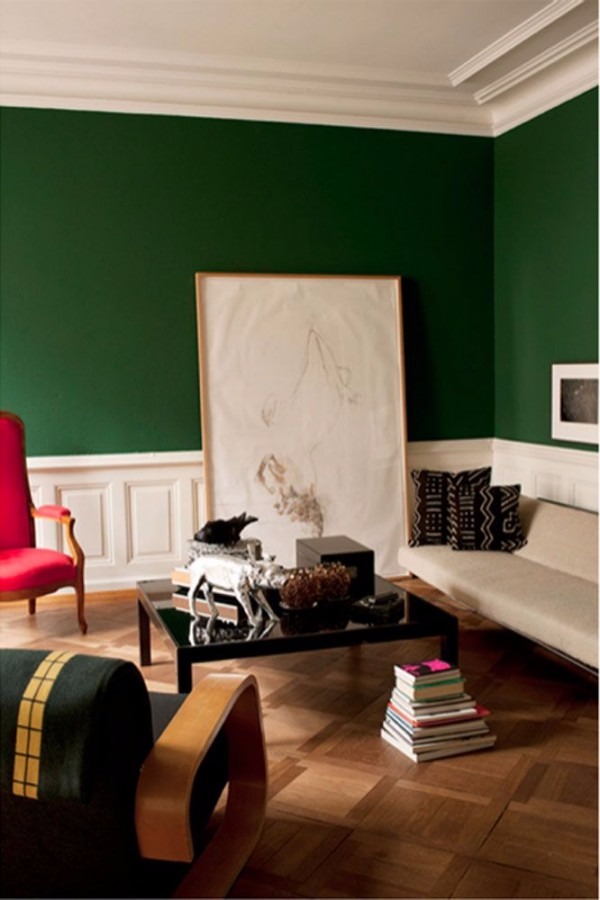 Conclusion
Employ the above tips for perfect home decoration to ensure your home is a beautiful and calm place to be.
HomeTriangle interiors design service provides you the best home decor design with the help of expert interior designers. You can get the latest designs and we design quality false ceilings, modern living room, glamorous kitchens, stunning wardrobes to luxurious sofas.
You can also check the Interior Design Projects & Photos work done by Top Interior Designers in India. Our hassle free home services are available in cities across India.
You might also like: Nine Great Design Tips That Work To Break All The Rules