If you're someone who really wants to try out some new interior painting ideas, yet don't want to spend a lot of money, here are some great ideas to make note of that will really help to give your home a more updated look.


Turn Architecture into Art
While walls of windows can be beautiful, they really don't leave a lot of room to hang a lot of decor. To help create a form of twist, paint the wood between the panes of the windows themselves. This will help to create a form of frame for what all is outside your home. If you end up creating any excess dried paint, simply use a razor to scrape it off.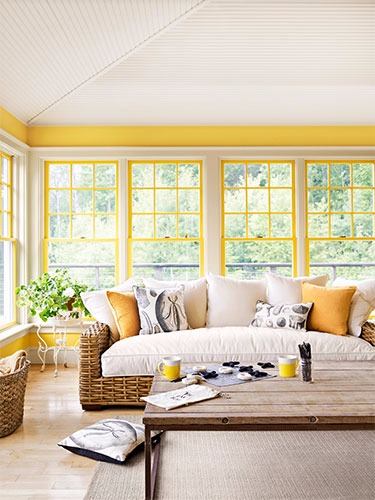 Highlight Furniture Pieces
When you need to stack extra items, larger furniture pieces are truly lifesavers. The biggest downside, however, is that whenever they are placed in any kind of a compact space, they can end up feeling too bulky. To help counteract this, simply paint the inside of it any kind of a lighter shade, which will help make the room appear to be bigger and brighter than it actually is.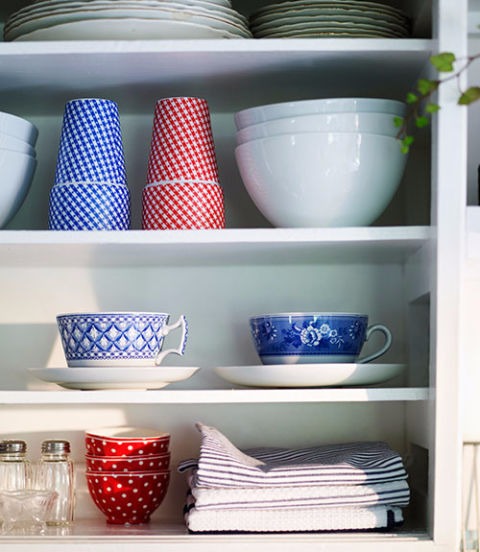 Create Continuity
Consider bringing two separate spaces together into one single space by simply using the same color throughout both areas. Additionally, you could also create a sense of cohesiveness by matching items like shelves and cabinets.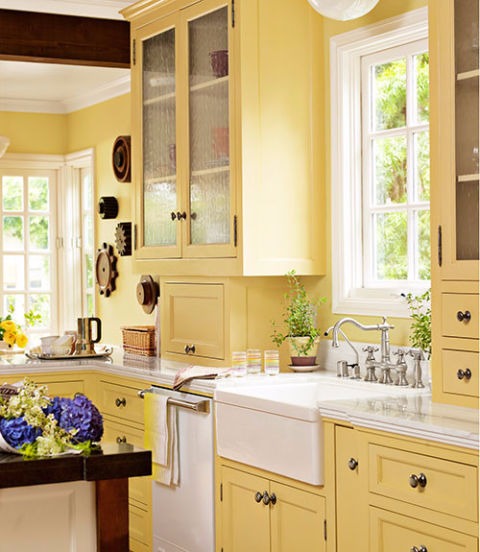 Open Up Smaller Spaces
Smaller spaces can be opened up even more with lighter colors, which will help make them appear to be larger than they actually are.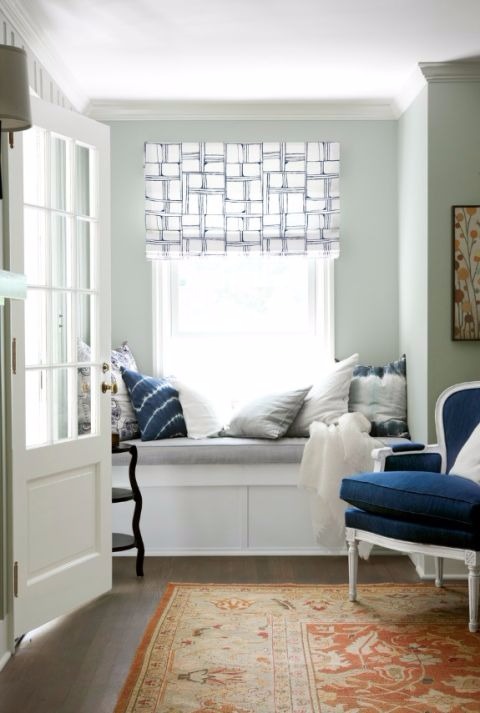 Paint Smarter
Always Know What You Need:

Use a simple paint calculator to determine exactly how many gallons of paint you will need to complete a certain job.
Preserve Your Materials:

If you've used more paint than you actually need, simply wrap both your tray and roller in a plastic bag to prevent everything from drying overnight.
Revive Dried Brushes:

Soak a dried brush in white vinegar for approximately one hour. Next, fill up a pan with vinegar before adding the brush to it and bringing the pan to a boil. Let this cool before rinsing the brush under water, which will clear away any excess paint.

Select The Perfect Color:

Use swatches to determine how a particular color will appear during both the day and night.
Downplay any Quirky Features
There are many different features that, while they may seem fun, can actually make a space feel rather cramped. You can counteract this by painting the walls and ceiling all in one color, which will not only help make the room appear to be larger than it actually is, but it will also reduce the amount of problem areas.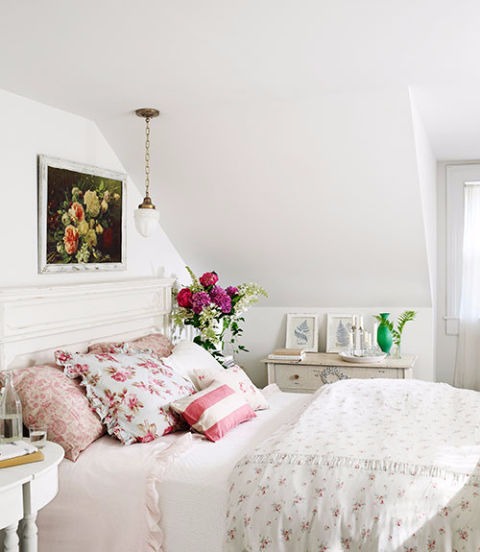 Cozy Up
Wall And Trim:

You can help a deeper paint color pop out more by painting the trim of the room white.

Wall And Ceiling:

To help heighten a lower ceiling, consider painting it the same color as the walls, but in a slightly lighter version.

Cabinet And Island:

Walls and cabinets should always remain the same color; however, don't be afraid to try something new on your kitchen island!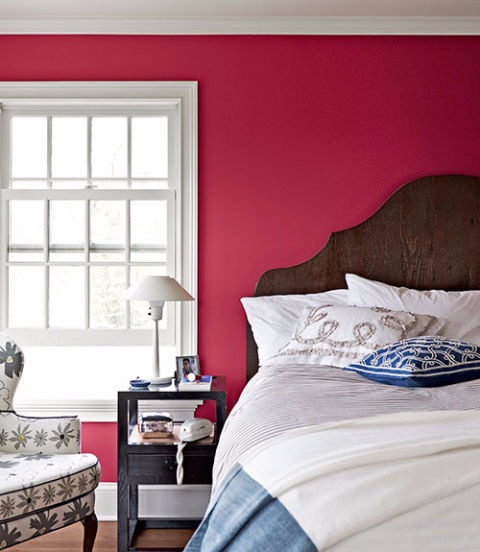 These are some worthy trying ideas, hope you will enjoy it.