The care of senior citizens is important for all people. There are some safety tips that will help a senior be safe and allow them to keep their independence longer. Old age does not have to limit a person any long. Elder care is a responsibility for all.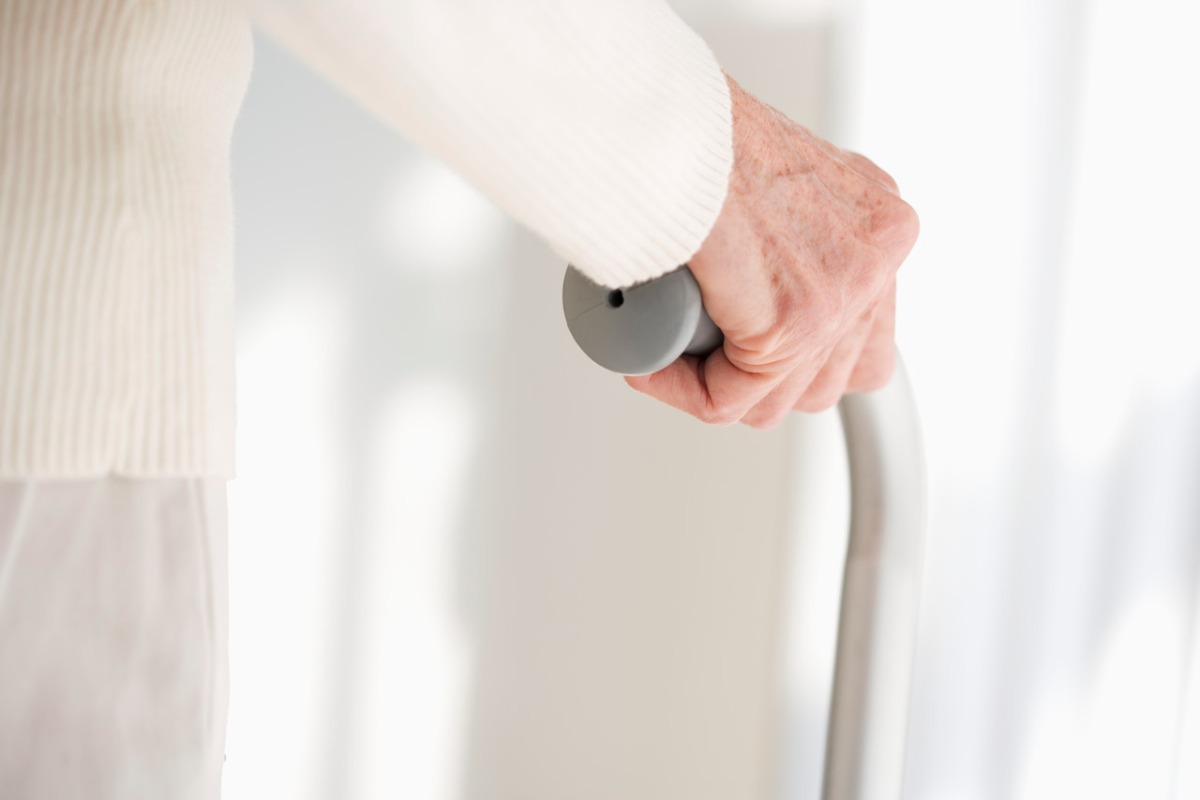 Home Safety Tips
There are some things that a person can do to keep their senior safe at home. A medical alert system can save lives. A smoke detector should be on every floor of the home and a senior should never smoke in bed. All rush should be secured down and electric cords should be kept out of the way where they can provide a tripping hazard.
Bathroom
It is best to leave a light on in the bathroom at night so a senior cannot trip over something. Bath aids such as shower bars should be installed in the shower as well as non slip bath mats.
Kitchen
It is suggested to make appliances with bright color where the on and off button. Nothing should be stored above waist level and hazardous items and food should be kept in separate areas.
Drug Safety
All medications should have clear labels on them, A senior or their family member should also check with a doctor before they mix prescriptions or drink alcohol. It is best to have medication in a dispenser.
These are just some tips to help keep seniors safe. Following these tips can help a senior stay independent longer while respecting their dignity.