Whether you're about to welcome your first child or your fourth, you know how much fun and excitement baby room decoration provides. Putting together a beautiful room for your new baby is a wonderful project for you, and will give them a lovely, soothing place to rest in - even if they don't rest through the night at first!
If you're looking for inspiration, check out the 7 hottest baby room trends right now:
Pastel Shades
Pastel shades are a fantastic choice for any baby's room, boy or girl. You'll find a whole palette, from soft blues and greens to dusky vintage pinks. Add them to walls, furniture, and accents such as carpets and curtains for a soft, relaxing finish.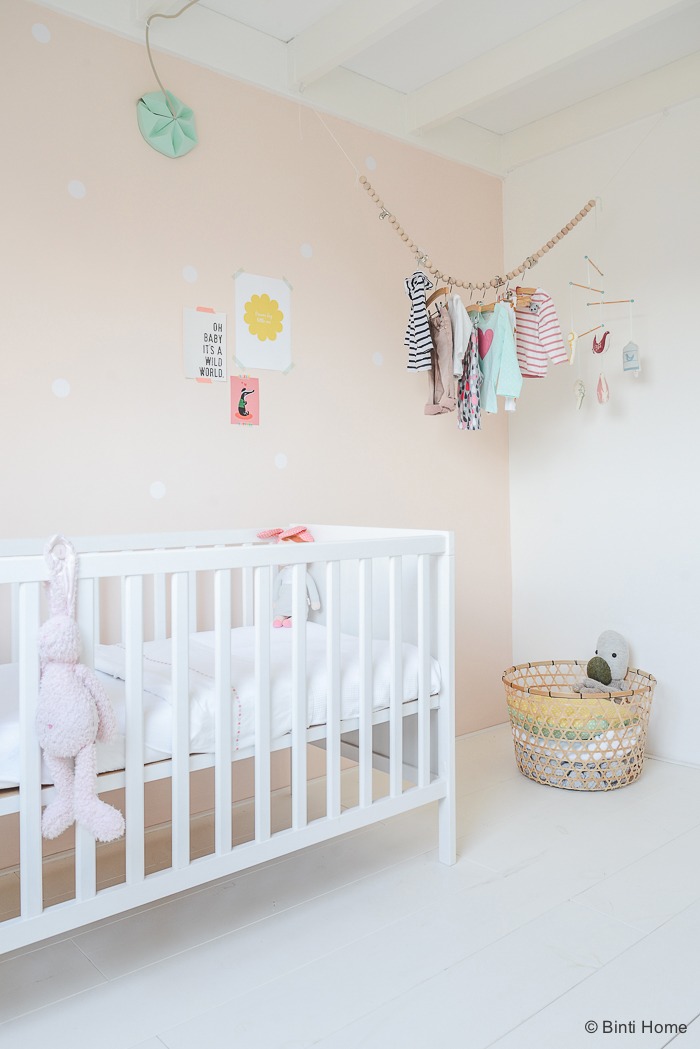 Neutral Textures
Neutral colors are always a popular choice for nurseries, but in 2016 neutrals are becoming popular as textured accents, too. Neutral textures such as simple woods, linens, and even rugs, curtains or flocked wallpaper will make a room cozy.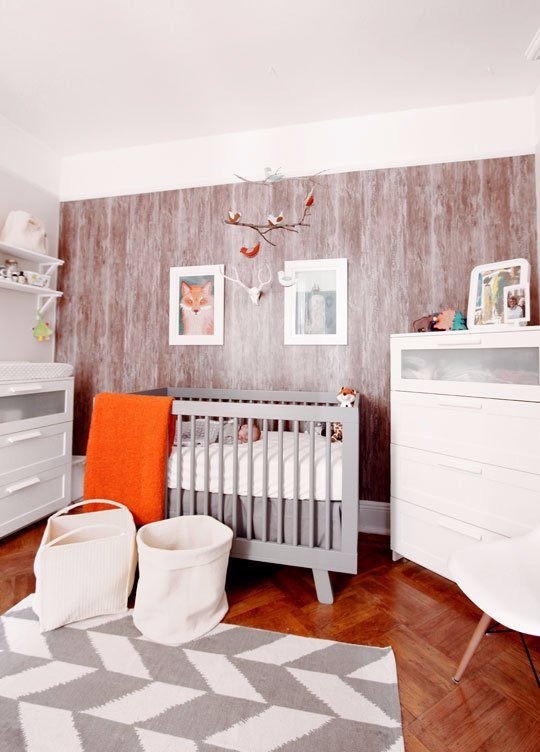 Animals
Animals make fun nursery decorations for both genders. Incorporate them in wallpaper or bedding, or add animal ornaments or stuffed toys for a fun, whimsical touch. The choice is endless, from sweet birds and butterflies to jungle animals, bright colored fish or anything else you can imagine.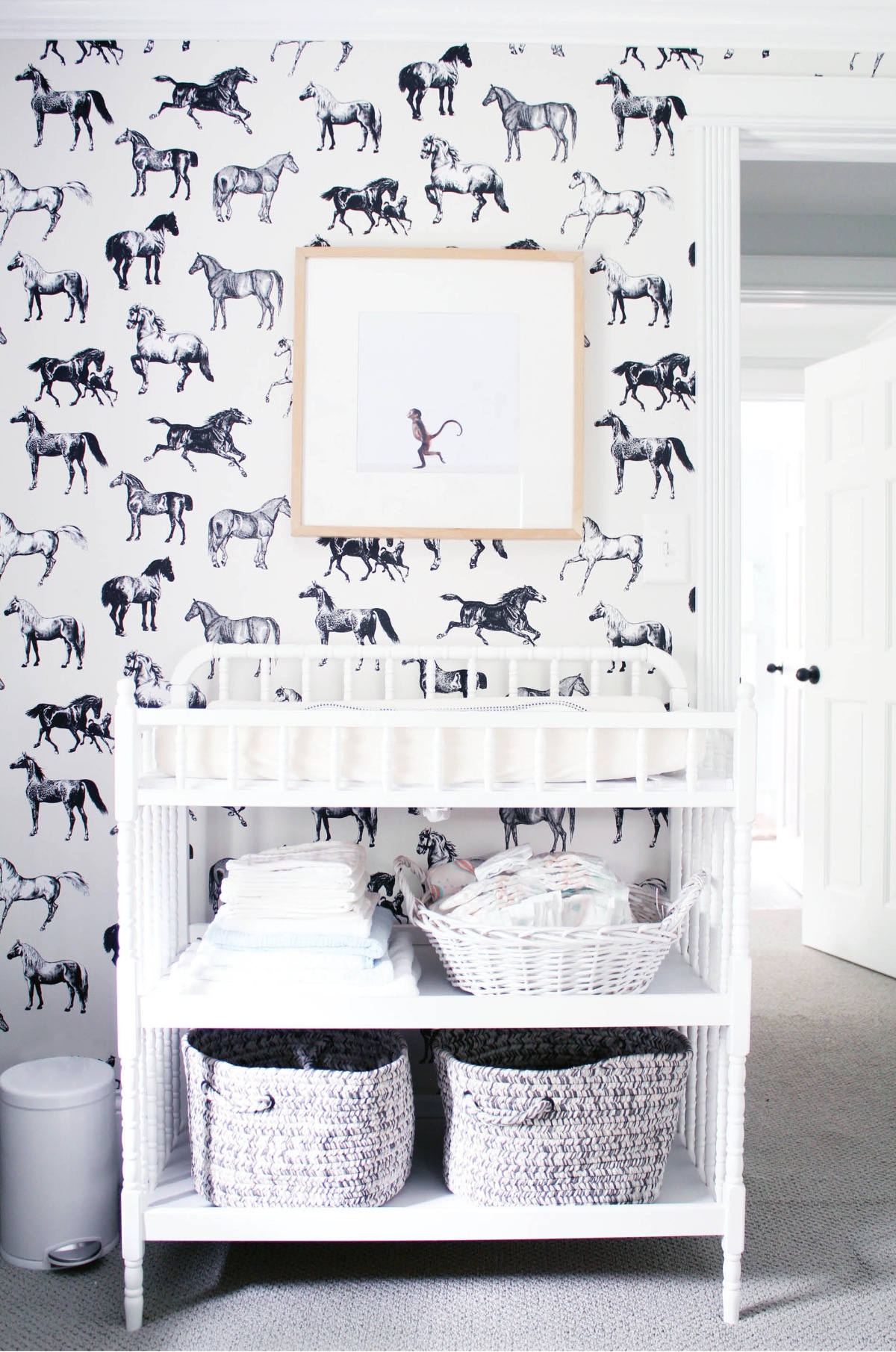 Pottery and Ceramics
Pottery pieces look eye catching in baby's room and can be practical, too. Try using them in accent pieces such as decorative pots or boxes, or make them functional by using them as pot holders or even linen holders.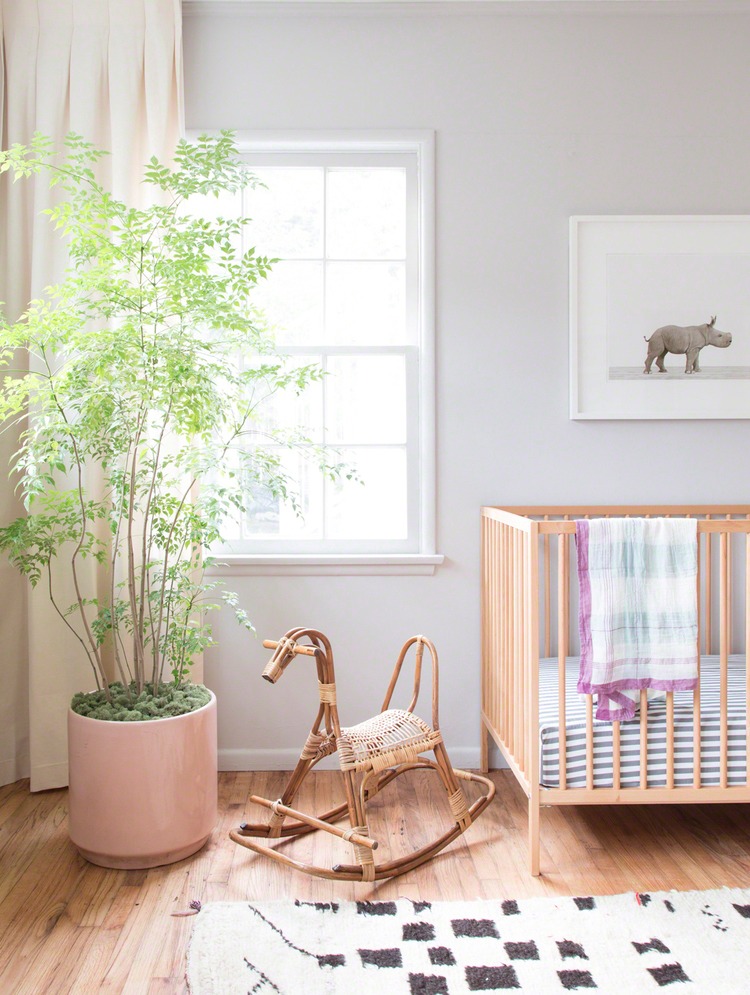 Eye Catching Pendants
An eye catching pendant light will add instant interest to any baby room. You can choose from anything from delicate crystal drops to a bold bright colored statement piece. Whatever mood you want to create, you'll find a pendant to fit.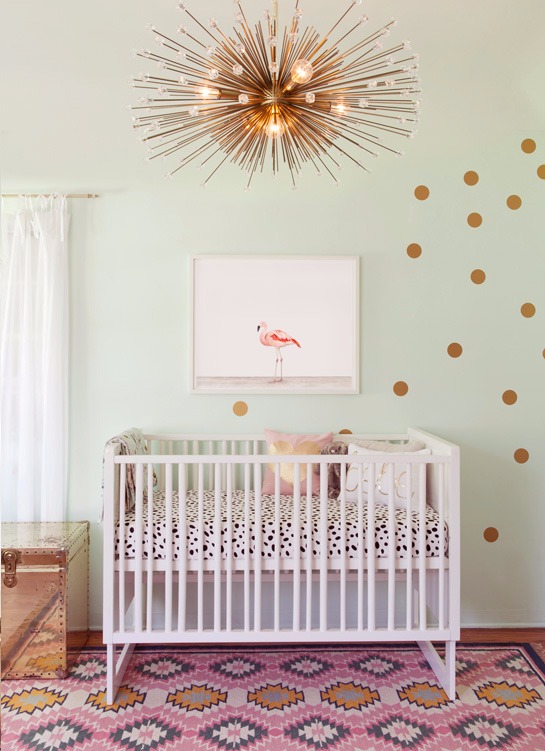 Geometry
If you want to give baby's room a smart, fresh look that isn't too sweet, add some geometry. Circle, triangle or square patterns add style to wallpaper or linen, or why not add some bold colored geometric pots, or a lampshade?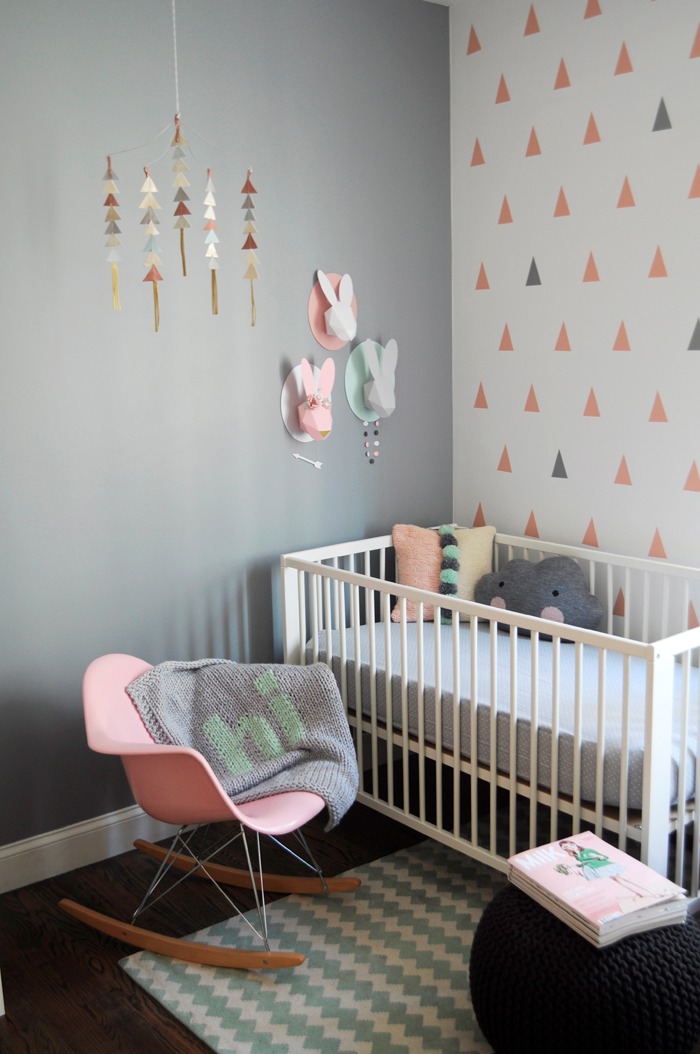 Throwing Out The Rule Book
The biggest trends this year is throwing out the rule book and going your own way. When it comes to putting together the perfect room for baby, let your personality shine through and don't be afraid to create a space that's all your own.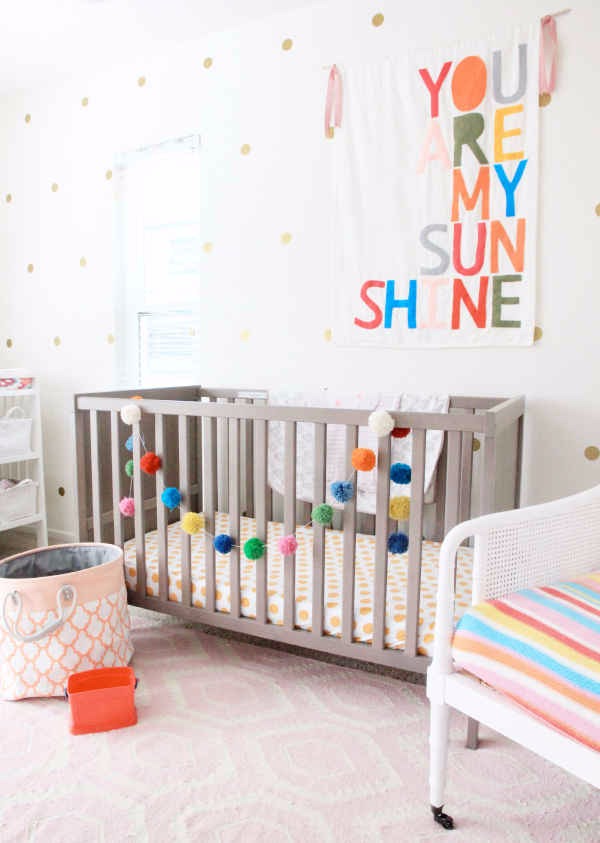 With so many gorgeous patterns, shapes and textures to choose from, the finished look of baby's new room is limited only by your imagination.
Hire an interior designer
to make these super b
aby room trends
a reality today!
You might also like: Bedroom Interior Design Ideas To Indulge Your Child!