Mother's Day is almost here! Since there's no one more special than mom, here are some ideas to show her just how much you love her:

Shower her morning with Flowers
Remind her how beautiful she is by surrounding her with beautiful blooms - on her nightstand, at the breakfast table or a bouquet delivered to her office. There's no such thing as too many flowers!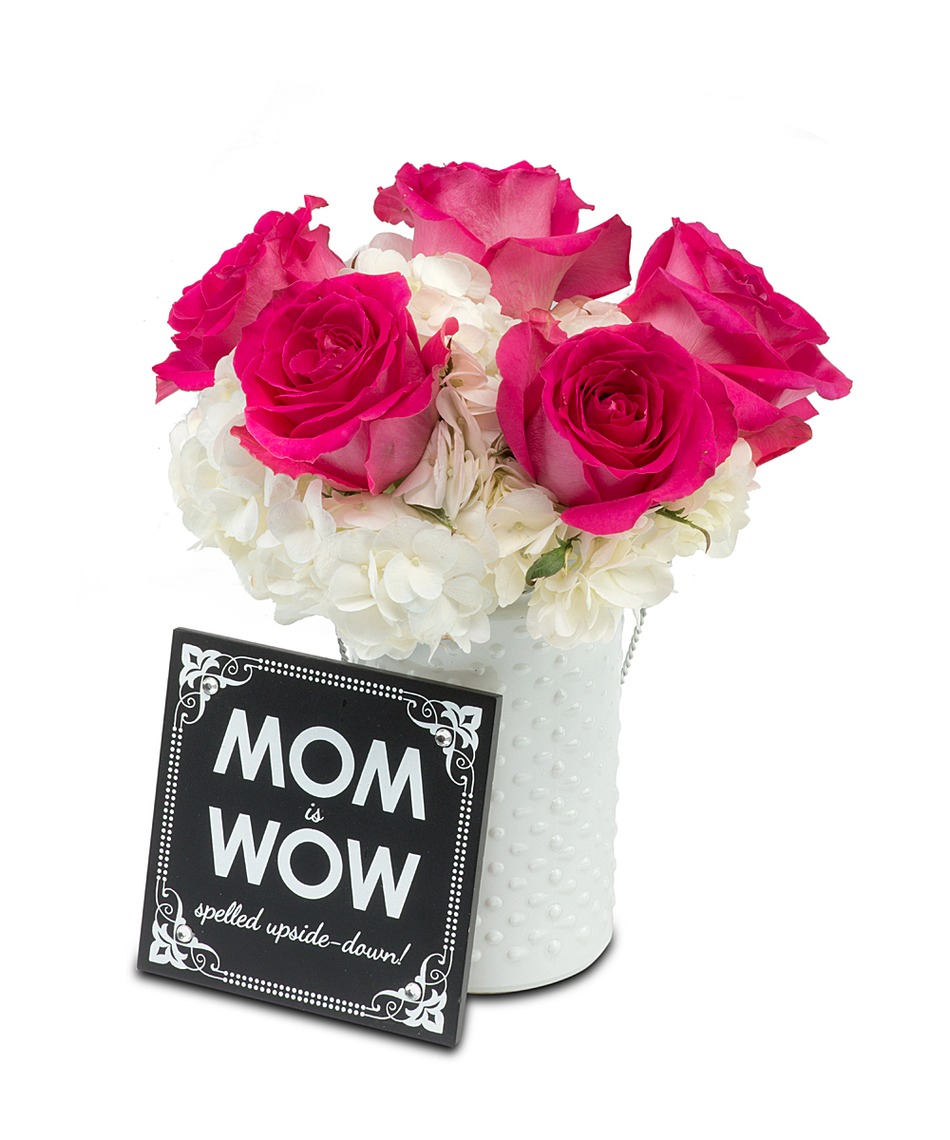 Breakfast in Bed
For all the times she has willingly served others, allow her to relax and be served today. Prepare a plate of her favorite foods and don't forget to do the dishes, too!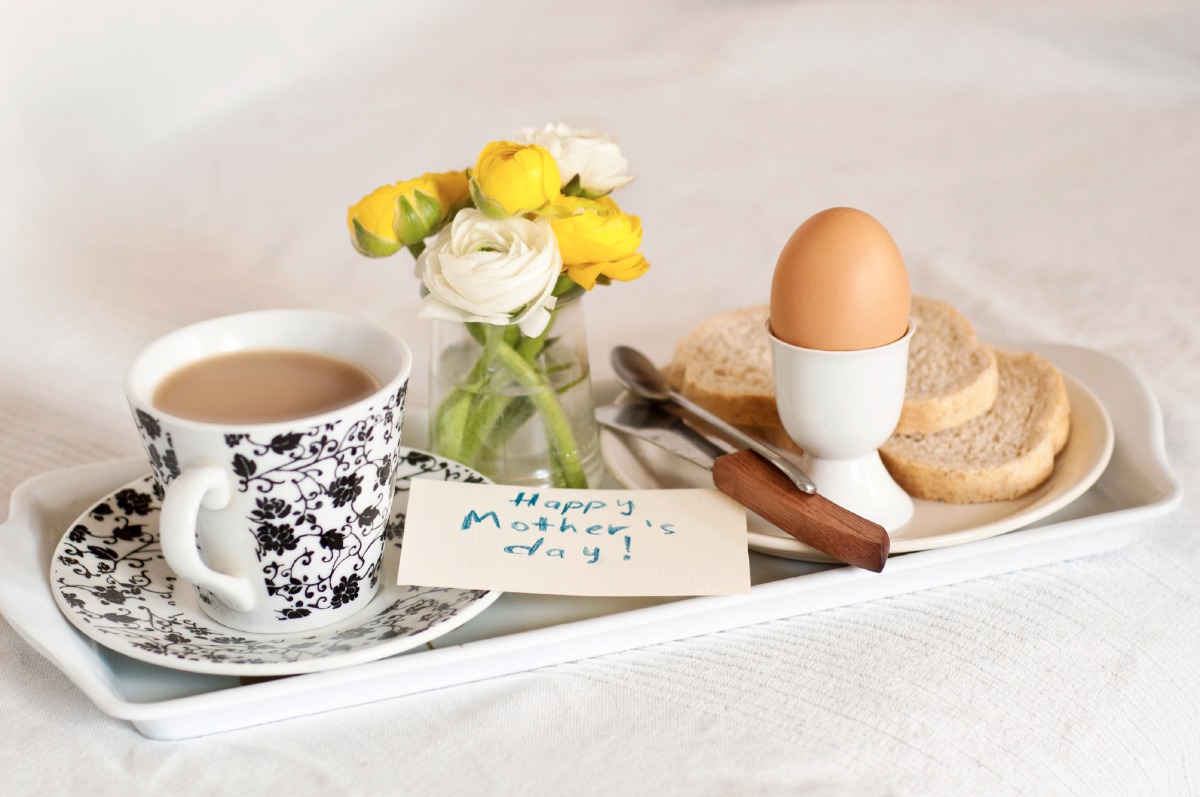 Create a Photo Album of Old Memories
Recapture all the special moments of her life with a personalized photo album. Include photos of her growing up, as well as important milestones like weddings, births and her children at various ages.
Buy Her a Gift
Find out her favorite things and what truly means something to her. Think heartfelt and personal here, not necessarily expensive.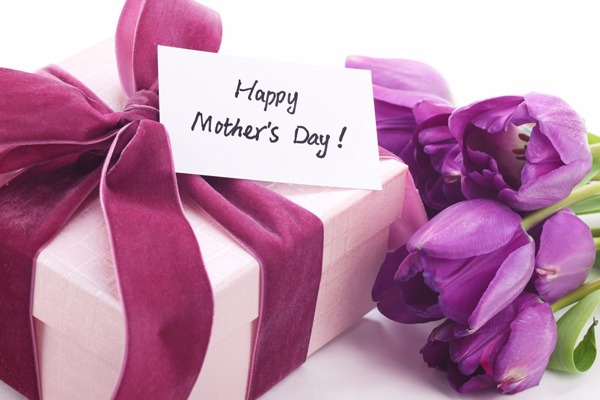 Get your House Cleaned
While it may not be a typical kind of gift, having a sparkling clean house without the dirty work is very much appreciated by any mom.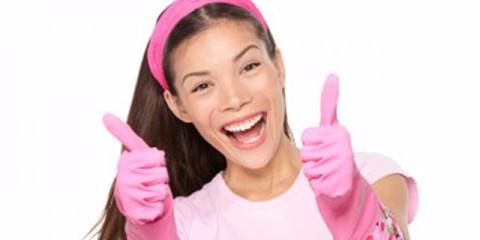 Get a Tattoo
If you are the adventurous type and want to permanently declare your love for mom to the world, a tattoo stating how you feel would leave no doubt in her mind regarding your love for her.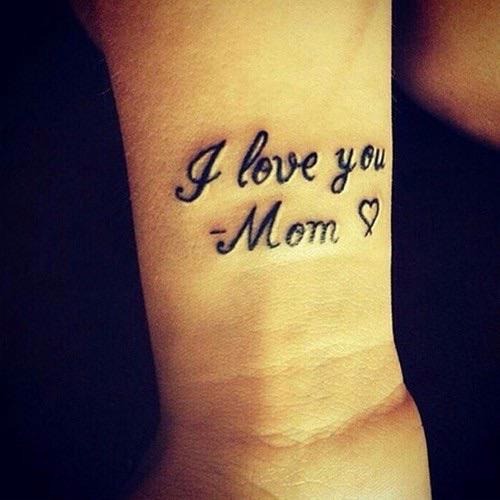 Take her Out for Dinner
Traditional? Yes, but always appreciated. Let her choose her favorite restaurant, her favorite dish and make it an evening to remember.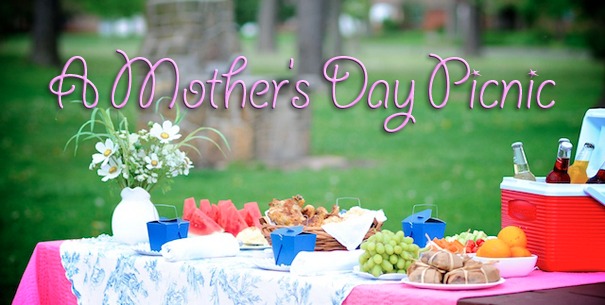 All it takes is a little thought and preparation to make this Mother's Day unforgettable for your special mom. Show her your love and she will remember it for a lifetime.