It's certainly no secret that plain walls in your home can be nothing short of boring. The only thing that can truly bring it back to life is to make it more lively and vibrant - in other words, turning it into a feature wall.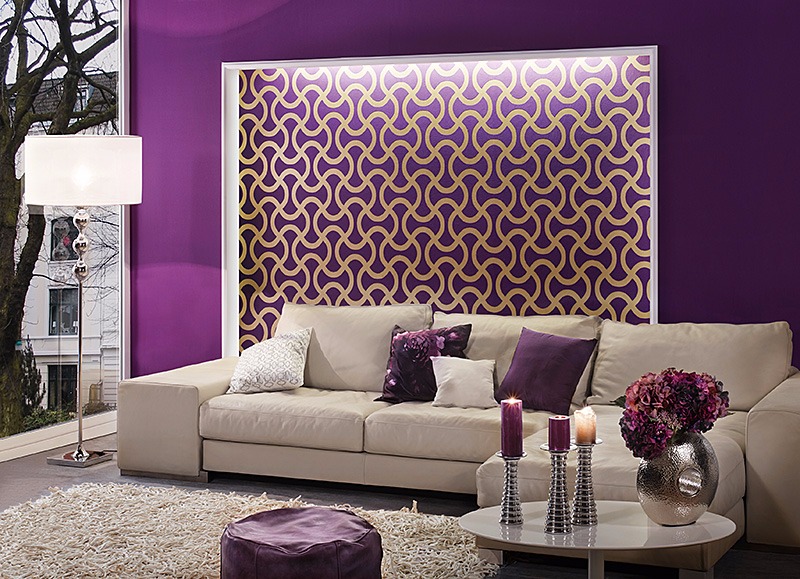 The best thing is that it's extremely easy to create one of these in your own home and in virtually any room. Here are some useful ideas to make note of to help you get started.
Make Everything Light
Most people tend to make feature walls dark and bold in color; however, this is something that never has to happen, especially if you are dealing with a space that is small in size. Rather than taking this route, go for a more lighter color, which will help to make the room mentally appear larger than it actually is while, at the same time, not making things too overwhelming.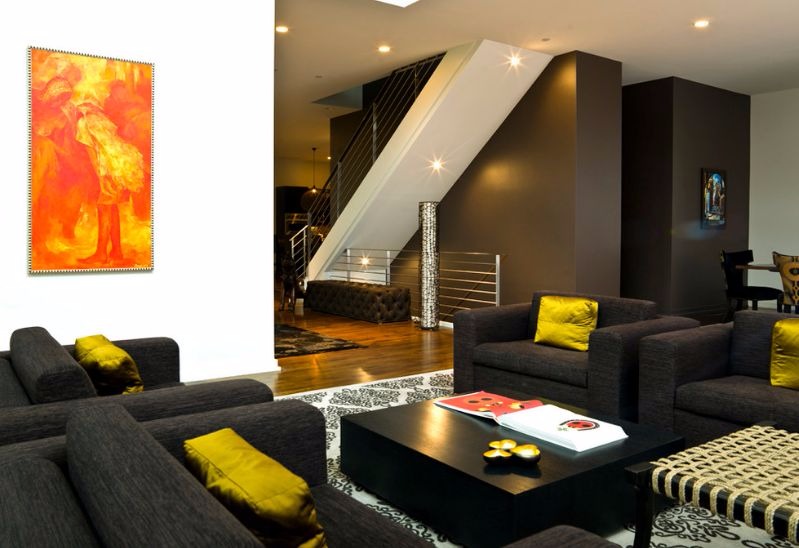 Utilize Stone
When it comes to designing a feature wall of any kind, it's also important to think beyond paint. Consider utilizing a stone feature for the space, which will help to add a great sense of texture.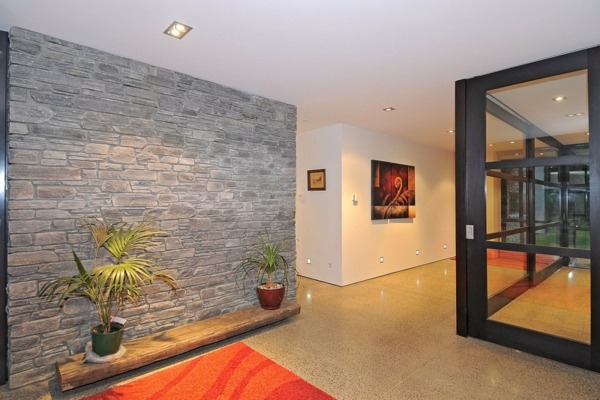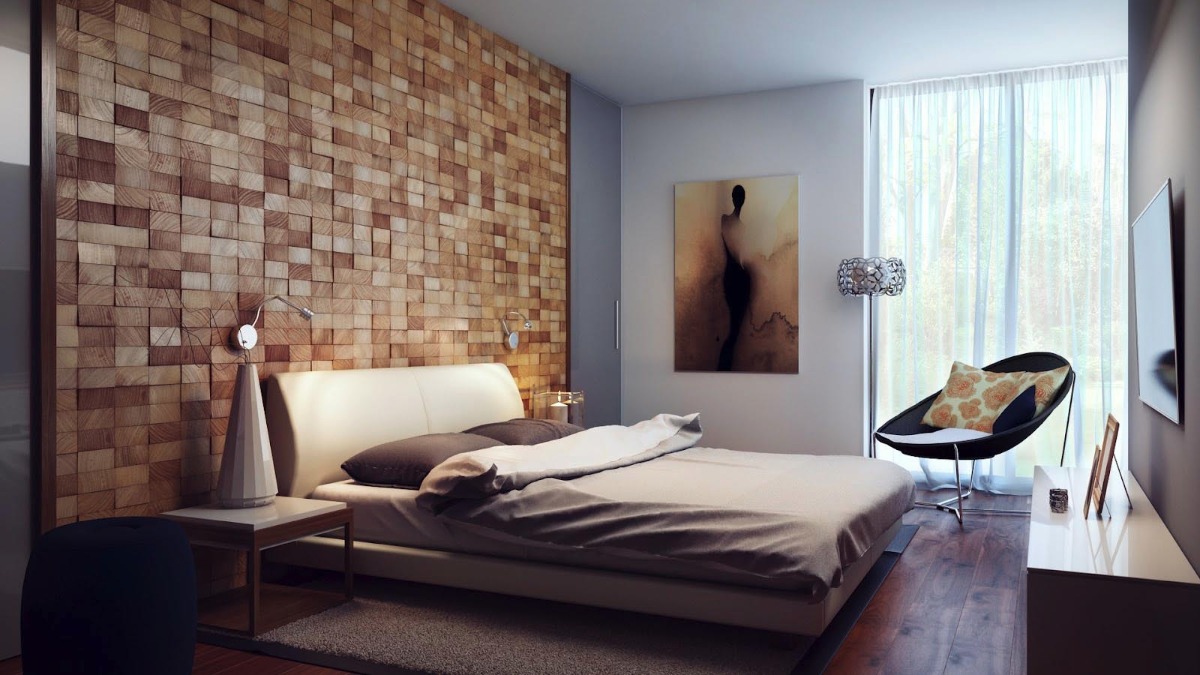 Toned Tiles
These are tiles that can help spruce up any space, especially a bathroom. For instance, try placing darker-colored tiles on one wall set against textured tiles that are of a lighter shade.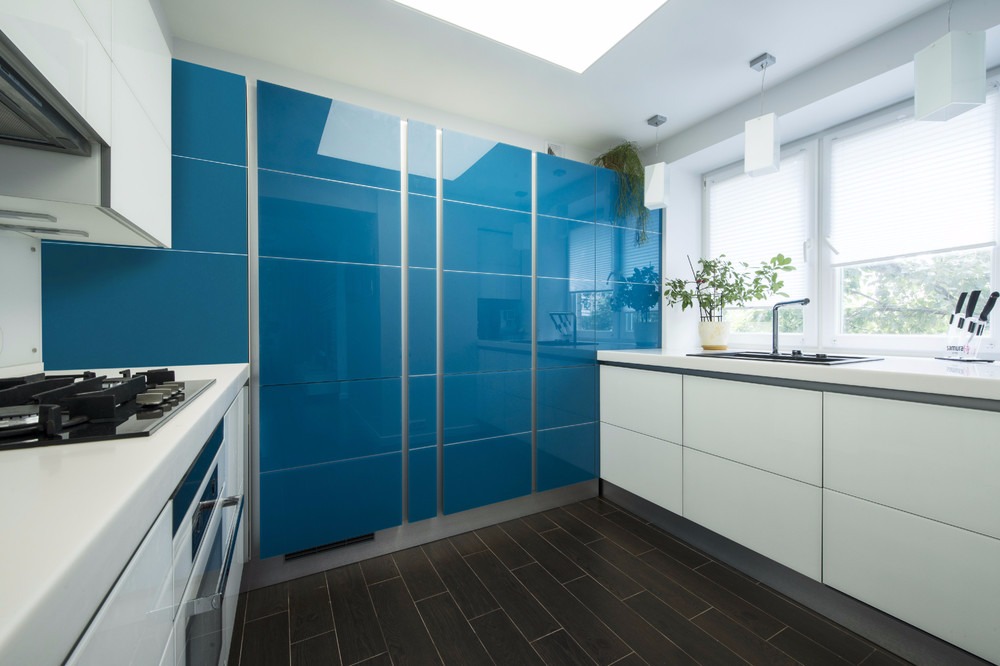 Wallpaper
This is something that is definitely starting to come back into style after a number of years. There are so many different styles available that you will literally be able to create any kind of look that you like for your feature wall.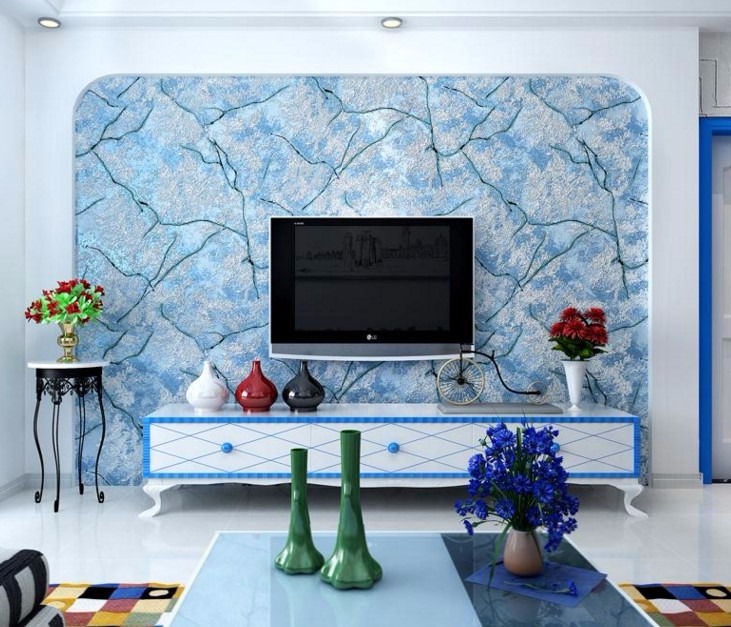 Dare to Be Bold
Being different can always be a good thing, especially when it comes to interior design. You can combine a lot of different colors together, including the following:
Lime green and white




Tangerine and black




Dandelion yellow and hot pink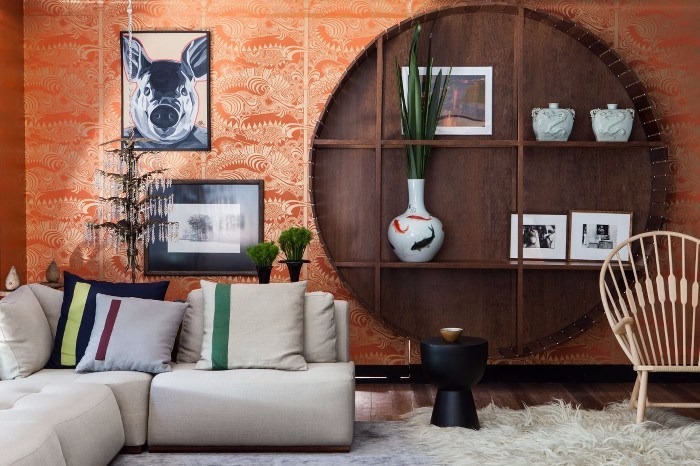 Stripes
Striped feature walls can typically come in two forms:
Two complementary tones




Black and white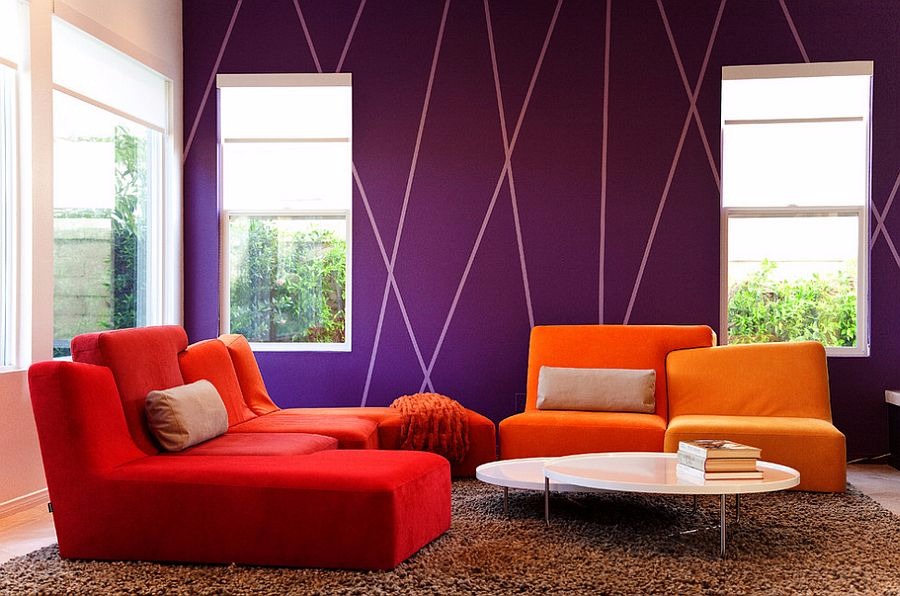 Furthermore, they also help to really set the entire space itself apart and create a real twist for any kind of a modern room. You can hire the perfect professional for your
Decorative & Textured Wall Painting
and
Decorative Wallpaper Covering