Follow this list to save yourself hours of exhausting and frustrating post paint-job cleanup time. After all, what's the point of having a freshly painted room if all the furnishings are paint spattered?
About to paint your home? Follow this list to save yourself hours of exhausting and frustrating post paint-job cleanup time, besides these tips will prevent or reduce permanent damage to your belongings. After all, what's the point of having a freshly painted room if all the furnishings are paint spattered?
It pays to think ahead to avoid decorating drama! This is an important to-do list to implement pre-painting your home.
Roll Up And Take Down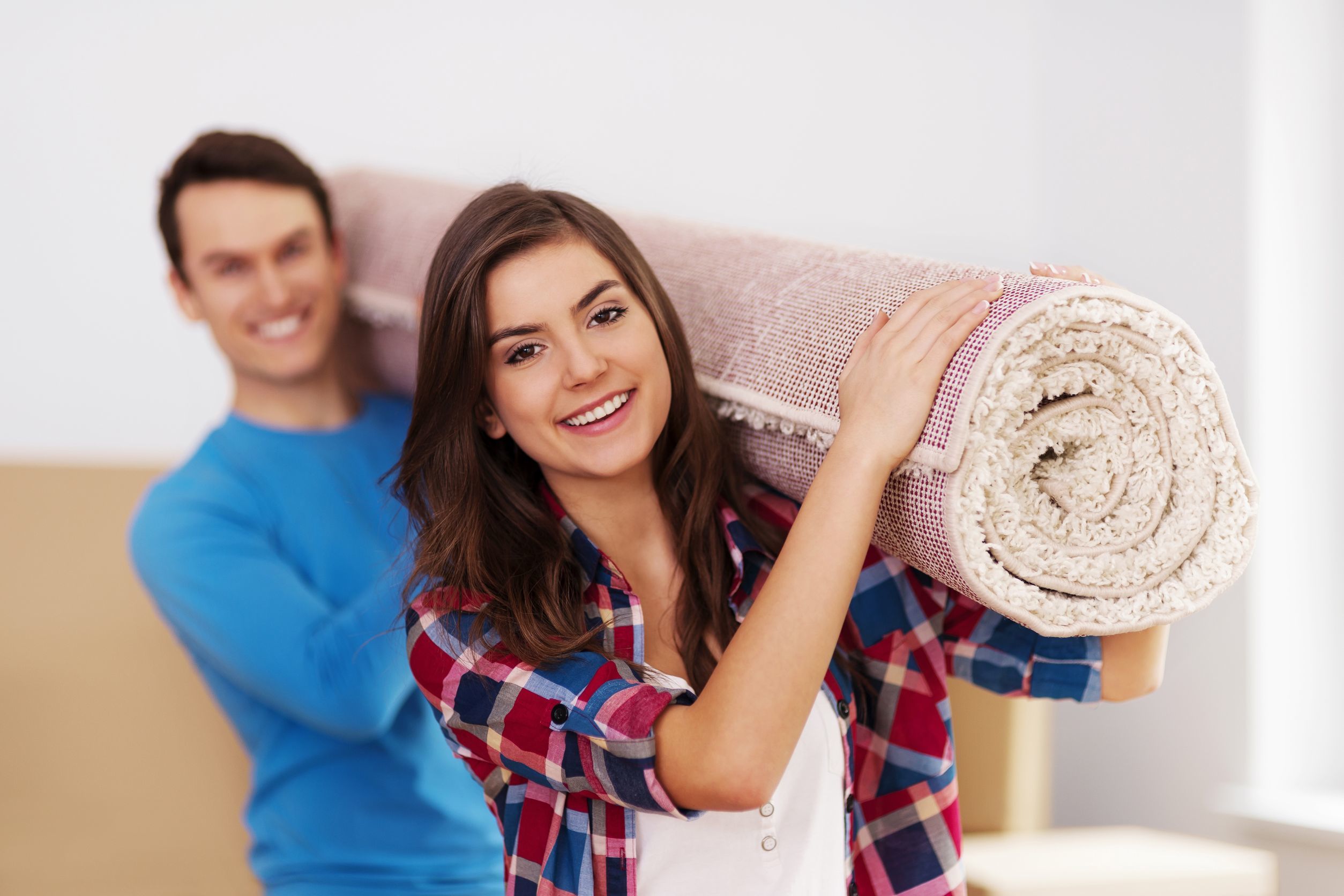 Roll up rugs and store away
Roll up any rugs or carpets that you have around the house and take down all wall art, clocks, decorative hangings etc., and store away till the painting is complete.
Box-Up Breakables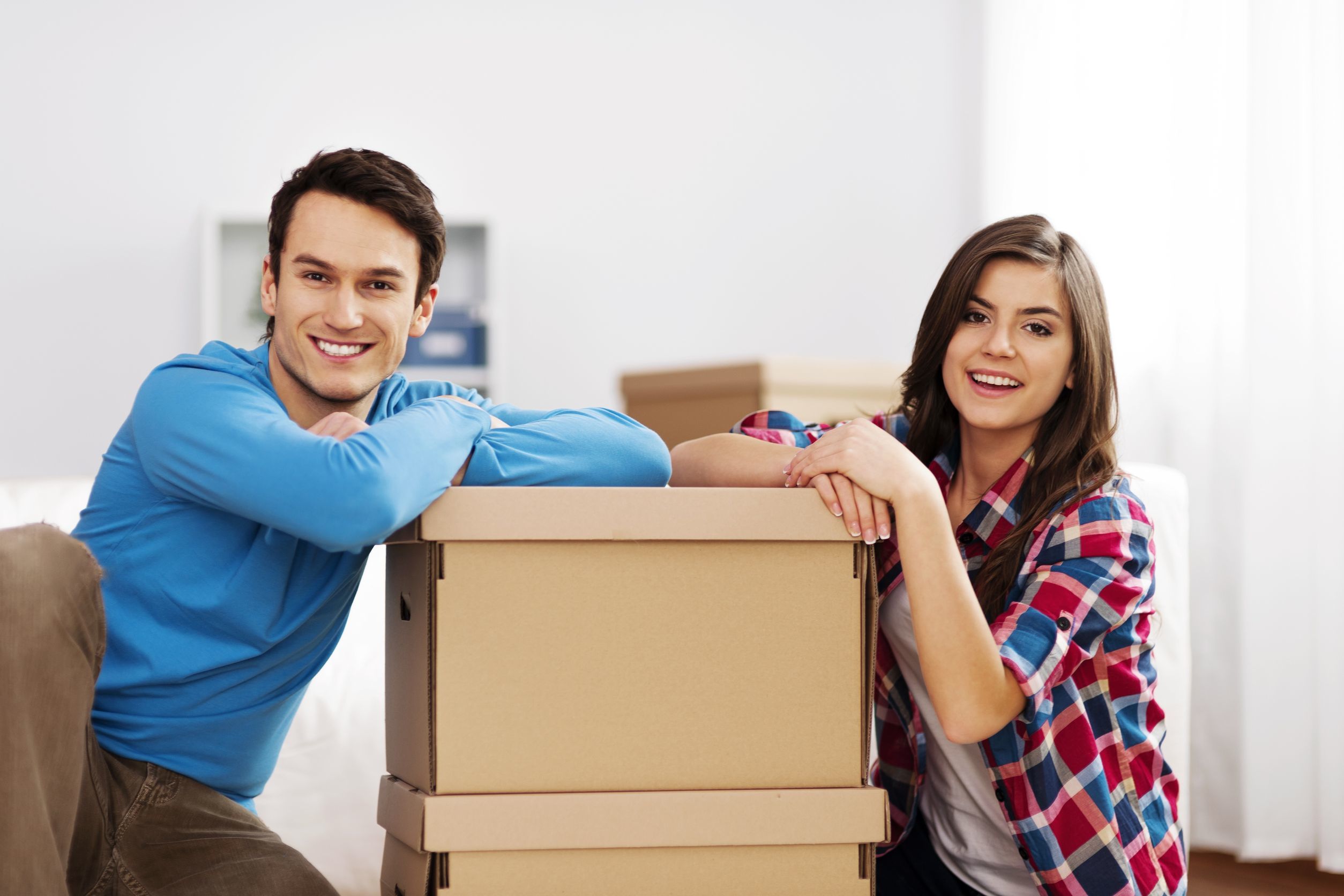 While painting your furniture will tend to be pushed around to get it out of the way and no matter how careful you are, things will bump into each other. Boxing up crystal bowls or delicate glass vases and other knick knacks in advance will keep them safe and out of harms way.
Move Furniture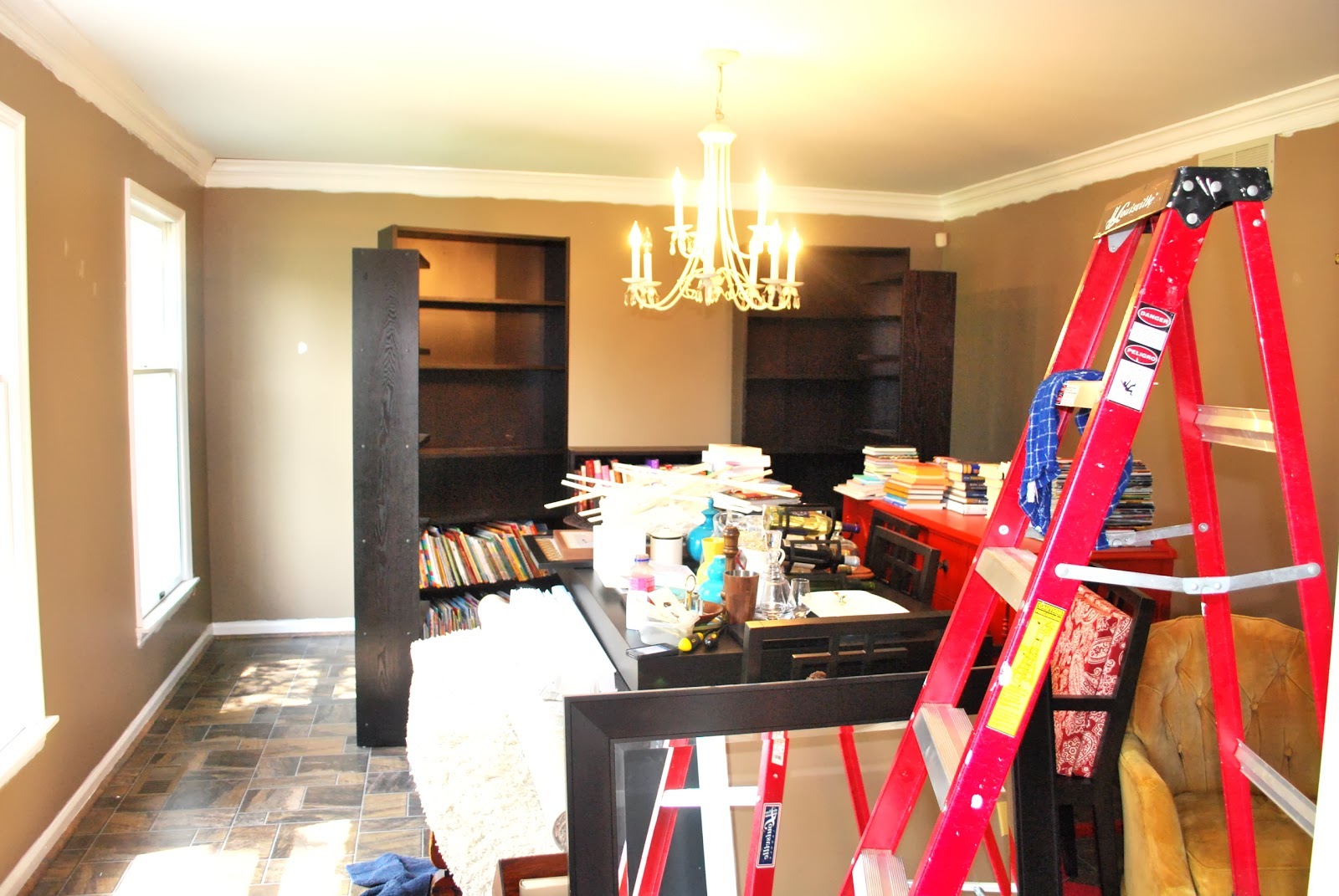 Furniture moved away from the walls
Move all furniture in a room to the middle and cluster it together. This will leave a clear periphery for the painting crew to move around easily and work more efficiently.
Furniture Drop Cloths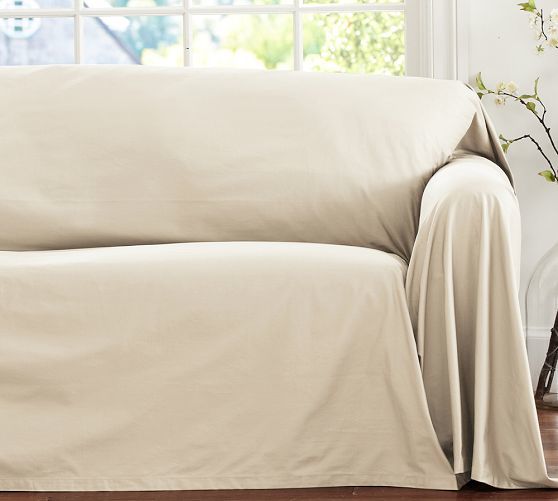 Heavy canvas drop cloths protect your furniture
Cover the furniture in a room with canvas drop cloths to prevent paint splatter and damage from other chemicals and tools. If you've clustered your furniture together, in the middle of the room, it will be easier to cover up and you'll use fewer drop cloths because it's all in one place.
Cover The Floor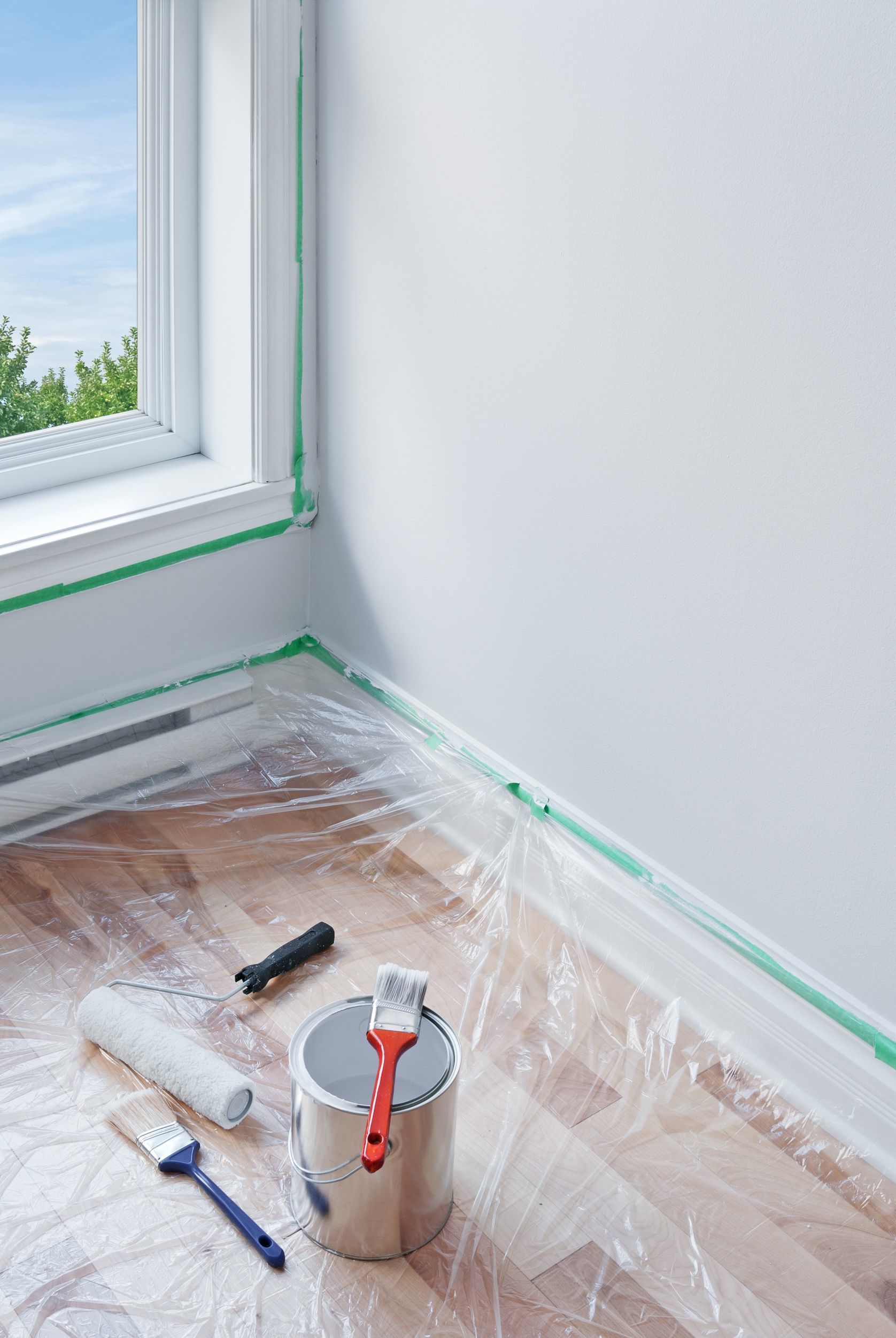 Put down a sheet of plastic to protect the floor
If you are not replacing your tile, marble or parquet flooring, it's prudent to put down some form of protective covering to protect it from paint chemicals as well as scratches from ladders and furniture being moved around. A simple sheet of plastic will keep the paint out but may tear easily, consider drop cloths or plastic coated corrugated cardboard sheets as an alternative to protect expensive floors.
Protect Electric Fixtures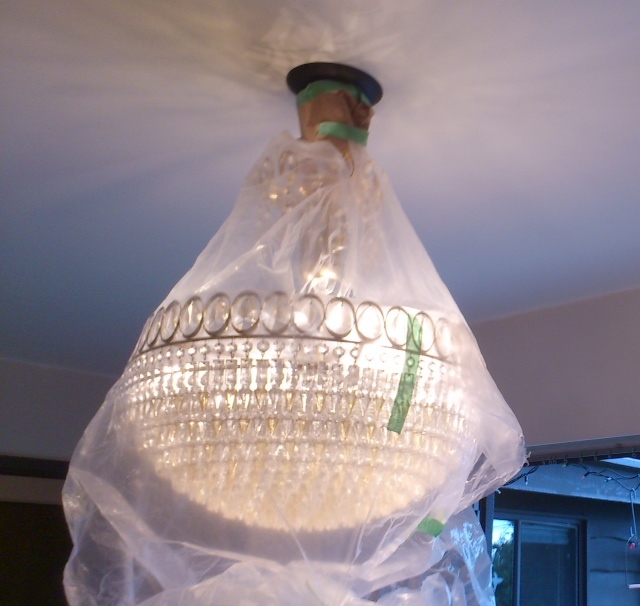 Plastic sheet covers protect electric fixtures
A really handy tip is to cover light fixtures with transparent plastic sheets and leave them hanging in place instead of taking them down. The plastic will protect your expensive fixtures from paint spatter and transparent plastic will allow you to use the lights while the work progresses. Similarly, plastic cling wrap is a handy way to cover fan blades and split AC units.
Remove Switch Plate Covers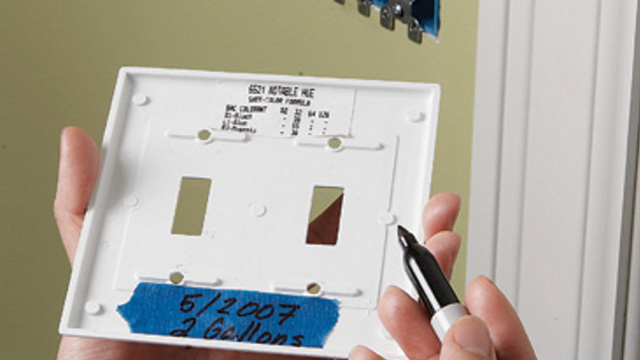 Remove switch plate covers and label
You can take off the plastic cover of most electrical switch plates. Remove and label each one by room and the switch it belongs to, making them easy to find later. You can even make a note behind the main switch plate about the paint you used, how much was required etc., this will keep track of paint colors by room for when touch ups are required in the future.
Seal electric outlets with tape to prevent dust and debris getting in and covers switches with transparent plastic so they are protected but visible and usable for the duration of the paint job.
Unscrew Hardware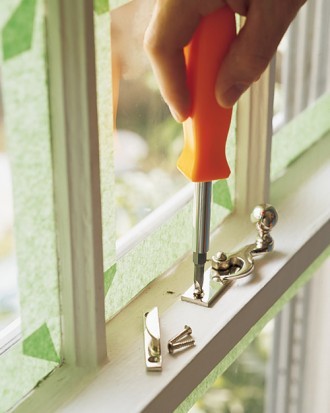 Unscrew window handles before painting the frame
If you are painting the doors and windows too, unscrew and remove metal fixtures like doorknobs, and other decorative hardware, to protect them from scratches and paint damage.
Nails - Retain Or Remove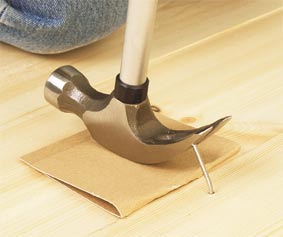 Remove redundant nails in advance
While taking down art etc. from the walls, make a note of which pieces will go back up and which ones you would like to take down permanently. Before painting a room remove the nails or fixtures you don't require anymore so that unsightly holes and marks are covered up by a fresh coat of paint.
Set-Up A Staging Area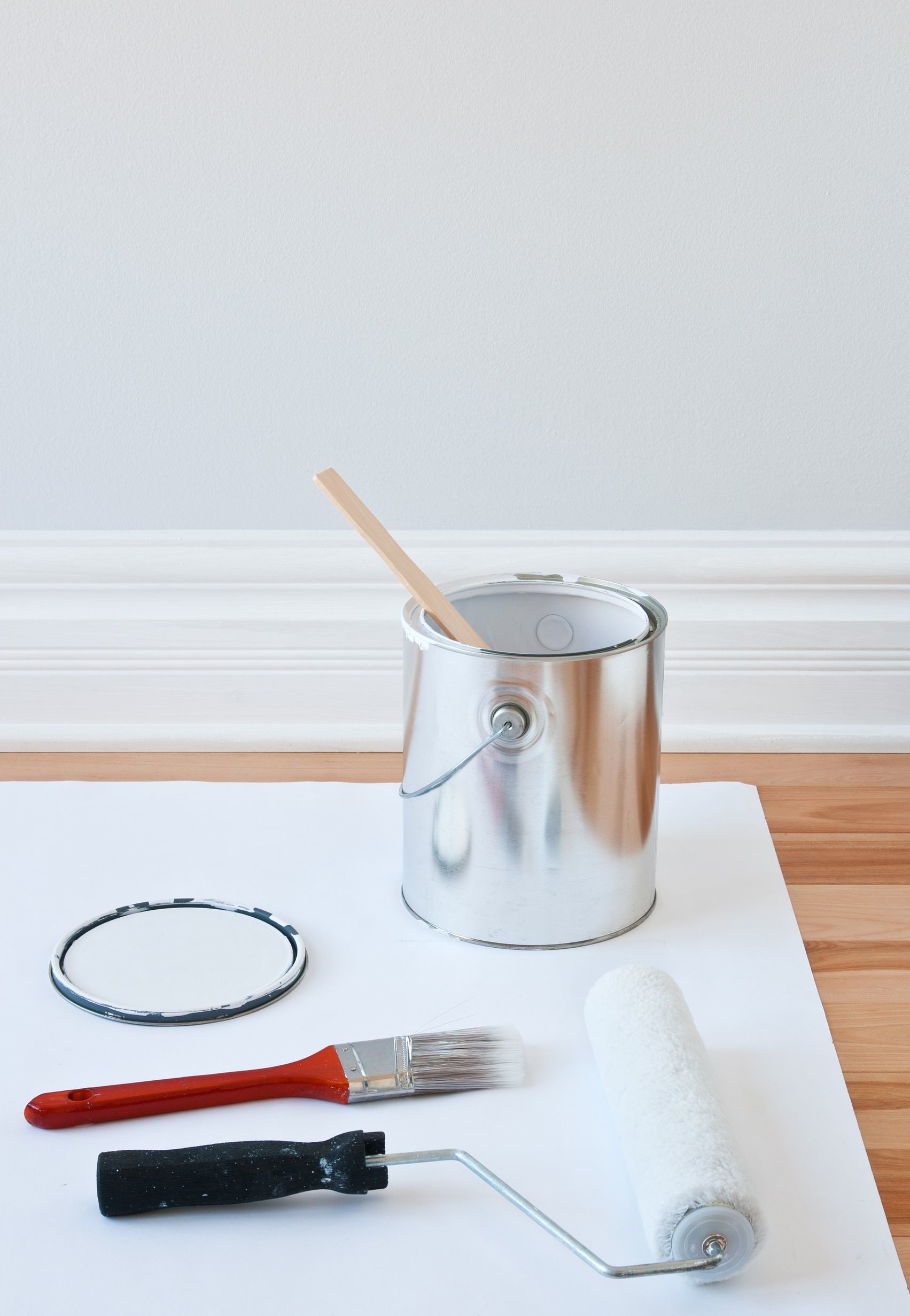 Keep all paint supplies in one place
Your home is going to be a little bit of a mess while the painting crew is in residence! Think ahead and keep the chaos at bay by setting up a 'paint centre' or staging area for all painting related supplies. Everything the painting crew needs will be in one place, and the spills from mixing and decanting paint will remain contained to one area too.
Keep Cleaning Supplies Handy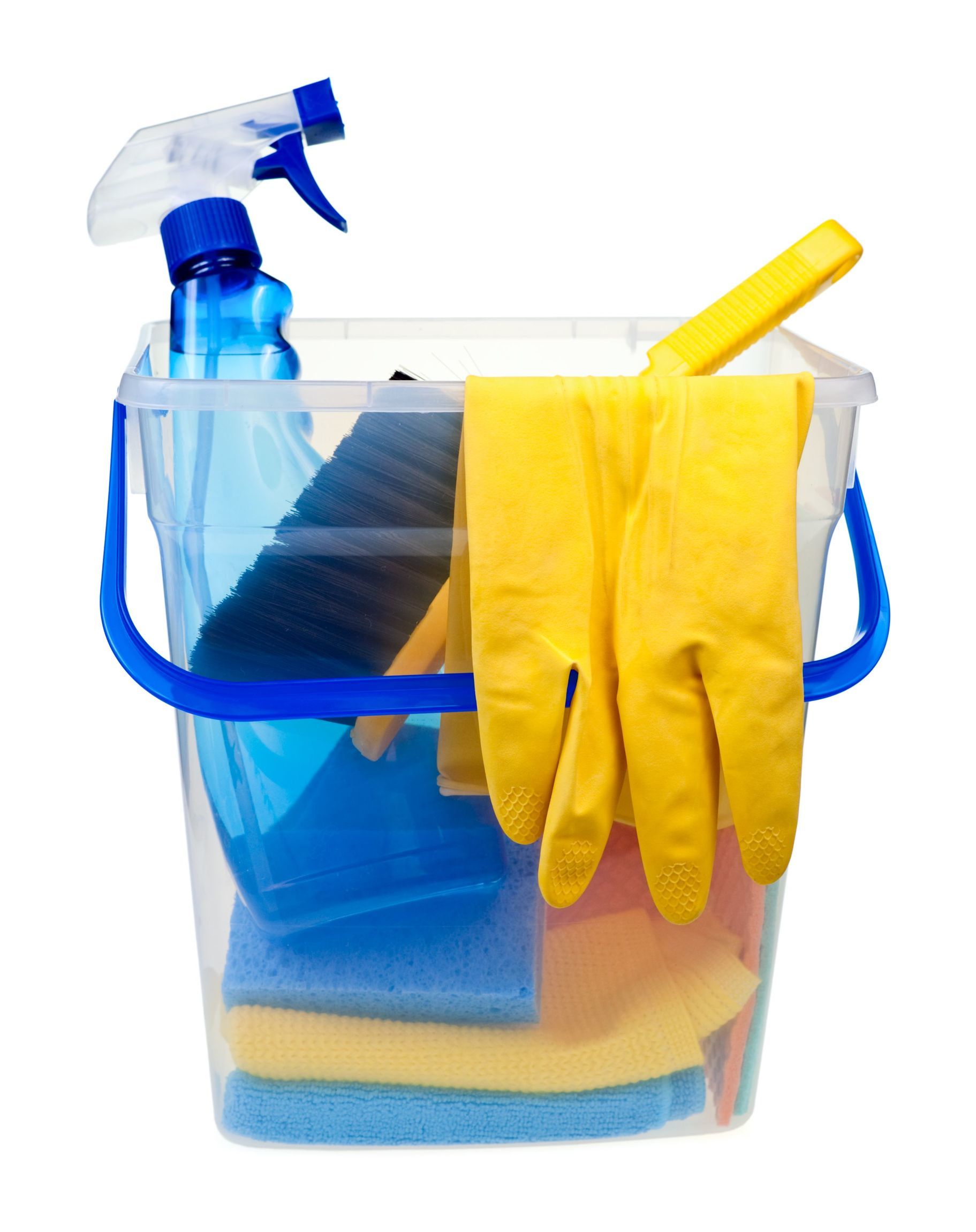 Keep basic cleaning supplies at hand
Be prepared for when that unavoidable spill does happen! Instead of fumbling around a home where everything is upside down because of the paint job, keep a set of cleaning supplies in the staging area. You'll know exactly where to go for a rag or paint remover when you need it.
Do check out the post on How to pick a paint color for more paint related wisdom!

It's now time to let in the painting crew! Happy painting!