The first step to keeping a house looking clean and presentable is maintenance of the floors. Whilst all the best homes have a 'lived-in' look, nobody appreciates a dirty floor; follow these steps to keep your floors looking spic-and-span: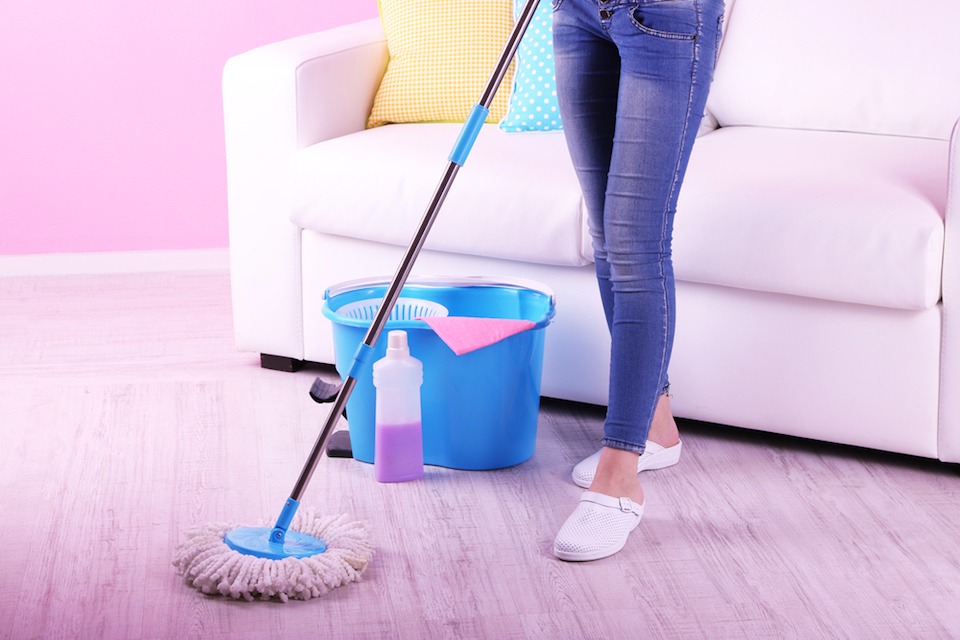 Place doormats at every entrance to your home:
The world outside your home is teeming with particles of dust, soil and grit and these little particles have a tendency for sticking onto shoes and making their way into your homes and onto your floors; a preventative step for this is the use of doormats. The doormat at the entrance to your home ensures that those little particles that would scratch and spoil your floor are kept at bay. Another step that could be taken is removing your footwear at the entrance of your home; walking bare foot indoors is a good habit to form for keeping floors clean!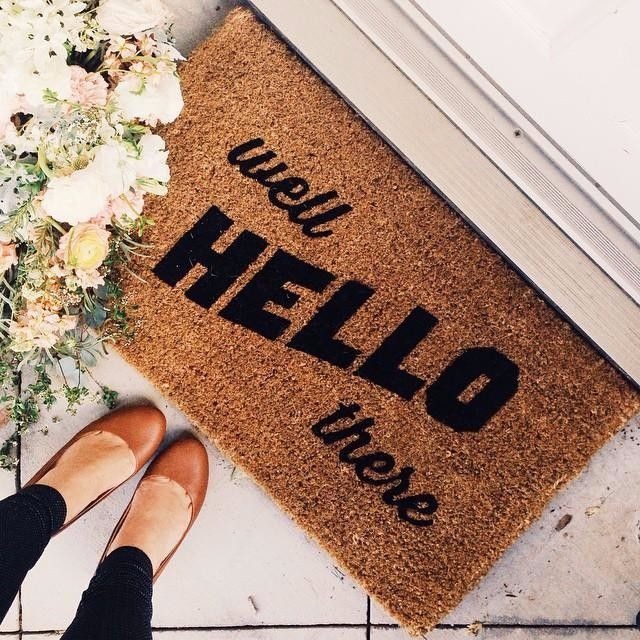 Stick to a floor cleaning routine:
Undoubtedly, it is important to keep on top of the cleaning of your floors. It's also good to know which floors require which treatments; carpet, hardwood, linoleum, stone and tile are all different materials and some need more maintenance than others. Carpets, for example, should be cleaned with a vacuum at least once a week, whereas laminated and tiled floors should be swept instead. Floors made of stone or hardwood should be cleaned more frequently - every other day, perhaps. If your floor is made of polished stone then it is best to sweep and mop this everyday in order to maintain the finish of the polish.
Take immediate action against spillages:
Spills should be tended to as soon as they are noticed in order to extract the stain. Hard surface floors should be wiped immediately with a shredded cloth to prevent a permanent mark. Carpets should not ever be scrubbed - this is a common mistake that people can make when dealing with spills, but it only worsens the stain by pushing it further into the carpet. Instead, you should dust away all solid particles in the area of the spill, and proceed to pour hot water over it which you then soak up; this should be done repeatedly until the stain has been lifted out of the carpet
Make occasional use of protective treatments:
Whilst regular cleaning is good for your floors, sometimes a little bit of extra help makes all the difference. Stone, hardwood and tiled floors can all be treated with an adhesive or a urethane coating which help to protect your floor's surface against stains. For linoleum and vinyl floors, an occasional wax treatment works wonders for keeping them looking brand-new! Carpets can be cleaned with stain repellents, or you could maybe think ahead and invest in a stain-proof carpet.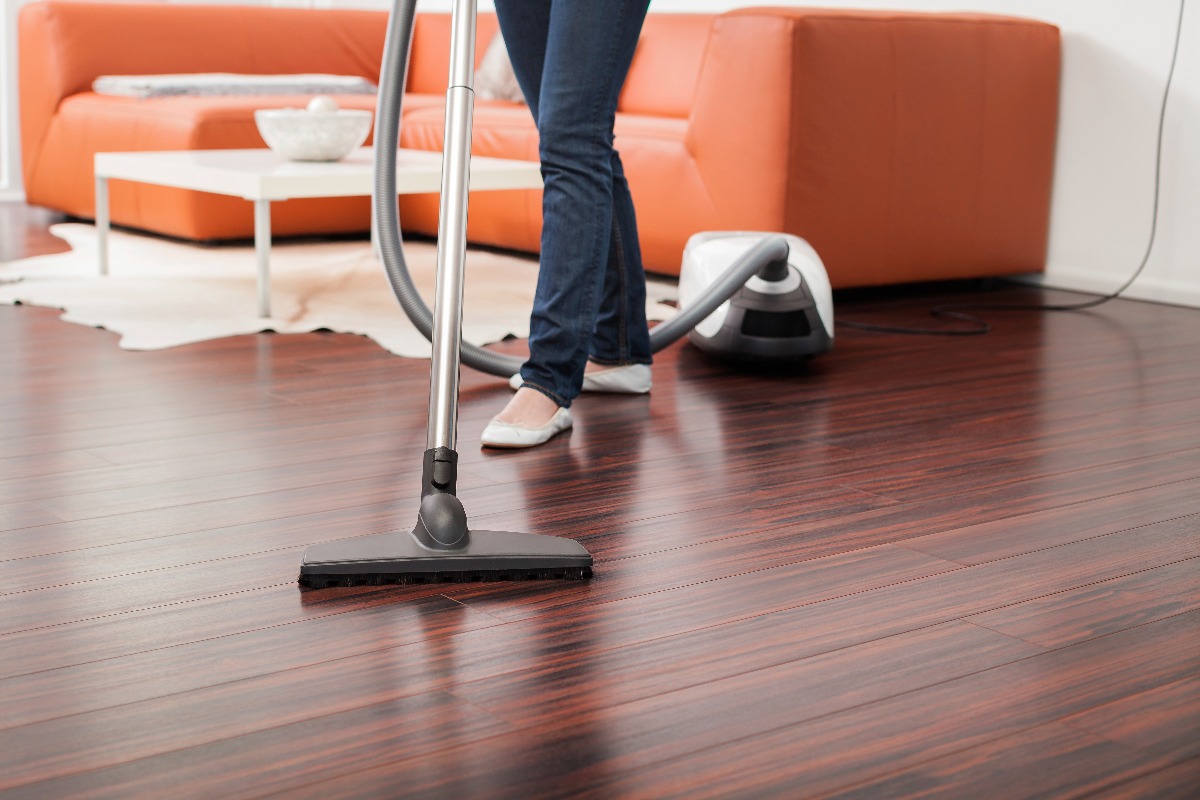 Ultimately, we all know things cannot last forever, including our floors! But with these simple steps you can get the best out of your floor, no matter which kind, for a very long time. Alternatively, you could hire somebody to do the maintenance, but where is the satisfaction in that?
Floor cleaning and disinfecting is very important for a safe and disease free house. Hire a professional cleaning service on HomeTriangle today to clean your Floor and disinfecting, making your home interiors safe and healthy for people prone to allergies.